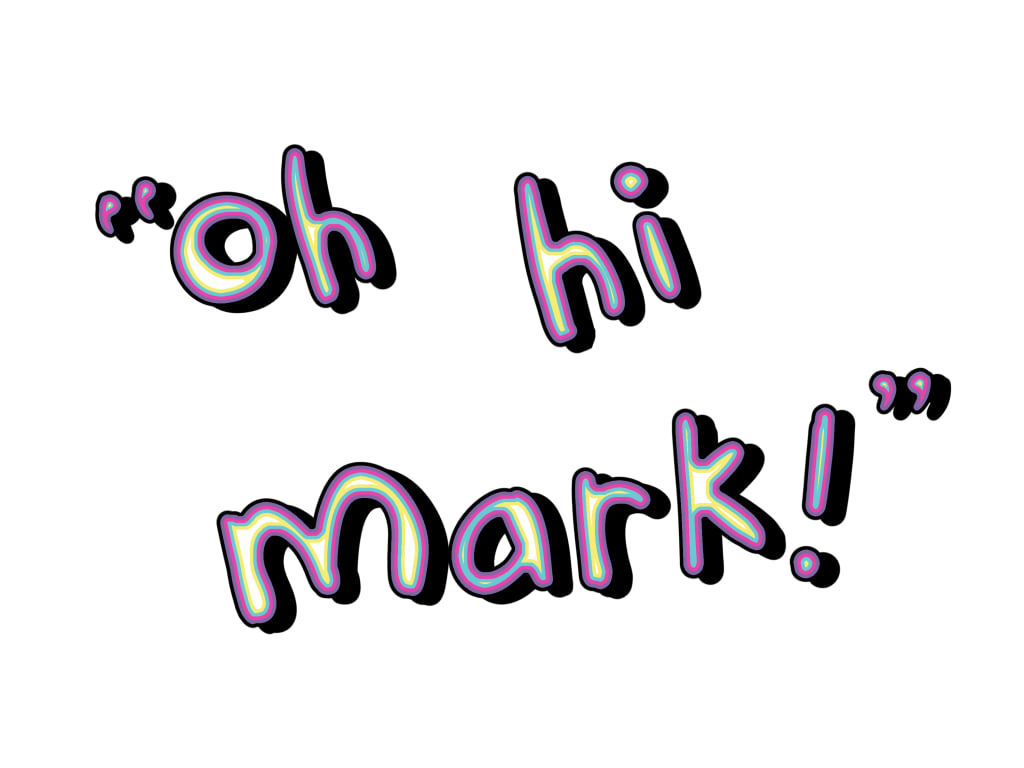 Artwork by SC Wells
The worst films bring the best times
Glorious, nonsensical plot lines
He did not hit her
She doesn't care mum's got cancer
Too many sex scenes 
Cringey, written by teens?
Oh, hi doggy
What's the deal with Denny?
I won't pretend
10 out of 10; Would watch with a friend.
About the Creator
Thank you so much for reading my stuff!
I love travel, photography, and writing speculative fiction.
I'm also on a never-ending quest to improve my storytelling so any feedback is massively appreciated.
Reader insights
Be the first to share your insights about this piece.
Add your insights