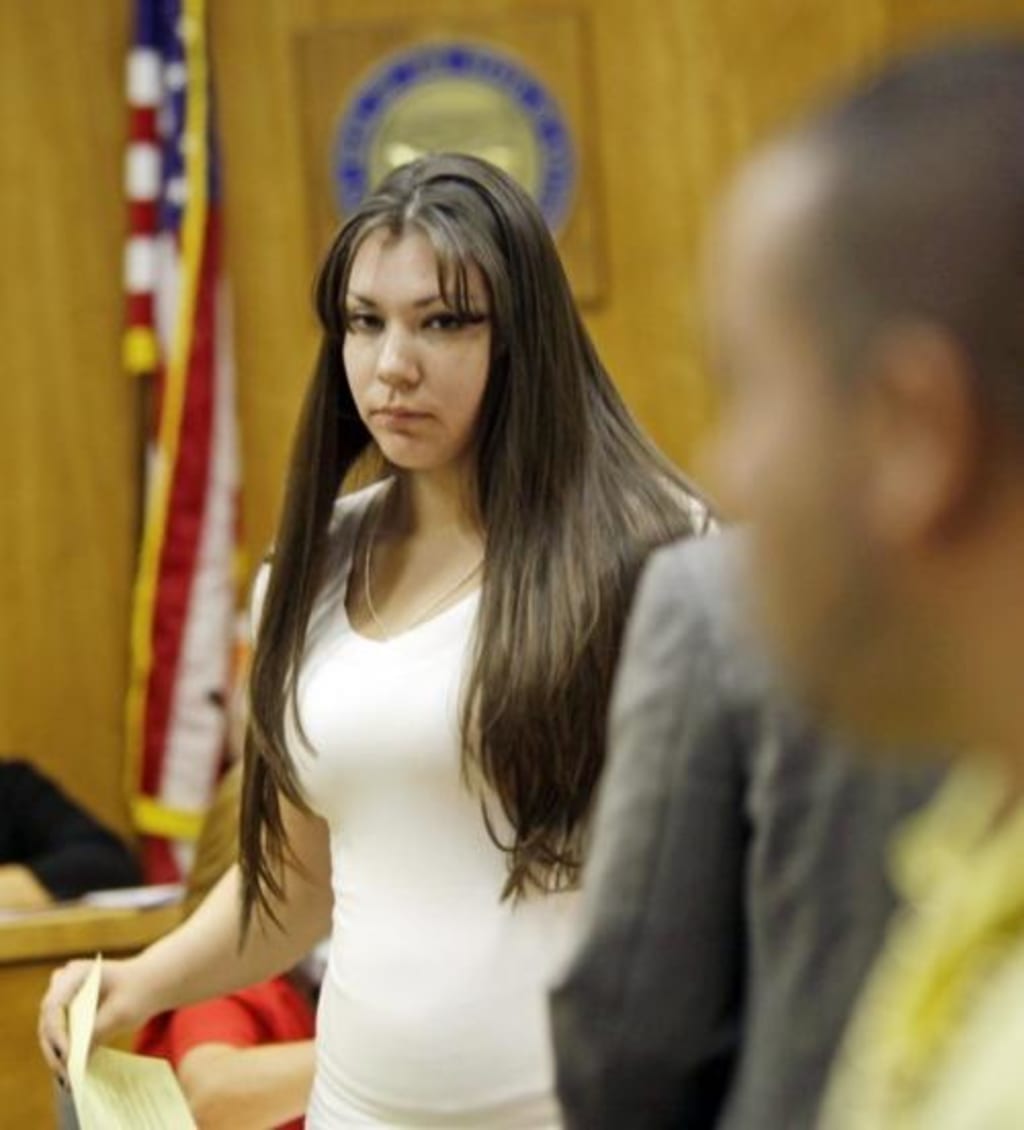 On February 23, 2011, Blanca Montano took her two children to the University of Arizona Medical Center for treatment of flu-like symptoms. Doctors diagnosed the two children with E.Coli and hospitalized them both. The condition improved in the eldest child, a boy, but the condition worsened for the 7-month-old girl.
Mysteriously, the condition worsened any time she was alone with her mother. She developed infection after infection to the dismay of puzzled doctors who could not identify the cause. Hospital staff ran a series of tests on the girl, including a bone marrow biopsy that Montano demanded. During the one-month hospital stay, the infant developed nine rare and mysterious infections so severe, she was transferred to the intensive care unit.
Investigation Launched
Police launched an investigation into the illnesses after hospital staff reported suspicions that Montano suffered from Munchausen Syndrome by Proxy and was the cause of the children's illnesses. They set up a hidden camera in the infant's room to monitor Montano's behavior with her daughter.
Montano set off the IV alarm twice during this time. She explained the alarm by telling hospital staff the line got wrapped around her daughter's feet.
The video captured something horrifying: Montano was contaminating the baby's IV by sticking it into her mouth. She noticed the camera and attempted to hide the lens with a piece of cotton. A nurse reported that she found syringes inside Montano's purse during a hospital-required personal belongings search during the baby's move to the ICU. She did not think much about the syringes, so threw them away and did not make a report.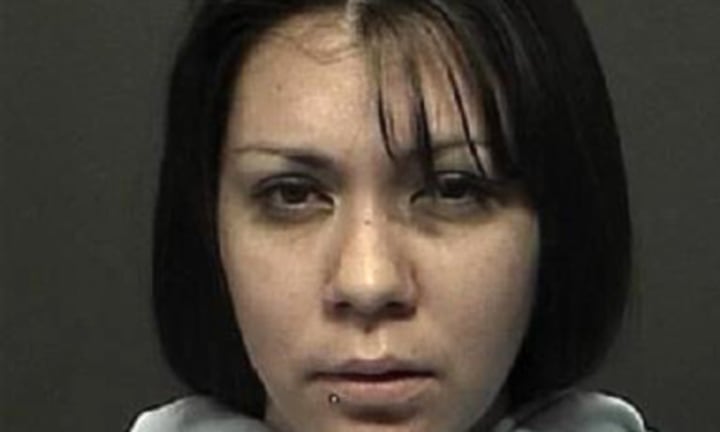 The Tucson Police Department contacted the Child Protective Services division who quickly barred Montano from visiting the girl. Her condition then improved. During an interview with CPS workers, Montano stated that she was surprised no one had contacted her before they did.
Authorities learned through their investigation that Montano had intentionally poisoned the girl, causing the illness. How she poisoned the girl is just as shocking.
Montano infected her daughter's IV lines with foreign bacterias, including fecal matter.
What is Munchausen Syndrome by Proxy?
Munchausen Syndrome by Proxy is now called Factitious Disorder Imposed on Another (FDA.) It is classified as a mental illness in the DSM-5, although many professionals disagree with this assessment, including Dr. Marc Feldman, a psychiatrist at the University of Alabama, who wrote a book about the condition and spoke to ABC News after this case. Dr. Feldman states that the condition is not a mental illness, but rather a form of abuse, just like domestic abuse or sexual abuse.
Montana Charged With Child Abuse
Police charged Montano with attempted murder and one count child abuse. She faced 10 to 17-years in prison. Prosecutors argued she continued to make the infant sick in hopes she would win back the baby's father who had recently split with her. Her attorneys argued that there was no proof Montano infected the baby's IV lines and contended that she picked up the bacterias from other patients in the ICU.
Montano was sentenced to 13-years in prison. The judge used factors such as the dysfunctional childhood Montano lived as well as her diagnosis with an intellectual disability to mitigate the sentence.
She has since been released from prison but I cannot find additional information about her since this time.
Resources & More Information:
https://tucson.com/news/local/crime/mom-found-guilty-of-sickening-her-baby/article_91e7ac45-edf1-5648-a55c-6b01fbb085fa.html
Thanks for reading this story. Check out the home page before you go. We have tons of true crime stories available for your reading pleasure. Just click here to take your pick of stories!
Thanks for your continued support.
About the Creator
The most shocking & unbelievable collection of crime stories around. Prepare yourself for crimes that will piss you off. Graphic material! 18+ audience!
Reader insights
Be the first to share your insights about this piece.
Add your insights