What Happened to Christina Whittaker?
Christina disappeared in 2009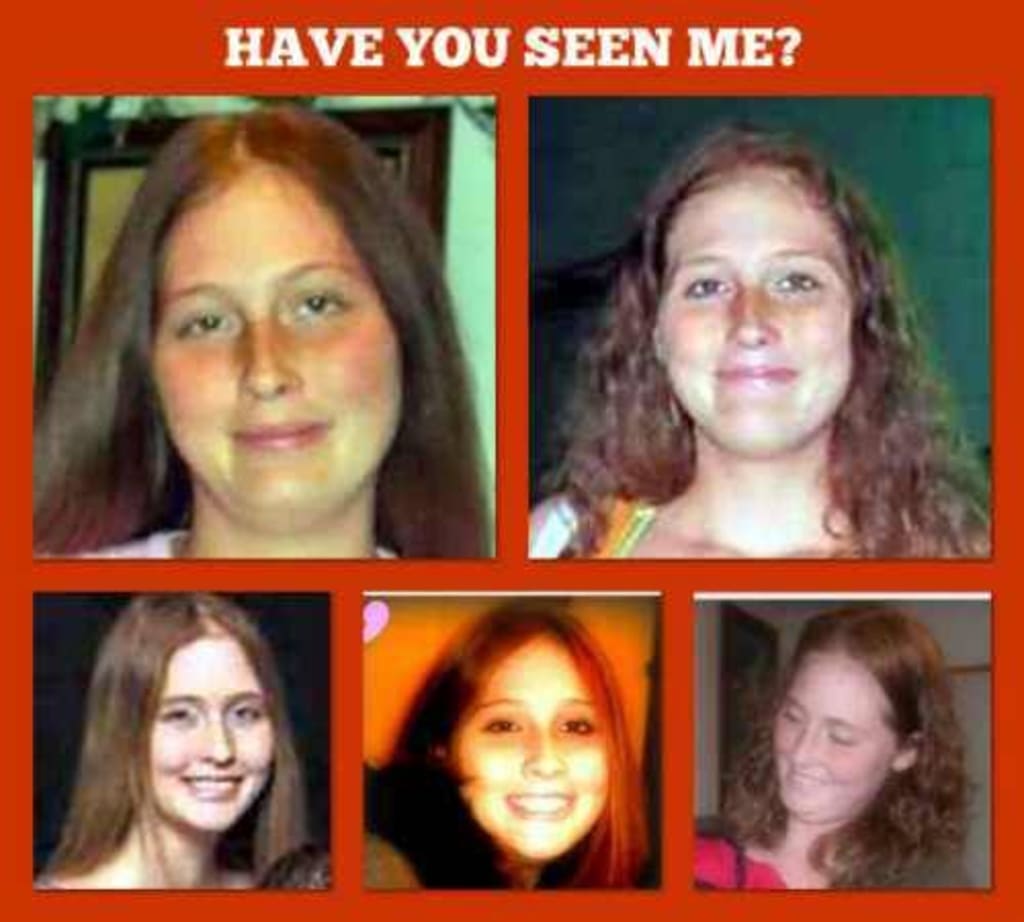 Christina Whittaker was last seen at Rookie's Sports Bar in Hannibal, Missouri, on the night of November 13, 2009. She left her mother, Cynthia Young, and a baby daughter named Alexandria who was six months old at the time of the disappearance. Though Alexandria doesn't have any recollection of her mother, Cynthia has made sure the girl knows all about her mama. Both hope someone out there will come forward with information so Christina can come home or finally be put to rest.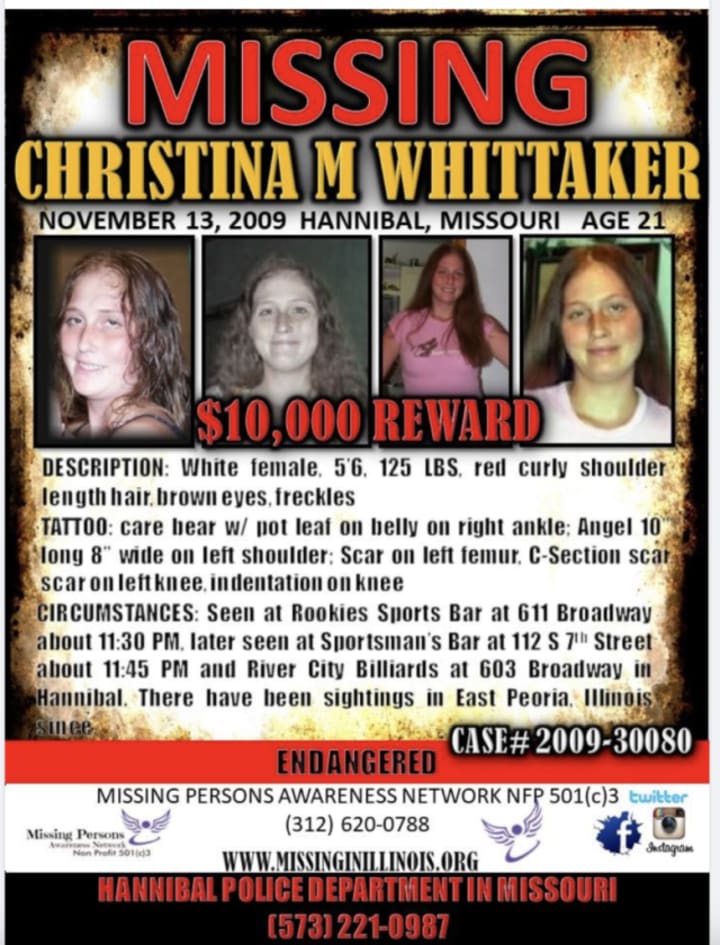 Young told WGEM in 2019:
"To me, I always felt like we'll get a miracle that she'll be home. I've just always felt like she'll be found and I never really had a doubt about that."
"She was so happy to be a mom," said Young. "She loved her baby. That was her life. For her to just disappear one day without a trace. She wouldn't have ever walked away and just done that."
Who is Christina Whittaker?
She was 21-year-old, battling depression, bipolar depression, anxiety, and other mental illness at the time of her disappearance. Even still, family knew the massive love she held for them, especially her beautiful daughter. They never expected her to vanish.
Perhaps someone took advantage of the woman that night while she enjoyed the evening with friends at Rookie's Sports Bar. The bar, located at 600 Broadway, was a popular hangout spot. Christina consumed several beers that evening, resulting in some inappropriate behaviors that ultimately got her tossed out of the bar as other patrons became agitated with the behaviors.
When the bar staff asked Christina to leave around 11:45 p.m. she asked several people for a ride home, but no one volunteered. She left the bar on foot and has not been seen or heard from since.
Her family reported her missing.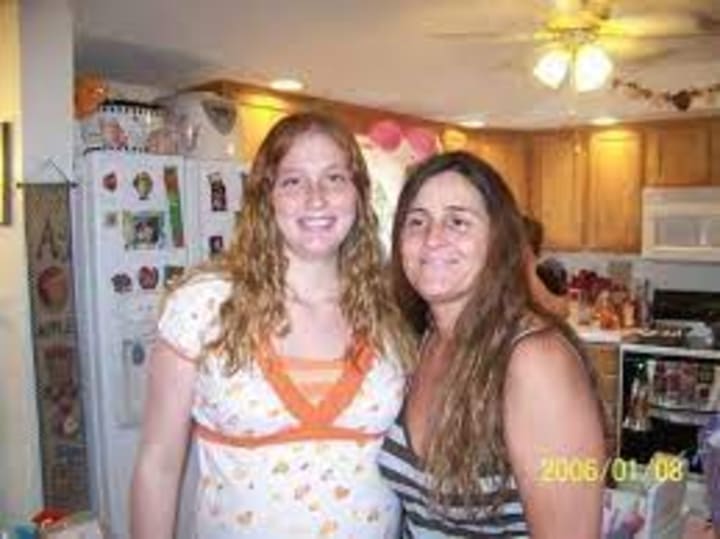 A Phone is the Only Clue
Police found Christina's phone lying on the ground at the 200 block of Seventh Street, steps away from the bar where she was last seen. She told friends she was headed home but would stop by a restaurant to pick up food for her boyfriend, Tavis Blackwell.
Boyfriend Fails Two Polygraph Tests
Blackwell was one of the last people Christina called from her phone that night. He failed two polygraph tests in 2010 during an appearance on The Steve Wilkos Show where he appeared to spread awareness about Christina's disappearance.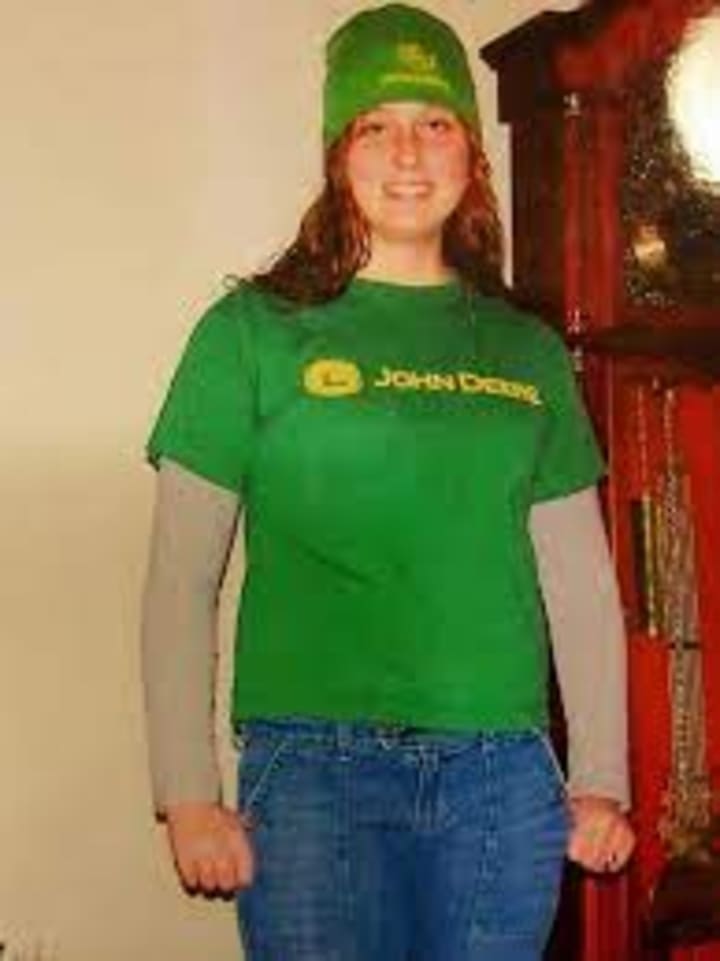 Blackwell seemed nervous according to the polygraph administrator. He failed questions pertaining to his involvement with Christina's disappearance. Christina's mom came to Travis's defense after the episode aired, stating that he is the person who notified her that Christina never returned home. She also explained that he passed a polygraph test taken at the Hannibal Police Department.
Theories Surrounding Christina's Disappearance
Christina had been on prescription medications for mental illness since age 18 but often took them regularly, if she took them at all. Alcohol combined with prescription medications can increase the risk of suicidal thoughts and increases the risks alcohol has by itself. Young stated that Christina made suicidal comments in the past.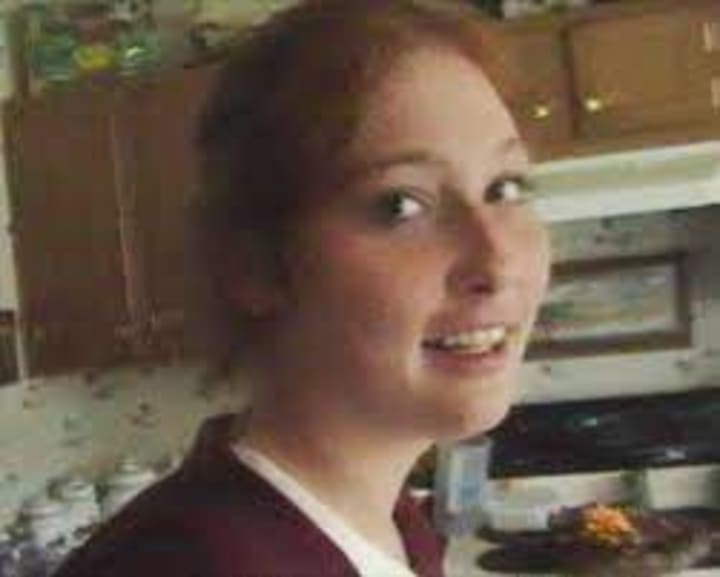 Other theories suggest that Christina fears coming home due to a warrant out for her arrest. Christina missed a court date in December on a driving citation. Would someone really go missing for more than a decade over a misdemeanor warrant?
Many believe Christina is still alive since her remains have not been found. People have claimed to have seen Christiana several times in the 12-years since she went missing. One person reported seeing her in Chicago, Illinois, though police could not find anyone matching her name or description.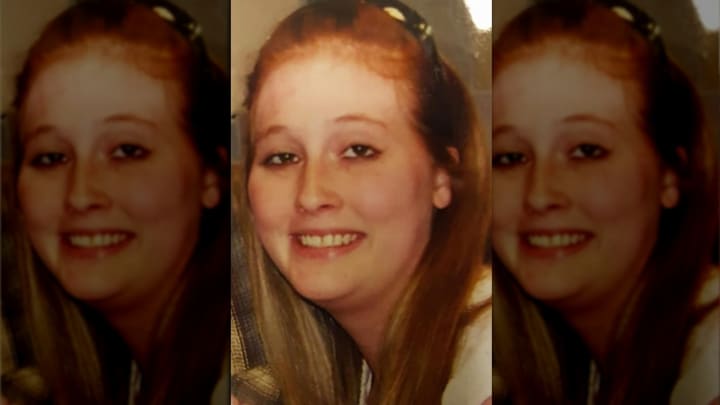 If you have information about this case,
Contact Hannibal Police Department at (573) 221-0987.
Connect with Gia Wright with the Missing Person Awareness Network on Facebook https://www.facebook.com/missingpersonsawarenessnetworknfp/
You can also contact Criminal Matters and I will confidentially pass on any information to the police department.
YOU CAN REMAIN ANONYMOUS, PEOPLE.
investigation
About the author
The most shocking & unbelievable collection of crime stories around. Prepare yourself for crimes that will piss you off. Graphic material! 18+ audience!
Reader insights
Be the first to share your insights about this piece.
Add your insights