Twitter's July 2020 Security Slip
Twitter Hacker Is Serving a Three-Year Imprisonment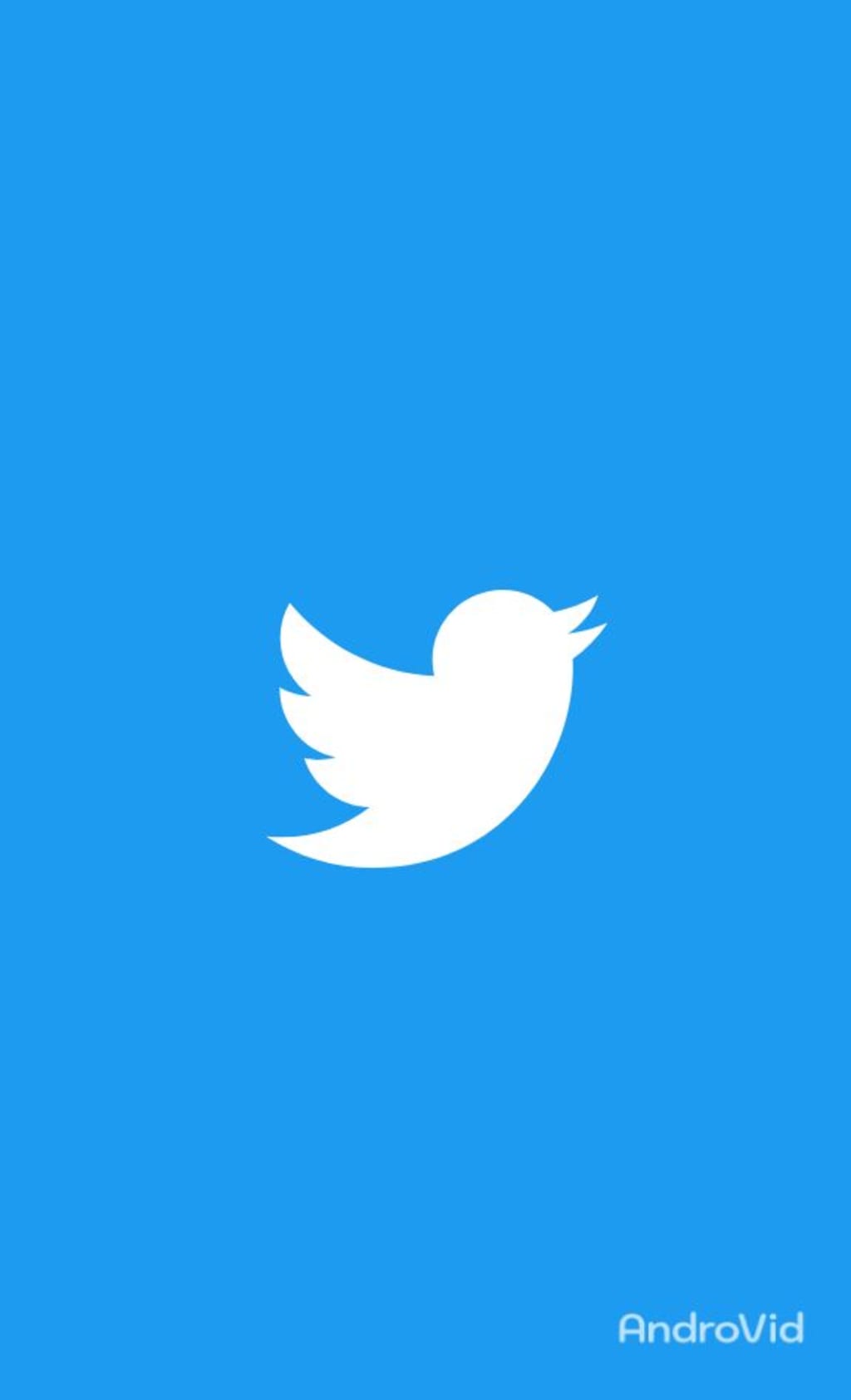 On July 15, 2020, Twitter encountered a shocking experience where accounts of famous people worldwide were hacked. According to Conger, "Twitter Hacker Pleads Guilty," these included the accounts for Kim Kardashian, Elon Musk, and Barack Obama. The hacker only intended to tweet out a simple Bitcoin scam. Twitter acted quickly to prevent further misuse of the accounts. They immediately shut down the tweeting function by all verified accounts as it rushed to solve the security issue.
There were contradicting stories about how a bigger social media with such a high reputation was hacked. Some thought that elite hackers from Russia had hijacked the accounts. Others said that state-backed operatives from North Korea could have hacked the platform. However, the truth about those responsible for the hacking mayhem was far from above.
According to Manskar, "Florida teen gets prison time," investigations into the issue showed that a teenager in Florida named Graham Ivan Clark and his friends were responsible for the whole ordeal. They had managed to trick a Twitter employee into revealing the details required to reset Twitter account passwords and email addresses.
However, after some investigations, Clark was arrested several weeks later and detained. On March 16, 2021, Clark pleaded guilty to the fraud charges. He was sentenced to three years in prison and three years in probation as per Sullivan, "Tampa Twitter hacker."
Legal implications
The tracking and imprisonment of Graham Ivan Clark was a good move as it helped others to learn from his mistakes. The jail term is enough to change his behavior. Later, when free, he will direct his IT expertise to constructive activities to move the world forward.
To prevent such occurrences in the future, Twitter rushed to limit the number of employees with access to such critical information. The company further took other steps to tighten the platform's security. On top of that, the giant media platform issued a detailed report about how the hacking had occurred.
Lessons learned
In this digital era, there is a lot that is happening and technology is changing every day. Therefore, there is a need for all online sites to install advanced security software to safeguard their data. The issue of hacking does not only apply to social media but also to financial websites. We have many people in the world who have lost money through the hacking of accounts.
It is important to note that, public networks are the major avenues that hackers use to access people's online bank accounts. That is always the case if a hacker controls the network center and is able to see the details of connected devices. Therefore, it is advisable to use secure internet connections for any online activity.
Recommendation
Even though Twitter made efforts to limit the number of employees knowing the secret details behind the operation of the social media platform, I think that should not have been the case. That one person should not have been used to limit the powers of the other employees. Even the few who know about the critical details can leak them. The best option was to fire and prosecute the careless employee who gave out the necessary details and fill the position with a competent person.
Bottom line
The hacking that happened on Twitter was very unfortunate. The accounts of prominent people were hacked and that really messed them up. Imagine a Twitter account for Barack Obama posting cryptocurrency scams and the whole world was seeing. Above all, the jail term given to Clark was sufficient to change his character. Others who were planning the same can now see the repercussions.
References
Sullivan, Dan. Tampa Twitter hacker agrees to three years in prison. Tampa Bay Times. March 16, 2021. https://www.tampabay.com/news/crime/2021/03/16/tampa-twitter-hacker-agrees-to-three-years-in-prison-in-plea-deal/.
Conger, Kate. Twitter Hacker Pleads Guilty in Florida Court. New York Times. March 16, 2021. https://www.nytimes.com/2021/03/16/technology/twitter-hacker-florida.html.
Manskar, Noah. Florida teen gets prison time for massive celebrity Twitter hack. New York Post. March 17, 2021. https://nypost.com/2021/03/17/florida-teen-gets-prison-time-for-massive-twitter-hack/.