The Tragic Story of Christina Yuan Lee
Christina Yuan Lee's Story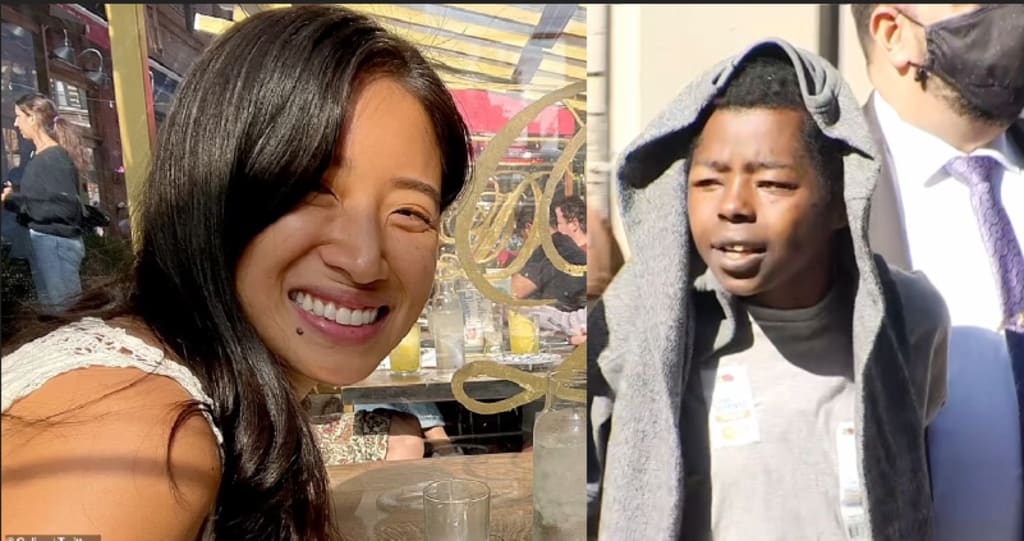 Christina Yuan Lee was a 35-year-old Asian-American who had recently moved to New York City from New Jersey in 2021. She was a senior creative producer at digital music platform Splice and had graduated from Rutgers University. Unfortunately, on February 14, 2022, Lee became the victim of a brutal and senseless crime.
The Attack
In the early morning of February 13, 2022, Lee was followed into her apartment building in New York City's Chinatown neighborhood by a 25-year-old man named Assamad Nash. Lee apparently didn't realize that Nash was following her up the six flights of stairs to her apartment. Nash kept his distance, climbing one floor below as she went.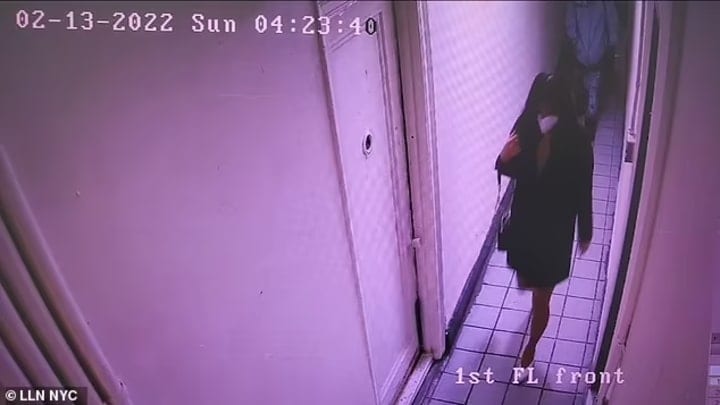 As Lee unlocked her front door and entered her apartment, Nash rushed her. Neighbors were awakened to Lee's desperate screams for help. One of them immediately summoned the police, who responded to the scene within minutes.
However, Nash had barricaded himself inside the apartment and made several contradictory statements to the officers, trying to get them to leave.
'I am alone in the apartment. We are ok. No one is bleeding. We don't need help. You broke my door. Go away. We don't need the police, I am fine,' Nash was seen saying on body camera footage, according to the indictment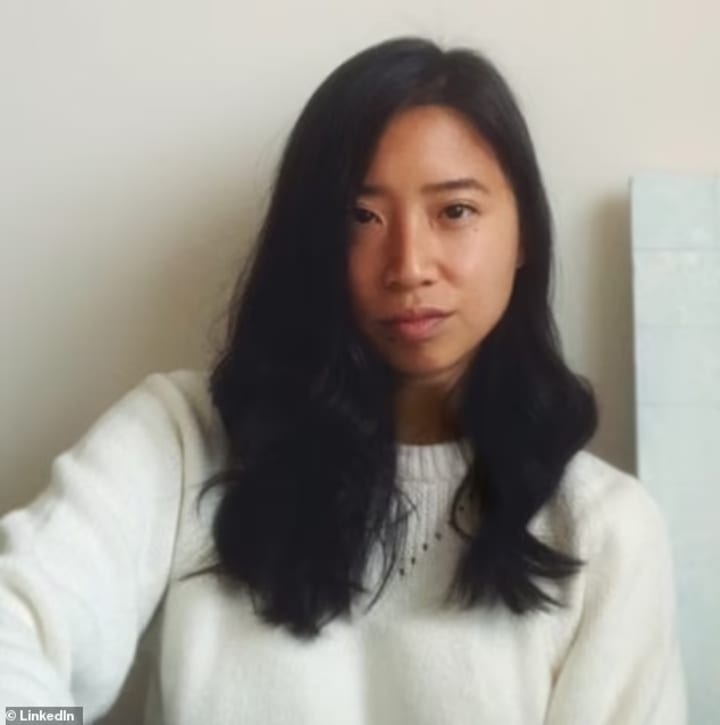 After 90 minutes, the Emergency Service Unit personnel arrived at the apartment and broke down the door. Inside the apartment, they found Lee in the bathtub, partially naked and bleeding to death from 40 wounds to her torso, head, and neck.
Meanwhile, Nash tried to escape through the fire escape with a yellow object in his hand but retreated after seeing a police officer on the roof. The attack on Lee, who had multiple stab wounds, appears to be random, and it seems that a knife from her kitchen was used.
The Aftermath
Nash was arrested and charged with first-degree murder, burglary, and burglary as a sexually motivated felony in March 2022.
According to court documents obtained by ABC News, Nash attempted to convince the police that he was trying to help as he had come from a party earlier that night. He claimed that he was trying to protect a female who was being harmed by other individuals. Nash also stated that he was stabbed while trying to help, and that the attacker had already escaped. Prosecutors had accused Nash of mimicking a woman's voice when the police arrived at the scene.
Lee's family filed a lawsuit against the NYPD on Friday, May 26, 2023, claiming that two unidentified officers failed to break down the door in time to save her, despite hearing her screams. The lawsuit also places blame on the NYPD for not getting violent crime under control in the area of Lee's apartment, The family's lawsuit asks for unspecified compensatory damages.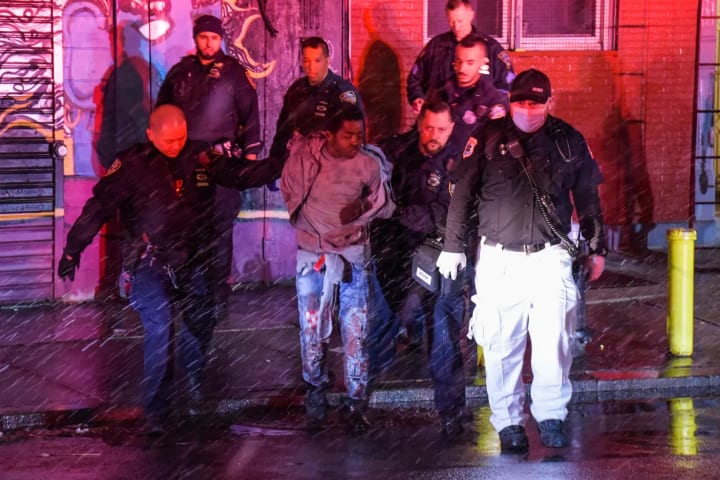 The investigation into Lee's murder is ongoing, but there does not appear to be any connection between Nash and Lee, and the attack may have been random. Nash has a long criminal record and was out on supervised release from four open cases, including punching a 63-year-old man in a subway station.
References and Further Reading:
35-year-old woman followed into Chinatown apartment and stabbed to death
Family of NYC woman stabbed to death in her apartment by mentally ill homeless man sue NYPD for taking too long to break in to save her from him
NYC stabbing victim Christina Yuna Lee remembered as 'sweet' creative producer
Merciless Stalker' Indicted in Horrific Stabbing Death of Woman in NYC Apartment: DA
Who is Assamad Nash and what has he been charged with?
Man accused of fatally stabbing Asian woman in Chinatown apartment refuses to attend arraignment, court says
About the Creator
The goal is to give you daily stories that will have you hooked.
This is an extension of the Quora space: Rare Stories
X(formerly Twitter): Scarce Stories
Subscribe, like, comment and remain blessed.
....xoxo
Reader insights
Be the first to share your insights about this piece.
Add your insights