The Disappearance & Murder of Candice Shields
Jealousy and another woman led to the murder. Candice was a young mother.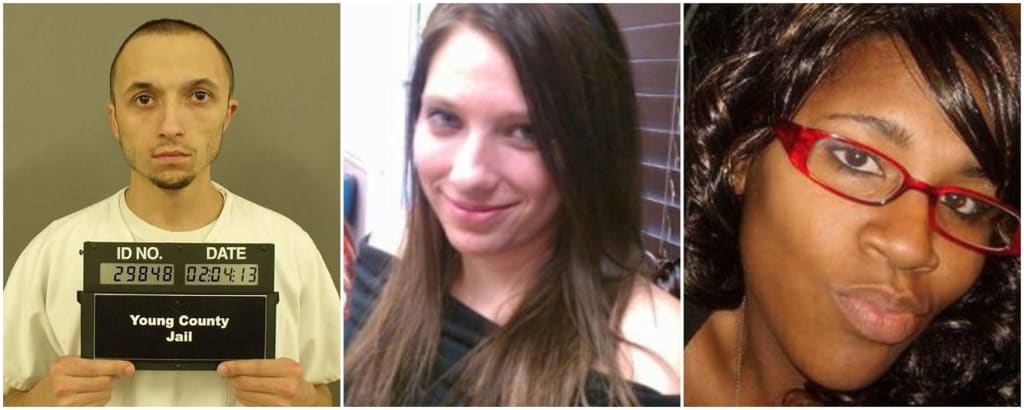 On December 10, 2011, 20-year-old Candice Shields visited loved ones at her grandparent's home in Graham, Texas. The next morning, she was nowhere to be found, yet her purse and other personal belongings were in the house. She never showed up at the new job she was supposed to start that day. She left behind her 1-year-old son, extremely uncharacteristic of the pregnant woman. Her family reported her missing on December 15, 2011.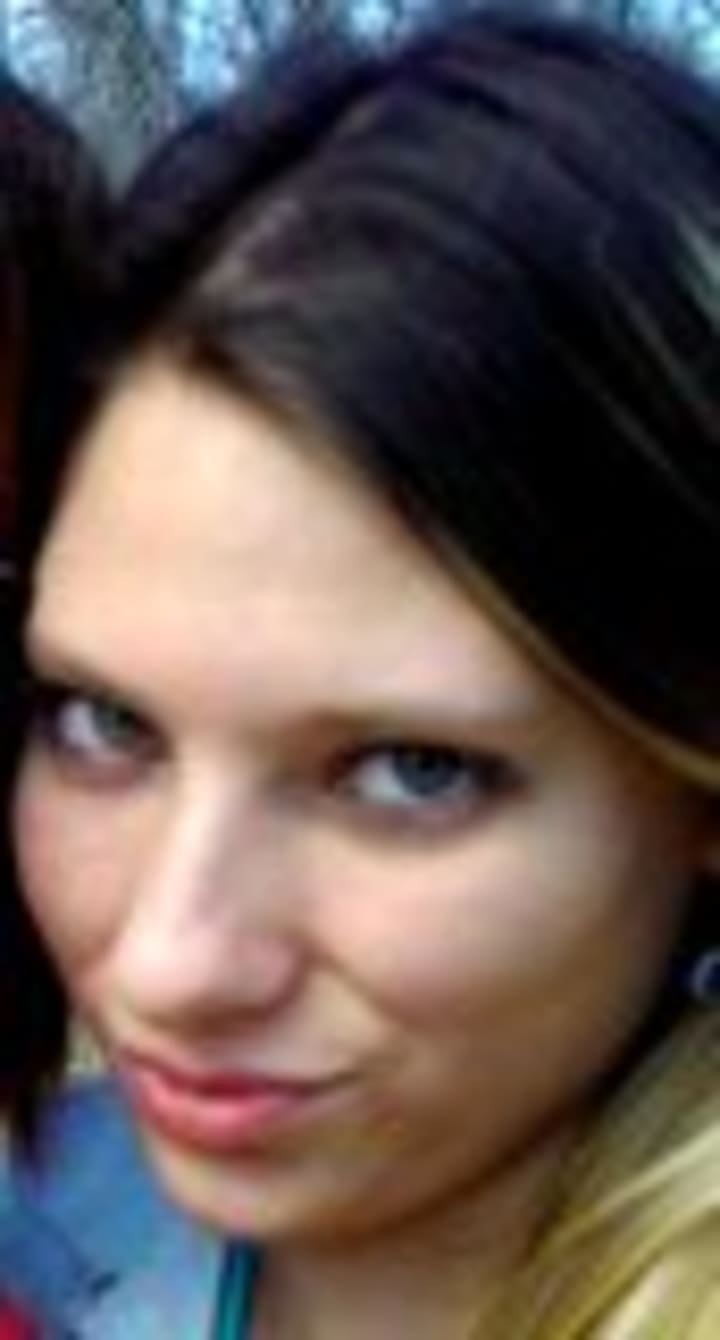 Candice logged onto Facebook during the night and spoke to her boyfriend, Jeremy Thornburg, several times. In fact, Jeremy was the last person Candice spoke to that night.
Jealousy & Another Woman in His Life
The two argued a bit because Jeremy suspected Candice was seeing other guys behind his back. Though, a bit counterintuitive since he had another girlfriend, a woman named Lajuana Long. Lajuana was jealous of Candice and her pregnancy with Jeremy's child. She had threatened her with physical harm on several occasions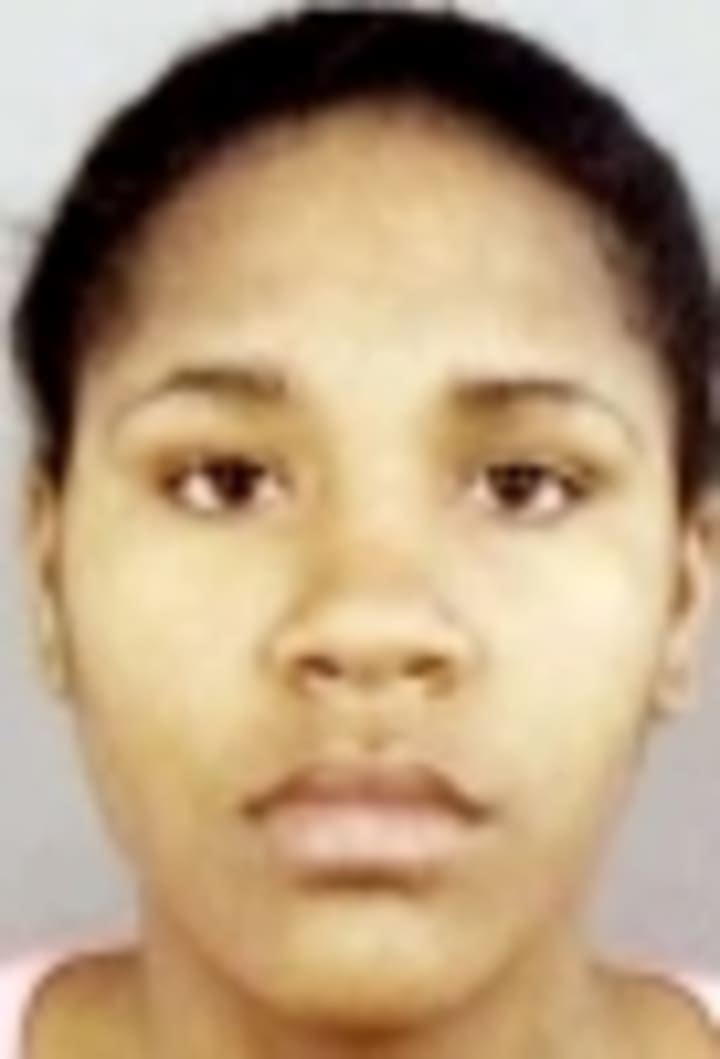 After Candice's family reported her missing, police immediately focused their attention on Jeremy and Lajuana They questioned them, both denying knowledge of Candice's whereabouts or involvement with her disappearance.
Police then began to collect evidence and investigate the case.
Life carried on for Jeremy and Lajuana, though not so much for Shields's family who hoped to see her walk back in the door any day. They conducted their own searches and did all they possibly could, hopeful of bringing their beloved Candice back home.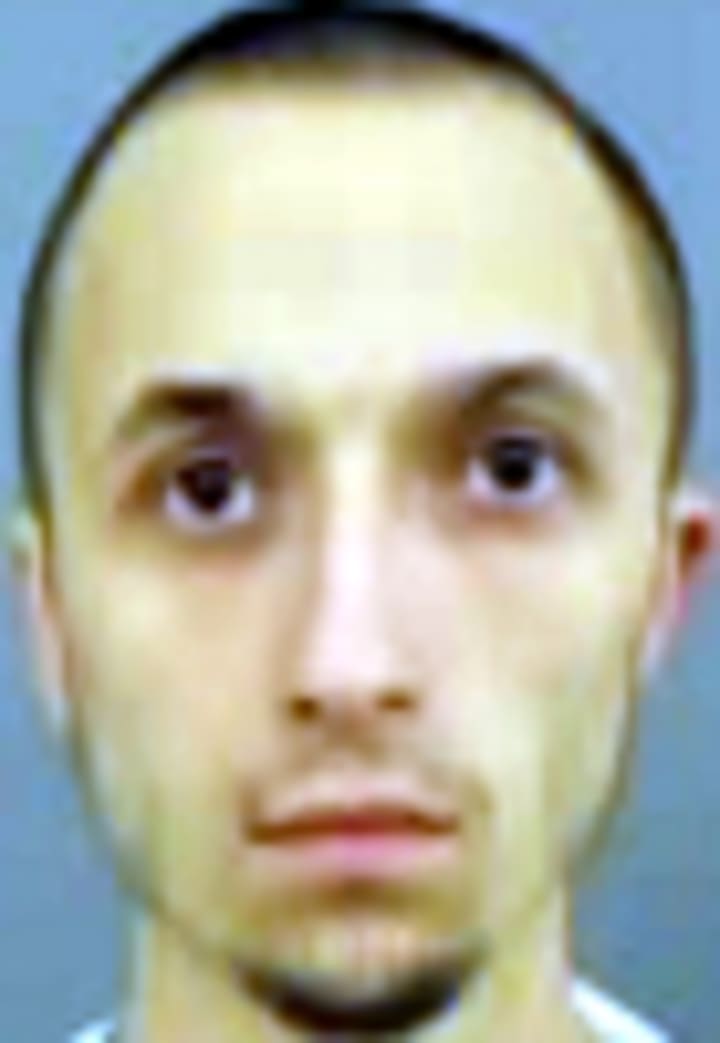 No Progress in the Case; Candice Missing
More than one year passed without any word from or about Candice. Finally, police matched DNA from a bloodstain on a gun Jeremy owned with Candice's DNA. They found cell phone records from all three individuals' phones that confirmed they all spoke around the time of the disappearance.
Jessica Cortez, who shared a trailer with Long and Brown, told police bleach was missing from the home.
In February 2013, police arrested Jeremy and charged him with Candice's murder. They also charged Lejuana with her murder.
Sentencing & Case Aftermath
Lajuana pleaded guilty to murder. She was sentenced to 30-years in prison. She testified against Jeremy at his trial. She stated Jeremy had asked Candice to meet him on the night of her disappearance. She agreed and the two went to a field between Graham and Breckenridge. Once isolated in the field, Jeremy fatally shot Candice.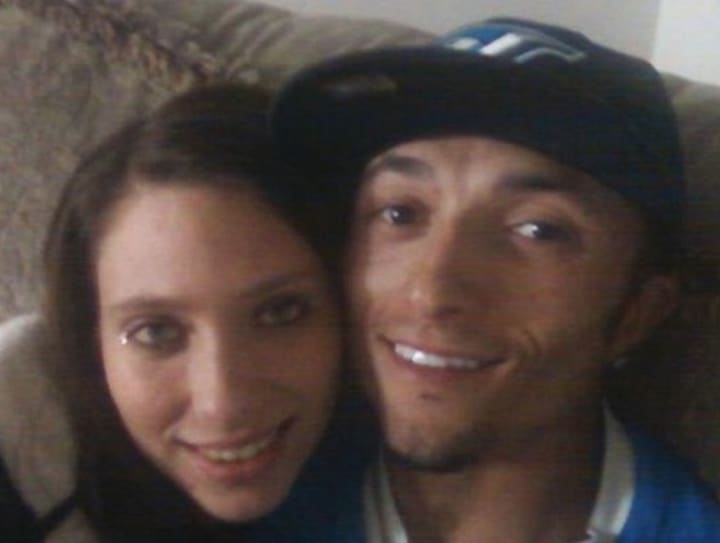 She then testified to pouring bleach over Candice's body to help destroy DNA evidence. Lajuana denied involvement with the actual murder, though had full knowledge of Jeremy's plans to kill Candice.
Cortez testified at Jeremy's trial. She said he admitted that he had killed Candice, though she changed her story three times.
Jeremy was found guilty of murder in October 2014 and handed down a sentence of life in prison.
Police suspect Jeremy also stole Candice's cell phone after the murder, deleting certain messages and wiping items clean from the phone before returning the device back to her grandparent's home.
Though her family and police continue to search for remains, Candice's body has never been found.
Additional Case Information & Resources:
https://charleyproject.org/case/candice-renee-shields
https://www.newschannel6now.com/story/26852282/jeremy-thornburg-sentenced-to-life-for-murder-of-graham-mother/
https://www.newschannel6now.com/story/26808767/thornburg-trial-co-defendant-testifies/
Share This True Crime Story on Social Media
Thank you for reading this story. If you liked what you read, share the love! Use those social media buttons to share the article with your friends. You can also copy/paste the link to share elsewhere if you prefer. Thanks so much for your support.
A Vocal member? Be sure to subscribe or pledge so you never miss a single story. Tips are never required but always appreciated.
investigation
About the author
The most shocking & unbelievable collection of crime stories around. Prepare yourself for crimes that will piss you off. Graphic material! 18+ audience!
Reader insights
Be the first to share your insights about this piece.
Add your insights