Tammy Lynn Sytch: It's Always Something...and It's Never Sunny
Tammy Lynn Sytch went from being a legendary wrestling villainess, to being a heavily reviled real life one during a decade-long stretch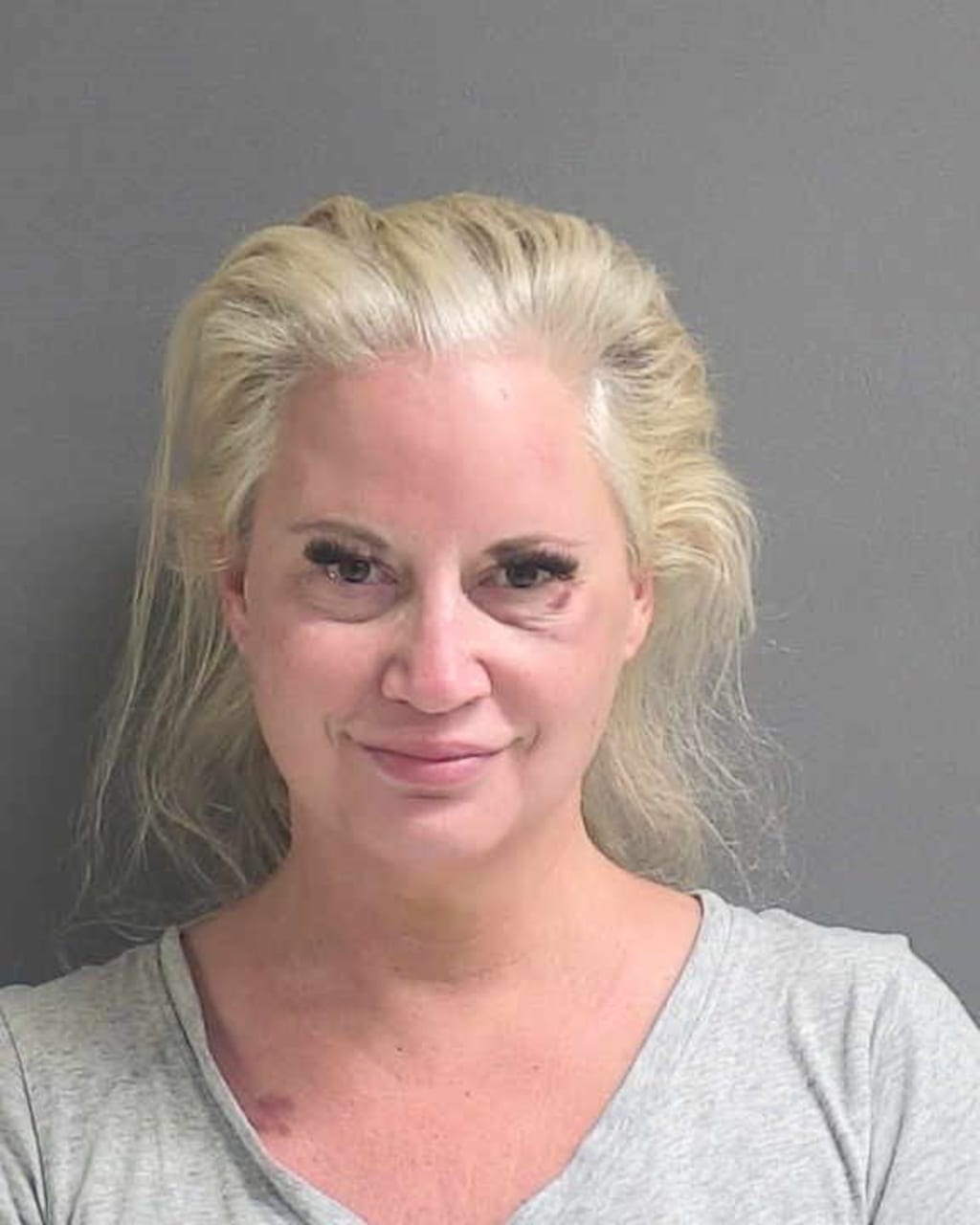 Tammy Lynn Sytch. Oh boy...
I've spent nearly a year deciding whether or not to even waste (at least) 600 words on her. I've gone back and forth on it for so long, and for the most part, I wasn't going to write this, because the subject of Sunny is a tad triggering for me. Ironically, it's exactly why I finally decided to get this all out on the wonderful site known as Vocal, because it's better than keeping it all to myself.
Every wrestling fan and enthusiast knows Tammy Lynn Sytch, aka Sunny. Spent several years in the then-named World Wrestling Federation as a villainous manager, and yes, I'm using the word "manager." Female managers were often called "valets"; I hate that word. Don't get me wrong, my respect for Sunny is one of the few things that is smaller than the Chicago Bears' Super Bowl chances, but I will give the proper respect and refer to her as a manager, because that's what she was in her career.
Sunny was originally introduced as a babyface, but due to the boos that she and her real-life boyfriend, Chris Candido (Skip), received due to their villainous gimmicks in developmental, she was turned heel (along with Skip)--beginning her long stint in WWF as an evil manager. As a villainess, Sunny's regular habit was turning on her teams; she betrayed the Bodydonnas to manage the Godwinns, who she later backstagged to manage The Smoking Gunns--all to maintain herself as a championship manager.
Between 1994 and 2000, Sytch worked in WWF, ECW, and WCW, before making appearances on the indy circuit. She continued working alongside Candido up until Candido's untimely death in 2005, and in most of her appearances, Sytch actually worked as a babyface, with the exception of a brief heel turn in 2008. All the while, Sytch actually appeared in Raw's 15th anniversary special in 2007, and was also part of the very infamous "Miss WrestleMania" Battle Royal at WM25. She was inducted into the WWE Hall of Fame in 2011, during the weekend of WrestleMania 27.
Yeah...about that...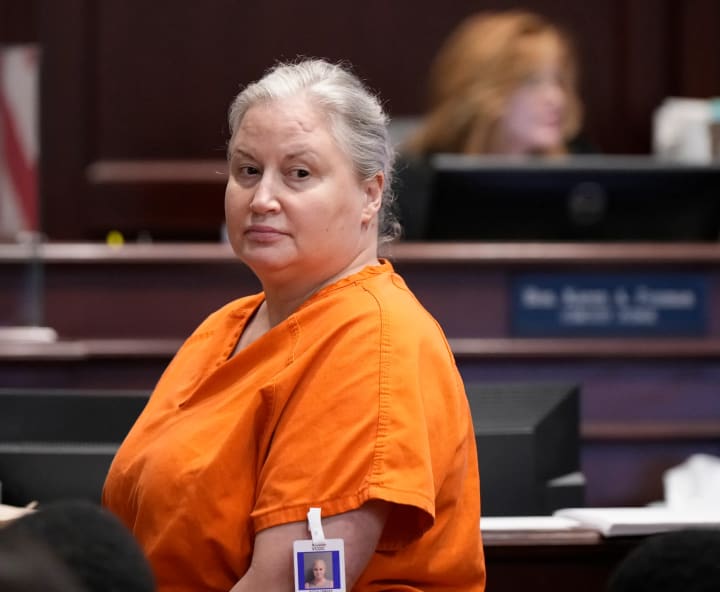 So, I guess Tammy Lynn Sytch loved being a heel so much that she decided to become quite a hideous one in real life. Her start as an actual criminal villainess was originally minimal: third-degree burglary, disorderly conduct, violating protective orders. Sytch was arrested three times in 2015 for DUI, received a 90 day jail sentence in 2016 (which was removed due to her 97 days in rehab counting as time served), and violated her parole, resulting in actual jail time. The arrests continued year after year after year, but when a new decade began, Sytch decided to turn her heel persona up to about a thousand.
Sytch was arrested for violating a domestic violence restraining order in 2020, and in 2022, she was charged with unlawfully possessing a weapon (revealed as a pair of scissors) and making terroristic threats to an "intimate partner." Later that same year, Sytch was involved in a fatal high-speed car crash that killed a 75-year-old man, and it was revealed that her blood alcohol level was 3.5 times the legal limit. She ended up pleading no contest to the charges in August of this year, and she will be sentenced on November 27, 2023. Sytch faces up to 25.5 years in prison. If the year that passed counts as part of her time served, Sytch won't see the light of day until November 2047, which would put her a hair away from the age of 75.
Of course, the main triggering thing is this: Why is Sunny still in the Hall of Fame?! They blackballed Chyna for much less! Chyna was blackballed solely because she did porn. Also, they portrayed Chyna as being "unstable" after Triple H dumped her for Stephanie McMahon. Yet Sunny's done porn, once tried to hock that HoF ring, and is a maniacal criminal villainess, but nothing gets done about her. There have been major outcries for years to have Sunny removed from the HoF, and yes, I've been one of many wrestling fans who have said that she should be out. Even to this day, Sunny has not been removed. Meanwhile, Chyna--who passed away in 2016--only gets veiled references and was "inducted" as a member of D-Generation X, when everyone knows that she was much more than that.
It's more than that, though. Sunny almost never wrestled. People talk about Sable not wanting to take bumps, but at least she got in there and won the title. Sunny is definitely not high in my list of managers. Even if I only listed female managers, she wouldn't be really high. She's no Melina, she's no Miss Elizabeth, and she sure as hell is no Sherri Martel. Yet out of the three I named, only one of them's in the HoF, and so is Sunny. That is a crime.
The bottom line is this. Once upon a time, Tammy Lynn "Sunny" Sytch was best known for her wrestling career and her on-screen villainous personality. In the last decade, all of that has been pushed to the backseat, and she is now known for her various vices and her hideous acts as a real life criminal villainess, as well as the fact that many (myself included) want her removed from the Hall of Fame. The sad part is that despite all of this, it appears that Sytch's attitude remains remorseless and lackadaisical. Just an absolute shame.
Reader insights
Be the first to share your insights about this piece.
Add your insights