Review of 'We Hunt Together' 1.4
No Murder, But ...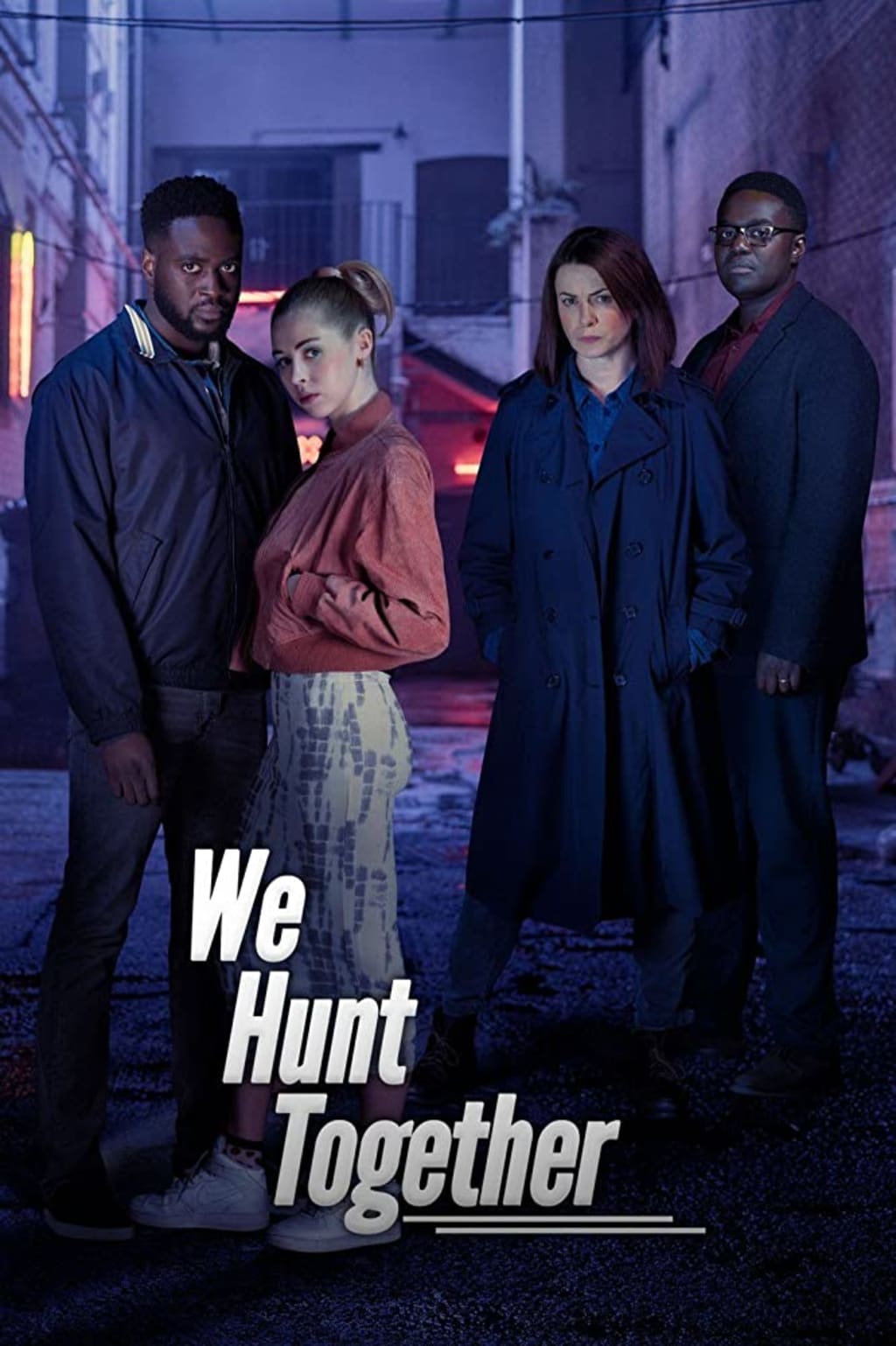 There was no murder in We Hunt Together 1.4. But the build-up to it made for an outstanding episode, since it unveiled and moved forward lots of crucial things.
For instance, Jackson's wife is having an affair and Jackson knows about it. This is revealed after Jackson substitutes his own specimen for Lola's, so she can pass a drug test (good thing they don't test for DNA and gender in those kinds of tests). And this in turn occurs after we learn why Lola is a druggie: it's to bury guilt she feels for killing a mother and daughter in an auto accident on a "roundabout" -- an accident that as Jackson points out was a really an accident and not so much Lola's fault. All of that is quite a powerful packet of information.
Meanwhile, we learn an equivalent amount about Freddie. Her real name is Lily, and she took the name Freddie because the real Freddie, Lily's best friend, took her life, after a music teacher -- whom Lily (our Freddie) later pushed down the stairs -- did something inappropriate (as in sexual) to the original, real Freddie.
All of this is important because Freddie (originally Lily) has brought Babu back to her school, to meet the music teacher, now in a wheelchair, because Freddie wants Babu to kill the music teacher. This is a good thing -- not ethically but plot-wise -- because Jackson and Lola may well need another murder to keep their investigation going. Bad luck and Lola going for a swig of drug got in the way of Lola seeing Freddie and Babu together, which would have cracked the case wide open right there.
See what I mean about this being one fine episode even without a murder? Back with another review next week.