Review of 'The Spy'
Homeland Brought Home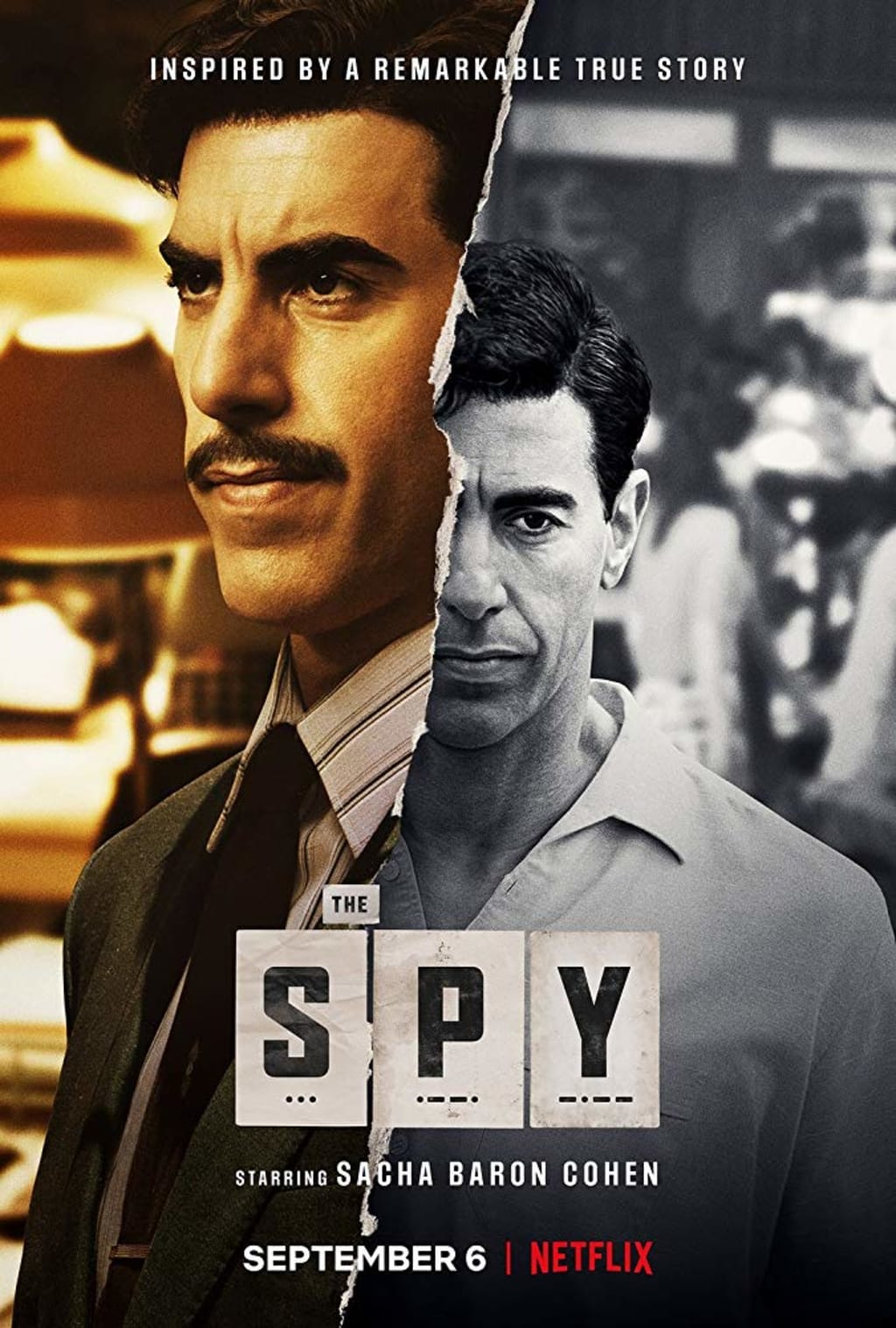 Gideon Raff is best known for Homeland, soon to begin its final season on Showtime. In its first few seasons—its best few seasons, by far—Homeland told the story of an American who was brainwashed in Iraq, to hate Americans and identify with terrorists, who returns to the US as a war hero and moves to within a heartbeat of the Presidency. It was all fiction, of course, but...
In The Spy (on Netflix), more completely the creation of Raff than was Homeland, we get the true story of Eli Cohen, a brilliant Mossad agent who infiltrated Syria in the early 1960s and provided crucial information to Israel. In the docu-drama, Cohen is appointed Defense Minister by the Syrian President. I don't know if this happened in real life, but that touch provides a powerful resonance to Homeland.
Even without that parallel, The Spy, in six episodes, is every bit as good as the best of Homeland, and that's good indeed. Deftly portrayed by Sacha Baron Cohen—no relation, as far as I know—Eli Cohen struggles with the erosion of his real identity as he becomes the suave Syrian businessman Kamel Amin Thaabet. Kamel befriends the powerful in Syria, including the military, and gains access to their bases and plans.
The thanks he gets for that back home includes an all but broken marriage. Cohen is forbidden from telling his wife the truth of what he's doing. Hadar Ratzon Rotem does a good job as Nadia Cohen, as does The Americans' Noah Emmerich, who plays Eli's knowledgeable boss—knowledgeable in that he knows how this will end for Eli. Emmerich has the spy master with a conscience down pat.
In case you haven't seen this yet, or don't know Eli's story, I won't tell exactly what that ending is. What I will say is that The Spy is a masterful piece of work, and just homage to a great Israeli covert warrior.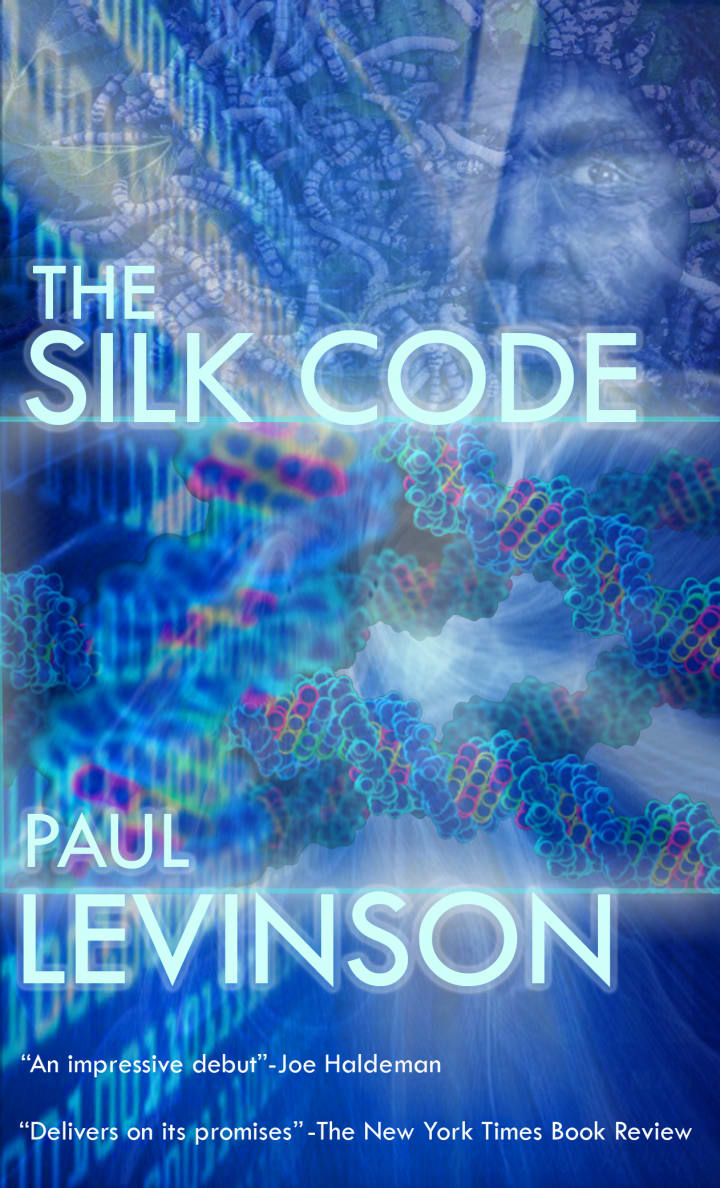 tv review
Paul Levinson's novels include The Silk Code & The Plot To Save Socrates; his LPs Twice Upon A Rhyme & Welcome Up. His nonfiction including Fake News in Real Context, The Soft Edge, & Digital McLuhan have been translated into 15 languages.