Review of 'Slow Horses' 1.5
Did You Hear the One about the ...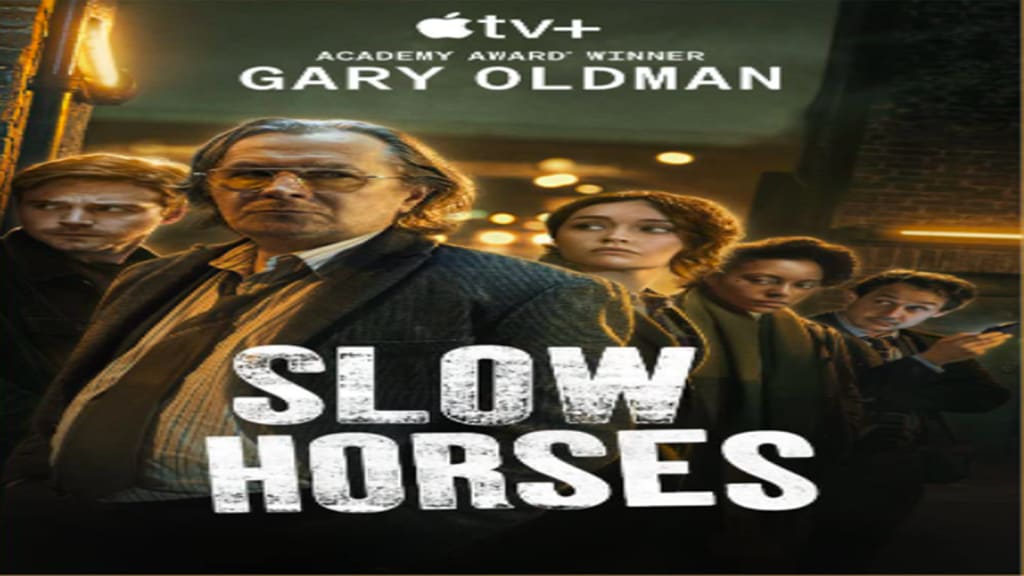 A most excellent episode 1.5 of Slow Horses on Apple TV+ this past Friday. Here's why:
[Spoilers ahead... ]
No explicit flatulence from Lamb in this hour, or even a mention of it from the lead Slow Horse. But he did manage to come through with a comment about being "bitten in the canal". I'd give him credit for that for this episode. He was in the right area -- he wasn't talking about his ear canal, right?
And the jokes in the car near the end that Hassan was telling were very good. I found myself laughing right along with the three bozos in the car. I won't list all of the jokes here, though. My favorite was about the note left in the underpants. That would be in the same area as the canal Lamb was alluding to.
The action was good, too. Cartwright was top-notch in the park -- that's a name for MI5 headquarters, right -- there might have also been some action in a real park, which wasn't nearly as good as inside the big building. The Brits call the areas with grass and benches and trees "parks", don't they? It gets confusing, because they also call what we in New York say are parking lots "car parks".
I'm still missing Sid. But I saw or read somewhere that there'll be some big surprise about her in next week's episode. It can't be that she died, because that wouldn't be much of a surprise. Not to mention disappointing. It could be that she suddenly recovers, but I'm not holding my breath for that, either. So I'd say the surprise is something about who she really is. Maybe she's Taverner's daughter?
I'll see you back here next week, and let you know I feel about the discovery about Sid.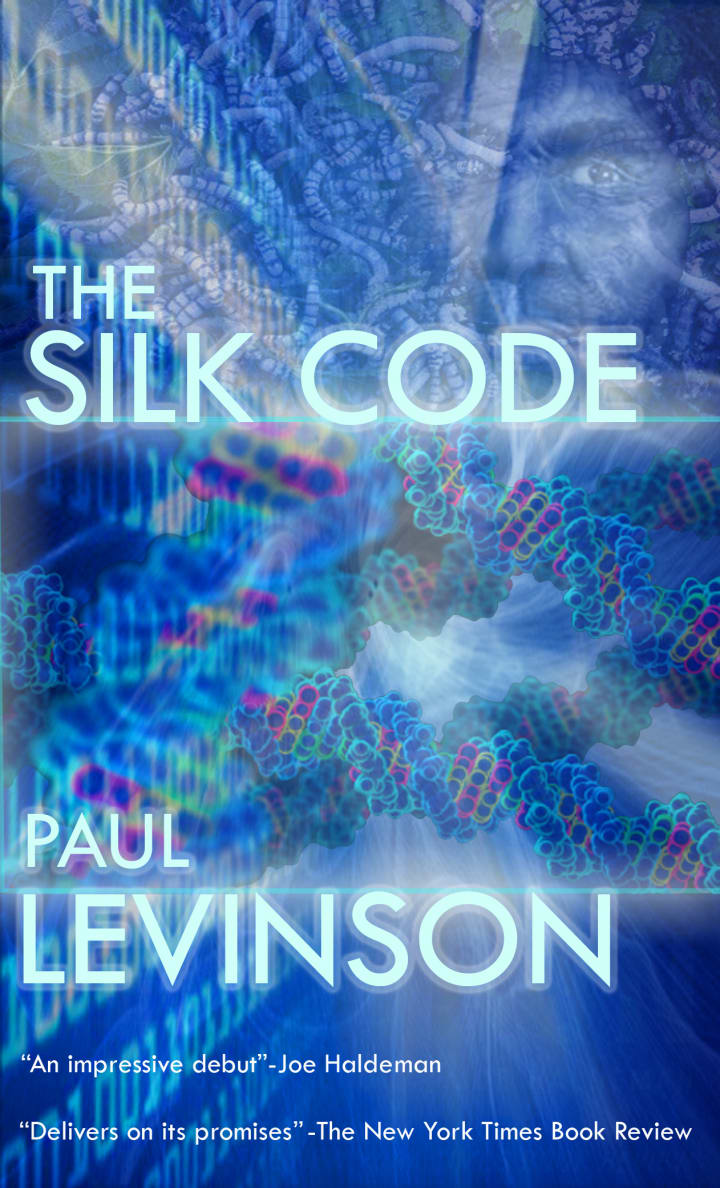 tv review
About the author
Paul Levinson's novels include The Silk Code & The Plot To Save Socrates; his LPs Twice Upon A Rhyme & Welcome Up. His nonfiction including Fake News in Real Context, The Soft Edge, & Digital McLuhan have been translated into 15 languages.
Reader insights
Be the first to share your insights about this piece.
Add your insights