Review of 'Hit and Run'
Lior Raz and Silvercup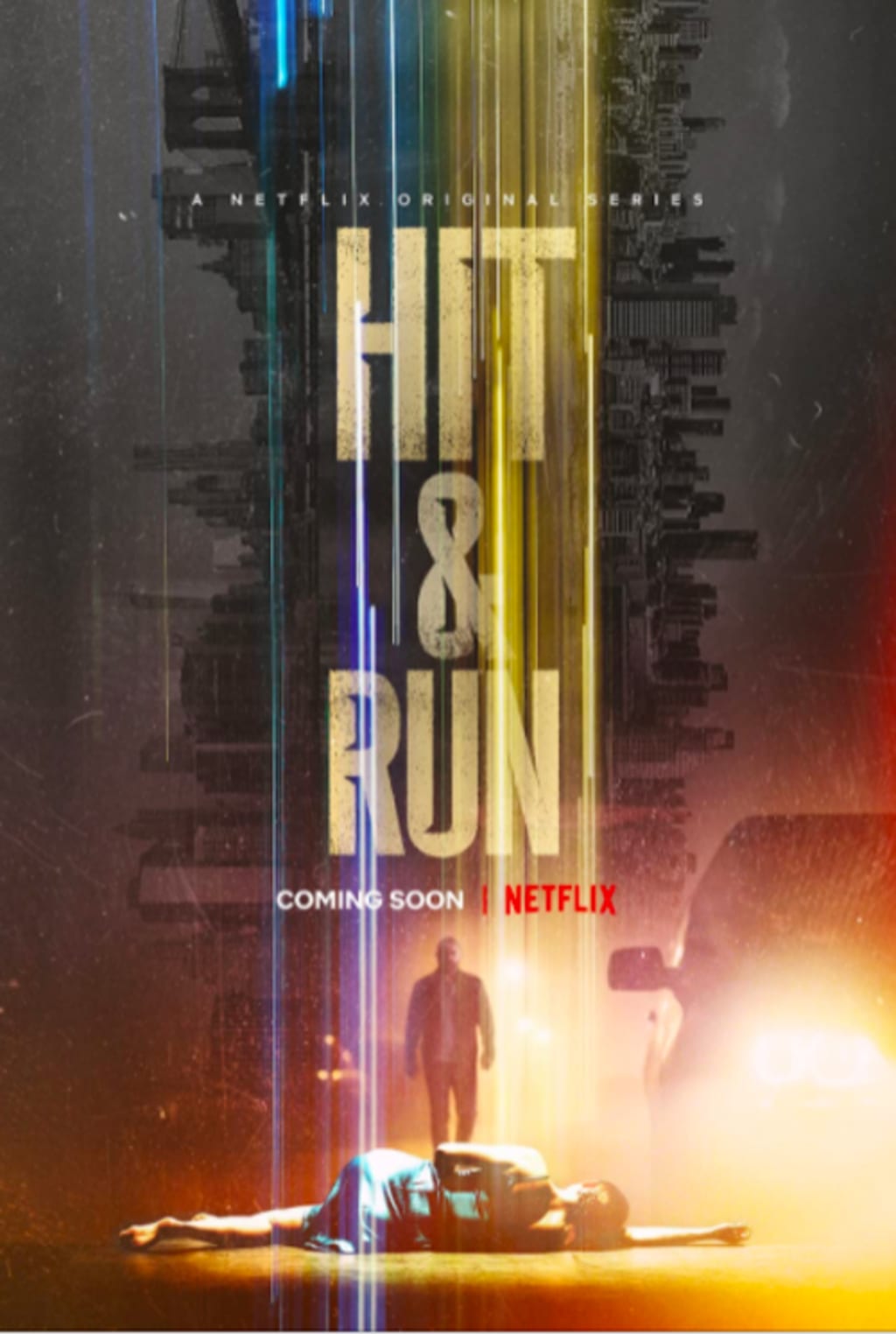 I've come to know Lior Raz as one of the creative powerhouses (along with Avi Issacharoff) of three seasons and a fourth forthcoming of Fauda, about the best depiction I've ever seen of the Israeli-Palestinian conflict, viewed through the eyes of an Israeli undercover unit, in which Raz plays Doron, and therein stars in the series as well.
So of course I was going to see Hit and Run, a new series which debuted on Netflix, which also was co-created by Raz and Issacharoff, and also stars Raz. This time he's an Israeli tour-guide, married to American ballet dancer, who is killed in a hit-and-run before the first episode is over. Before the nine episodes of this first season are over, we see Raz's Segev as much in New York as in Tel Aviv, and a narrative seething with action and a cast who promise to become memorable in their first scene and usually do.
My favorites this time, in addition to Segev, are Tali (played by Moran Rosenblatt, also in Fauda), a resourceful, pregnant Israeli police detective who is Segev's staunchest ally in Tel Aviv, and Naomi (played by Sanaa Lathan, not in Fauda, but in The Affair), who's an investigative reporter with New York Magazine, was once in some kind of commando unit with Segev, and is now his staunchest ally in New York.
In addition to the non-stop action and complex fast-twisting plot, there's also more than a fair share of death meted out to all kinds of characters, which I consider a plus in this kind of series, because you begin to realize you never will know who will survive a given episode, because in fact you don't. The scenery was also good. As a life-long New Yorker, I was happy to see Silvercup Bakery -- or what was Silvercup Bakery -- in one of the many chases on the highway scenes. Hey, the bread itself was white bread, probably the worst thing to give a kid, but it sure made a tasty sandwich.
Hit and Run was better than tasty, and I'd be stunned if there wasn't a second season, but I know less about the inner workings of television series than I do about bread, so who knows. But I'll be back here as soon as I finish bingeing it, if there is a second season of Hit and Run, so see you back here.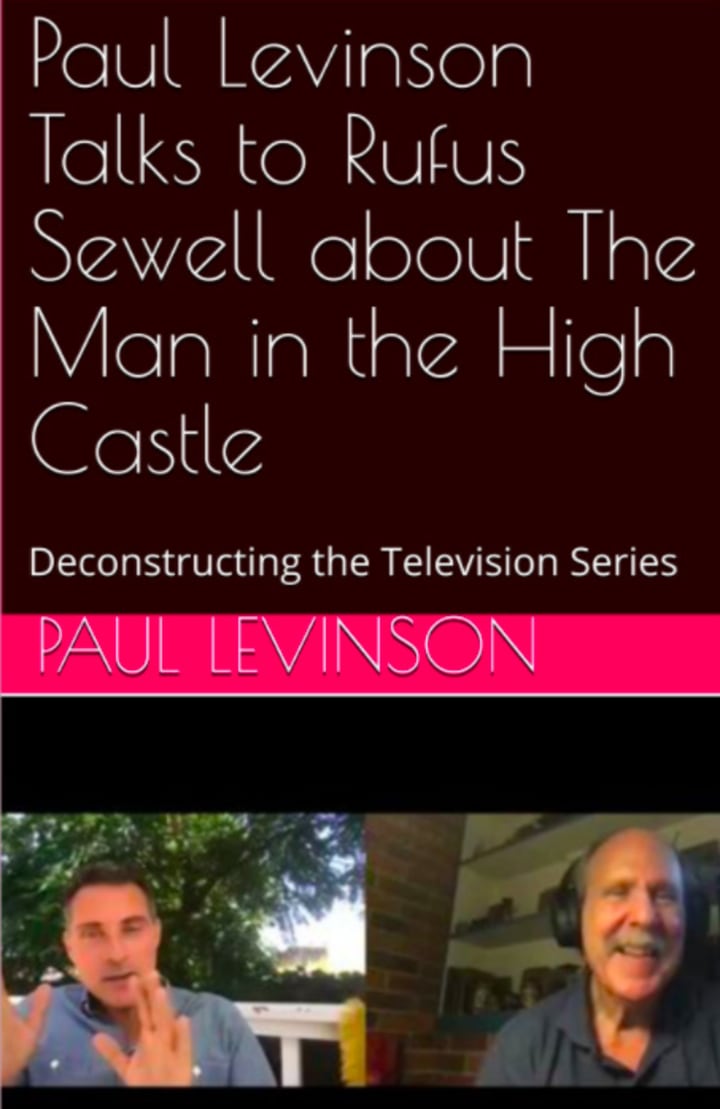 tv review
About the author
Paul Levinson's novels include The Silk Code & The Plot To Save Socrates; his LPs Twice Upon A Rhyme & Welcome Up. His nonfiction including Fake News in Real Context, The Soft Edge, & Digital McLuhan have been translated into 15 languages.
Reader insights
Be the first to share your insights about this piece.
Add your insights