Review of 'Hightown' 2.1
Switching Ups and Downs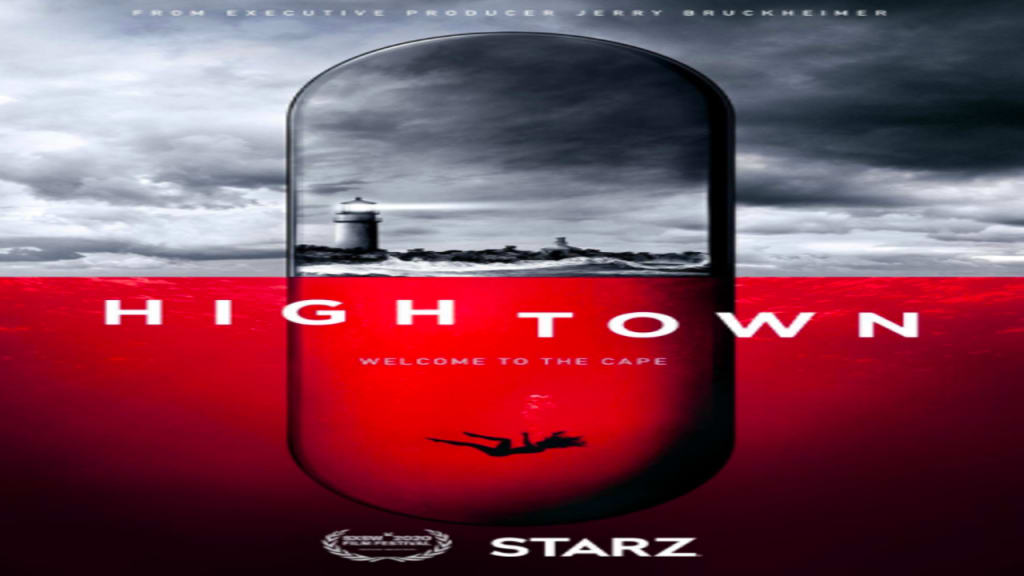 Last year, Hightown was especially welcome, because, with the lockdown where we live, Hightown was the most we saw of the Cape. This year, we were back on the Cape a whole bunch of times, and Hightown is off to such a good start it's looking to be more welcome than ever.
Jackie is back and before the episode is over she's working full time for the real police. Ray remains out of the police, bartending, because some cop from his past testified against Ray at the hearing that could have put him back on the force. Frankie's out of prison, and Renee may be pregnant (not a hundred percent clear if Frankie is the father -- could be Ray, maybe?)
The most interesting new character is Jorge, Frankie's cousin, played by Luis Guzman (great to see him again). Osito (Atkins Estimond) is in prison, and always interesting. And here's the nub of the plot: three kids on Nauset Beach die of an overdose. The "Great White" drug they took was laced with something that killed them.
By the way, I don't get why these drugs are so often laced with something that kills their consumers. Don't the people who sell drugs want to keep their sources of money alive? As the characters in Hightown realize, it's clearly bad for business when the people who buy drugs die.
But it makes for excellent drama. It's good to see Monica Raymund and James Badge Dale back in their primary roles, and their screen personas in effect switching places. Jackie's up and Ray is down. But one of the charms of Hightown is that neither character is ever down and out. Welcome back Hightown -- see you again next week.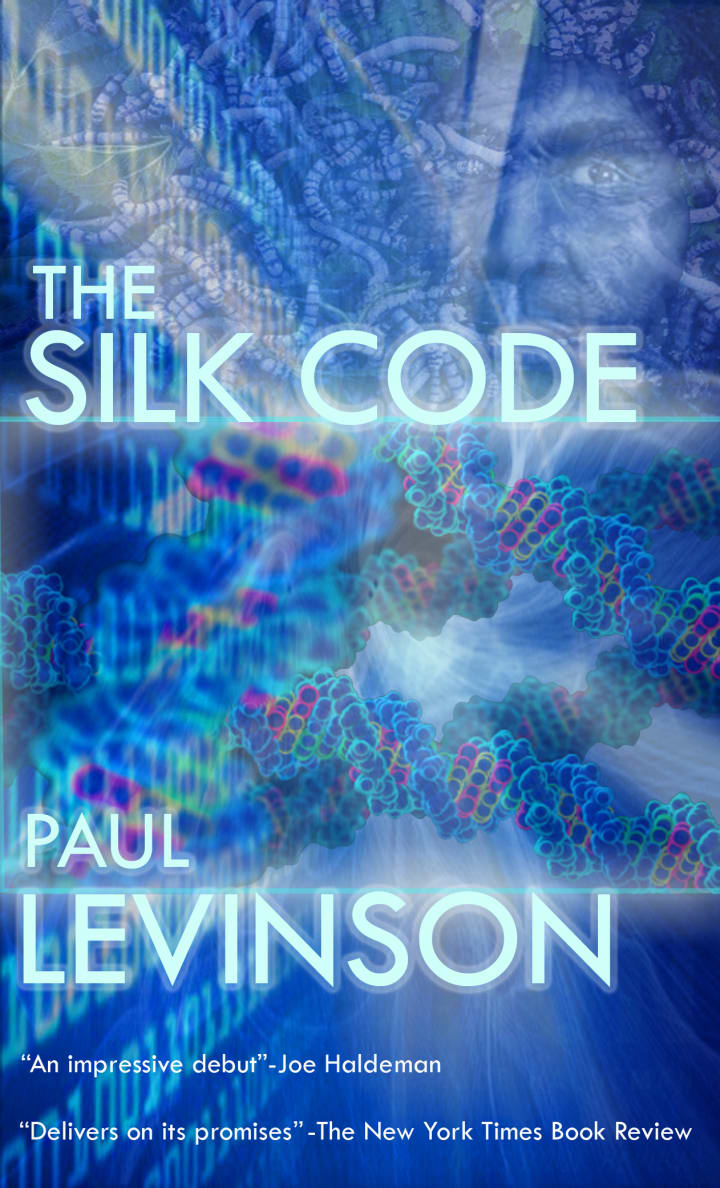 tv review
Paul Levinson's novels include The Silk Code & The Plot To Save Socrates; his LPs Twice Upon A Rhyme & Welcome Up; his nonfiction including Fake News in Real Context, The Soft Edge & Digital McLuhan have been translated into 15 languages.