Review of 'Big Sky' 1.1
Pretty Big Deal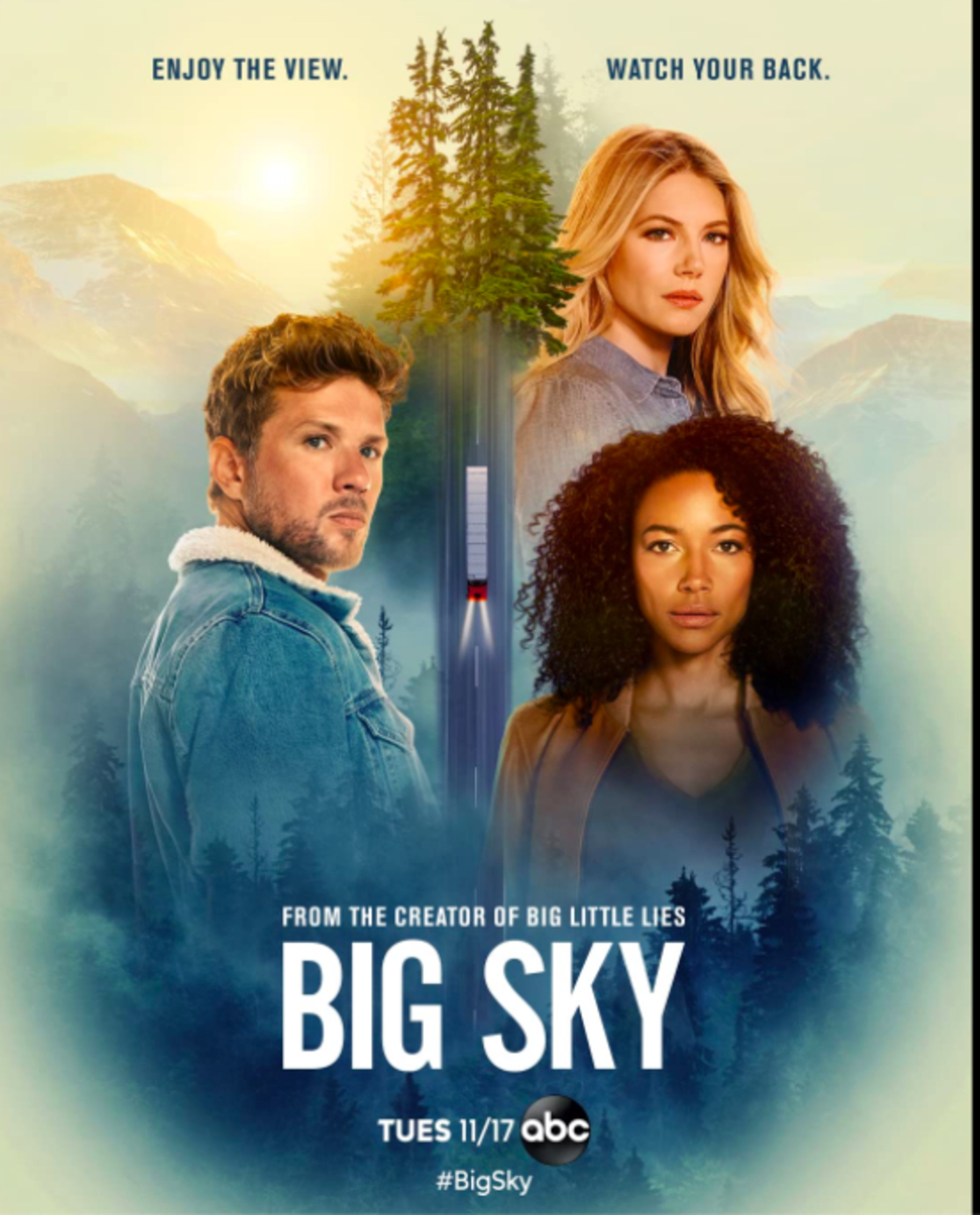 My wife and I caught David Kelley's Big Sky. He has a good thing currently going on The Undoing, check out my reviews. Big Sky, based on the pilot, appears to be another good thing. [Spoilers below.]
The story takes place in Montana, hence Big Sky. It has a definite Twin Peaks vibe, replete with a scene in a diner (which shut down, due to Covid, a real Twin Peaks touch right there). But so far, there's nothing other-worldly or interdimensional. (I can't recall, was Twin Peaks already in that alternate zone in its first episode?)
But what we do have is a sharp kidnap-sex-slave ring that's been going on for a while, with at least two out-of-the-blue surprises. A truck-driver who seems an easy-going guy (played by Brian Geraghty, who made a good impression on Chicago P. D.) tazes a prostitute (played by non-binary Jesse James Keitel) he picks up at a truck stop, and then two young women whose car broke down on the road in the woods. And a state trooper (played by John Carroll Lynch, who has made a good impression on dozens of shows) plays a state trooper, who kills a private detective who is looking for the missing women. One unexpected tazing (the other two were certain to happen as soon as the car broke down on the road) and one unexpected murder are a better-than-average quotient of surprises in a pilot, which usually have only one.
And it's a good thing that the victims were just kidnapped not killed. They look to be at least a little more interesting-than-usual characters (played by Natalie Alyn Lind and Jade Pettyjohn, in addition to Keitel). And the murder of the detective leaves the agency in the hands of two women investigators, played by Kylie Bunbury and Katheryn Winnick. I haven't seen Bunbury before but Winnick was memorable in Bones and even more so in Vikings.
So it looks like we have some good ingredients in Big Sky, and I haven't even mentioned the music, also much better than average. Hey, it's not too often, if at all, that you hear The Rolling Stones' "It's All Over Now" on a network television show. See you back here next week.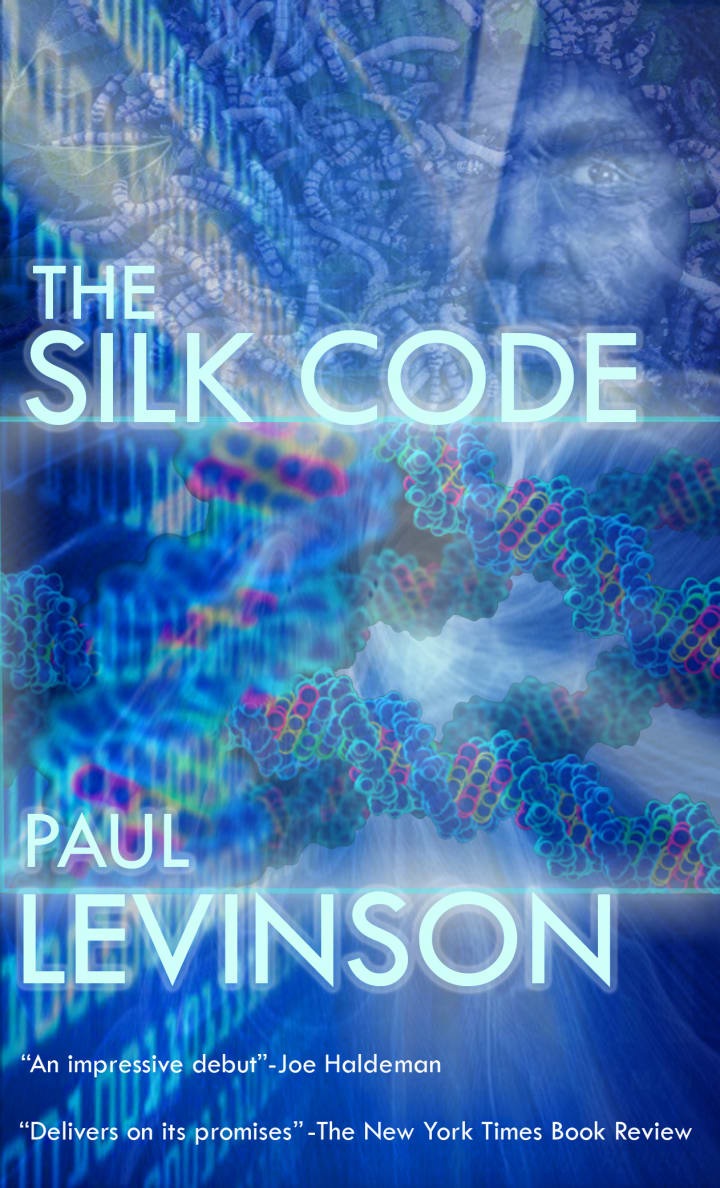 Paul Levinson
Paul Levinson's novels include The Silk Code & The Plot To Save Socrates; his LPs Twice Upon A Rhyme & Welcome Up; his nonfiction including Fake News in Real Context, The Soft Edge & Digital McLuhan have been translated into 15 languages.
See all posts by Paul Levinson →