Pitt Takes a Stand Against Domestic Violence
Matthew Darby will spend the rest of his life in prison for the murder of Alina Sheykhet.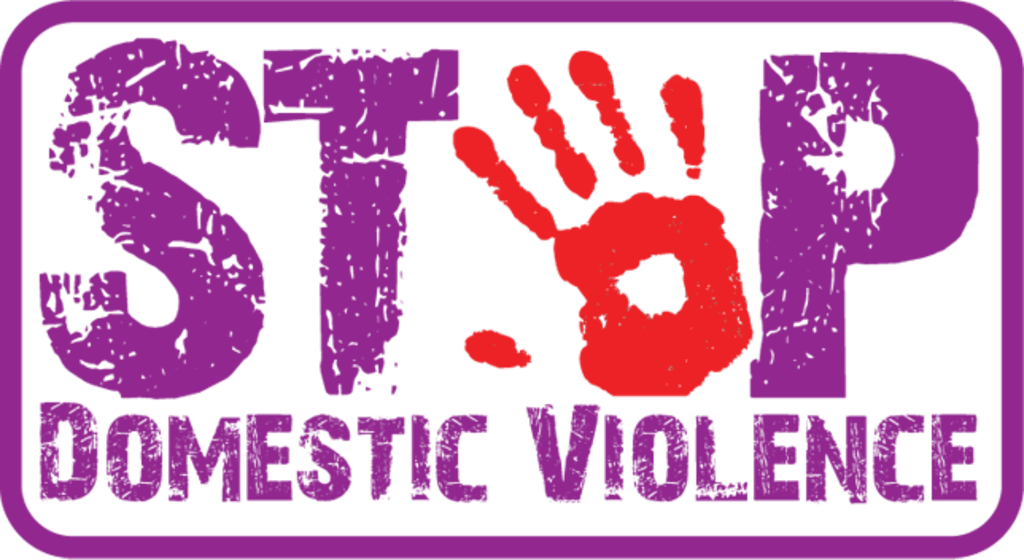 This time last year, Pitt student Alina Sheykhet returned home from work, had a chat with her roommate, and went to sleep. The next morning, she did not wake up. She did not go out with her parents like she was supposed to. She did not return to class on Monday. She did not finish her education, get her degree or begin her career. She did not get a chance to see her future. Her ex boyfriend, Matthew Darby, broke into her home in the middle of the night and beat her to death.
Alina Sheykhet was from Russia. According to her Facebook, she is from Ivanovo. At Pitt, she was studying to become a physical therapist. She wanted to help people. She was also a dancer.
Sheykhet and Darby dated when Sheykhet attended Pitt-Greensburg. When Sheykhet transferred to Pitt main campus, she ended the relationship. After weeks of threats and a break-in, Sheykhet filed a PFA order against Darby. Unfortunately, it came too late and was not able to save her.
When Sheykhet was murdered last year, I was the editor of The Tab Pitt. I identified her as the victim and we interviewed her best friend and roommate to figure out what happened. He told The Tab Pitt that she was found laying in a pool of her own blood, her face unrecognizable. She was beaten with knives and a claw hammer. Her phone was found miles away from campus with calls from Darby on it.
As it turned out, Darby had run to North Carolina where he was found and arrested. He was brought back to Allegheny County and charged with murder as well as a few other charges involving other girls. Sheykhet even reported him for grabbing and pushing her. He was labeled violent, and apparently had an altercation with an underage girl in another area. He has been in jail ever since, awaiting trial.
After all that happened, I couldn't walk past her street. Although I did not know her well, I couldn't imagine the pain her family was feeling. It made me so sad to know that someone that a few of my friends knew and loved— someone so sweet and kind to everyone that knew her—could be taken in such a brutal way. I also thought of all the other women going through what Alina went through. Abuse is so much more common than we believe. So many people, people you know and talk to every day, are going through it and just not speaking up out of fear or guilt.
Yesterday, Darby was sentenced to life in prison without parole. He plead guilty to the murder after previously pleading not guilty. It was a win for Alina, and for all women who have suffered abuse. I saw students from my alma mater take a stand against violence and abuse. I saw a community come together and get justice. I saw a heartbroken mother speak her daughter's last words for her, and preserve Alina's memory forever.
Our next step in this fight is Alina's Law. This law would strengthen PFA's so that defendants are tracked better. The Change.org petition states the law would allow "judges to require defendants in PFA orders to wear electronic monitoring devices if they present a risk of violating the PFA." Amendments like that would have saved Alina's life, and could save others in the future.
Together, we can help stop domestic violence. We can petition lawmakers to approve Alina's Law. We can also watch out for one another. If you see something, say something. Check in with your friends. Keep each other safe.
Click the link below to read about Alina's Law and offer your support.
guilty

Erica Spaeth
I am a recent graduate from the University of Pittsburgh where I studied Communications. I was the editor of The Tab Pitt as well as contributor to Babe.net and VOGUE Australia. Want to hear my thoughts? Send me topic requests!
See all posts by Erica Spaeth →