New California Child Sex Assault Law
Survivors of childhood sexual assault will now have more time to file lawsuits against abusers.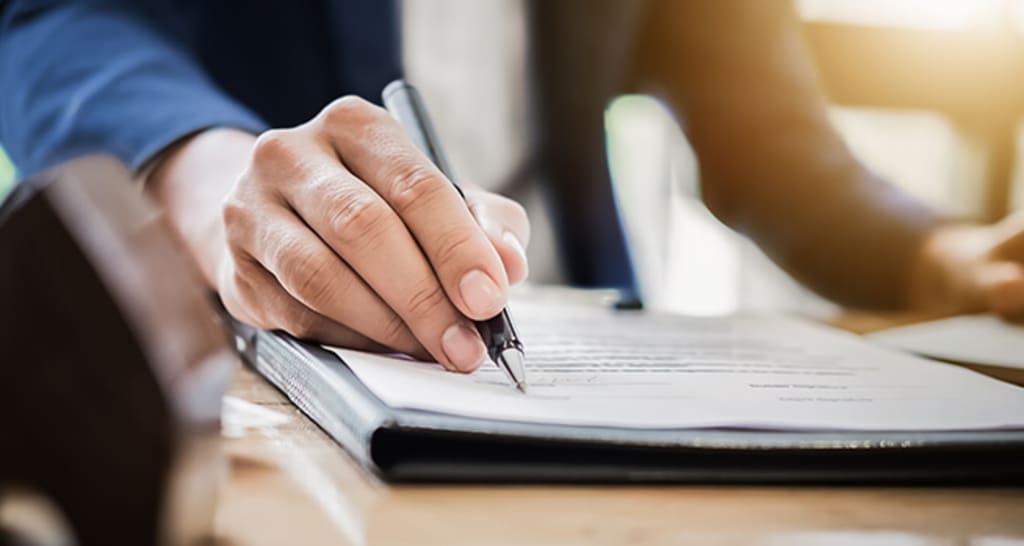 A new California law going into effect this year is extending the statute of limitations for childhood sexual assault lawsuits. The new law will give childhood assault survivors more time to file a lawsuit for the abuse, increase the amount of damages for some cases, and give victims who have lost cases due to the statute of limitations another chance.
California joins New York and New Jersey who have passed similar laws, meanwhile, Maine, Delaware, and Utah have completely gotten rid of civil statutes of limitations in these kinds of cases.
What Does the Law State?
Assembly Bill 218 was signed by Gov. Gavin Newsom back in October. Currently, the law states that survivors have to file a claim by the age of 26, the new law will push that deadline to the age of 40. It also gives adult survivors who have recently discovered their abuse, five years to sue. In addition to these changes, the law will also allow courts to triple the amount of damages awarded to a victim if their case included an attempted cover-up. Those cases will have the chance to be re-opened and tried again. The idea behind the law is that typically, sexual abuse survivors keep it a secret for years, out of shame or fear, especially when there is no concrete evidence, and as time goes by, they surpass the statute of limitations.
This is a major win for childhood sexual abuse advocates who have been pushing for this bill for decades. Supporters of the law say survivors of these types of crimes should not be running out of time before reporting abuse. The bill was also supported by gymnastics athletes who were victims of Larry Nassar, the former U.S. Olympic gymnastics doctor, who was accused of sexual abuse from more than 260 women and girls. Nassar was sentenced to 40 to 125 years in prison.
On the opposing side, the California Civil Liberties Advocacy argued that the bill would "negatively impact civil defendants because of the availability and reliability of evidence diminishes over time." They also claim the new law only supports the lawyer industry, instead of the interest of the abuse victims. Despite these arguments, supporters maintain that this is a huge step in the right direction when it comes to survivors coming forward and holding abusers accountable for their actions.
What Happens Next?
With the addition to the three-year "lookback window," in old cases, we may see an influx of lawsuits, the effect that will have on the court system is yet to be seen. Despite the new opportunity for new cases to be filed, some attorneys say that evidence in cases that are more than 30 or 40 years old may have a hard time bringing in evidence, memories fade and it may be more difficult to win in court.
With limited evidence, this will give an upper hand to defense attorneys who use defenses such as, denying anything happened, claiming that act happened so long ago that the victim may now be confused as to who the abuser was and claiming the abuse was just made up if there is no concrete evidence.
When a similar bill was passed in New York state, more than 400 lawsuits were filed as a result of the law. The window for new lawsuits to be filed started January 1st, the alleged abuse had to have happened between 1988 and 2017.
investigation
About the author
In life, it doesn't always matter what the crowd thinks, as long as you're groovin' to your own tune.
Reader insights
Be the first to share your insights about this piece.
Add your insights