Justice for Shanquella Robinson
A North Carolina woman mysteriously died in Mexico.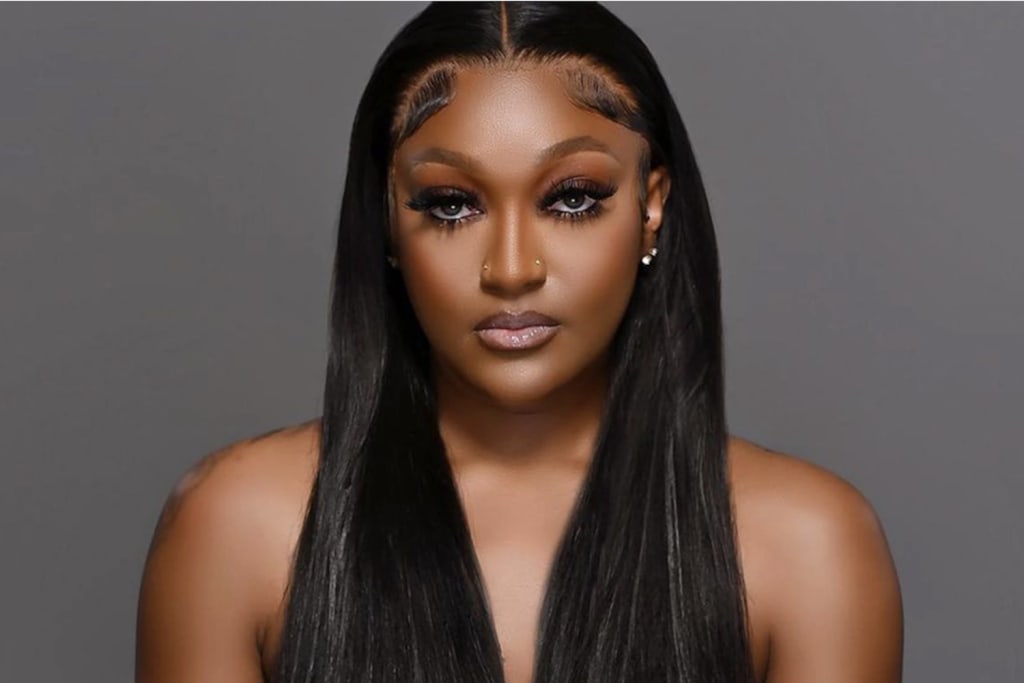 Shanquella Robinson
This a horrible tragic news that has made headlines worse than Kenneka Jenkins and Lauren Smith-Fields since those cases have been unsolved and they are still pending investigation. This investigation story that has been trending on social media about a North Carolina woman named Shanquella Robinson was mysteriously died on her trip in Mexico.
October 28, 2022
The 25 year old Charlotte businesswoman and her six friends from Winston-Salem State University was traveling to Cabo, Mexico to celebrate one of her friends birthday. According to some news sources, Robinson was reportedly excited about her trip to Cabo. They stayed at Villa Linda 32, a rental offered by CaboVillas.com.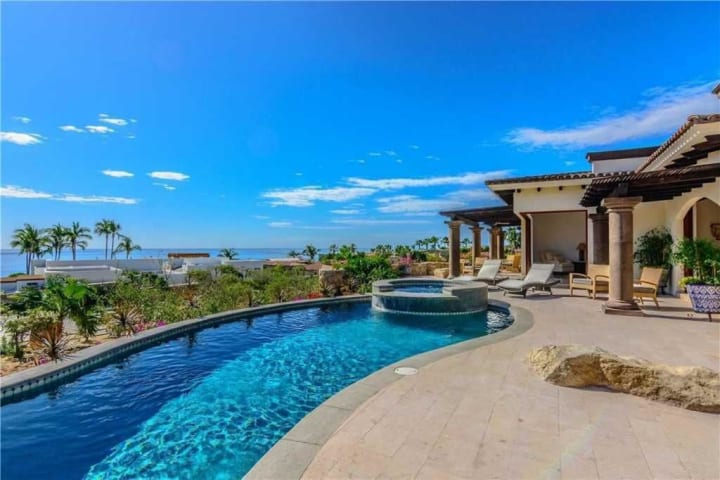 A friend Robinson was complaining about feeling ill. Until the next day.
October 29
On October 29, Shanquella Robinson died. According to her "so-called friends", they told Bernard Robin that her cause of death is alcohol poisoning. However, it was not the case. According to the death certificate obtained by Channel 9 lists Shanquella Robinson's cause of death as severe spinal cord injury and Atlas subluxation complex. Alcohol is not mentioned on the death certificate. The document lists the approximate time between injury and death as 15 minutes. In a box asking whether the death was accidental or violent, the signee responded, "yes."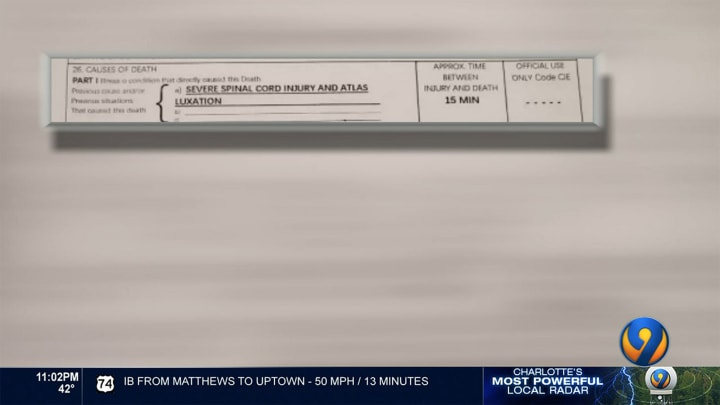 A video of Robinson naked and a "friend" physically ass her by punching her aggressively behind the video a friend holding the camera filming questions Robinson if she was going to fight back. She replies "No". Robinson did not fight back in the video, she was punched hard and dragged by the "friend" in the video while some of her friends behind the video were cackling in the video and did absolutely nothing to stop the fight not even say "Stop!".
It raised questions about why nobody intervened in the purported beating, or why people she was traveling with would have beaten her. Robinson's father Bernard Robinson would later told TMZ that he believed his daughter was set up her so-called friends.
Bernard told TMZ:
"They attacked her, man. This ain't like some … my daughter was asleep man. For all them to be in that room and then, you know, they come in there like no she woke up or whatever, the way it seems like they attacked her, man. "And she naked man. You know, for a father… to see that video man, you know, cause my daughter's not a fighter man, she's not a fighter, not at all. For them to do what they did man, it just seems like they were plot… they couldn't of did that over here, where her friends, you know all her friends are. You know, it wouldn't have went down like that man,They just put a hole in my heart, man. That was my only child. I'm just heartbroken man. "

TMZ, Saturday November 19, 2021
A Gofundme page was created by her sister made on her behalf for funeral expenses more 5,000 including Brooklyn Nets basketball star Kyrie Irving donated more than $300,000 to help pay for expenses and legal fees.
Hundreds of mourners including families and friends attended her funeral no word if her "friends" from Cabo attended her funeral with a horse drawn carriage in a bright yellow pink casket. So far, no arrests have been made. The FBI has open investigation for her death. Honestly, I feel like this is like homicide or manslaughter investigation. Hopefully, there will be justice for Shanquella. Sending my condolences to Quella's families. As for her friends who were involved in this, you might speak as well. Speak the truth cause it has cost a young womans life.
All sources credited from CBS News, WSOC-TV, New York Post(video), TMZ, and Gofundme.
innocence
investigation
About the author
Hello, My name is Gladys W. Muturi. I am an Actress, Writer, Filmmaker, Producer, and Mother of 1.
Instagram: @gladys_muturi95
Twitter: @gladys_muturi
Facebook: facebook.com/gladystheactress
YouTube channels in the works
Reader insights
Outstanding
Excellent work. Looking forward to reading more!
Top insight
Easy to read and follow

Well-structured & engaging content
Add your insights