Justice for Lauren Smith-Fields #SayHerName
A Connecticut African American woman found dead in her apartment after her Bumble date.
Lauren Smith-Fields
The Night Before December 12
A Connecticut woman, Lauren Smith-Fields, 23, student at Norfolk Community College met with her date on the Bumble app on December 8. According to her brother Lakeem Jeter who told the detective that Lauren has been talking with him for three days and said:
"He seemed like a nice guy. don't worry about it"
Fields asked her date for $40 to get her nails done to prepare for their date and a bottle of tequila. The two met at her house began drinking shots of tequila and watching movies. Moments later, Lauren became ill and started throwing up in the bathroom. Without getting medical attention she needed, the date continues and they drank some more tequila shots, ate food, and play games. She received a text from her brother and went outside to get something from him. When she returned back, she went in the bathroom for 10 to 15 minutes. According to her brother, he said Lauren didn't seem drunk or looked pale or ill in any kind of way. When she returned back, she went in the bathroom for 10 to 15 minutes. Afterwards, the pair continued to watch the movie and finished the bottle of tequila before she fell asleep on the couch. Her date carried her to her bedroom and the two went to bed. At 3:30 am, her date woke up went to use the bathroom and he checks on Lauren and heard her snoring beliving everything is ok and she is ok.
December 12
At 6:30 am, her "date" found her lying on her right side with blood coming out of her right nostril and her mouth and not breathing. He then called 911. According to the police, when they arrived they said her date was visibly shaken and frightened. According to the family of Lauren, they weren't aware on what happened to Lauren until on the evening of December 13. According to the New York Times, Lauren's mother and her brother went to her apartment in Bridgeport. They found a note on her apartment door "If you're looking for Lauren, call this number," the note read. Ms. Fields called and waited by the car. Soon, the landlord came downstairs. "I started panicking," Ms. Fields said, choking back tears. "All I could do was just stand there, like if I was frozen. I could not believe what he was telling me, that my baby was gone." The landlord gave them the number for a detective, who told her brother in a phone call. Jetter also alleged police were not thorough in their initial crime scene investigation, noting that while officers confiscated her phone, passport and $1,345 in cash, they neglected to collect other pieces of potential evidence. Police never investigated or press charges because he seemed like a "nice guy".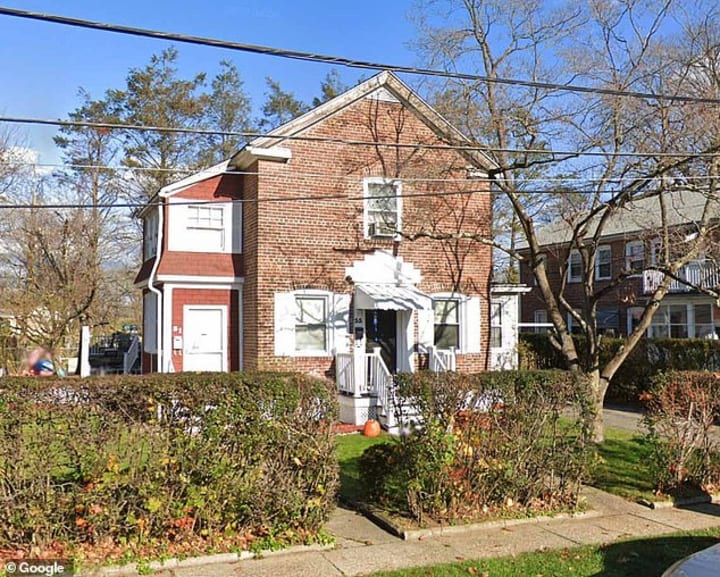 The Man Identified as Her Bumble Date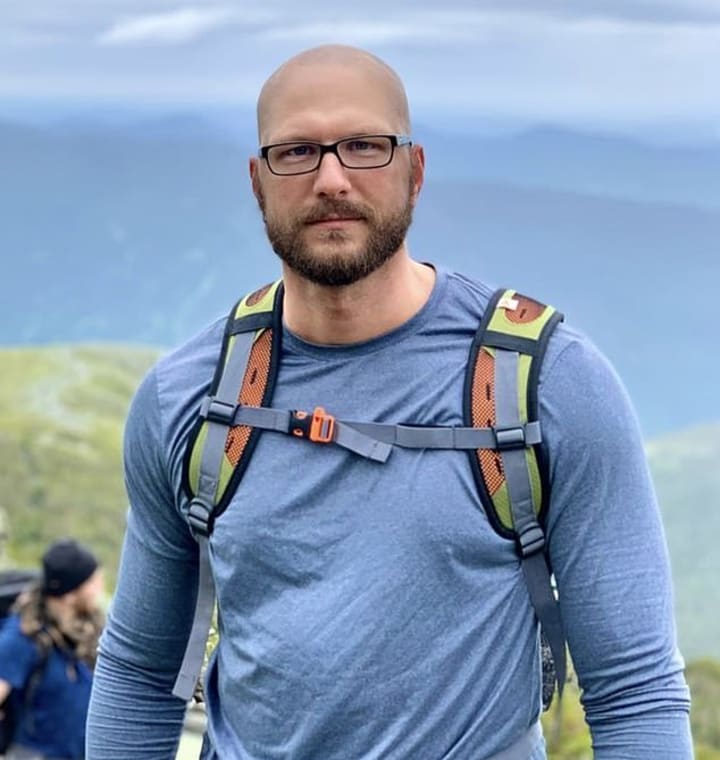 So who the man that was her Bumble date???
According to all the tiktokers on social media, Fields date was identified as Matthew LaFountain, 37 year old design engineer at Connecticut-based Times Microwave System – a company which manufactures cables for the military, aerospace and telecommunications companies. Smith-Fields and LaFountain were hanging out and drinking the night before her body was found, according to a the police report obtained by Dailymail.com. LaFountain claims Smith-Fields became ill and threw up in her bathroom before the two continued drinking tequila mixed drinks. Her death was ruled an "accidental"with acute intoxication due to the combined effects of fentanyl, promethazine, hydroxyzine, and alcohol.
But LaFountain says "they had tequila drinks." How did the toxicology ruled her death as "accidental" and there were drugs involved even though LaFountain never mentioned drugs to the police.
So far, no arrests have made and LaFountain, the "nice guy" is a free man.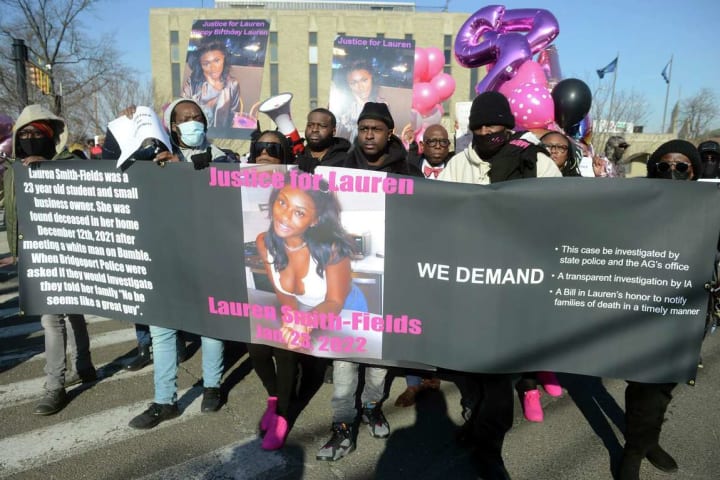 #JusticeforLaurenSmithFields
Source and Additional Information
https://texasnewstoday.com/pictured-bumble-date-of-dead-connecticut-woman-23-who-claims-she-died-following-night-of-drinking/611905/
https://www.rollingstone.com/culture/culture-news/lauren-smithfields-death-police-death-investigation-1283552/
https://conandaily.com/2022/01/25/lauren-smith-fields-biography-10-things-about-bridgeport-connecticut-woman/
https://www.nytimes.com/2022/01/27/nyregion/lauren-smith-fields-bumble-date-investigation.html
https://www.dailymail.co.uk/news/article-10416153/Family-suing-city-mishandling-investigation-death-black-woman.html
About the Creator
Hello, My name is Gladys W. Muturi. I am an Actress, Writer, Filmmaker, Producer, and Mother of 1.
Instagram: @gladys_muturi95
Twitter: @gladys_muturi
Facebook: facebook.com/gladystheactress
YouTube channels in the works
Reader insights
Be the first to share your insights about this piece.
Add your insights