I Did This For You: A Jealous Husband's Gruesome Gift to His Cheating Wife
"Look, Diane, Glover's here. He'll sleep with you every night, only you won't sleep at night."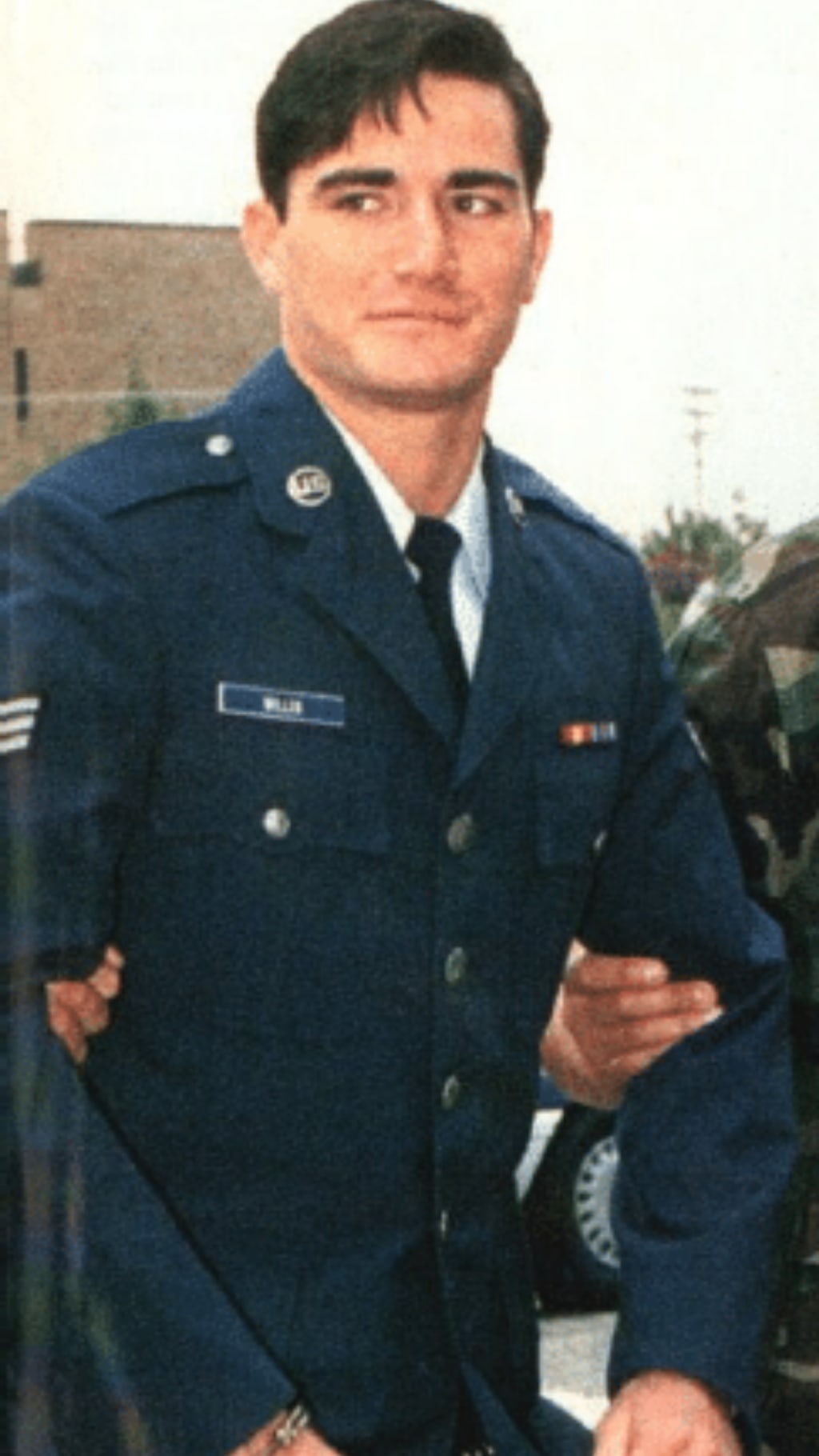 U.S. Army Sgt. Stephen Schap suspected his wife, Diane, of having an affair when she told him she wanted a divorce and to move from Germany where he was stationed at Sickles Army Air Field in Fulda back to their home of Baltimore, Maryland. He confided his worries to a friend and fellow soldier Spc. Gregory Glover, who asked who he thought she was cheating with before reassuring him that he was probably worried for nothing.
Heartbroken that his wife wanted a divorce, Stephen nonetheless respected her wishes and returned to the apartment they shared to pack his belongings. He found his wife's journal detailing an affair, though she never mentioned the name of the man in her writings.
A Fatal Affair
Nine days later, on December 7, 1993, Stephen learned his wife had been hospitalized. He rushed to the hospital to be by her side, only to learn she was pregnant by another man. Stephen knew she could not be pregnant by him because he had a vasectomy after the couple married. Stephen asked the name of the man she had an affair with, but Diane refused this information.
Enraged, Stephen stormed out of the hospital. As he began to recollect on his marriage and the past months, he came to realize his friend, Spc. Glover was the man with whom his wife had an affair. Everything made sense now; the way Diane confided in him; the "friendship" cards he sent; the frequent visits to the couple's home to hangout.
Spc. Glover visited a payphone on the air field base to call Diane to check on her condition. About 30-minutes later, Sgt. Schap found the man inside the phone booth. With Diane on the other end of the phone, Schap confronted Glover, stabbing him 15 times. He then decapitated Glover's head from his body. Diane heard the entire attack.
Sgt. Schap Returns to Hospital With a Gift for His Wife
Sgt. Schap placed the man's decapitated head into a gym bag and returned to the hospital to visit his wife.
As he unzipped the gym bag and removed the head, he sat it on the bedside table and held his wife's head so that she was forced to look. He then told his wife, "I did this for you." "Look, Diane, Glover's here. He'll sleep with you every night, only you won't sleep at night." He went on to say, "I did this for you. I love you."
Hospital staff burst into the room but Stephen refused to allow anyone to cover the head. He wanted Diane to look at the head; he wanted to make sure she never forgot this day of her life. He waited for police to arrive, after which time he was taken into custody and charged with murder.
Move to Germany Changed the Relationship
Stephen and Diane were a happy couple before his transfer to Germany. Diane did not like being so far away from Baltimore and told Stephen she wanted a divorce and wanted to go back home. She had formed a close friendship with Spc. Glover during this time, or so that's what she led her husband to believe.
Sentencing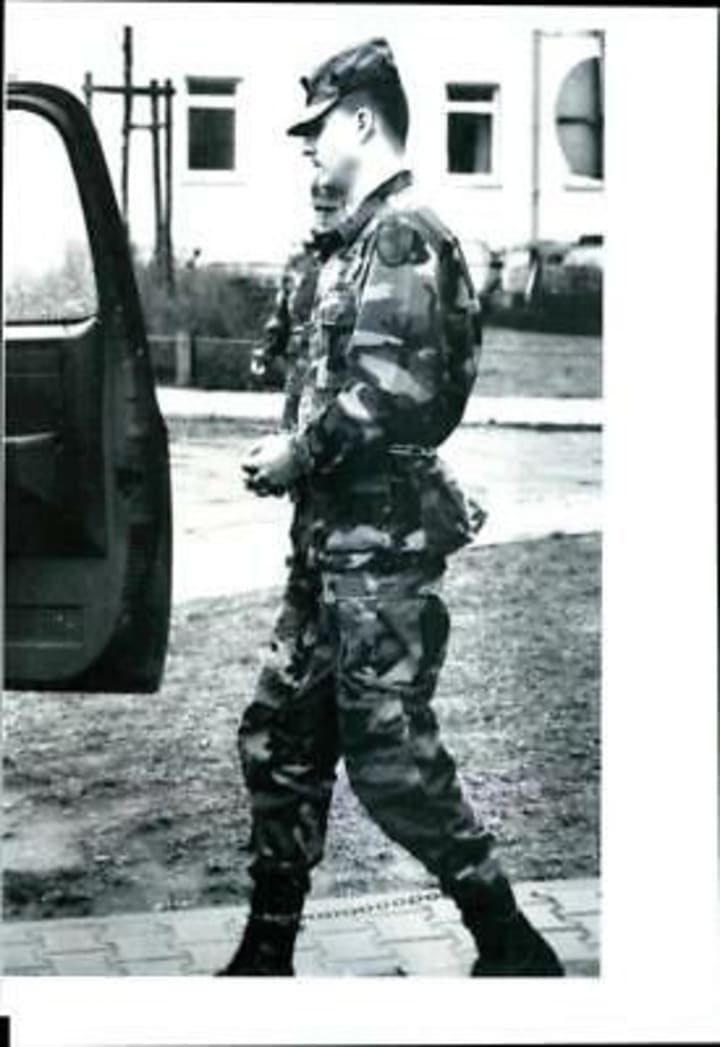 Diane testified in court that Glover was in fact the man with whom she had an affair. She also confirmed that he was the father of her unborn baby. She also told the court exactly what Schap said to her when he visited the hospital carrying Glover's head.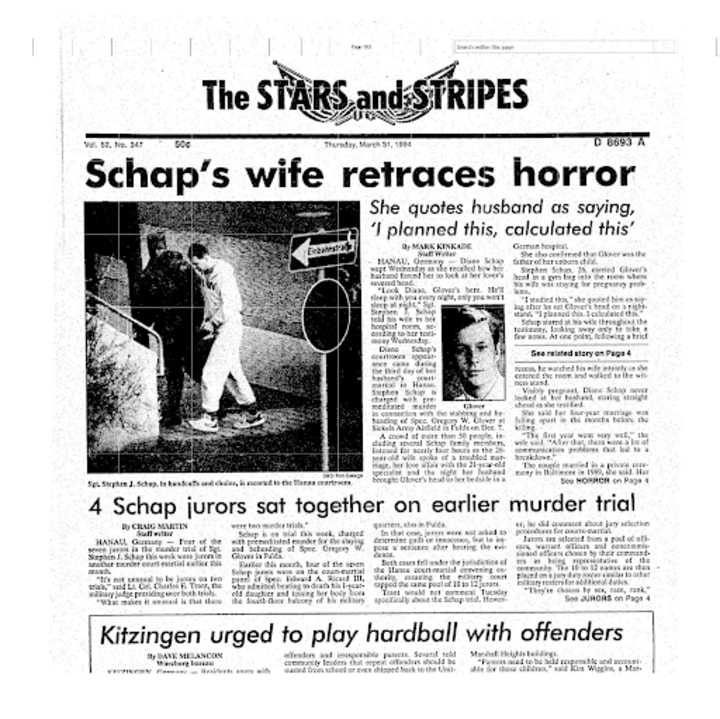 Schap's lawyers argued their client committed the act "in the heat of passion," but he was convicted of premeditated murder and sentenced to life in prison. On appeal, Schap's sentence was reduced to 45-years. He currently serves his time at Leavenworth Prison in Kansas.
Additional Case Information:
https://law.justia.com/cases/federal/appellate-courts/caaf/96-1058-AR/96-1058-AR-1998-09-30.html
https://www.deseret.com/1994/4/3/19100757/serviceman-apologizes-for-killing-his-wife-s-lover
https://www.clermontsun.com/2019/05/26/marc-hoover-soldier-in-love-triangle-loses-his-head
guilty
About the author
The most shocking & unbelievable collection of crime stories around. Prepare yourself for crimes that will piss you off. Graphic material! 18+ audience!
Reader insights
Be the first to share your insights about this piece.
Add your insights