Criminal Minds: Evolution 16.1-16.4
Outstanding!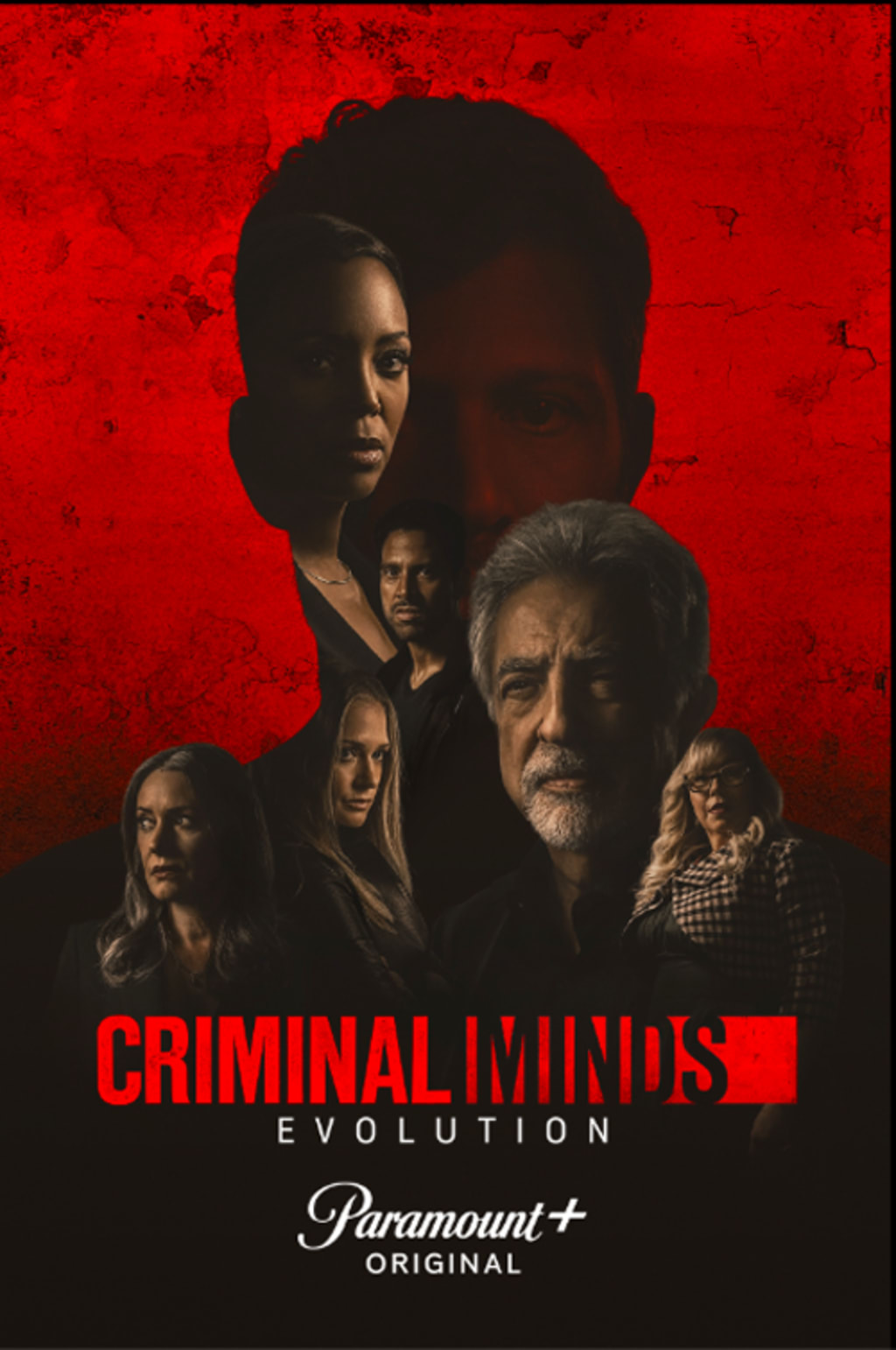 So, I saw the first episode of Criminal Minds: Evolution aka Criminal Minds Season 16 on CBS and thought it was ok. Last night I watched the next three episodes (16.2-16.4) and thought they were superb. So much so that I think this could be the best season of Criminal Minds in its long run.
Before I tell you why, let me give you some personal history. My wife and I were devoted fans of Criminal Minds for most of its run on CBS. We stopped watching sometime in the 14th season. We missed Hotch after his sudden departure at the beginning of the 13th season (since I have no direct knowledge of the incident that triggered his leaving, I won't comment on whether ABC/CBS were right to terminate Thomas Gibson's contract). But, in addition to that, we were just getting tired of the series.
Now to season 16 [and there of course will be spoilers ahead ...]
As I said, we thought the first episode was ok. Not good enough for us to rush over to Paramount+ and watch the second and ensuing episodes. But I thought I'd give them a try last night, and ... wow -- I was glued to the screen for three hours.
Here are some of the reasons:
The idea of a master serial killer, who puts together a network of serial killers, so he can get his kicks vicariously, since he's stuck in his house with his family in the COVID lockdown, is brilliant. This is probably the most creative integration of the pandemic and its effects into a ongoing television series that I've seen. It's also good to see Zach Gilford from Friday Night Lights in the role -- he's perfect for the part of Elias Volt (a suitably electrifying name), a loving husband and father, who knows how to put together and run a digital network, and has a very dark and dangerous side.
On the subject of acting, the returning characters are all good to excellent. A. J. Cook gets better and better as Jennifer every year, and she is top-notch in Evolution. She and Kirsten Vangsness as Penelope are the only characters to have been on the show in one way or another in every one of the sixteen seasons, and Penelope is in fine form in this new season, too. It was also good to Joe Mantegna back as Rossi. I did miss Matthew Gray Gubler as Spencer, though, and I hope he makes a surprise reappearance before the end of this season.
The specific stories involving the master unsub and his network of killers are also very well done, including an episode in which the BAU thinks the killings are part of the unsub network, but are not. We had master nemeses who were recurring characters in prior seasons, but none as central and multi-tentacled as Elias Volt, seething with violence that is almost always just below the surface. And when it's not ... well, his use of a vicious dog to kill someone who looks like his jackass neighbor is a representative piece of work: he can't kill his neighbor, because Volt would be an instant suspect, so he vents his anger on some innocent guy who looks like his neighbor. And ever vigilant, he then kills the dog, too.
The quotes are as apt as ever, and the more realistic salty language is welcome, even if almost all of it comes from Rossi.
So we have something in Criminal Minds: Evolution somewhere between a reboot and a new season, and an altogether commanding piece of television.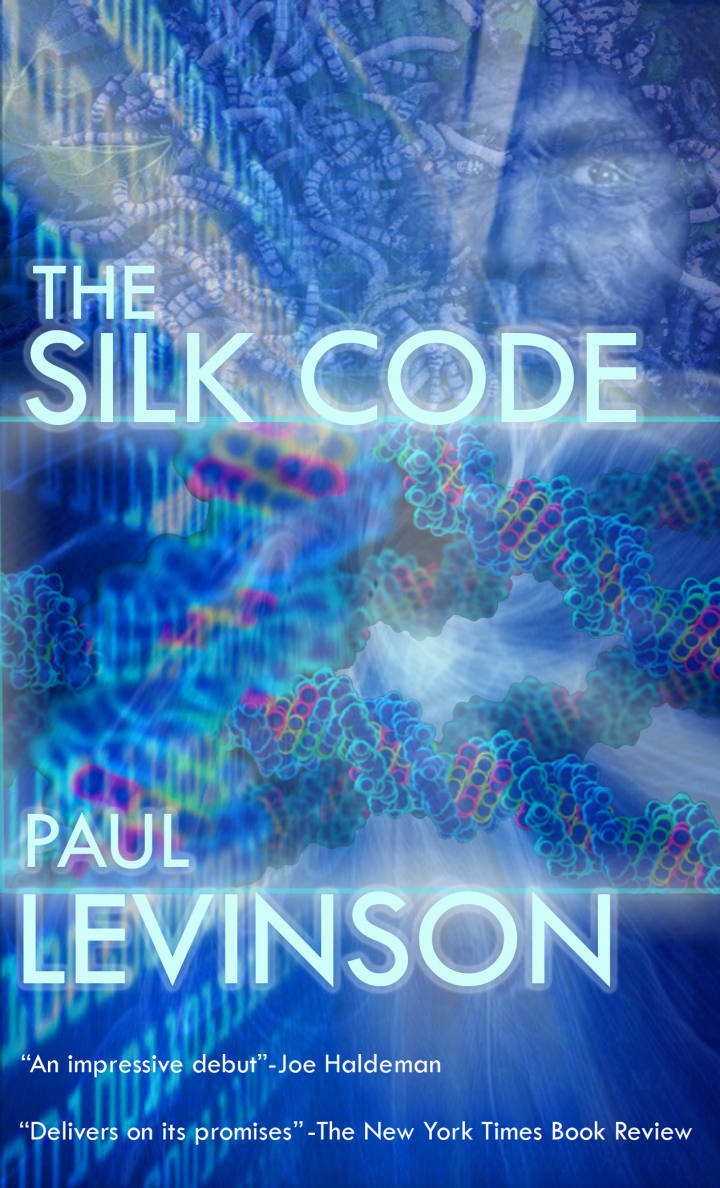 Reader insights
Be the first to share your insights about this piece.
Add your insights