The Story Of The Free Chocolate Flavoured Condom
PLUS - THIS IS A TRUE DRINKING STORY! . I am SUCH a total dick!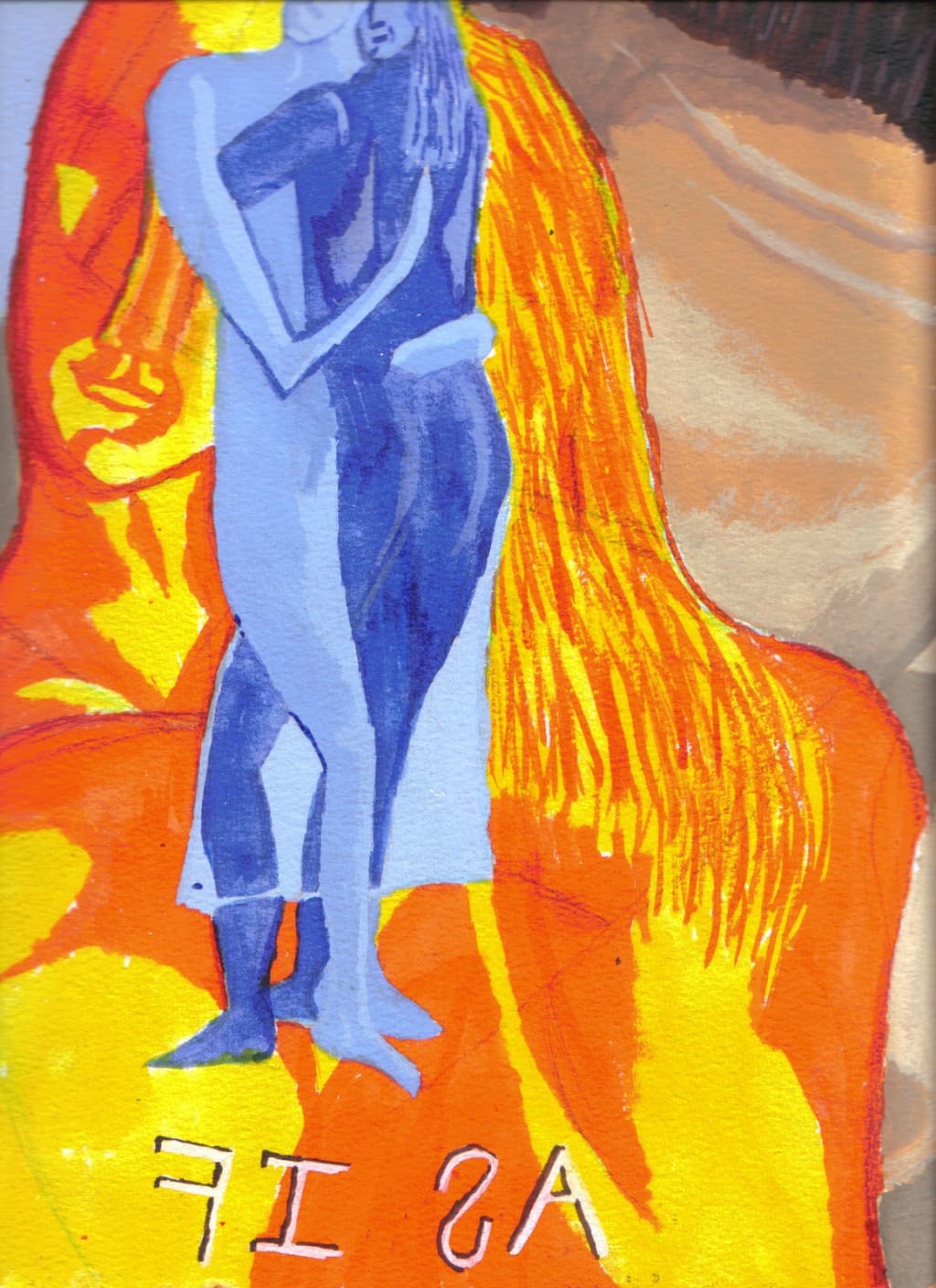 "As If"
.
The Story Of
The Free Chocolate Flavoured Condom
.
I was (and still am) A Married Man out drinking,
I was about 35 at the time, so 10 year-ish ago.
.
(Not many good stories happen to start with, "I was eating a salad!")
.
A pretty young woman 18-20-year-old says,
"Look What I Found"
Or
"Look what I have"
(It is 10 years ago and I was drunk so the specifics are a little blurred.)
.
Then she shows me this Condom and says that it is a Chocolate flavoured one.
Then she offers it to me.
.
I say
"thanks",
and then put it in my pocket.
.
And I think what a cool, nice, generous girl giving me a free chocolate condom!
.
30 minutes later she looks annoyed and says something along the lines of,
"If you are not going to use that condom, I'll have it back, It would be a shame to waste it!"
.
A bit puzzled, I reply,
"Of course I'll use it, I don't think me and my wife have tried using one of those before,"
.
Then I run into a standard joke monologue about, how the first person that can create a pill that makes sperm chocolate flavoured will make a fortune!
.
Not thinking anything else about it I eventually go home a pass out on the couch.
.
The next evening the wife asked how my night out was.
.
I say it was fine,
Then I remember to tell her about this nice cool chick that gave me a free chocolate condom that she had found!
.
My wife smiles and nods, we chat a little more, then life moves on.
.
Fast forward a few weeks,
.
I and my wife were both at a party, and she had a bit to drink.
As these things do, the group starts talking about relationships, sex and the general nature of infidelity.
.
It is only then, that my wife kind of half brags and half make fun of me.
She tells the story of my night out and the free chocolate condom.
.
She laughingly says that unlike many women she knows I will not be unfaithful.
Based on what a dumb ass I am when it comes to reading signals from other women!
.
My reply,
"I only Never notice, simply because, I am not even looking out for it! That is how I know that I am truly happily Married!"
.
NUFF SAID!
.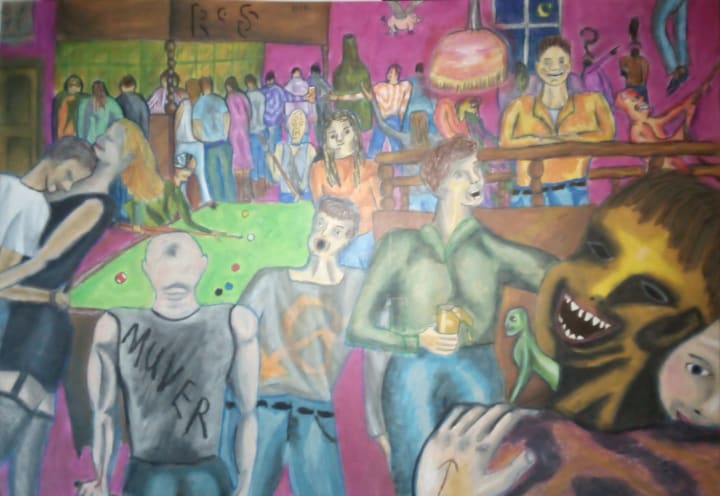 .
THIS IS A TRUE DRINKING STORY!
.
I am SUCH a total dick!
.
That when someone I knew got too drunk,
(After a very bad break up!)
.
I left a glass of what seemed like water with a note reminding them to rehydrate,
And that I hoped that they did not feel too bad this morning.
.
BUT...
.
.
Instead of water, the glass was filled with an unholy mixture of clear tequila and cheap vodka!
.
Instantly, making the poor victim spew the entire lot back up onto his own bed!
.
He then screamed shouted at me lots!
.
The passed out again.
.
When he eventually got to the bathroom, he saw another note from me,
.
Making him scream and shout at me even more!
.
.
But eventually, he did sort of forgive me,
and they even managed to see the funny side!
.
.
You may think
"That's not impressive"
"Yes, it does make you a total dick but nothing particularly special."
.
.
"In fact,"
"It was a silly, stupid, irresponsible thing to do!"
"You could have killed him!"
"I hope he never spoke to you again!"
"I know I wouldn't!"
.
.
BUT WAIT!
IT GETS WORSE!
Because of WHOM I did this too!.
.
.
The first note read and was addressed as follows to…..
.
"Dear future self!"
"I know you must be feeling rough,"
"Remember to drink lots, and rehydrate yourself,"
"Hope you feel better soon"
"From"
"Me, myself in the past"
.
.
And in the bathroom was another note that said,
"Dear future me!"
"Got you!"
"You Silly Fucker!"
"Yours sincerely,"
"Your past very drunk you…"
.

.
About the Creator
Writer. Gamer, Goth
A (Constantly Failing To Be Funny) satirist!
Mutare non est meum
Cantus moriar
BLOG:
http://lombot.co.uk
Reader insights
Be the first to share your insights about this piece.
Add your insights