Mom
Mom is wonderful, and her love never fades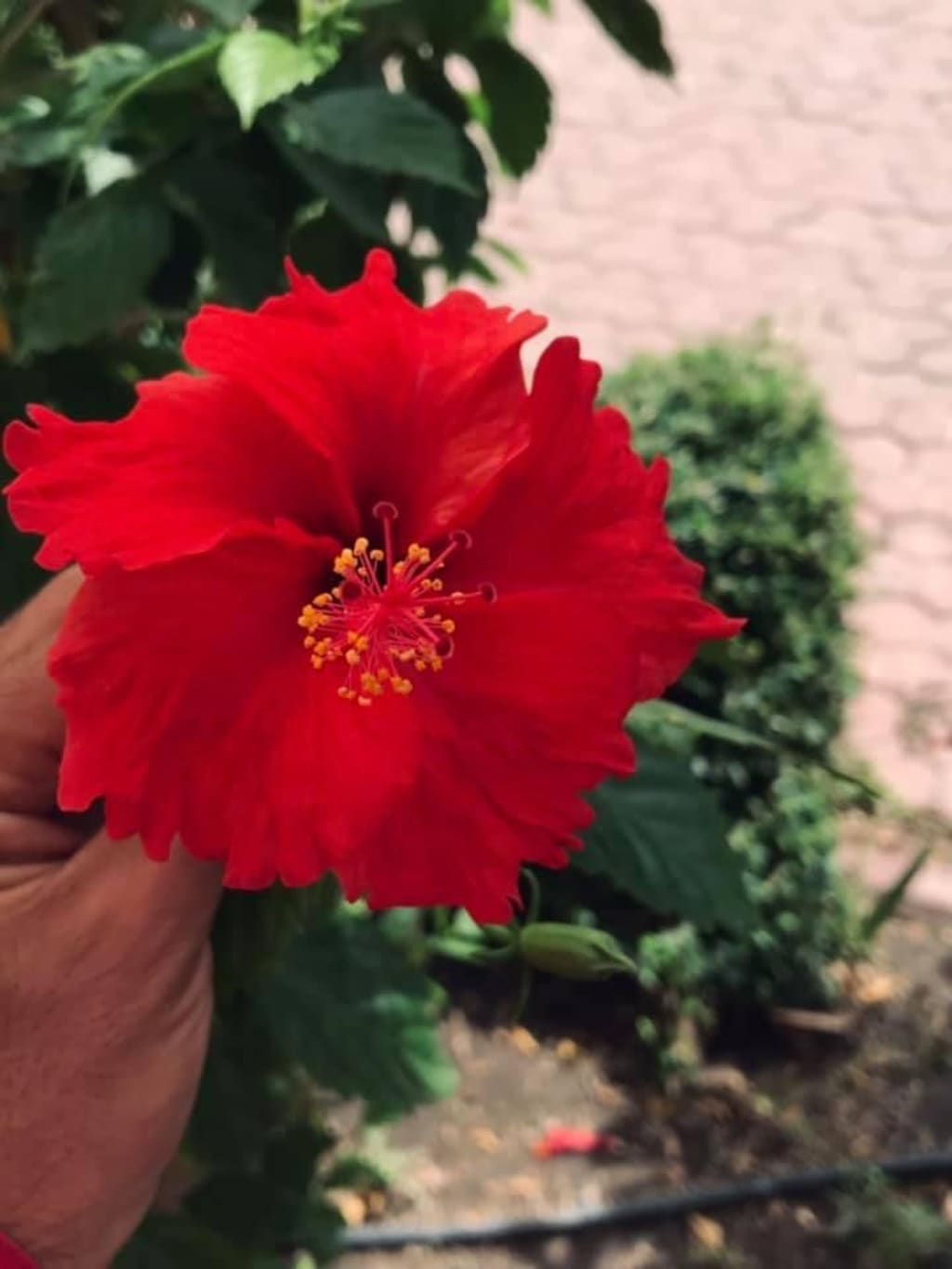 Mother
Mom is wonderful, and her love never fades
To the woman who makes things impossible to possible oh dearest mother
Our mother is getting older, and this is the right moment to repay her for the time she had given us for quite some time.
When I was younger, I have been witness how she sacrifices a lot of things to make sure that everything is going well in her simple way of doing, her duty as a mother and a woman of substance, and that's mom, the women that never tired of loving us and never gets tired in everything
I experience hard life during our younger years, and I watch my mother from dawn to sunsets, and I knew sometimes. When she is lonely thinking about where she gets the next food to feed us then, her eyes, telling the stories, wished to confess, but then she is selfish for keeping all the pains on her only to show up that everything is fine and that is mom a brave woman.
Mother is the most expensive gemstone, that can not subside to anything besides that we owe my existence to her, she brings me into this fabulous world, for that thank you is just enough to give an account for what she did to us before we become of who we are today it's because of her
In return for her sacrifice, we should protect her wisdom that we should be good human beings to look after each other than we are all equal, and that is all she wanted as we mature and become who we are today. It's a part of her wisdom, and it should be count as a gem in your mom.
She might not perfect, but she is the role model that illustrates us as her children on her reflection, and when we do something that against her teaching, she just hurt silently without our interest, she is mom, a tough lady of our life
Our mother love, the love that cannot be defined as a love that can attain the edge of the world, and a love that never ends, until we are getting older. Her tenderness is extraordinary, and she is no other than mom.
When we minor, she was there to guide us from every first step until we reach the door as we learn how to walk outside the road mom is just not a mom, but she is everything
When you are feeling down, and like no one there is looking after you, but mom always be by your side until you feel better mom is the redeemer, and she is the angle that sends above, even though how old we are, our mom is still our alliance, and the compass toward our journey in life mom is always mom
As we get aged and some of us forget that once mom also getting older, while we are busy fulfilling a living for our daily lives, many of us neglect to look after our mother some are rudely toward their mom, and tend to forger without her, we do not live and seeing this beautiful world
Let her realize that the time that she provided was never going to waste, and let witness before her very eyes that she all that we need, even how strong and successful we are, let her feel she was a guiding compass to our success
If you have a mother on your side, express your love and care before it becomes a story, and that one day you can tell your grandchildren
Reader insights
Be the first to share your insights about this piece.
Add your insights