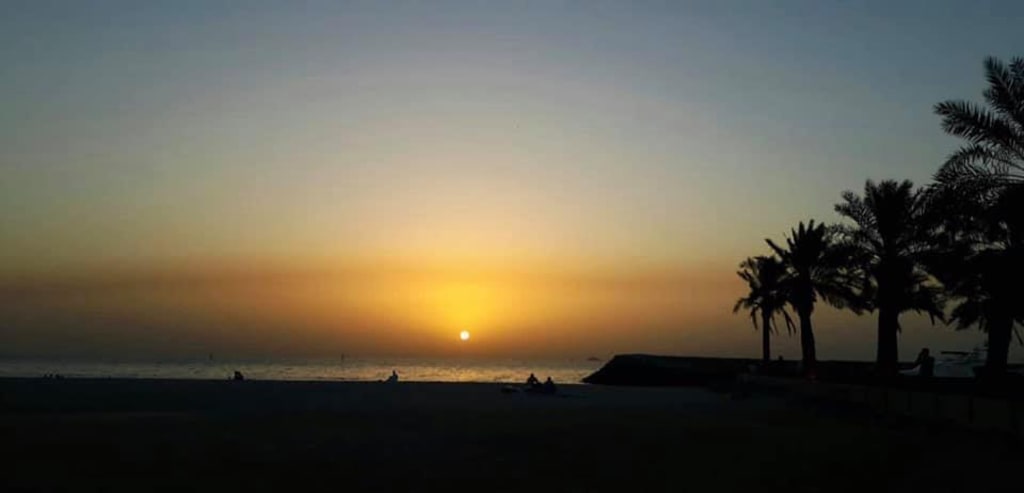 Photography by me
Infidelity
The most painful part of life is an untold story
The Untrue love but turn into hope, and she wishes a happy life, but then life distress her
Twelve years ago, there's the person who had to meet the lady at a dating site, they unfold into friendship, a lady was on broke up when she met the man, and they become close, and then their story begins
She was a runaway from her pain caused by love and turned her into a strong lady. And the man used to chat with her all day, either spending their free time and bonding with her, many years later their love affair becomes frightened.
Two years later, the man tells the woman that he is married, and it was the saddest of the day when she heard, then the man ended texting her. Another two years, the man had an accident, and that minute was only one thing that came into his mind. It was her smile that painted on his mind.
It was a lonely night then, the man has decided to text her after so long, and the story of their new chapter begins, hey how are you?
Furthermore, it's been a long time I imagined a faded smile, and you whispered, this is the happiest day since you left, the woman says, I only want to listen to your voice, can you hold the call and say nothing instead of whispered.
Where were you? I have been waiting for this day, and finally, hearing your voice one more time, and the woman said. And to listen to you again. I was in doubt if I call you or not, but my conscience nudged me to dial your name, and somewhat, it's been a year. I didn't hear your voice, which I missed about
Yes, I was hurt so much when your friend texted me, and I shall have let you go and enjoy every moment with her. But then, I'm still hoping that one day you will realize. If there is a woman who deserves your love, it would be me. I will fight for you, even though you are not worth fighting for
And I knew you don't love me as I love you, but saying those words, will set my feeling free.
Why are you so blind, and you didn't feel those feelings that I am sharing with you, and the woman says, I know I am not that lady, where you are looking? But one thing I can assure you, I am the type of woman that every man's searching for, a moment of silence to the man after she tells him those words.
Yet, they begin to chat with each other again. The man needs to meet as they start scheduling, and when are going to see each other, and eight years later, they finally came together in a most hectic time in their busy lives.
Woman, I thought that not appearing anymore, but I suppose to book a ticket then, what makes you too long anyway, and I've been waiting for about five hours now, we will talk later about this, and I am hungry, shall we go now, the man said?
It was encouraging meeting up, even though everything on hurried the next day the man will fly again, I'm missing you by then, and how do see each other again? The man said, and that about eight thousand kilometers as they far from each other, yes, I hope after this you won't just abide me like this, I miss you already the lady says!
Finally, it was an evening his flight near like he was worried about the girl, that he left, sorry, if I need to flee that soon, I hope next time we will have enough time to spend again, and I hope it will be shortly, the man says
Yes, I am looking for that moment, she says. I hope when you decide to leave you must tell me before so that I can prepare myself. Not to bother you anymore, and In all aspects, you can be mine, and that I confide myself as always, but don't leave me without telling the actual circumstance, sound might be stupid, And I know we will come to the moment that you need to decide where you go, as I do so.
Then, That will be a part of the story, you can be with me, or I can't be with you either, but if that happened, please forgive at least, for that matter, you might be right, our story is just happening not knowing that we are in the situation that someone should decide, but I would be prepared if you do instead of me, the man said
Twelve years later, they decided to see each other the second time around, and it was nice to see you again, the man said, and that smile, killing me, they laughed together, that celebrated the moment of being together
I thought, I cannot see you again, for I have been waiting for this moment, like seeing the stars near the beach with a very calm night. I hope if it is a nightmare, do not wake me up, let me sleep together with you till sunrise, the woman says!
Three days later, it was morning, the man looking over the window and viewing the sea, and what a beautiful morning watching her sleeping next to him, then, the man began packing his things
Later the lady awake, but the man was no longer around, and he left the letters under the pillow, and it's says
I hope by this time you are reading my letter, and I am sorry I can't tell you in person there are so many reasons why I can not, please read this, sorry for not letting you go for the very moment, since the first day I met you
Sorry, you don't deserve me as a man and many men out there who deserve your love, and by then, you will meet your lifetime partners, give yourself another chance to fall in love, and thank you for the memories that we are sharing, the laughter and tear, sorrow and joy, you will always be guiding stars
Many later, they are at their fifty accidentally met in a pharmacy, the man with his grandson and the woman all by herself, you look familiar, a man said, is it you? Yes, how are you then? And start talking like old days while the man waiting for his grandson, would you like something to drink a man offers?
It was then, he knew, since the day he left her, she taught to be a single lady. Rather than fall in love again.
Reader insights
Be the first to share your insights about this piece.
Add your insights