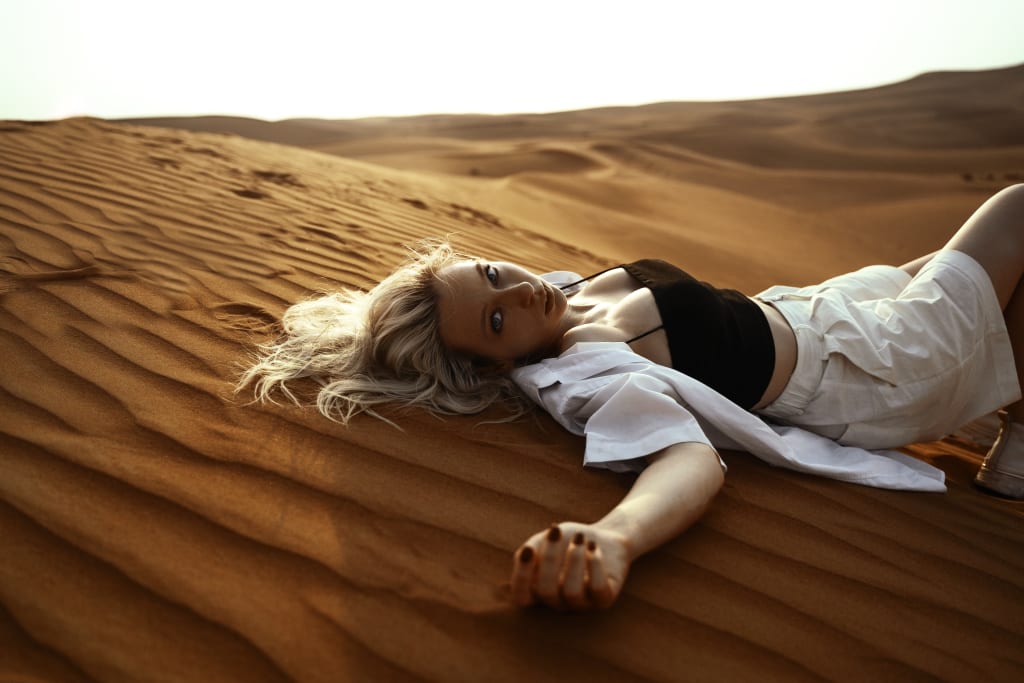 Yesterday, I read a short story about missing junior high school posted on the Internet by my favorite person in junior high school and recorded him
To some deep memory of the evaluation of people, and I also saw that I have been clear, but refused to accept the true heart
Phase, he likes another person, in the past so many clues, so many clearly one thing can see that he likes
The person is her truth, but I would rather make excuses to deceive myself, and now he gives a frank answer, he is put down
Just say it out, I should also put down, until today did not understand that I think a person back
Memory, he may have forgotten, his short story I do not have silk piece of language, maybe some years later he recalled
To just my name, I am just a actor, in his story with his tears, a in his youth
He never made a ripple in his shadow, and he did not know, and never will know, that he was in my story
Appeared a lot, accounted for a lot of space, I wrote him into my story, because he passed through my heart, he stepped thousands
Xinghe came, and went to the distance by boat, I and the spring breeze are passing by, you carry the autumn water pull Xinghe. There are so many stories now
But hurt, easy to go, the moon such as frost.
He is not intended to draft, but just lonely mountain torrents. I am a drooping brow ferryman, but only partial to nong.
I suddenly remembered the ingenious love poem I had sent him for graduation that summer, and the anonymous confession I had made online
"Said, and the first time I plucked up the courage to obscure confession, after graduation I thought maybe when we smiled and said goodbye
Knowing goodbye is far away, I thought about asking him to study and preview the new lesson together, now think of it as precious to me, because
For the whole three years of junior high school I like him, from the beginning to the end, from the beginning and he a group, like him. But I also
In the heart already vaguely know that he likes is another person, I am afraid that like to be known by him, also afraid that he does not know, and afraid
He pretended not to know, always pretended not to care about him, but always heeded his news, as long as he did not speak
To confirm the conjecture that I know he likes another person, I still hold a little hope, just can't stop happy
Huan. The most comforting fairy tale in the world is that the person you love, he also love you, but this
Just a fairy tale.
I remember countless times I clicked on the dialog box, only to close it in disappointment. I spent a lot of time thinking what if he did
Love is her, I should be ruthless to give up this feeling, after all, I don't want to be too depressed, I always pretend not to be
Meaning away from him, not because hate strange, but too like, and afraid of the obvious performance, know that there is no possible
I don't want to get deeper. There are some moments, I pretend not to care pass by, just close to him, a few minutes
It's like the distance between us is the Milky Way. Can't walk into his world, but don't want to quit, now think about it
Junior HIGH SCHOOL 3 YEARS BESIDES BEGINNING TO HAVE BEEN IN A GROUP, DID NOT HAVE AGAIN HOW INTERSECTION HAS HAD HOW MANY, AFTER GRADUATION CAN FREQUENT INSTEAD
Intersection, I cherish very much, but also for him, at best, I can only be a common friend of his.
I still remember that the third model test is not good, it was never so bad, but he was comforting another
People, I am more sad. How many times do not want to like the heart, is the end.
For example, after graduation, I joked with him to ask for a birthday gift, after all, it is empty words, and I also know that maybe he
It's just that I don't want to. After all, I'm nothing. And that time I tried to get him to go see the best movie
We, I was on purpose. I heard that the last egg of the movie was a confession brought here to watch the movie together for him
Confessions, unfortunately he didn't go, I went to the cinema with a very good bestie.
In fact, after graduation, I had hinted, he understood, understood after silence, I should have understood, silence is answer
Case, dodge is the answer, but is to leave a affection to me, each other are not too embarrassed, he also do not know, I
A lot of talk logs are written in the hope that he can see, although some are not my original, but with my heart, he
Never understood. Also do not need to understand, from beginning to end moved only myself. The bottom of the sea month fishing can not afford, sweetheart not
Can reach, always the heart is to see the guest heart, but people are game.
This world is the most difficult but bare hands to pick the moon, like and not.
But I've also learned that when I can't put someone out of my mind, I treasure them, seal them away somewhere that's hard to see
Feel the corner, midnight when quietly want to go. Born in the wrong time, like not meet people, the place is life.
White tea Qinghuan no other matter, I am waiting for the wind is waiting for you, bitter wine fold leave this phase away, no wind no month without you.
Perhaps he had forgotten the poem of Phoenix prisoner that I said in those days, there is a beauty, see not forget, one day not see,
Think like crazy.
The destruction. I wanted to imply to him that I liked him, but I didn't say anything.
Butterfly is very beautiful, after all, fly but the sea, some nature of me and him, are far from the heart looks
The wind is calm, in fact, is the waves, had thought I would like to star Jun such as the month, night light phase bright.
The so-called obsession, but not, but it is difficult to give up, do not want to miss, but after all, love is me, shallow edge is
We, falling flowers intentionally, water merciless, was in vain, if so, so it is, from the landscape is not phase
Every, may a few years later we are the best of us, the butterfly is very beautiful, after all, but fly the sea, the two ends of life, I
We stand on the shore of each other. Why come to the world a Jing Hong, but the world a Philistine. From then on, if you do not know each other, also
May I meet someone better than you, said so much easier, write these is to forget to put him down, although
I thought that sometimes not put down is the best, no matter whether he can see, so it is, so far to commemorate me at the beginning
Love, you are young joy, but also in the past tense. I will study hard and do better than him.
Reader insights
Be the first to share your insights about this piece.
Add your insights