The Miracle Man
Messi and the World Cup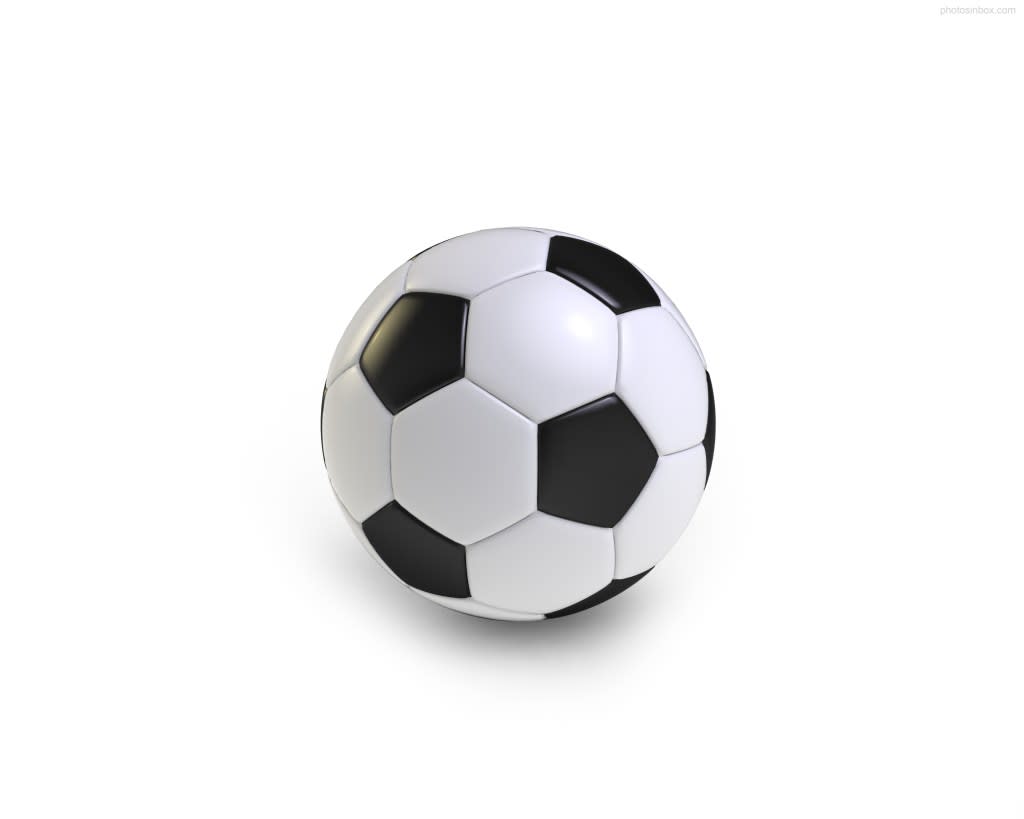 Sooo... how to begin. Back in 1986, in the living room of our small apartment in Hollywood, Florida I witnessed on my old 19" color TV, (you know the ones with the big "tube" like screen) a short man running through the whole English defense with a soccer ball glued to his feet at a breakneck speed in what was to become the most amazing soccer moment for me, for a long time.
In so many years up until recently I never thought any player could duplicate the magic I saw that day. Diego Maradona seemed superhuman, out of this world.
Until another short man from the same country appeared. Lionel Messi has, in recent years, provided me and soccer purists around the world many similar moments and more. This past Wednesday, Messi, at 30 years old, played against Chelsea in the Champions League like a 20-year-old, breaking away from defense, passing the ball with laser precision and overall wreaking havoc on Courtois and company. Megging a goalkeeper once is something, doing it twice is humiliating and painful to watch.
...And maybe that is the thing, Messi kills you with a smile. This man from Rosario has a way of humiliating and destroying the opposing team's defense with precision and grace, and we watch this with glee.
Maradona's magical moment that summer of 1986 has been duplicated by this messiah of soccer multiple times. Many will say that Messi has not won a World Cup, therefore he is not to be compared. The World Cup has become an event that surpasses all sporting events and rightly so, but when it comes to the quality of play, it can lack the level that a Champions League has. The Champions league, speaking in pure soccer terms, or "futbol" terms is a much more technically superior sporting event and therefore much harder to win. Messi and company (Barcelona FC) have won this tournament several times. The World Cup is a tournament that, despite it's importance, has a tendency to award national combines that are enjoying a good moment, going through an uptick if you will. In today's soccer teams like Italy, Spain, and Germany have a leg up on South American powerhouses like Argentina and Brazil. Brazilian and Argentinian teams have players scattered all over Europe, this is true to some extent for other national teams, but Spain, Germany and Italy have a more homogeneous core. 2006 Italy (Juventus), 2010 Spain (Barcelona), and 2014 Germany (Bayern Munich), all of these national teams had a core of players that had chemistry and had been successful in their respective leagues and in European competitions.
Will Argentina manage to win this next World Cup? Conditions are the same as they were before, Argentina does not have a core of players that play day in and day out, so this task is left to pure talent, some luck, and nothing more. If Messi manages to carry Argentina to the final and win, there will be no doubt in the history books, that Messi will be the greatest to have played the game. In my book, he already is.