Best Soccer Players of 2017
It was a great calendar year in soccer and these were the best soccer players of 2017 throughout the world.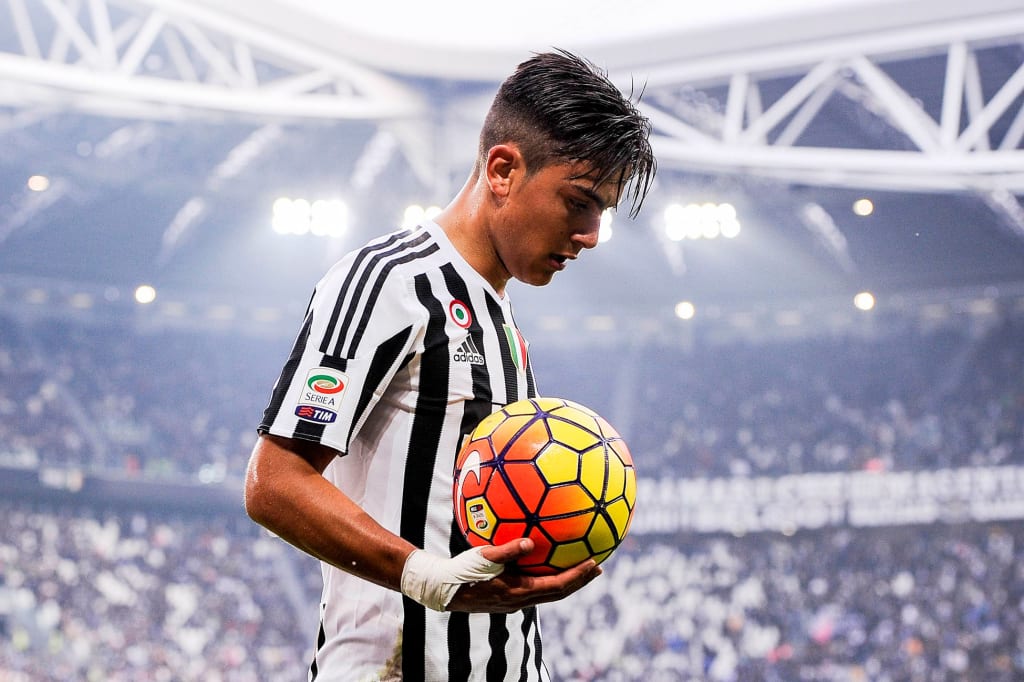 An amazing Boxing Day just passed, which means it's time to look back on the year that was in soccer. In a year full of World Cup qualifiers, fantastic plays, and incredible moments provided by the world's greatest players, let's countdown the best soccer players of 2017.
Lionel Messi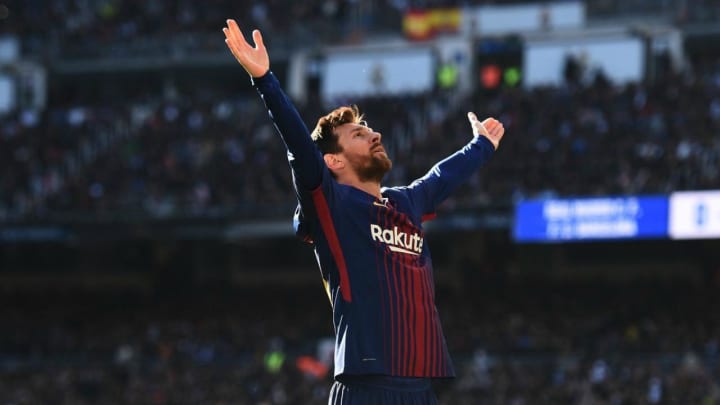 Arguably the best, certainly one of the top three, soccer players of 2017 was Lionel Messi. Considered by some to be the best player of all time, Messi scored more goals than anyone in the big five European leagues this year. Messi also led La Liga in assists, chances created, dribbles and key passes. Messi's Barcelona squad looked like they were in for a long season following the departure of Neymar, and a plethora of injuries, but Messi wouldn't let his club falter. The calendar year ends with Barcelona atop the La Liga standings, a season in which they weren't expected to compete, and they are in perfect position to win their seventh La Liga championship in 10 years. In addition to the La Liga success, Barcelona had a strong Champions League campaign, which featured one of the greatest comebacks in soccer history.
In addition to leading Barcelona, Messi found time to help his national team, Argentina, to a World Cup berth. With the team clinging to their last breath to get into the best tournament in sports, Messi quieted all the doubters by delivering a hat-trick against Ecuador, sending the Argentines to Russia 2018.
Cristiano Ronaldo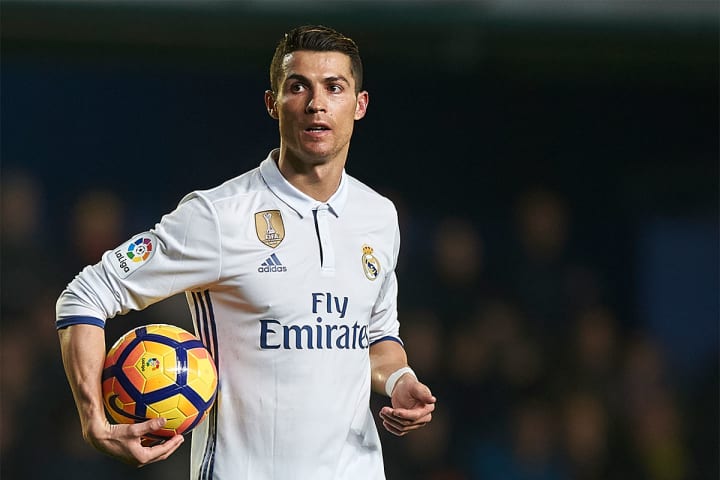 The battle for the best soccer player in the world right now really comes down to two men, Messi and Cristiano Ronaldo. The 2017 Ballon d'Or award winner, the fifth time Ronaldo has won the award, had an incredible year with a double-winning campaign with Real Madrid. Ronaldo absolutely dominated the Champions League, scoring nine goals in just six games. While the second half of 2017 wasn't as strong for Ronaldo as the first half, the championship games take place in the spring, he was still strong enough to maintain a seat at the roundtable of the best soccer players of 2017.
Neymar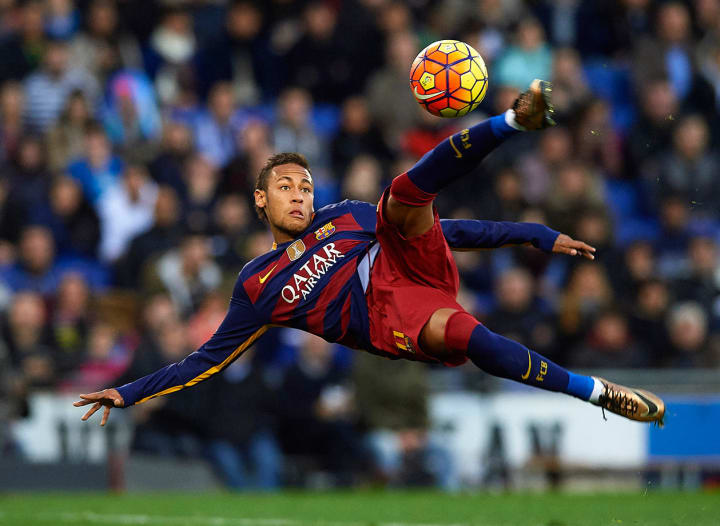 While the debate for the best player in the world has been dominated by Messi and Ronaldo, Brazilian superstar Neymar is wiping his feet on the mat before knocking on that door. 2017 was a great year for Neymar, he started it off with a great stretch playing for one of the top clubs in the world in Barcelona, and then signed the richest contract in soccer history, the third richest in all of sports with PSG. Neymar was brought in to help deliver the first Champions League title in club history and they are certainly in contention. Playing alongside Messi in Barcelona didn't give Neymar the opportunity to truly show how great he can be, and he's taking full advantage of his chance to do so now after his transfer to PSG. Neymar led PSG to a strong performance through the 2017/18 group stages of the Champions League, with PSG looking like one of the more dominant teams on the continent.
Robert Lewandowski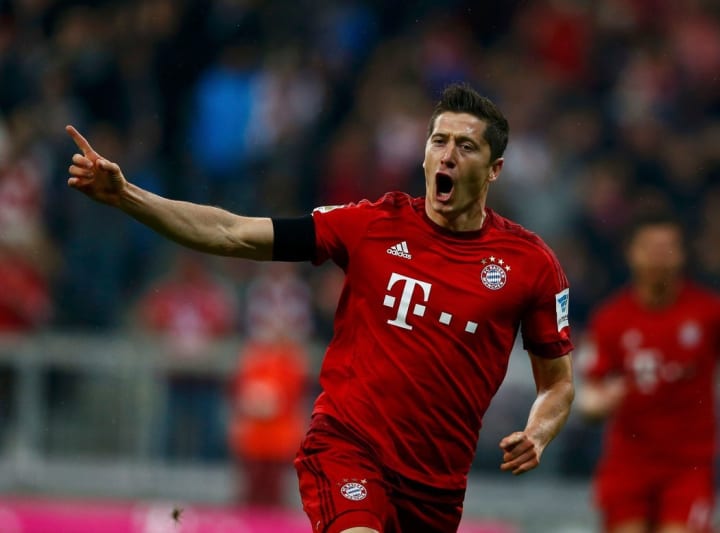 In his eighth season in the Bundesliga, Pole Robert Lewandowski already has the second most goals in league history amongst foreign-born players and is number 11 all time overall. Lewandowski has the second-best scoring ratio in league history averaging 0.68 goals per game. Lewandowski put up 33 goals in 33 contests in the 2017 calendar year in league play, plus an additional three goals in three Champions League matches. Those goals don't even include the 16 he scored in 10 World Cup qualifier matches for Poland. 2017 also saw Lewandowski become the most prolific goal scorer in Polish history.
Kevin De Bruyne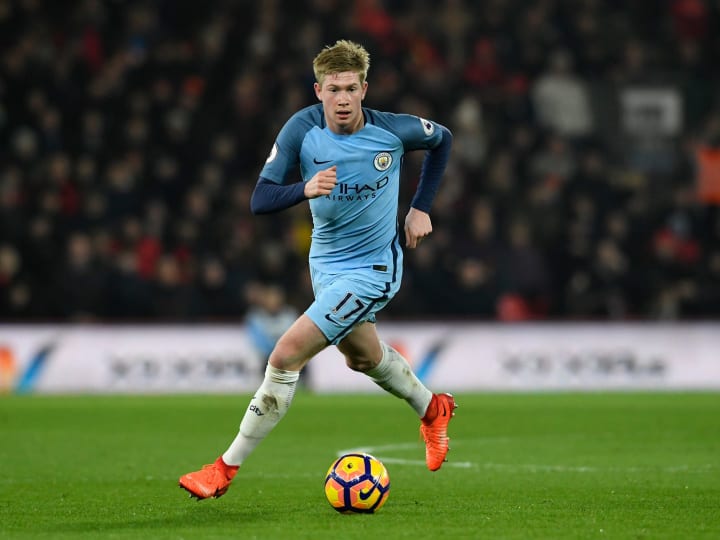 There doesn't seem to be much debate on who the best passer in soccer is, at least amongst players not named Messi, and that's Kevin De Bruyne. The Belgian has a rare gift of cleverness and technical skill that makes him one of the best soccer players of 2017. Playing for Manchester City, De Bruyne led the Premier League with 18 assists in the 2016/17 season and sits at the top of the leaderboard again so far in the 2017/18 season with eight assists in 15 matches. De Bruyne's assist totals would be even higher if soccer recognized the hockey assist. De Bruyne is constantly setting up teammates for goals even if he isn't the one that delivers the final pass. The midfielder isn't just a passer though, he has nine goals to his credit in Premier League play in 2017, including a spectacular game-winner, the lone goal, in a 1-0 victory over defending champion Chelsea in September.
Sergio Aguero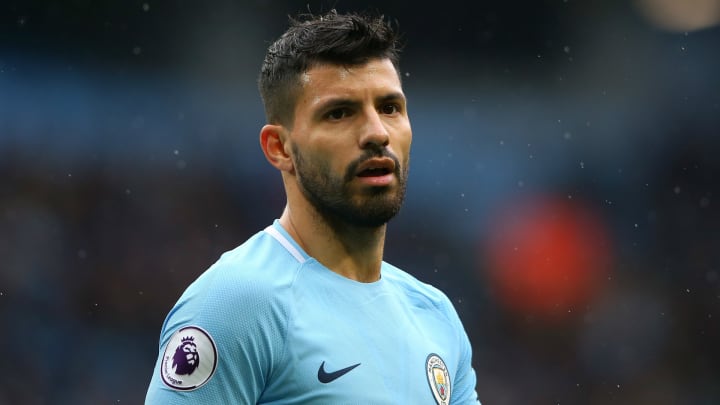 Considered to be one of the deadliest strikers in all of football, Argentine Sergio Aguero did not disappoint in 2017. Aguero scored 25 goals for his club, Manchester City, this year, which included a stretch of scoring 10 goals in 12 games. Aguero boasts the best minutes-to-goals-scored ratio in Premier League history, and is the league's all-time leading scorer amongst non-European born players, adding to his case of being one of the best soccer players of 2017.
Paulo Dybala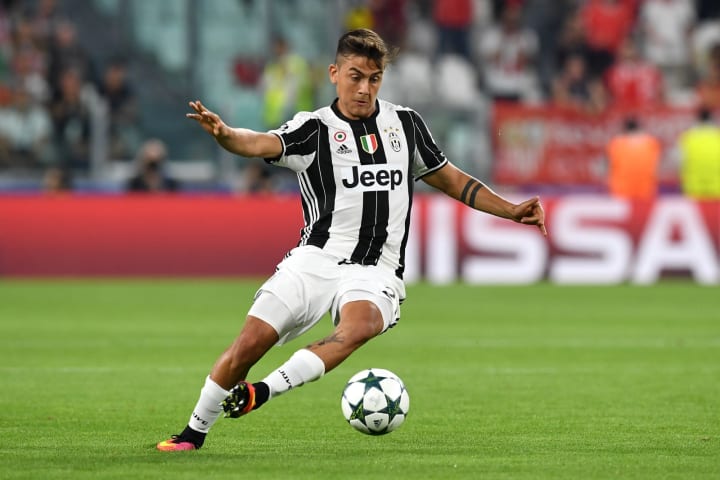 Despite being just 24 years old, Paulo Dybala made a name for himself as one of the best soccer players of 2017. Being a strong Argentine soccer player is no easy task, always drawing comparisons to Messi, but Dybala has handled them perfectly putting up a strong 2017/18 campaign for his club Juventus of the Italian league. In his third season with the reigning Italian League champions, Dybala has netted 12 goals in his 12 league starts. Dybala has also proven to be a very versatile player alternating between multiple positions. Messi is still yet to win a World Cup championship, maybe with Dybala by his side they can finally bring the trophy back to Argentina in 2018.
N'Golo Kante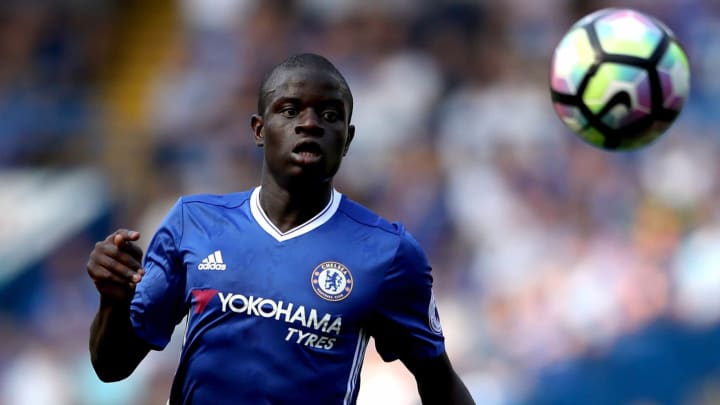 Winning back-to-back EPL titles is no easy task, made even more impressive when done with two different clubs. That's exactly what N'Golo Kante did, following one of the most surprising seasons in soccer history, leading Leicester City to the championship in 2016. Kante took his talents to Chelsea and led them to a title as well. Kante's presence alone changes the way his team has to be defended and that certainly makes him one of the best soccer players of 2017. Kante combines a rare mix of soccer skill and technique with raw athleticism that makes him a real force on the pitch. A midfielder, Kante really anchors the Chelsea defense. The club allowed just nine goals in 15 contests with Kante on the field, winning 11 of those 15 matches. In 2017, Kante took home a trophy case full of awards, including The Players' Player of the Year, the PFA Premier League Player of the Season, and the Football Writers' Footballer of the Year. Did I mention that he's still only 26?
Luis Suarez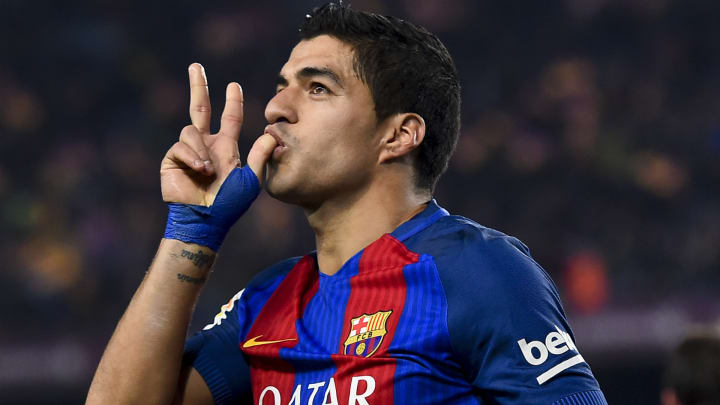 Despite having a down year, Luis Suarez is just too talented to be left off this list of the best soccer players of 2017. The ideal word to describe Suarez' 2017 would be streaky. The Uruguayan forward started the year off strong, scoring in six consecutive matches, he then went scoreless in four of his next five. This poor stretch was followed by a five-game scoring streak which was succeeded by going scoreless in five straight matches. Suarez did end the year on a high note, scoring five goals in his last four games. This is just a prolonged slump for Suarez, who is still one of the top 10 players in the world, it's just a matter of time until he returns to form.
Manuel Neuer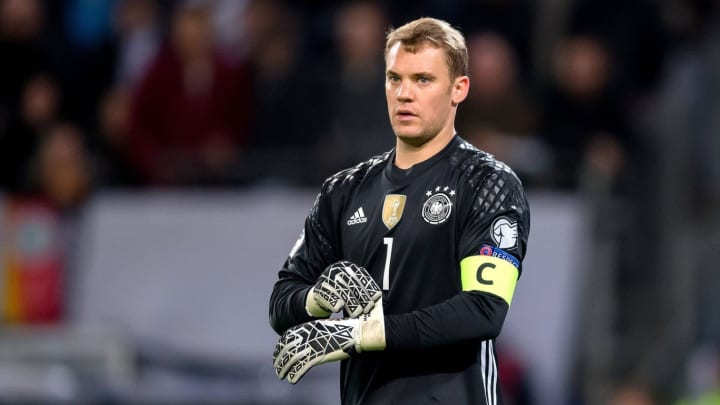 Despite an injury-plagued 2017, Manuel Neuer is the top goalkeeper in the world and rightfully earns the last spot on the list of the best soccer players of 2017. To start the year, Neuer was named to the FIFA team of the year and had an impressive Champions League performance before succumbing to injury. Before going down, Neuer led Bayern Munich to the Bundesliga championship, and in July, he was named club captain, making him a two-time captain (he already captains the German National Team).