Best English Players in MLS History
The select few English players in MLS history that left their mark on the game of soccer.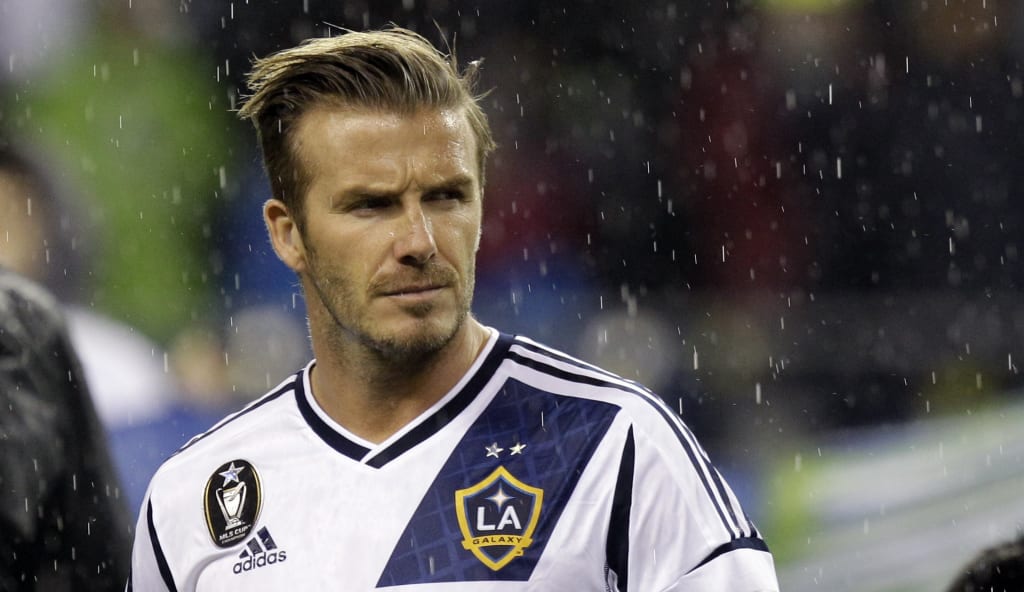 There has been a fair share of English players in MLS, as the growing popularity of soccer influenced the United States. With this being said, among these athletes, there are only a select few that can be referred to as the best professional soccer players among these teams.
What makes a great athlete on the field? All of these players show qualities of discipline, aggressiveness, focus, commitment, and adaptability. Which of your favorite Major League Soccer players made it to the list?
David Beckham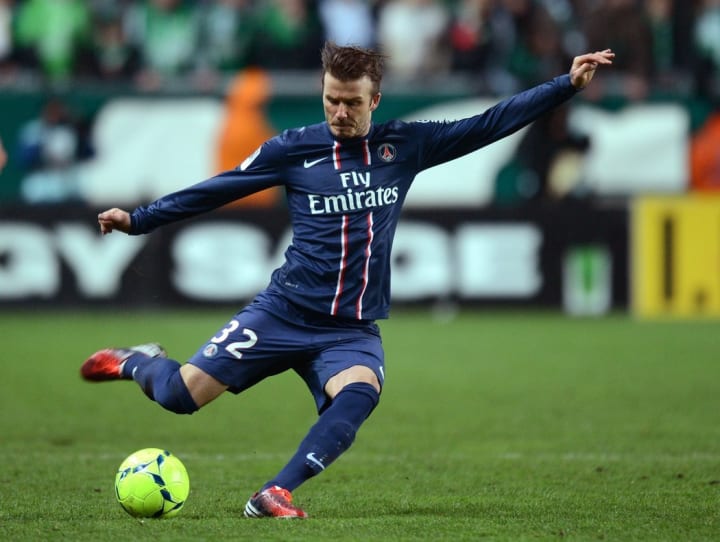 In 2007, David Beckham signed his five-year contract with a Major League Soccer club, LA Galaxy. During his career as an LA Galaxy player, he played 100 UEFA Champions League games, making a record for the first British soccer player to do so.
Beckham was the first player from England to win a league title in Spain, France, England, and the United States. As one of the best English players in MLS, Beckham's entire career was a success, as he permanently left his mark on professional soccer.
Bradley Wright-Phillips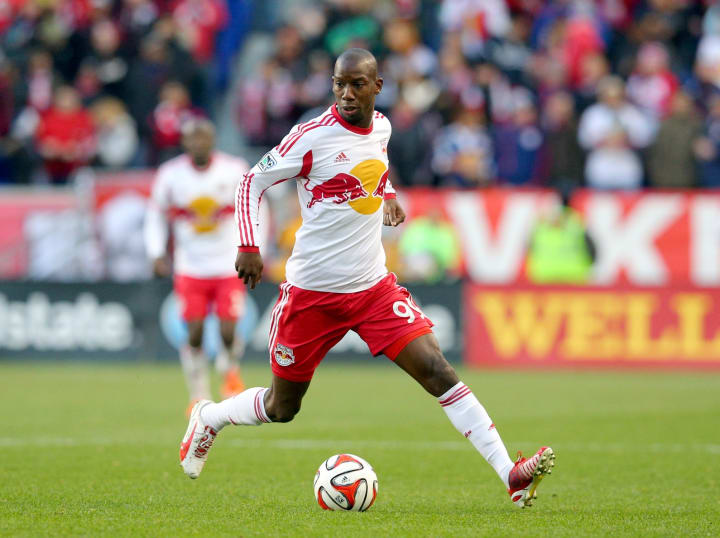 As a professional soccer player for the MLS team, the New York Red Bulls, Bradley Wright-Phillips is, of course, one of the best English players in MLS. He is currently a striker for the Red Bulls, but previously played for Manchester City, Plymouth Argyle, Southampton, Brentford, and Charlton Athletic.
To start his career as an MLS player, his first full season was in 2014, the year in which he tied the record for the most goals, with 27 points. Currently, his record is 86 goals, as he holds the title of the top goalscorer of the NY Red Bulls.
Dom Dwyer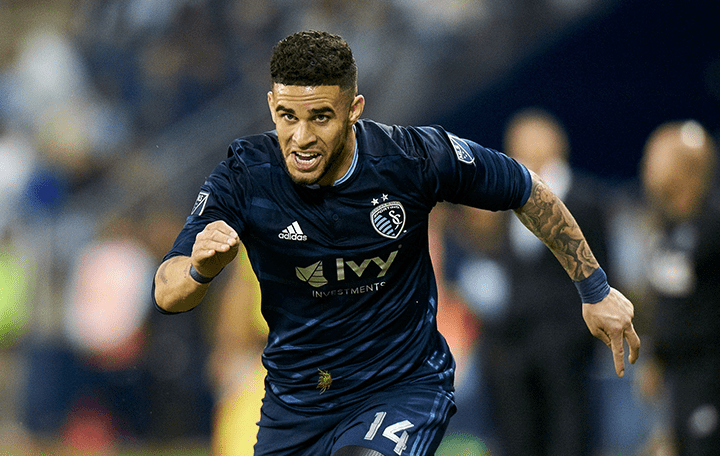 Dom Dwyer's career as an MLS player began in 2012, as he was drafted by the Major League Soccer team, Sporting Kansas City. The following year, he went on to win the MLS Cup and began a very successful path with the team.
Though he wasn't a U.S citizen during the time as a Sporting Kansas City athlete, he recently became one in March of 2017, as he was transferred to the U.S national team, a huge step in his career.
Frank Lampard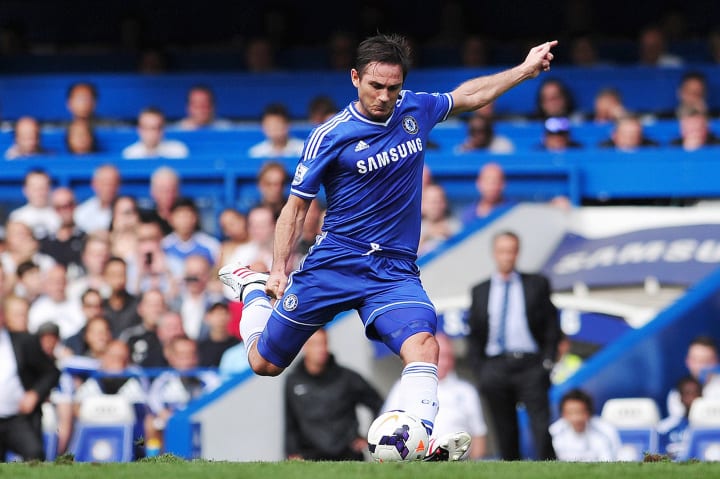 Frank Lampard is one of the best English players in MLS for his time as a New York City FC player. During his 2015-2016 two-year deal, Lampard was referred to as one of the greatest by sporting director Claudio Reyna.
Though his career time with the MLS team was short, this goes to show how successful this short period of time was for him as an athlete. Within 19 appearances, he scored a total of 12 goals and had three assists.
Danny Dichio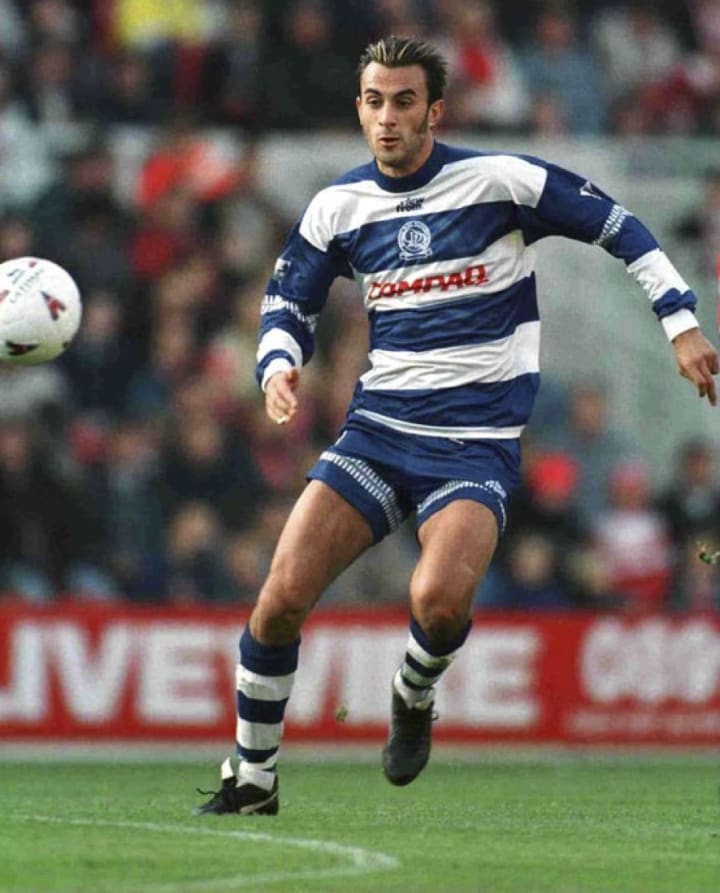 Danny Chichio's career with the MLS club Toronto Football Club began in 2007, with the start of the club. He stayed with the club for three seasons and had a total of 59 appearances in the league.
Throughout this time, he scored the team's first goal, as well as 13 others. He was the team's first big star. He also completed his soccer career with the team, before advancing into the path of a head coach for the Toronto FC Academy U19 team.
Terry Cooke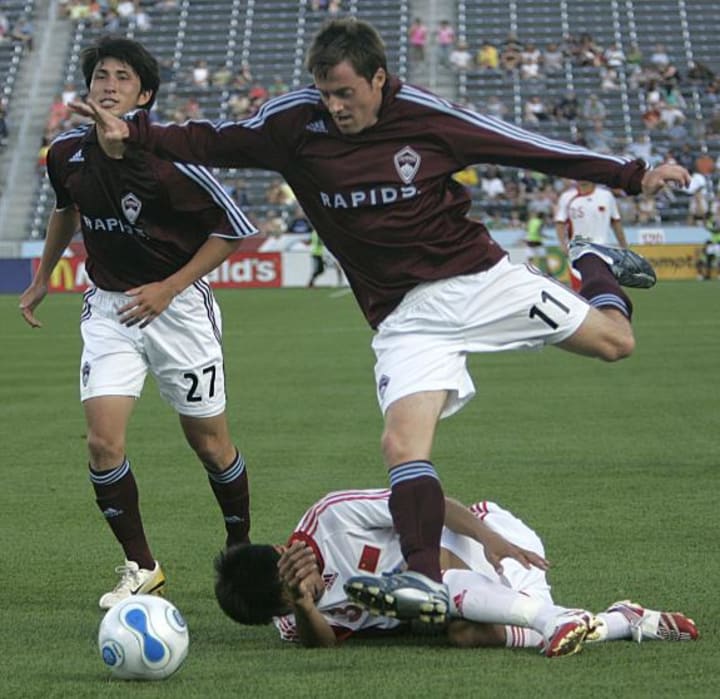 Terry Cooke's first appearance in the world of the MLS began with the Colorado Rapids in 2005, as he left England to join. In their first game, Cooke took the role of captain, which then led him to be crowned as the MLS Player of the Week. With 34 assists within 106 appearances, he is considered to be one of the best English players in MLS.
Liam Ridgewell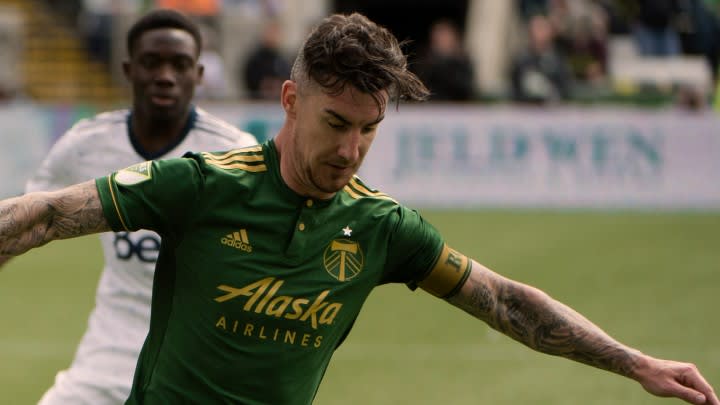 Liam Ridgewell still currently plays for a Major League Soccer club, the Portland Timbers, as well as captains the group. As a center back or left back defender, he was initially signed as a Designated Player, back in 2014.
It's safe to bet that he will never forget his first career game with the club, as it was a comeback victory against the Providence Park, 2-1. He was even named the MLS All-Star team member in 2014.
Nigel Reo-Coker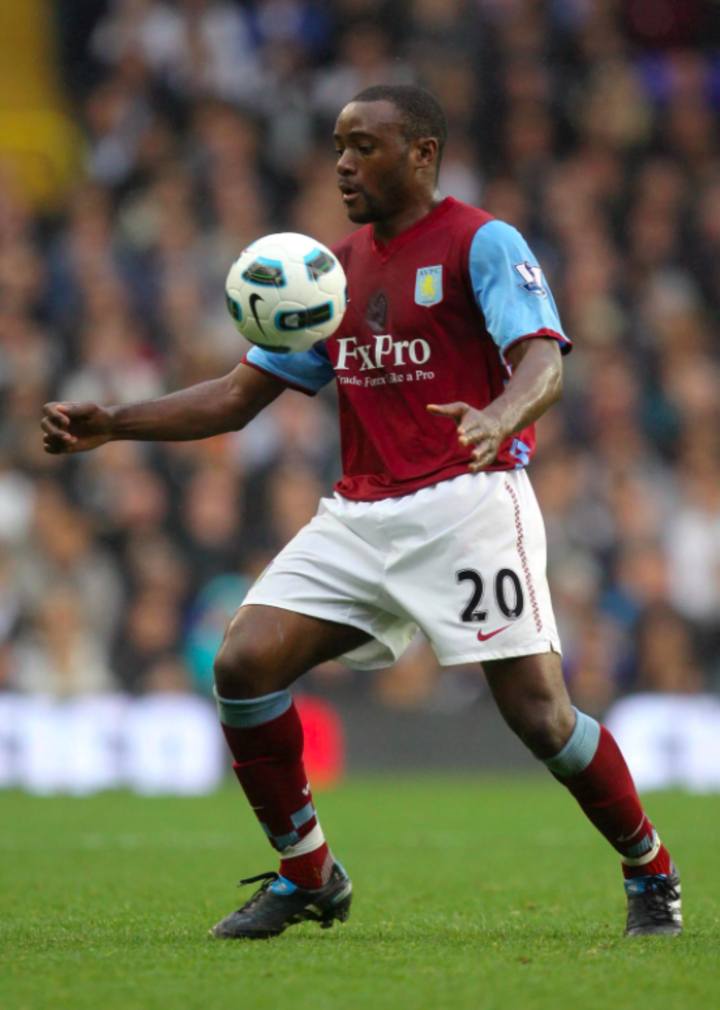 This highly skilled midfielder played for the Major League Soccer club, the Vancouver Whitecaps, beginning in 2013. As one of the best English players in MLS, Nigel Reo-Coker became known for his precise passing and intense competitive side.
Though this side of him gave him a few warnings, as he was known for illegal tackling and rough-conduct. However, he will always be known for his successful goal scoring during the Seattle Sounders match in 2013.
Darren Huckerby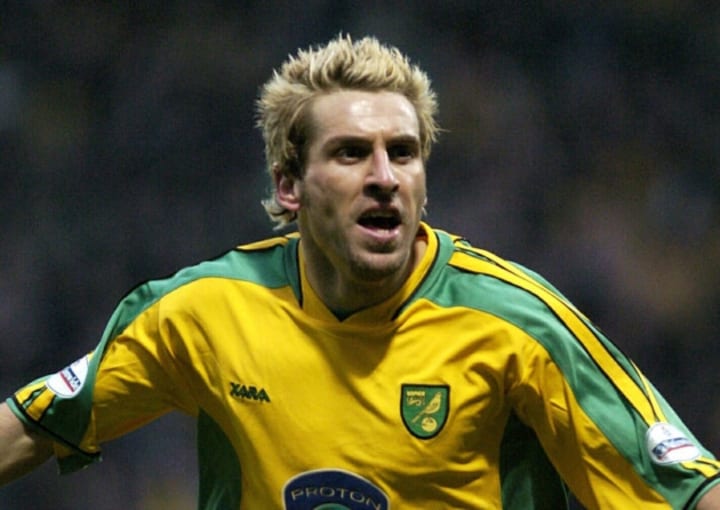 Though the beginning of his professional soccer career might have been a bit slow, he went out with a bang. As a player for the San Jose Earthquakes, he scored his first goal in a match against the New York Red Bulls, and his second in a victory against the Los Angeles Galaxy.
As one of the best English players in MLS, 2008 was the year Huckerby was awarded the Newcomer of the Year Award by the MLS. He currently coaches for the Under 16 tear of the Football League Championship side, Norwich City.
Steven Gerrard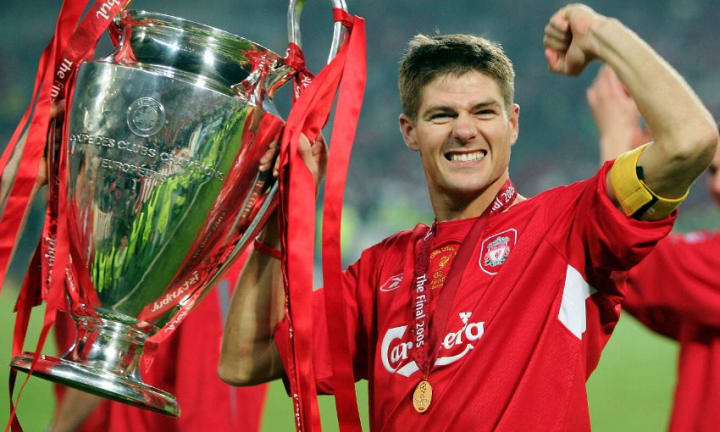 Steven Gerrard finishes off this list of only the best English players in MLS. During his moments as an LA Galaxy player, he was named on the All-Star Game roster of the 2015 MLS.
With 11 assists in 21 appearances, he did not disappoint his teammates with his skills. Gerrard retired in 2016 after the MLS Cup Playoff, and is currently pursuing a youth coach career for Liverpool, which will begin in February of 2017.