Greatest Manchester United Players of All Time
The soccer stars that make up the greatest Manchester United players of all time will leave their mark on history forever.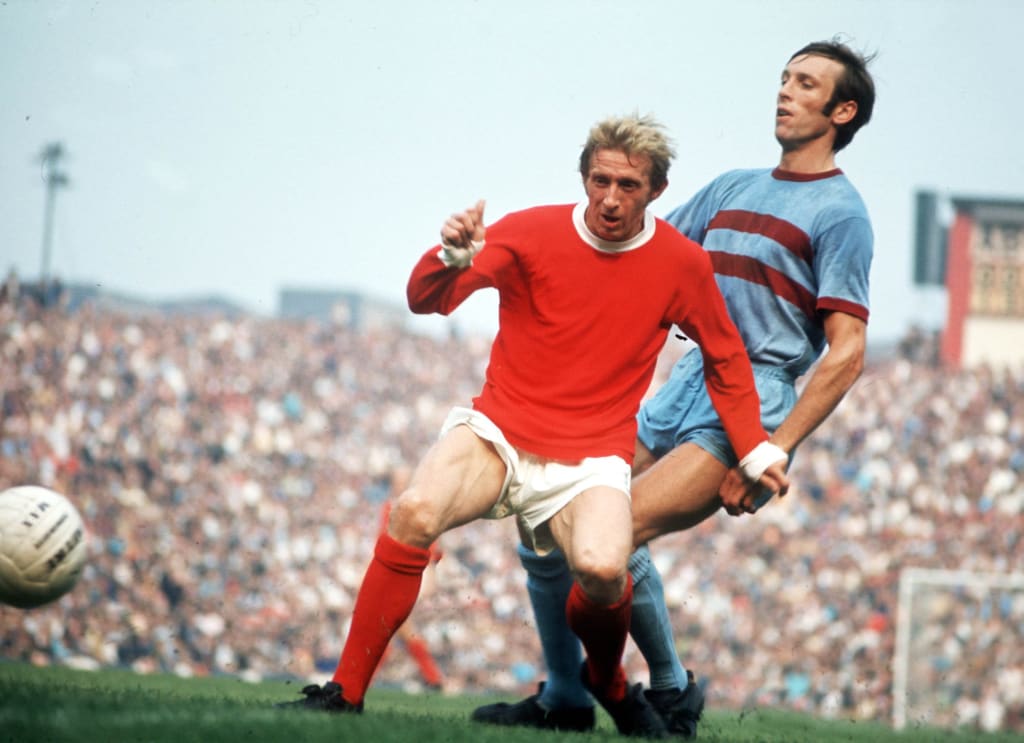 Manchester United Soccer Club is based in Greater Manchester, England and has been home to some of the most famous and history-making players of all time. As one of the clubs in the top flight of England, they are one of the most successful clubs in Premier League history.
Also known as "The Red Devils," this club has molded and given a platform to many soccer stars. We have completed a list of the best players to ever play for Manchester United. Did your favorite athlete make it to the list?
Ryan Giggs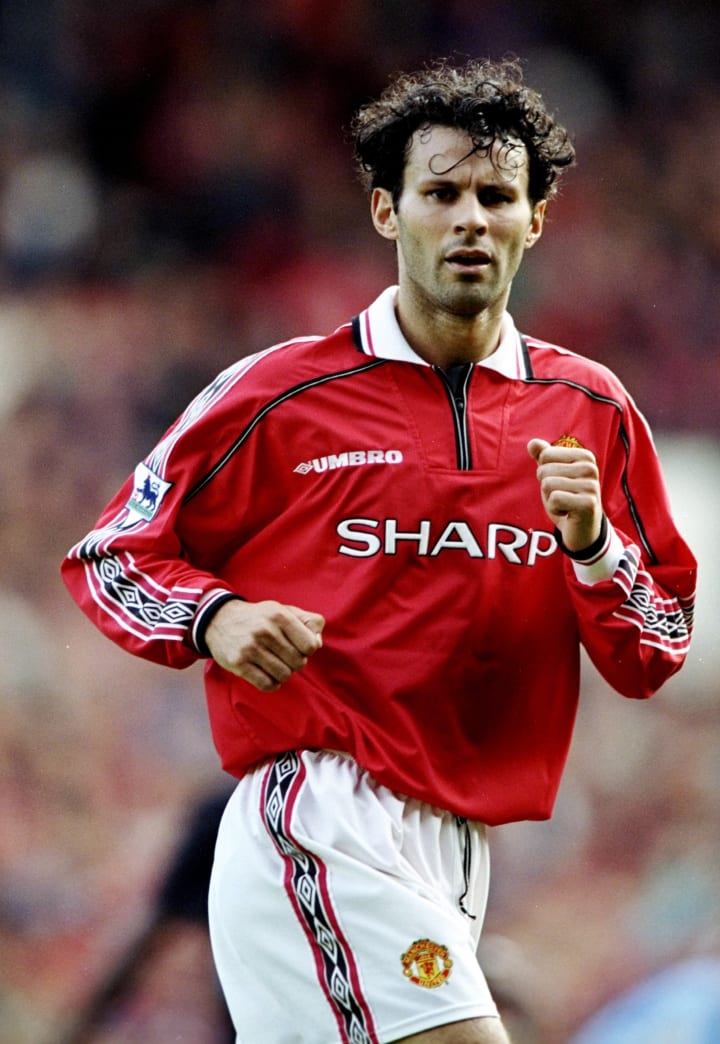 Ryan Giggs' entire 20-year professional career was played for Manchester United. Throughout his time as a Red Devil, he won a total of 64 caps for England and still remains the most decorated player in soccer history.
Some of his victories included 13 Premier League titles, three League Cup medals, two EUFA Champions League medals, a FIFA Club World Cup, an Intercontinental Cup, and the list goes on... This extensive list is reason alone as to why he is one of the greatest Manchester United players of all time.
Eric Cantona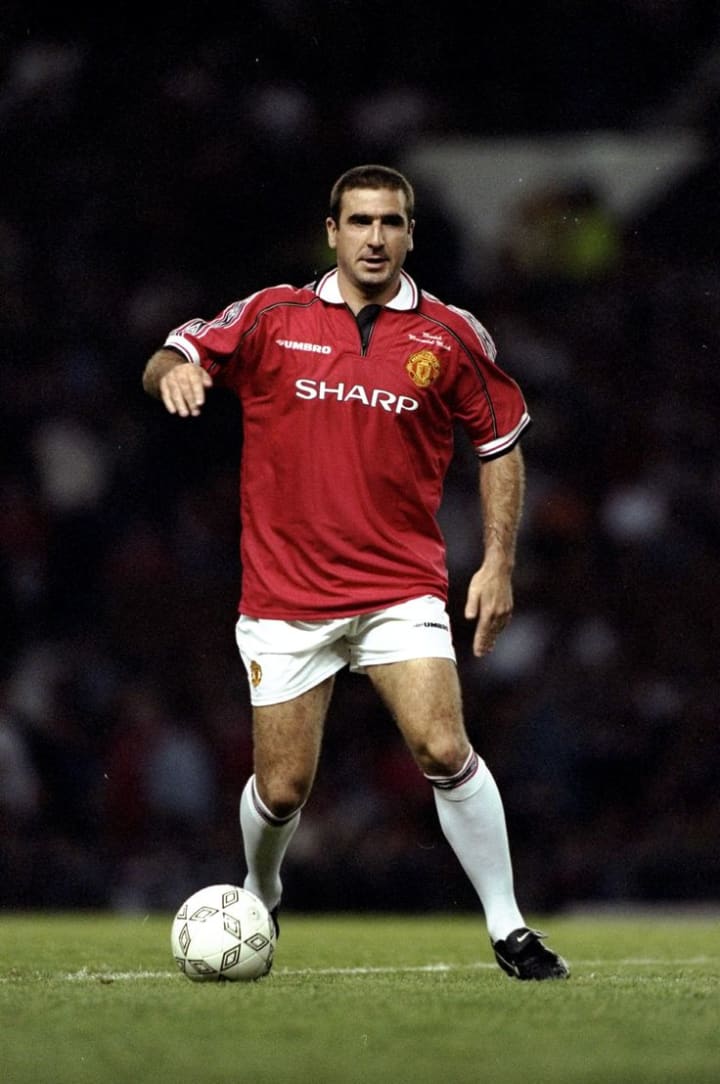 Eric Cantona is one of the most celebrated players in Manchester United's history. Prior to his career with the Manchester United team, he played for seven other clubs, including Marseille and Bordeaux.
But to finish his path as a professional soccer player, he won four Premier League titles in five years with Manchester United. Plus, he won the league championship for seven seasons, among the last eight seasons of his career. Besides being one of the greatest Manchester United players of all time, he also had a successful career as a French actor.
Bobby Charlton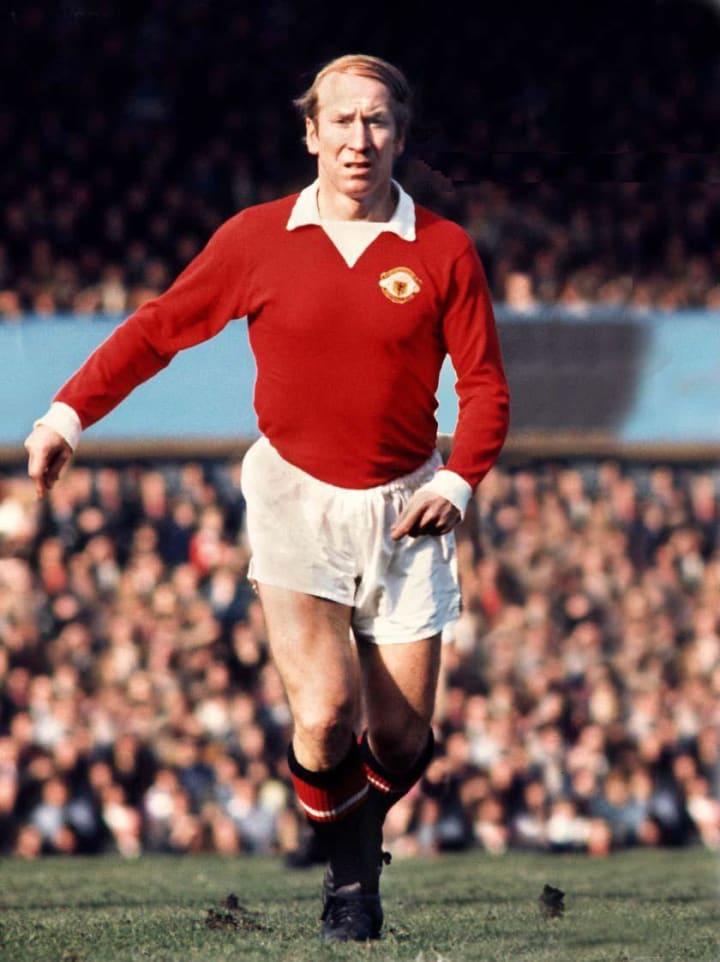 During Bobby Charlton's career as a professional soccer player, he was regarded as one of the greatest midfielders in soccer history, and is still considered so today. He contributed to Manchester's victory of the World Cup in 1966, among the four World Cups he was selected for, this was clearly the most momentous of his career. In 1970, he was even the nation's most capped player. After his professional soccer path, he went on to become a manager of Preston North End for their 1973 season.
Roy Keane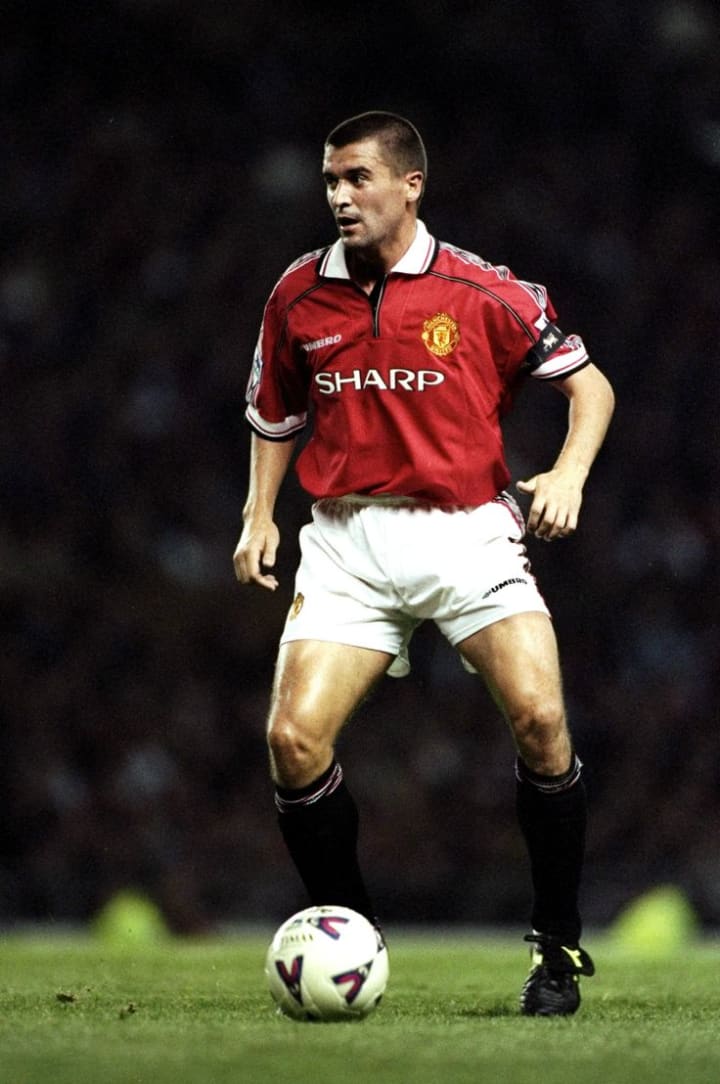 As one of the greatest Manchester United players of all time, Roy Keane made a total of 480 appearances over his short career of 12 years with Manchester United. He won 17 trophies under the team and was known most for his competitive spirit and aggressive style of play. He was captain of Manchester United after three years of playing for them, from 1997 until he left the team to join Celtic in 2005.
Paul Scholes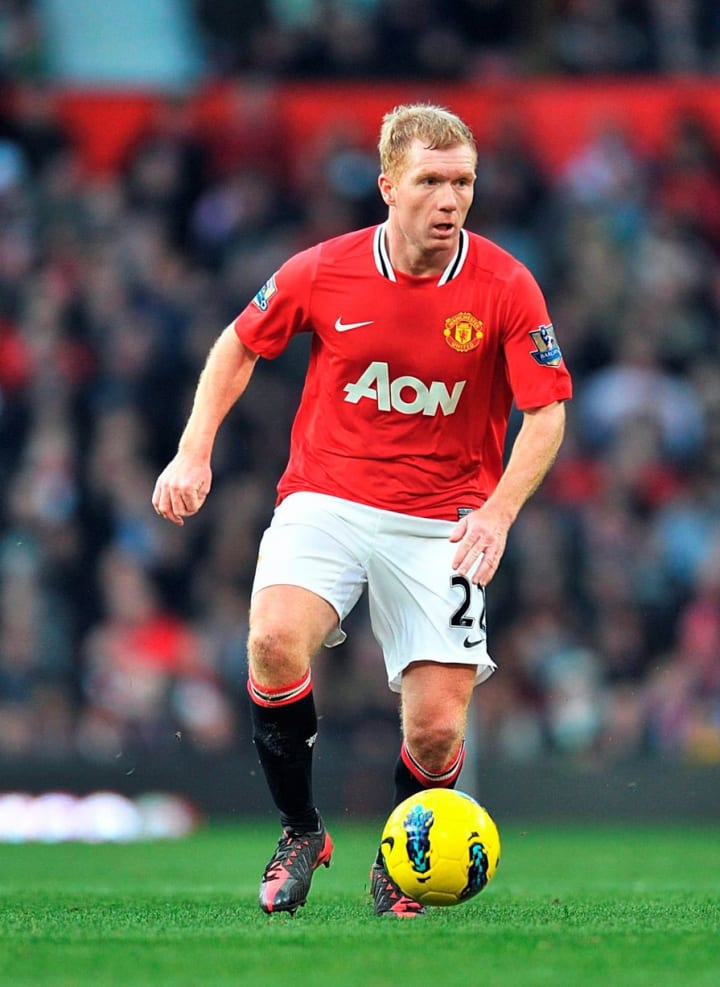 Another professional soccer player who spent his entire career playing for Manchester United was Paul Scholes, a glorified midfielder. With his debut season being the 1994/5 season, he went on to represent the team until 2004, while gaining 66 caps along the way. Throughout his path with the club, he played in two world cups, 1998 and 2002, as well as two UEFA Euro tournaments, and had a total of 718 appearances, which is the third-highest amount of any Manchester United player in history.
Denis Law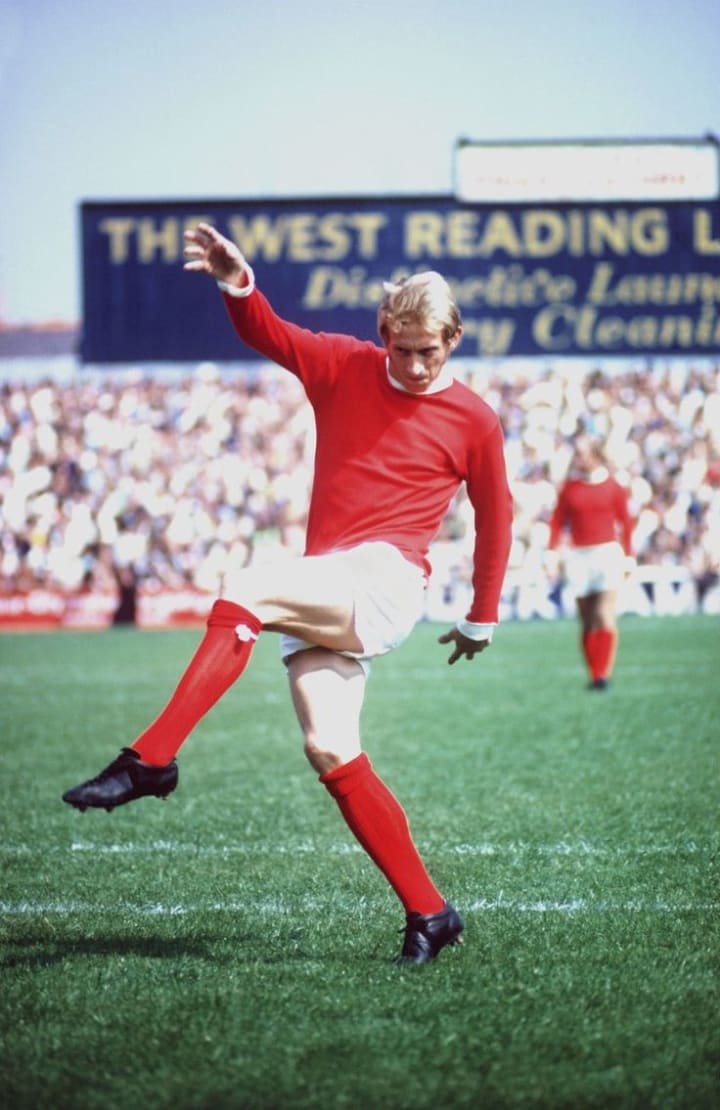 Denis Law was an incredible forward and one of the greatest Manchester United players of all time. His first step toward becoming a Manchester United athlete set a record in Britain in 1962 with a transfer fee of £115,000. He spent a total of 11 years with them with 404 appearances.
Throughout his time with Manchester United, he scored a whopping 237 goals, making history as the third highest goalscorer scored behind Wayne Rooney and Bobby Charlton. Plus, with a nickname like The King, what else can you expect, other than success?
Peter Schmeichel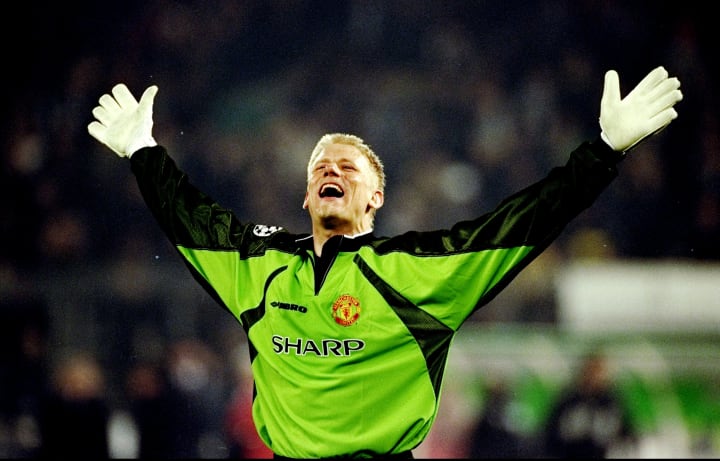 Peter Schmeichel's entire soccer career was a great success, but he was most known for his years with Manchester City. He was captain of the club in 1999 and lead them to victory at the UEFA Champions League and the EUFA Euro in 1992.
Plus, how could he ever be forgotten, as he was a towering 6 foot three inches and scored 11 goals in his career as a goalie. He will forever be remembered as one of the greatest goalkeepers of all time.
Duncan Edwards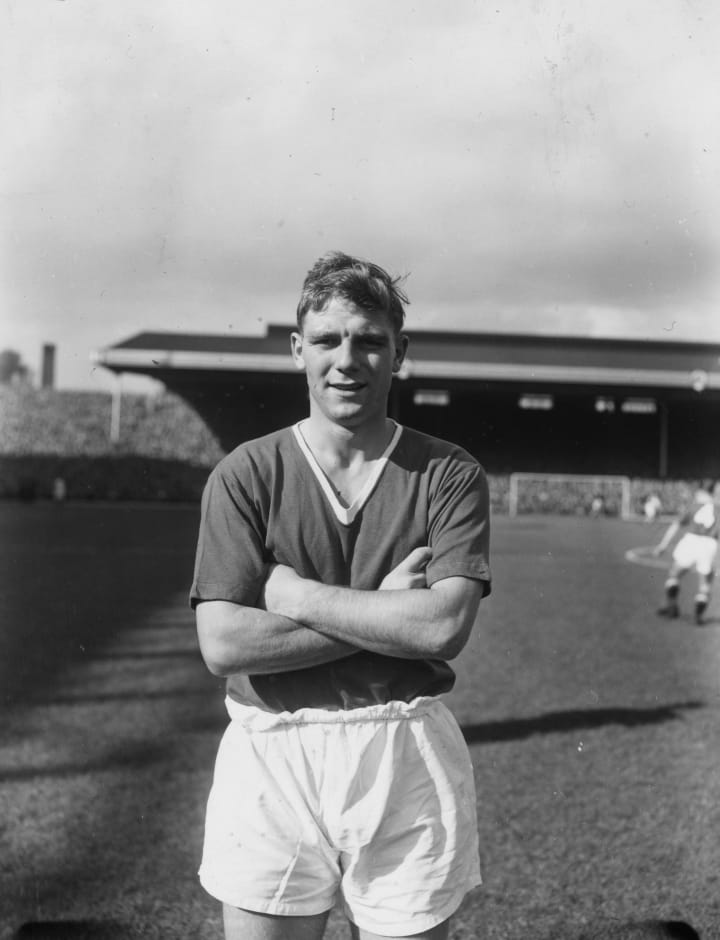 The youngest man to play in the Football League First Division, Duncan Edwards will, of course, be remembered as one of the greatest Manchester United players of all time. He signed with United as a young man in his teens and played for five years. In just this short amount of time, he helped his team win two Football League championships, as well as two FA Charity Shields.
David Beckham
Though David Beckham played for many different clubs besides Manchester United, it would be of great injustice to forget him on the list of the greatest Manchester United Players of all time, simply due to the mark he has left on professional soccer.
The famous player began his career with Manchester United, making his debut in 1992, at the young age of 17. Within his time with United, the team won the Premier League six times, the UEFA Champions League, as well as two FA Cups. What a way to start a career.
Wayne Rooney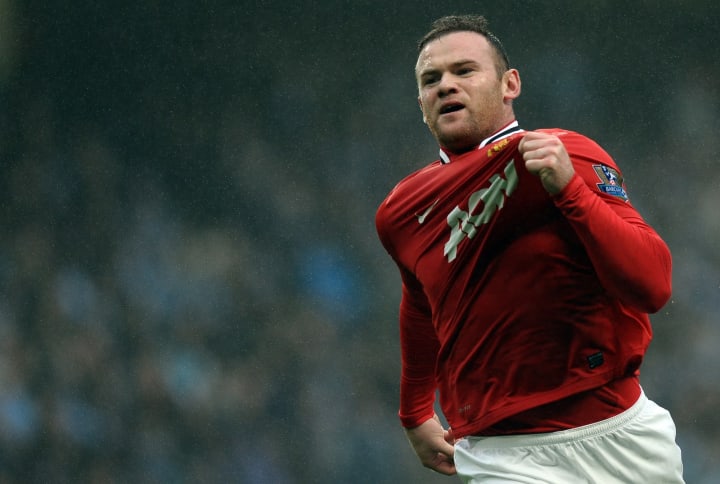 To finish off the list of the greatest Manchester United players of all time, we could never forget about Wayne Rooney. Though he currently plays for Everton, he holds the record of the most goals scored for Manchester United. His total is 183 goals!
Plus, he became the youngest England representative to play at the age of 17 in 2003. He is most known for, of course, his goal-scoring ability, but also his attacking midfielder success as well as his competitive attitude.
Reader insights
Be the first to share your insights about this piece.
Add your insights