Greatest Goalkeepers of All Time
How did the greatest goalkeepers of all time leave their mark on the game?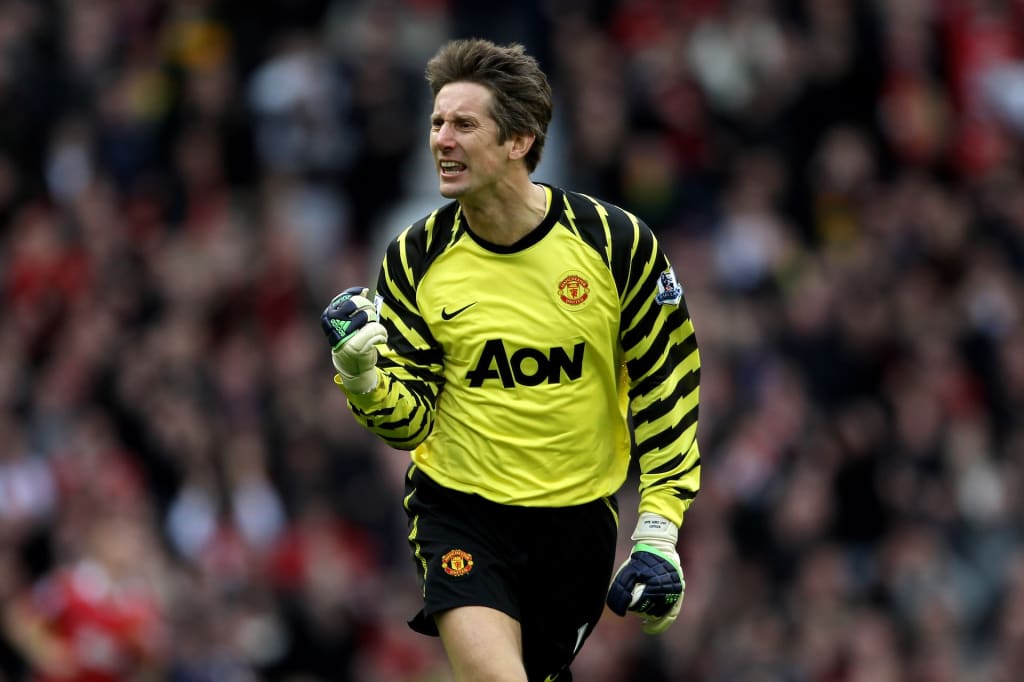 Every athlete's dream is to play their sport to their best ability and to make history while doing so. These goalies have successfully left their mark on the sport. What makes the greatest goalkeepers of all time so impressive? Portraying qualities of leadership, concentration, pace, and bravery. These athletes will forever be remembered as the most successful players in their position. Did your favorite make it to the list?
Gianluigi Buffon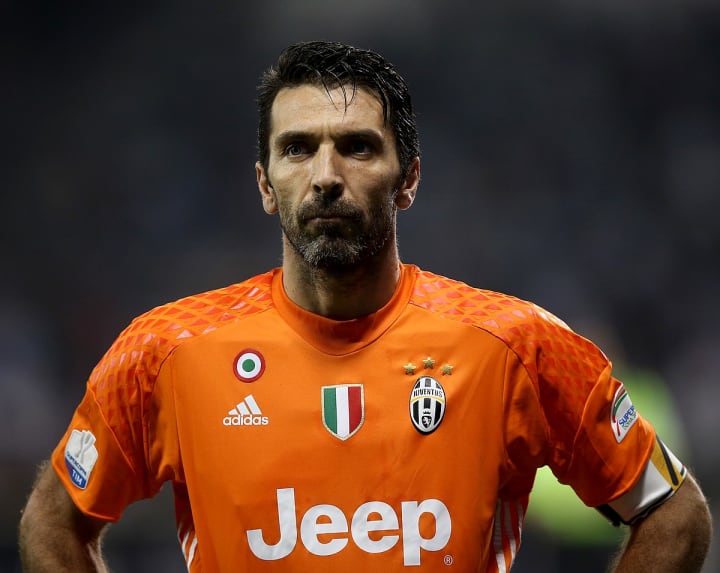 Gianluigi Buffon is considered by some to be the greatest goalkeeper of all time. As a goalkeeper and captain of the Serie A Club, Juventus, he has previously captained the Italy national team. He is the most expensive goalkeeper of all time with his transfer from Para to Juventus being a $52 million trade. Plus, he is the record holder of the most clean sheets in Serie A and has made over 1,000 professional appearances.
Iker Casillas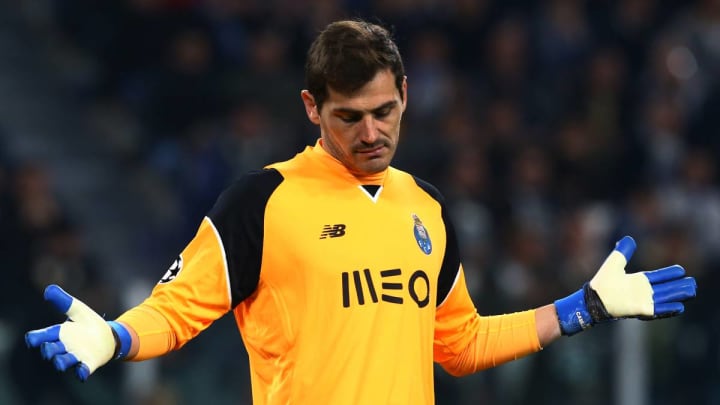 Winner of five La Liga titles, three Champions Leagues, two UEFA Super Cups, one FIFA World Cup, two Copa del Reys, four Spanish Super Cups, two European Championships, one Intercontinental Cup, and one World Cup, Iker Casillas is one of themost successful goalkeeper of all time. He was even named the IFFHS Best Goalkeeper of the World for five seasons, a record among any player in history.
With the most experience among the greatest goalkeepers of all time, Casillas has won every title with Real Madrid and Spain.
Lev Yashin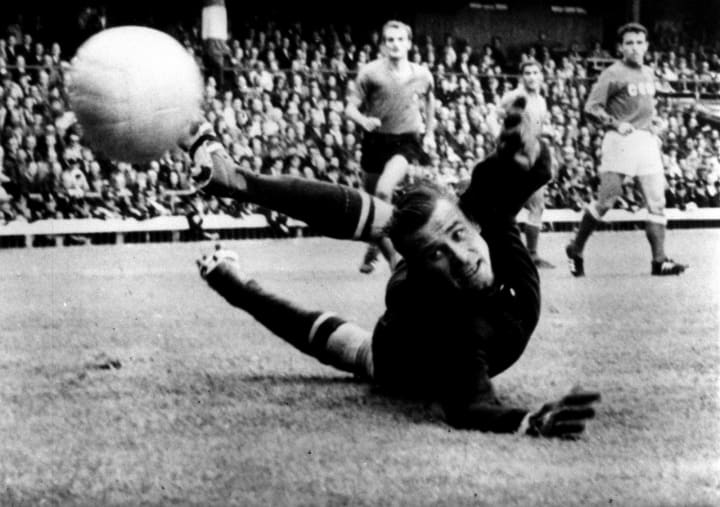 Lev Yashin is one of the greatest goalkeepers of all time due to his quality performance as well as his quality personality. He even has maintained a plethora of nicknames including "Black Panther," "Black Spider," and "Black Octopus" as a Soviet-Russian goalkeeper.
The goalkeeper has won a total of five league titles and is considered one of the best soccer players as a whole. Within 812 games, Yashin has saved 270 goals. He was specifically known for his stature, positioning, and flexibility. Plus, he always remained in contact with his team while guarding, giving himself room to defend the goal from outside of the white lines.
Gordon Banks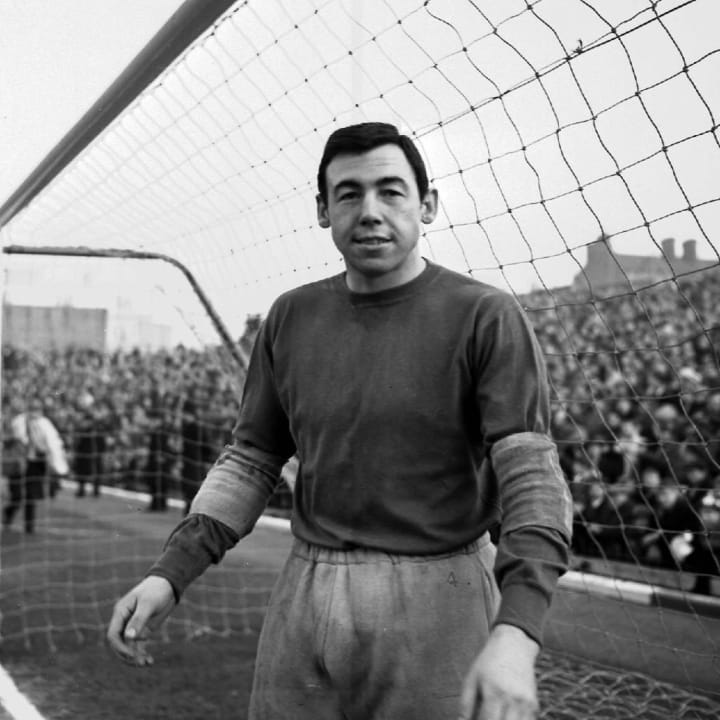 Gordon Banks' career as a successful goalkeeper mainly highlighted his time as a Leicester City and Stoke City goalie. Specifically, his most raved about save was in the 1970 World Cup, titled as the "Save of the Century."
His career lasted 15 years, and within those years, he won a total of 73 caps for England. He was even named FWA Footballer of the year in 1972 as well as FIFA Goalkeepers of the Year for six different years!
Oliver Kahn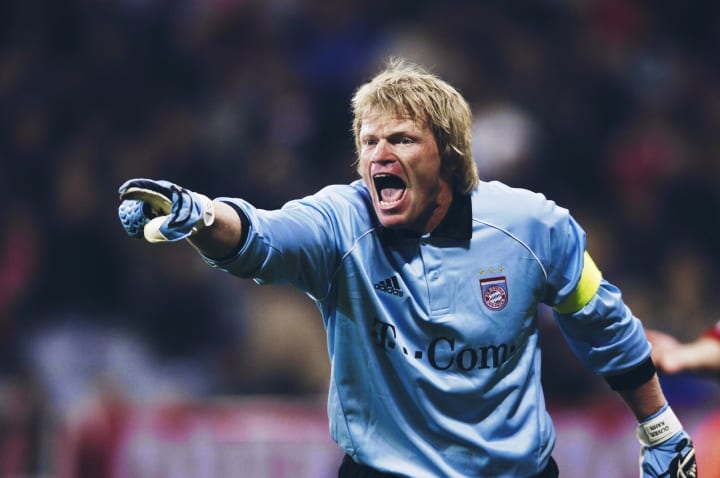 Oliver Kahn is considered one of the greatest goalkeepers of all time because of his fiery performance in the goal, throughout his 21-year career. He won eight Bundesliga titles, a UEFA Cup, an Intercontinental Cup, and six DFB-Pokals.
Plus, he won the Best European Goalkeeper award for four consecutive years, on top of many other awards. His skills as a goalie won the Germany national team their first Champions League in 2001.
Peter Schmeichel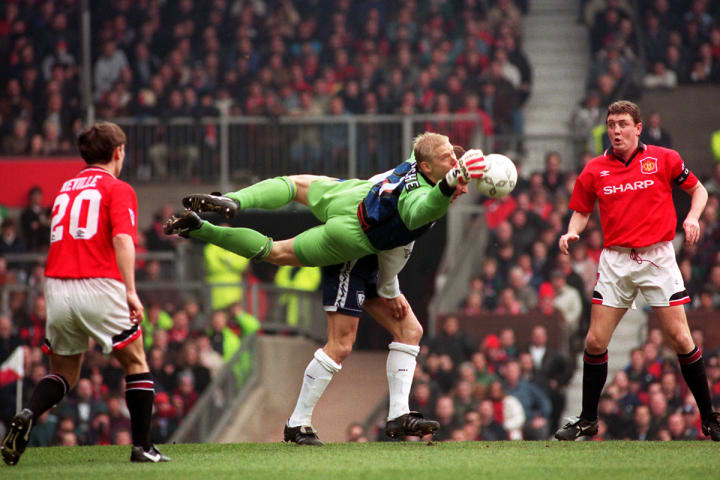 Within 22 years, Peter Schmeichel's career was, without a doubt, a success, as he was named Best European Goalkeeper for two years, 1992 and 1993. He is most remembered for his towering stature, at 6 foot three inches, wearing an XXXL uniform.
Plus, he even scored 11 goals during his career! Schmeichel was inducted into the English Football Hall of Fame in 2003, as he was recognized for changing the game of soccer with his unique athleticism. Today, his son is a goalkeeper for the Denmark national team and Leicester City, Kasper Schmeichel.
Dino Zoff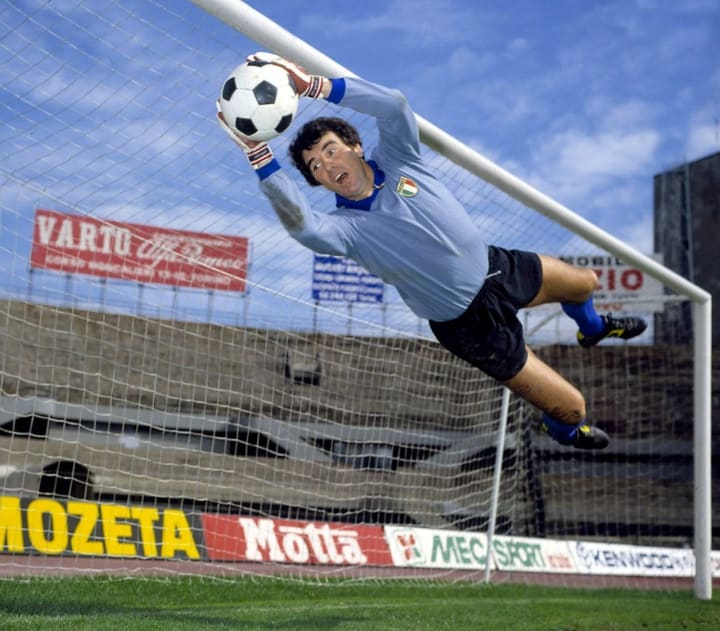 Dino Zoff was the oldest soccer player to win a World Cup at the age of 40. With this in mind, the entirety of his career was a great success. As one of the greatest goalkeepers of all time, he was the first goalkeeper to captain a World Cup victory. Plus, he was awarded the best player of the last 50 years in 2003, by IFFHS.
He will forever be remembered as one of the most momentous players in the world, as he is the sixth most capped player for Azzurri. Even after his retirement as a player, he went on to coach the Italian national team, leading them to the Euro Final in 2000.
Manuel Neuer
This may come as a surprise to see Manual Neuer on the list of the greatest goalkeepers of all time, since his career has only lasted a total of nine years, and is still continuing. However, this young athlete is deserving of a spot due to his performance as a goalkeeper and captain of the Germany national team and the Bayern Munich club.
His style of goalkeeping has ultimately changed the game because of his unique speed and ability. Plus, he currently holds the title of the World's Best Goalkeeper from the IFFHS award, which he has held for the past four years! This makes him one the most skilled, even among the best players of the century.
Peter Shilton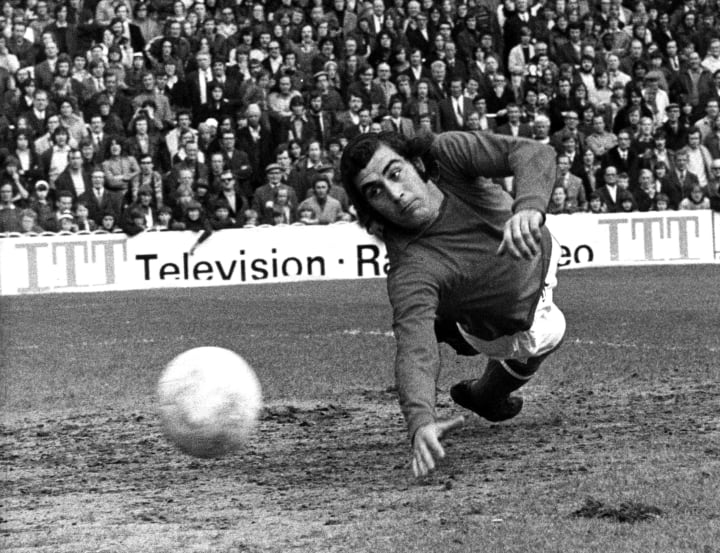 Peter Shilton is the record holder for the most games played for England's male team in history with 125 caps. Throughout his 30 year career, he has succeeded as one of the greatest goalkeepers of all time by playing in 1,300 matches, two European Cup finals, and on 11 clubs.
Some of his accomplishments include two European Cups, a UEFA Super Cup, and a Football League Cup. Plus, he won 125 caps for England.
Edwin Van Der Sar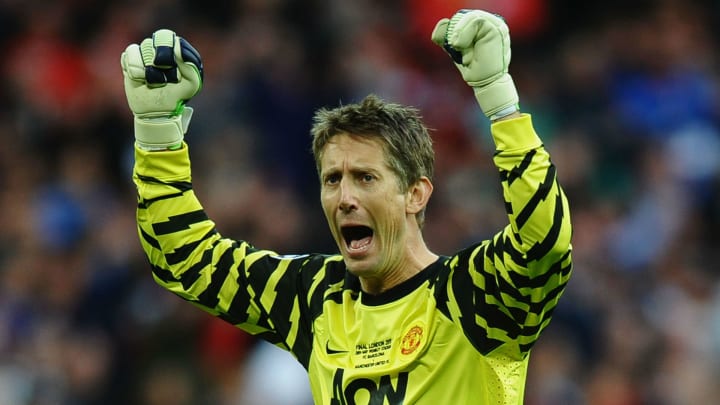 Edwin van der Sar began his career as an Ajax player at the young age of 20, as a replacement for Alex Ferguson, a tough position to fill. He did not disappoint the Dutch team, and still, today is remembered as one of the greatest goalkeepers of all time.
He won not only a Champions League, but four league titles, as well as 27 trophies, and the Best European Goalkeeper award, in 1995 and 2009. He was even the oldest athlete to win the Premier League at the age of 40 (and a half) years old.
Reader insights
Be the first to share your insights about this piece.
Add your insights