Why Tiwa Savage's Eyes Are Suddenly So Big (Photos).
What will we not see these days?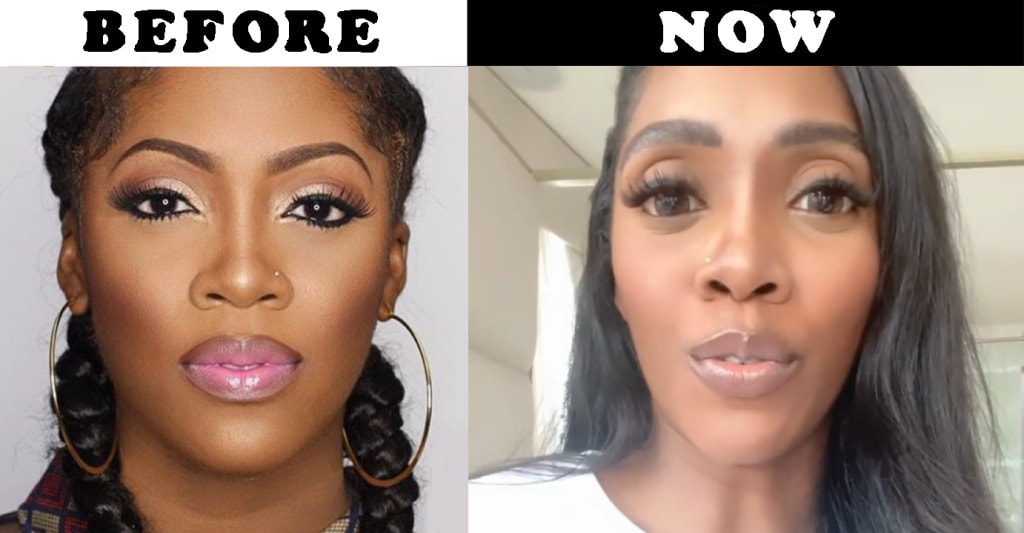 What will we not see these days?
After my last post was published (which you should read btw if you haven't already), a number of people messaged me and commented about the size of Tiwa's eyes in the rightmost picture.
Here is that post below:
Believe it or not, I hadn't really even noticed how big Tiwa's eyes were in that picture especially compared to her eyes prior. So, to answer your questions, I of course took to researching because that is what I do, and I am happy to tell you today that I have found the answer to your questions.
Are you ready to find out why Tiwa Savage's eyes are so big all of a sudden? Then scroll down and I will let you know!
**Before reading on, make sure to like and follow my Facebook page so you don't miss out on any new and interesting lists, articles, and stories that I post every single day. I have a really fun page. If you like my page, you will have fun too. So what's stopping you? Like my page and let's have fun together!
Why are Tiwa Savage's eyes so big?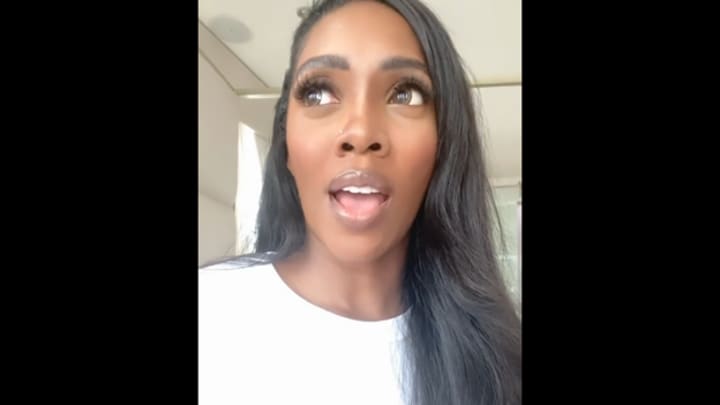 Believe it or not, this is a true-but-strange fashion trend that has been discussed by several fashion magazines.
What Tiwa Savage is wearing in her eyes is something called a CIRCLE LENS.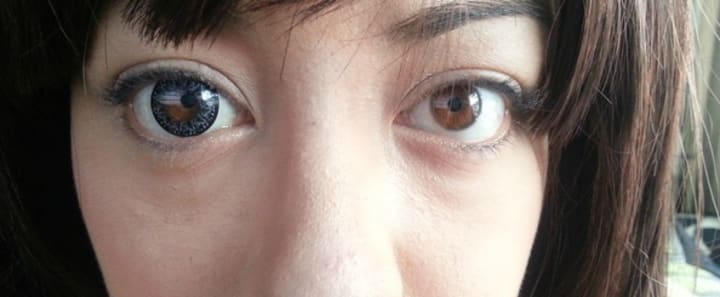 Circle lenses according to the New York Times are contacts made to cover not only your iris but part of the white part of your eyes to make them look big and doe-like. They come in both regular and unexpected colors, some with special designs on them. And they're gaining popularity like you wouldn't believe.
One person who brought the circle lens to mainstream media many many years ago was American singer, Lady Gaga after she featured them in her music video for hit single, Bad Romance.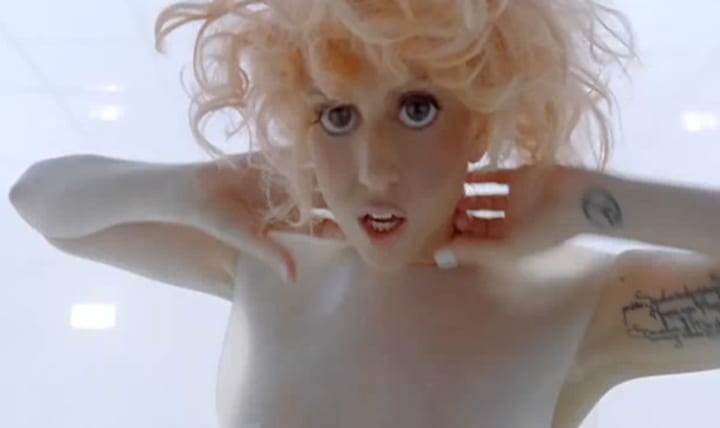 Since then, the lens found prominence in Asia and Canada and has since spread worldwide. While it is not something that we see a lot of, it is something that Tiwa has seemingly taken an interest to. Why that is, nobody knows.
Her fans have had mixed reactions since she published the below video on her Instagram page.
Some like the overexaggeratedly big eyes saying that it makes her look "younger and more innocent", while some others have criticized the lenses for being too much.
Either way, they are interesting to look at to say the least and if this is the new fashion trend Tiwa wants to get behind, then more power to her.
I would like to turn the mic over to you though. What do you think of Tiwa Savage's new big eyes and the circle lenses in general. Vote in the poll below and/or leave a comment on my Facebook post so we can hear your thoughts and opinions on the matter.
Below are more pictures of Tiwa Savage and other women who have opted in for this circle lens lifestyle. Peruse the pictures, get a full feel of them, and then scroll down to cast your vote on if you like it or if you absolutely hate it.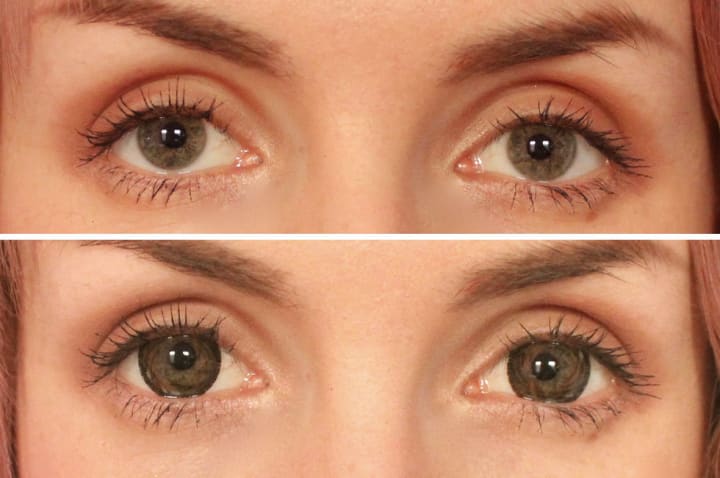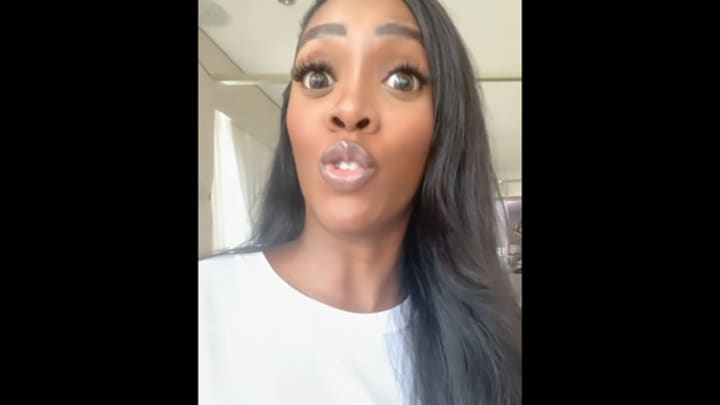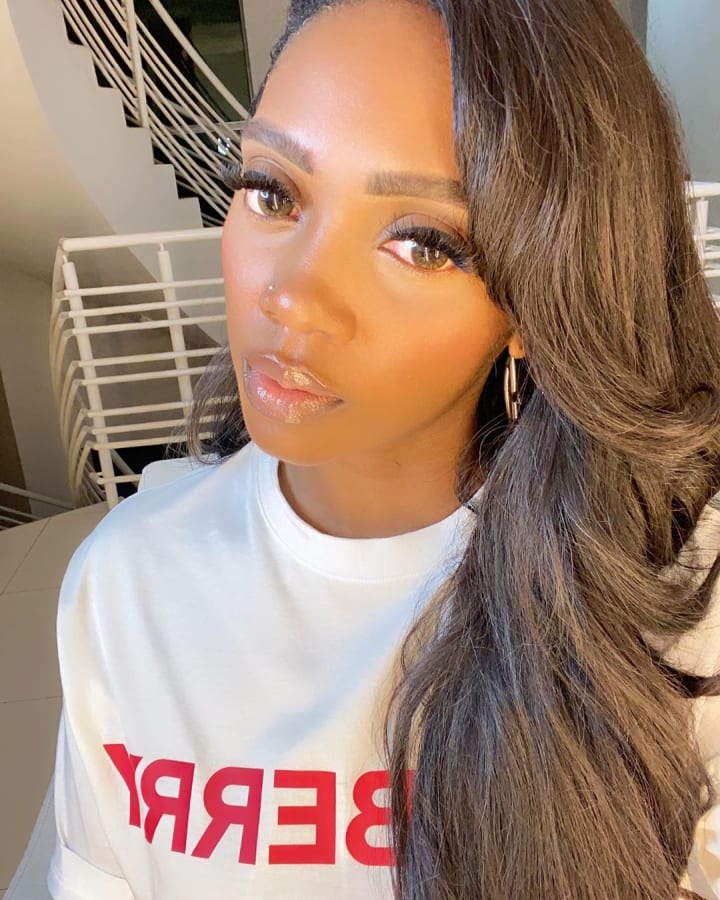 That's All.
**Don't forget to like my page:
I'm sure you've loved reading this piece. To make sure you keep having fun and don't miss out on any fun in the future, be sure to like and follow my Facebook page above. It's a really fun page and you're really going to love it. So what's stopping you? Like it!
To catch up other content you might have missed, click here.
Until next time, have a wonderful rest of your day!