Oh, You Mad Cause I'm Melanin Rich?
A Darkskin Girl's Story About How She Found Her Love for Makeup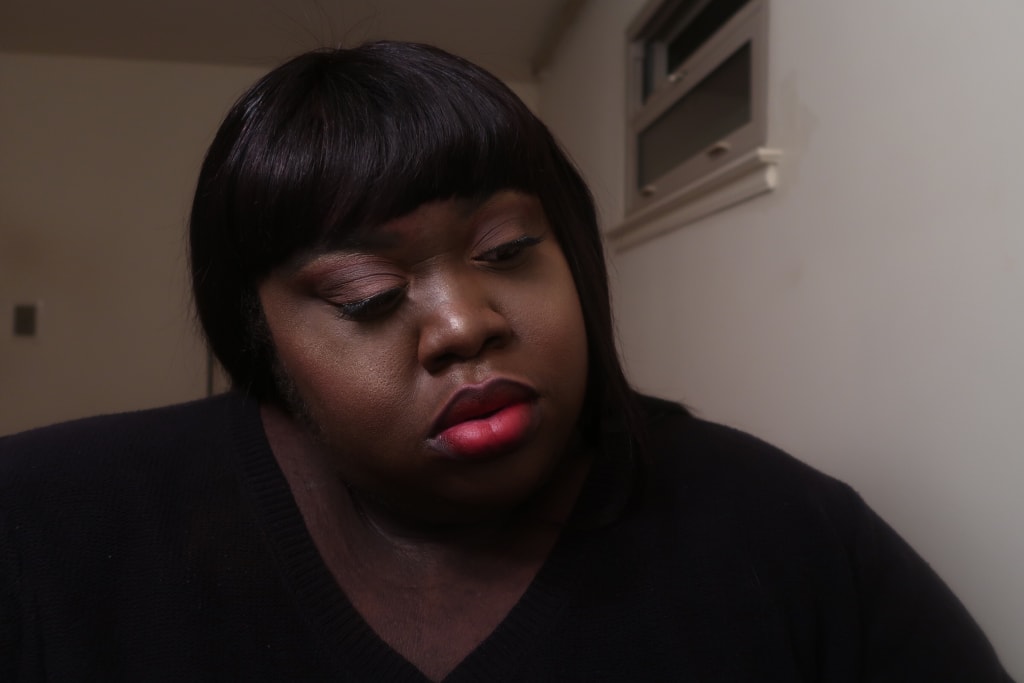 Melanin rich girls wear makeup too!
Hey, I'm Kiyah and I love makeup. See now, when I was younger, I never thought that I would love something like THIS so much. I never was a Tomboy or nothing like that, but, I did like getting dressed up and liked to look nice. I've been a big darkskin girl all my life and now I'm 21. I grew up in Brooklyn where we always bought the latest fits (outfits) and flaunted it.
When I moved to WNY (western NY) in 2013, or as everyone calls is Buffalo, NY, I noticed it lacked what I longed for. It lacked style, division, and just plain ol' good fashion. I saw people who would come outside in pajamas with house slippers. People wore little jackets in the snow when it's freezing outside. Even the black people still dressed like they weren't currently in the 21st century. But that's nonetheless. Once I moved upstate, I went to an all white school. This school was claimed to be the number one ranked school in the state. It was also in the in the number one ranked school district. I'm just giving you this background information because it leads up to how I found my love for makeup. Now, usually, when I would come home from school, I did my homework then went straight to social media. That included YouTube. One day, I just so happened to stumble upon a makeup look. I was so intrigued and in such awe as she applied her foundation then concealer and so on and so forth. Once I saw that video I turned to my mom and said, "mom, I want to start doing my makeup." By this time, I was already 16 years old in a junior in high school, so she didn't mind. I went out and bought a foundation which was too light for my skin tone. A bunch of very, very light concealer because I thought maybe it was the lighting in the store that was making it look too light. I picked up a eyeshadow palette, that was way too expensive just because it read L'Oréal Paris on it and I was familiar with the brand, so I bought it. Along with a pinky nude lipstick. I picked up some brushes, a mirror and some makeup wipes and made my way home. When I got these I sat at the table, pulled out my makeup items, and started to apply the makeup. As soon as I made one swipe of the foundation on my face I knew that this wasn't going to turn out well.
From then on, I continued to buy loads of makeup, makeup brushes, and all of that good stuff. By the time I graduated high school, I was basically a pro at applying and blending my foundation, filling in my brows, and applying a little powder highlighter to blind my haters with some gloss. *brushes off shoulders* I always thought that I would never do the highlight and contour routine thing. I always thought that it was such an "unnecessary step" and that the girls that did it were being so "extra." Well, I couldn't help that feeling because they never made my highlight and contour shades. They barely made a foundation shade to match my skin color. Makeup brands haven't catered to us melanin rich girls in DECADES! Only SOME higher in brands such as MAC made shades for us girls and it wasn't many shades to choose from. They had deep shades, but we all have different undertones. This hindered us in many ways, but we are too strong to not keep trying to break the 'norms' of the beauty industry.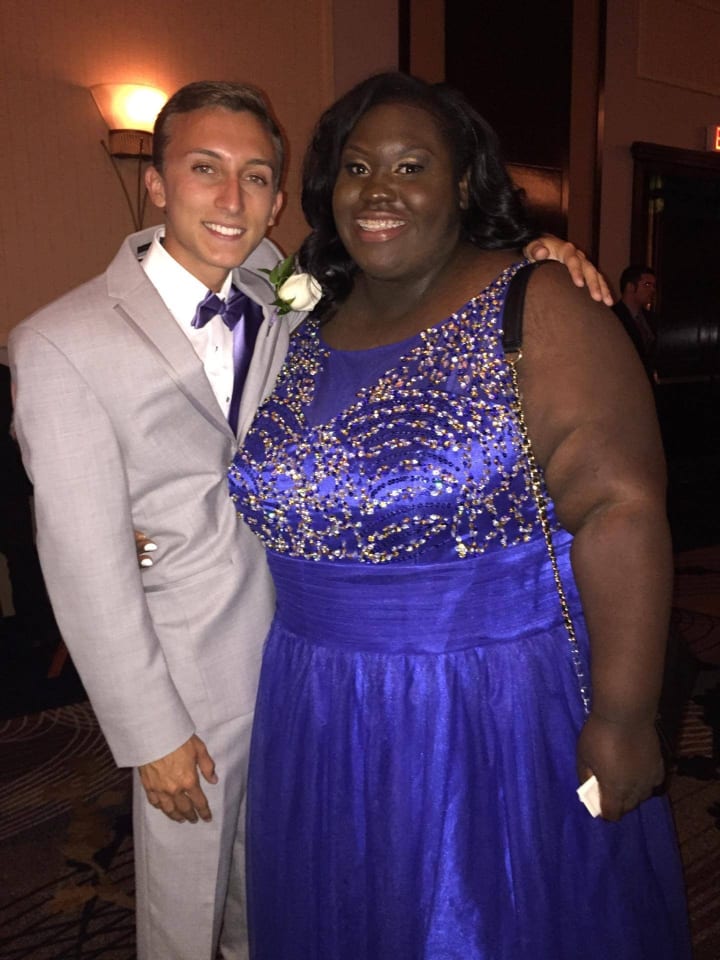 Well, now it's the beginning of 2019, and I feel like I have gotten exceptionally better at makeup. No, I am not a professional, but I have been told that it looks very professional. Here are some pictures of progress: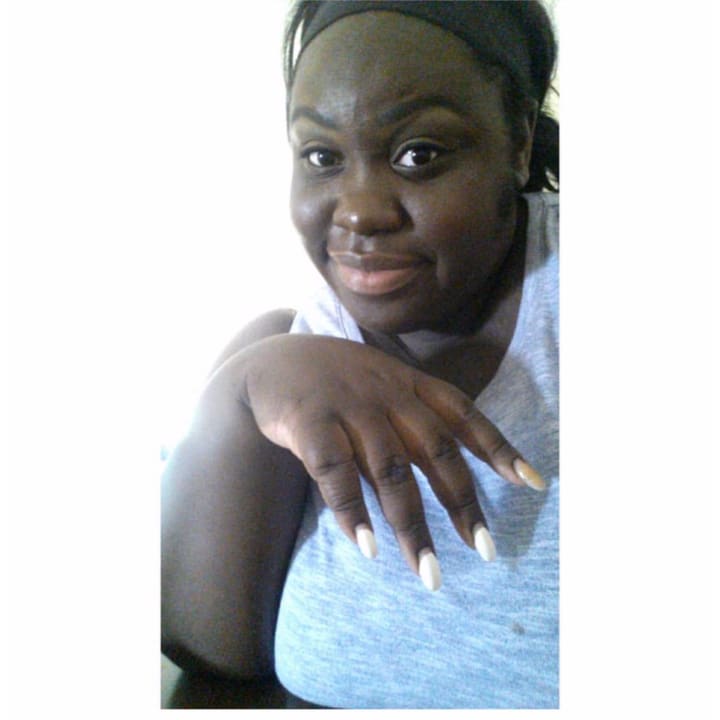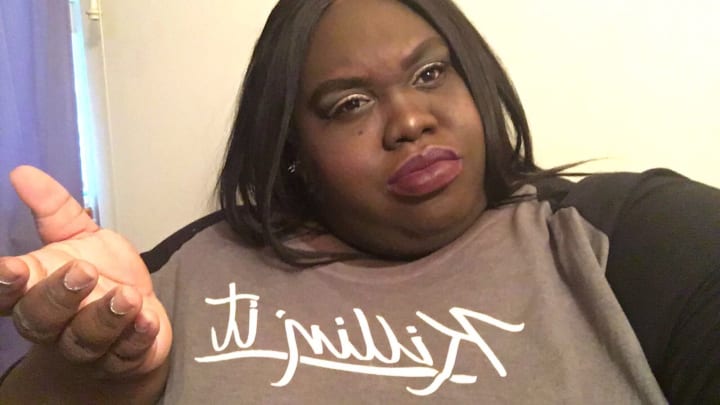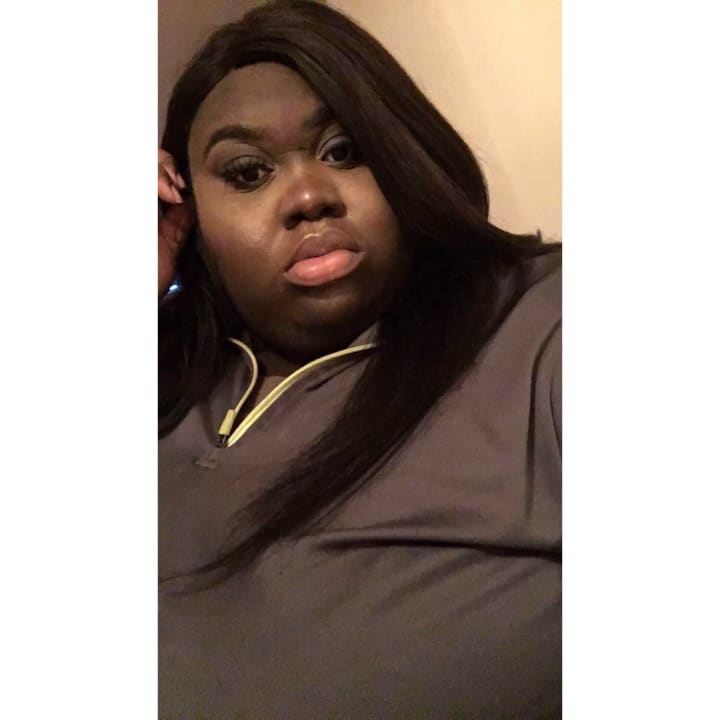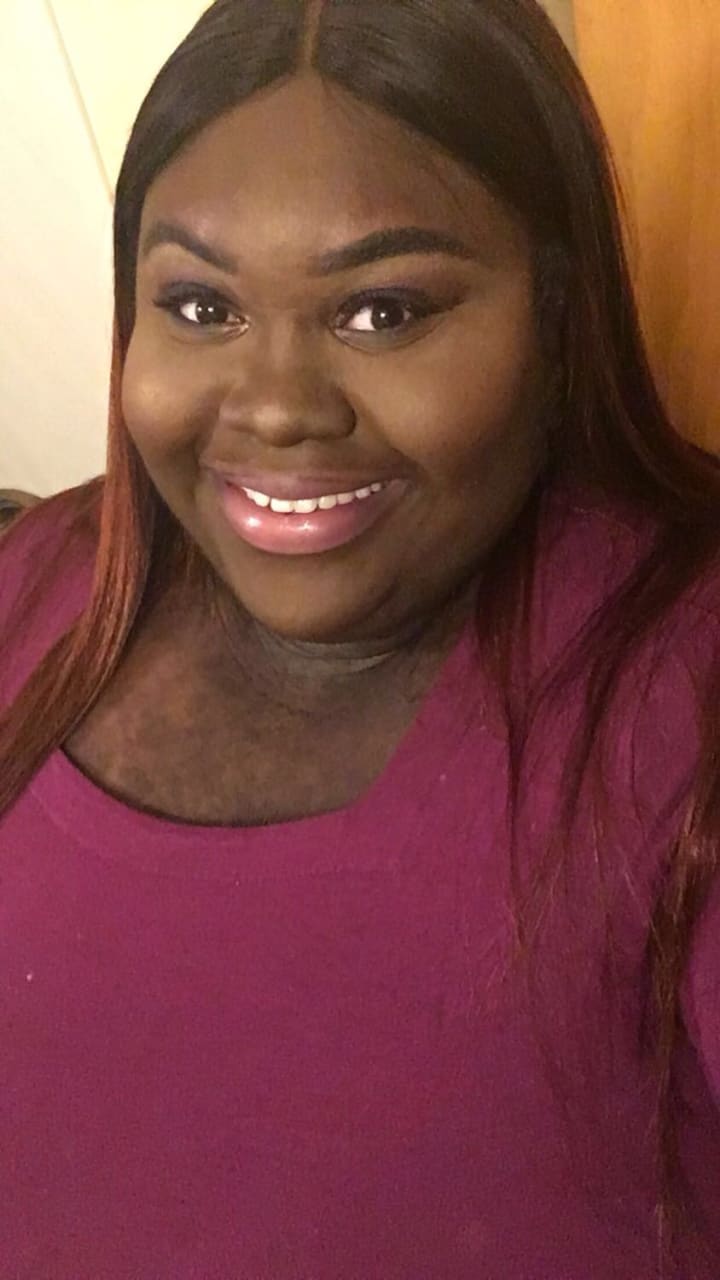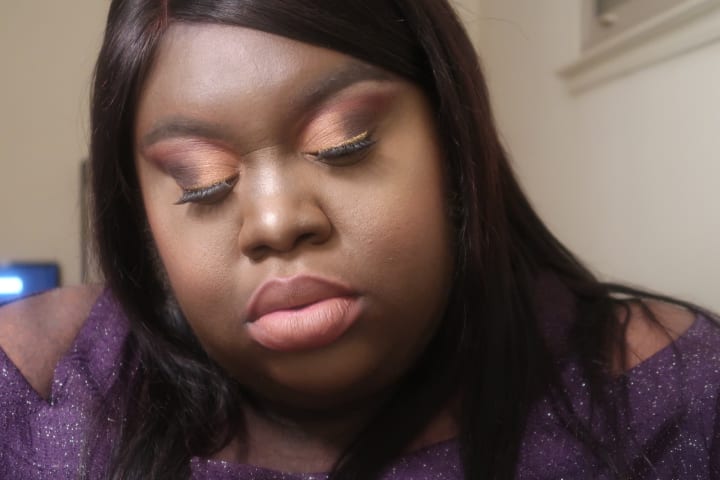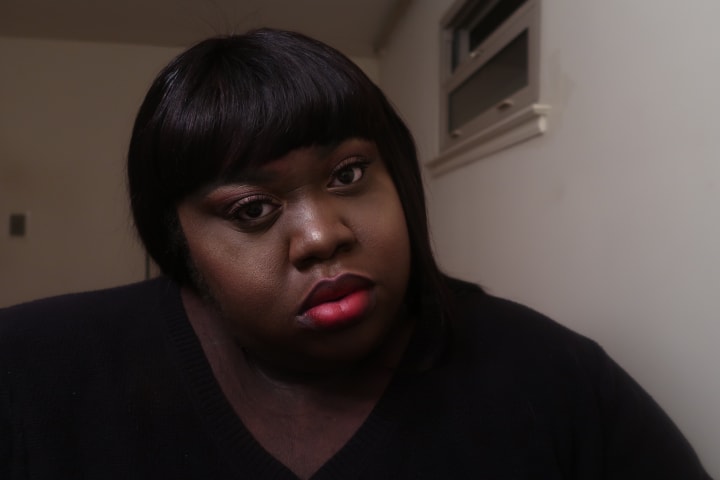 I more than proud of myself as to the woman that I have evolved into. I just want to thank everyone who has supported me and never gave up on me. I want to thank my parents, Albert and Stacey, for always letting me explore whatever crazy idea I had. They always backed me up and gave their support 150 percent. I wouldn't be the woman I am TODAY without those two. Thank you to my family and friends who believed in me and thank you to all the subscribers that I have on my YouTube channel!! It really means a lot that people like to see what I do and genuinely like what I do. Don't give up on your dreams. One of my favorite quotes by Kanye West—"reach for the stars. So if you fall, you'll land on a cloud." Be the best version of you because nobody else could do it. Thanks so much for reading! MWUAH!
makeup
I'm a YouTuber who LOVES makeup!!! I'm a 21 year Scorpio who happens to be a Brookynnite