New Services to Try at Your Beauty Salon
Try these awesome ideas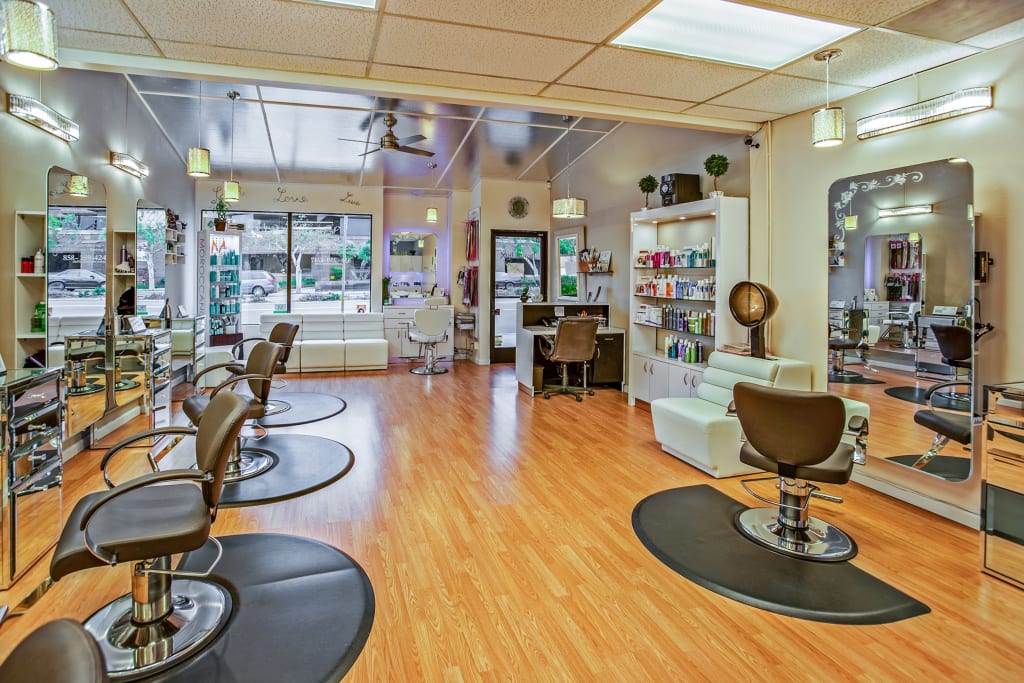 Going to the beauty salon is a great way to increase your self-confidence and practice self-care. When you feel proud of the way you look, you're more likely to have a positive outlook on life. However, it's easy to fall into a routine of ordering the same services at the salon. Perhaps you always have your hair straightened, or you only go in for a trim every few months. The next time you visit, ask about one of these services to take your self-care to the next level.
Eyelash Perms
Your morning routine might include putting on mascara. However, you should also consider an eyelash perm if you want longer eyelashes but don't want to get extensions. If your salon has an eyelash perm kit, you can pay for curls that last for around a month. Your beautician will apply several creams to your eyelashes to condition them and prepare them to hold a curl. Then, with the use of a tool called a shield and several more creams, he or she will curl the eyebrows and apply a lash fixer. All of the steps are necessary to ensure that your eyelashes do not resume their usual shape the minute you leave the salon. While this service may seem small, details such as this can add up to make you feel like a new person.
Hair Dyes
You may think that dyeing hair is for young people, but people of all ages can enjoy the new look brought about by dyeing their hair. You can certainly dye your hair to look like its original color if some strands are turning gray. However, don't be afraid to experiment. Ask your salon what colors they have available and take a risk by having all or part of your hair dyed a different color. The benefit of having beauticians dye your hair is that they are trained in coloring all parts of your head equally. You also won't have to worry about the dye staining your sink or rug. All that you have to do is relax while they apply the color.
Facials
Your face is the part of your body that other people look at the most, and you probably spend a fair amount of time scrutinizing it in the mirror. If your skin seems dry or tired looking, you can request a facial at your salon. There are many types of treatments, including masks that must dry on your skin and be peeled off, sugar scrubs and creams. Your beautician will have more advanced equipment and materials than you would have at home, and you can simply enjoy the soothing feeling of your skin being rejuvenated.
Massages
Depending on the size and function of your salon, it may offer massages. Massages take time and require that you be comfortable with another person touching your body. However, professional massagers can remove tension from your back, neck and head in a way that no ordinary backrub can. Some full-body massages can last hours, but your salon may also offer shorter services that are easy to fit into your busy schedule. Remember that if you do not take care of the tension in your back and shoulders, it can turn into pain that will keep you up at night. Invest money in your mental and physical health by having a professional massage done the next time you visit your salon.
Waxes
Dealing with hair on your legs and face can be time consuming and annoying. Consider asking your salon about wax treatments. This method of hair removal uses a coat of wax to remove all of the hair from a part of your body at once. While it can be slightly painful, it is an effective and lasting method.
Salons offer many services beyond cutting your hair and painting your nails. Take some time to explore the options that they have, and don't be afraid to try something new. It is worth the money if it relaxes you and makes you feel better about your appearance.