How Thickening Your Hair Will Boost Self Confidence
Your hair is one of the first things that people will notice about you!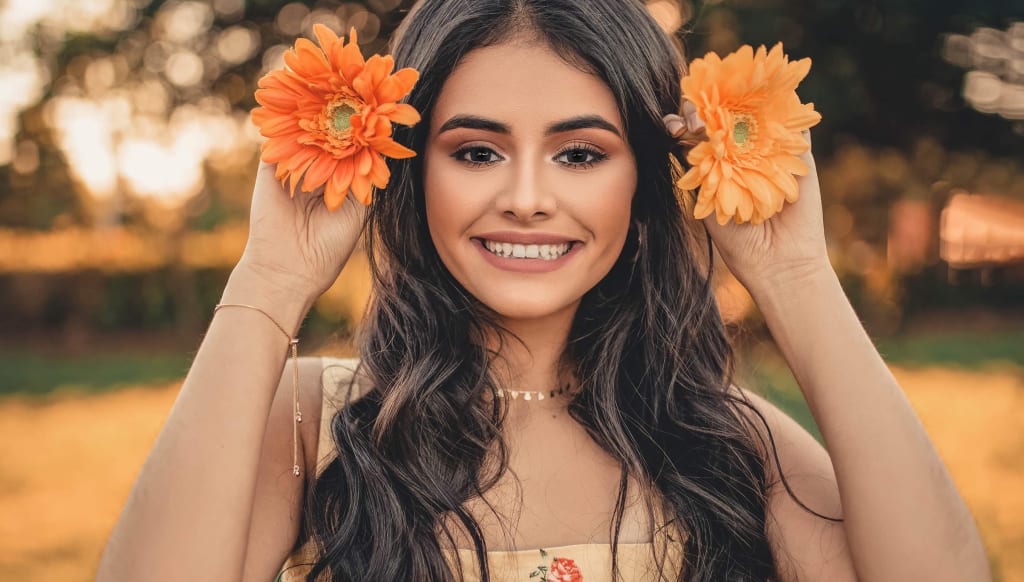 Your hair is one of the first things that people will notice about you. So if you experience hair thinning you know how detrimental it can be on your self-confidence. Luckily, there are a couple of things you can do to help thicken your hair. Use these simple hacks to thicken your hair to help boost your confidence.
Be Smarter About Washing Your Hair
Washing your hair is important, but everyone has a different opinion about it. You do need to wash your hair to prevent smells and oil build-up, but then some professionals say don't wash it too often or it is damaging. While other people feel they should wash it every day. It really depends on what works best for you and your type of hair, to determine how often you should wash it. Many people go a few days without washing their hair in order to help their hair retain more natural oils. You may have to experiment for a little while before you find what works best for you.
Try Supplements
Supplementing certain things into your diet can really improve your hair. There are certain products like biotin, collagen, and fish oil that have been scientifically proven to improve your hair. Biotin is the number one thing that hairdressers will recommend whenever you ask what you can for your hair. Collagen has plenty of benefits besides just hair; it will improve your nails and even skin. Fish oil is just like any other type of oil and it will help your hair just the same. Although if you have a lot of fish in your diet then you won't need to use a fish oil supplement. There are also lots of hair supplements that contain all three, definitely read the ingredients in your supplements to find out which is the best for you!
Utilize Oils
Your hair naturally produces oil, but adding in some extra oil can definitely improve it. There are so many different types of oils and some are better than others. Coconut oil is normally the first oil associated with haircare, but there are so many more. You can even use peppermint oil for hair growth.
Get A Scalp Massage
A massage isn't only a good way to relax, but it can also promote hair growth. Just like a massage helps to relax sore muscles, it will also work to relax your scalp. It causes the hair follicles to relax and produce more hair. Even if it doesn't work for you, it will still feel good and it definitely won't hurt anything.
Avoid Heat
You may be tempted to style your hair in hopes of making it look better and cover up the thinning. This really isn't the best idea. Constantly putting heat on already damaged hair, will only damage it more. So instead of trying to curl or straighten it into submission just find some styles that don't involve heat and stick to them.
Thicken Your Hair To Boost Your Confidence
Having good hair will help to improve your confidence and improve your life. No one wants to spend their lives trying to hide the fact that they are suffering from thinning hair. If you experience thinning hair and don't know what to do for your confidence, then try some of these easy tricks to help thicken your hair.
Thick hair is very beautiful and with these tips it's very easy to achieve. Thick hair allows you to be able to pull off many hairstyles, have natural volume and help decrease hair breakage. By following these tips you can easily strengthen and thicken your hair, as well as boost your confidence!