Mineral makeup for a healthier skin
Reasons to switch to mineral makeup
Mineral makeup isn't something new. It was actually used by the Egyptians over two thousand years ago. However, it is now available at a cosmetic shop near you, bringing with it the benefits of freshness, convenience, and much healthier skin.
As a long-time user of traditional makeup, I'm well aware of the harm that some traditional makeup products can do to the skin when worn for extended periods of time without regular cleansing. Mineral makeup's appearance in cosmetic shops is a major step forward in healthy living and skincare.
Ground-up minerals, such as various metal ores and iron oxide, are used to make mineral cosmetics. They are free of chemical dyes, artificial preservatives, fillers, fragrances, oils, or talc, as well as other ingredients often found in traditional cosmetic products.
Only pure mineral pigments in concentrated form are used in mineral cosmetics. They perform the roles of concealer, foundation, and powder impressively, all in a single application which binds to the skin so well that very little touch-up is required as the day progresses.
The skin may appear a little powdered after applying mineral makeup, which can be done quite easily with a brush, but after a short time, the natural oils in the skin will absorb it very well. And magically, your face will seem exactly as fresh at night as it did when the makeup was originally applied in the morning, with no shine or streaks.
Mineral makeup's purity makes it suitable for all skin types, and you'll notice that it gives your skin a young sheen that lasts all day. It also has a number of other advantages:
Shelf life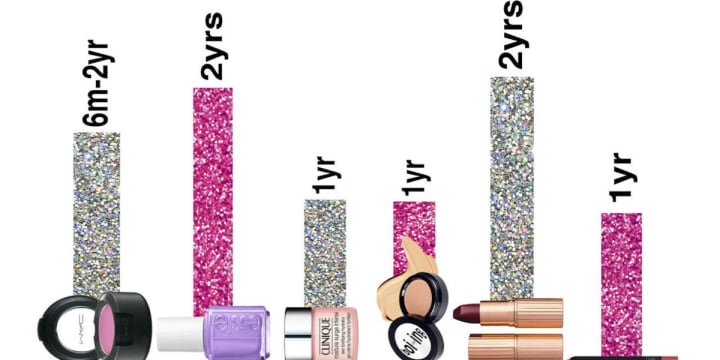 The shelf life of most pure mineral makeup is quite long and stable shelf life. Everyone wants to have their own cosmetics collection without having to throw away items that have gone bad. Some ladies prefer not to wear foundation every day because they want something they won't have to toss away after spending a lot of money on it. Mineral makeup is simple, there is no organic stuff in it for bacteria to grow on, thus it does not have bacteria. It's lovely and reassuring to know that your face reflects the same simplicity.
Sunscreen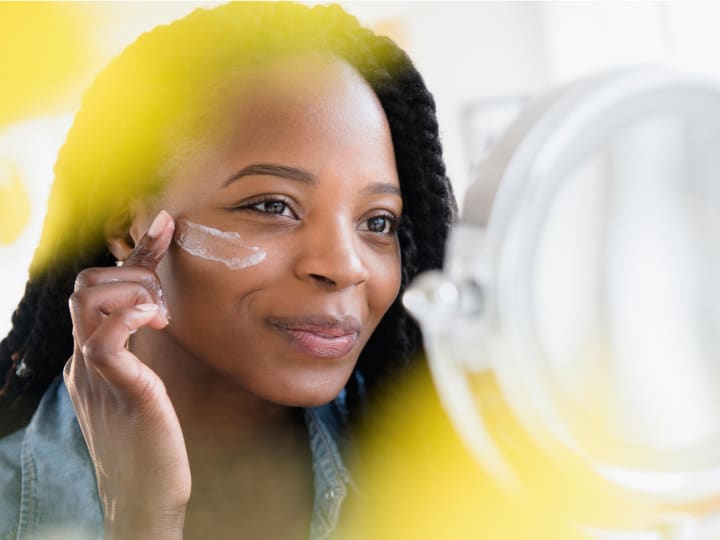 Because the bare mineral foundation contains titanium dioxide and zinc oxide, it acts as a natural sunscreen, blocking UVA and UVB rays from the sun. The sunscreen has an SPF of 15 and can be reapplied throughout the day. Because they don't want to destroy their makeup by applying a lotion or cream over it, many people seem to forget to reapply their sunscreen. A powdered product like Bare Minerals foundation is a convenient way to protect your skin from the sun throughout the entire day. A powdered foundation, such as Bare Minerals foundation, is a convenient way to protect your skin from the sun all day.
It's Non-Comedogenic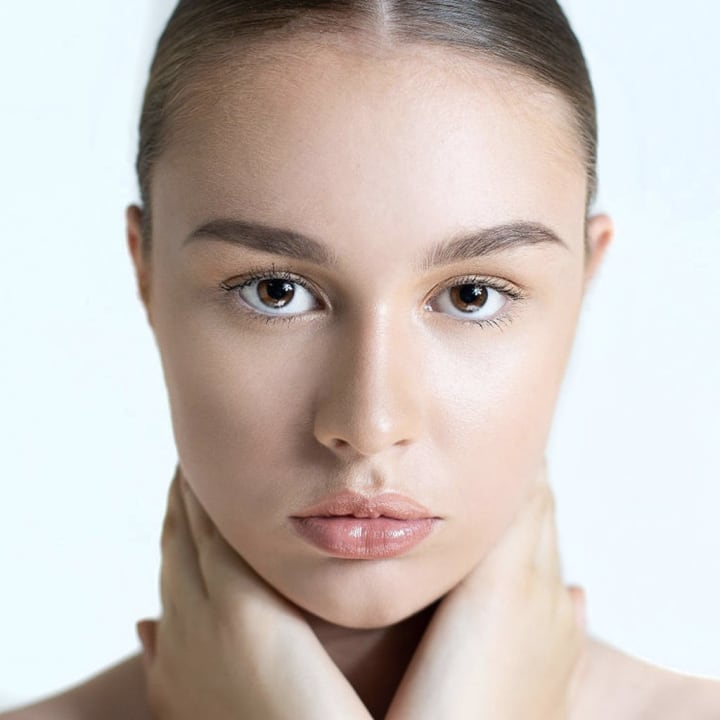 In simple terms, that means that mineral makeup, unlike a lot of other makeup, won't clog up your pores. This is because mineral makeup doesn't contain talc, which stays on the surface of the skin, sinking into pores and getting them nice and dirty. Therefore, if you suffer with enlarged pores or breakouts, mineral makeup is ideal for you.
Lighter than Traditional Make Up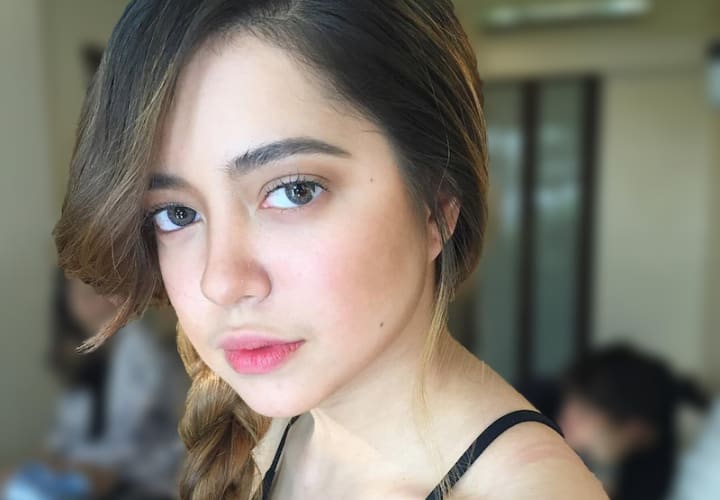 Mineral make-up, unlike traditional make-up, does not feel like a mask on the skin. It has a smoother texture and provides fuller coverage. Your skin has a natural, translucent radiance and does not feel suffocated beneath the make-up layer.
Anti Allergy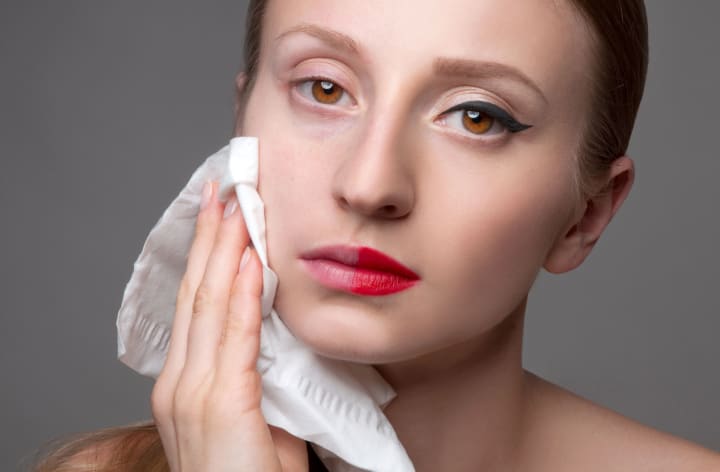 Because mineral makeup does not contain synthetic colors, scents, or preservatives, there is little risk of skin sensitivity to the ingredients, resulting in a considerably reduced risk of longer-term allergic reactions.
Easy application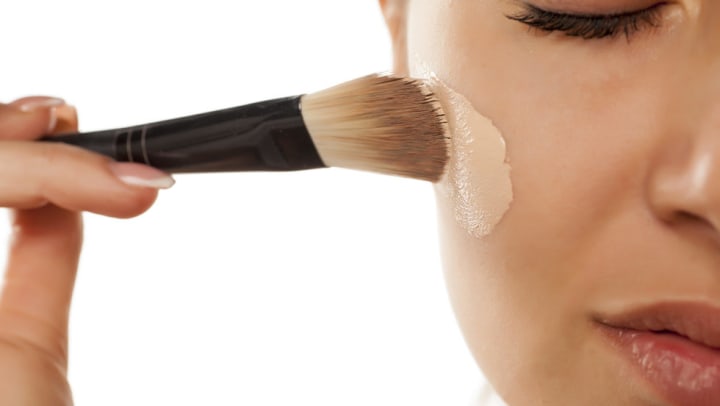 Mineral makeup can be applied easily and quickly with a brush or sponge, and it does not spread or run when applied to clean, hydrated skin. If you want to immediately get rid of the powdered effect, all you need to do is mist your face lightly even with ordinary water.
Prevents Wrinkles & Fine Lines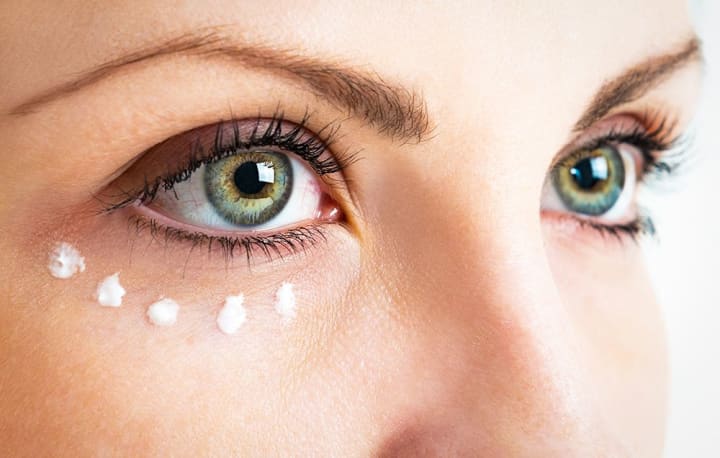 Mineral make-up delivers a clean, perfect covering, unlike traditional make-up, which settles in your wrinkles and fine lines, emphasizing them. Essential vitamins, antioxidants, and other skin-nourishing components are provided by the minerals, which moisturize your skin and help to mask wrinkles and fine lines on the face.
Versatility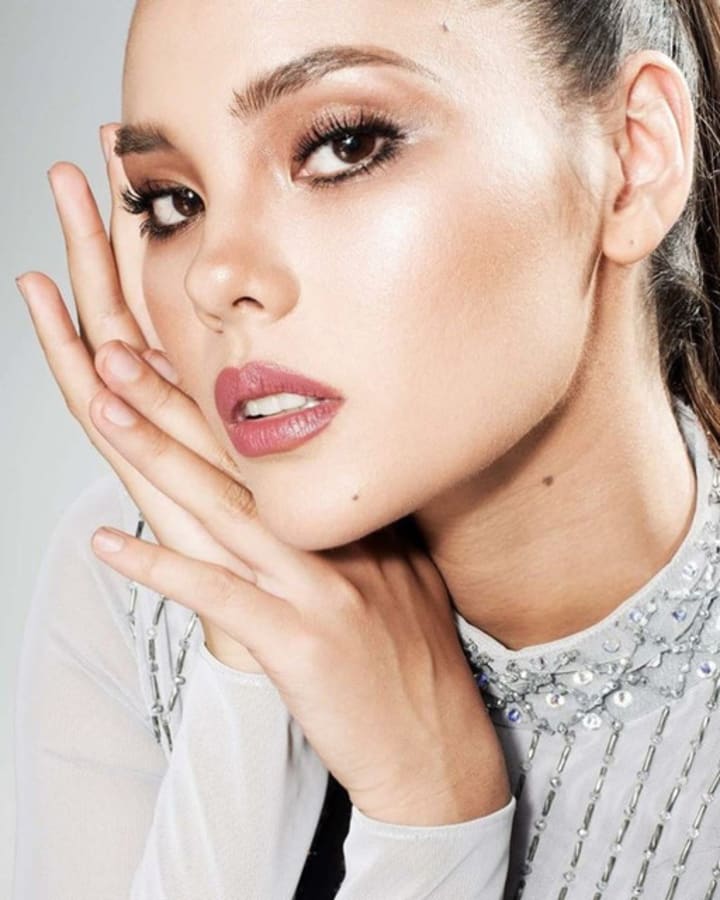 Mineral makeup is not only ideal for those with hectic lifestyles, but it has also earned favor in the film and television industries because of its day-long enduring qualities. Also, it is frequently a perfect answer for many people who have existing skin problems, such as those caused by burns.
Let's have a look at the price now. You won't be completely surprised if you're used to cosmetic shop costs. However, you should think about the money you'll save if you use mineral cosmetics. What do you generally apply on your face in the morning before going out? a moisturizer, how about a primer? Then there are concealers, foundation, blusher, creams, powder and so on. However, after using a moisturizer and applying mineral makeup, you'll notice that many things that were once part of your daily routine are now completely redundant. As a result, the total savings may be quite significant. Consider the time you'll save as well.
WHAT MINERALS ARE IN MINERAL MAKEUP THAT MAKE IT SO HEALTHY AND BENEFICIAL
Titanium Dioxide -Sun protection against UVA and UVB rays. It's mild on the face, so it's safe to apply around the eyes, and it's also good for sensitive skin.
Zinc Oxide - UVA and UVB rays are effectively blocked by this Zinc oxide. It forms a protective barrier that reflects sunlight and filters UV rays so they don't damage your skin because it rests on top of it rather than absorbing it. It's also anti-inflammatory, which means it'll soothe rosacea, acne, and sensitive skin.
Mica - Mica will help you get a natural, healthy glow skin. It also acts as a mineral barrier, enabling your skin to breathe while simultaneously protecting you from the environment.
Iron Oxides - Non-toxic, naturally occurring pigments that will not irritate your skin. Most commonly found in foundations, eye shadows and lipsticks.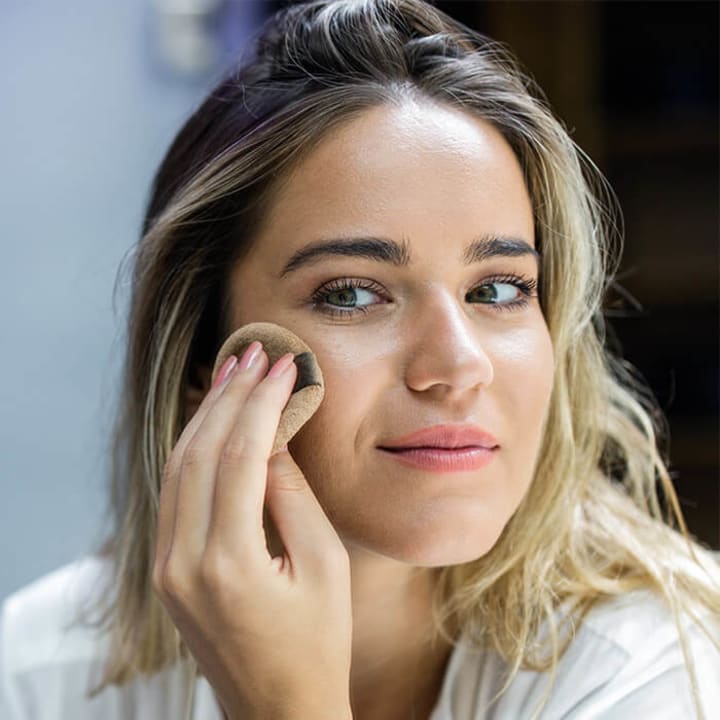 It can be intimidating to try mineral makeup for the first time, especially powder formulas, because they require a different application method. Get a stippling brush with a flat head or a fluffy kabuki brush. If you want a light dusting and minimum application, a kabuki brush is best, but a stippling brush will help you pack on the pigment. Invest in a concealer brush as well if you need to conceal spots.
Mineral makeup represents a major advance not only in cosmetics, but also in skincare and to your overall well-being.
makeup
Hi ! My name is Lovely, I am 23 yrs old, Avid reader.
I love to inspire & help other people through my writing.
This journey & passion is uniquely my happiness, One read makes difference. Thank you!
You can follow me on Instagram
@xx_lovelyvien
Receive stories by lovely tolentino in

your feed