Lip Fillers: 9 Things You Must Know
visit the dermatology clinic for a lip job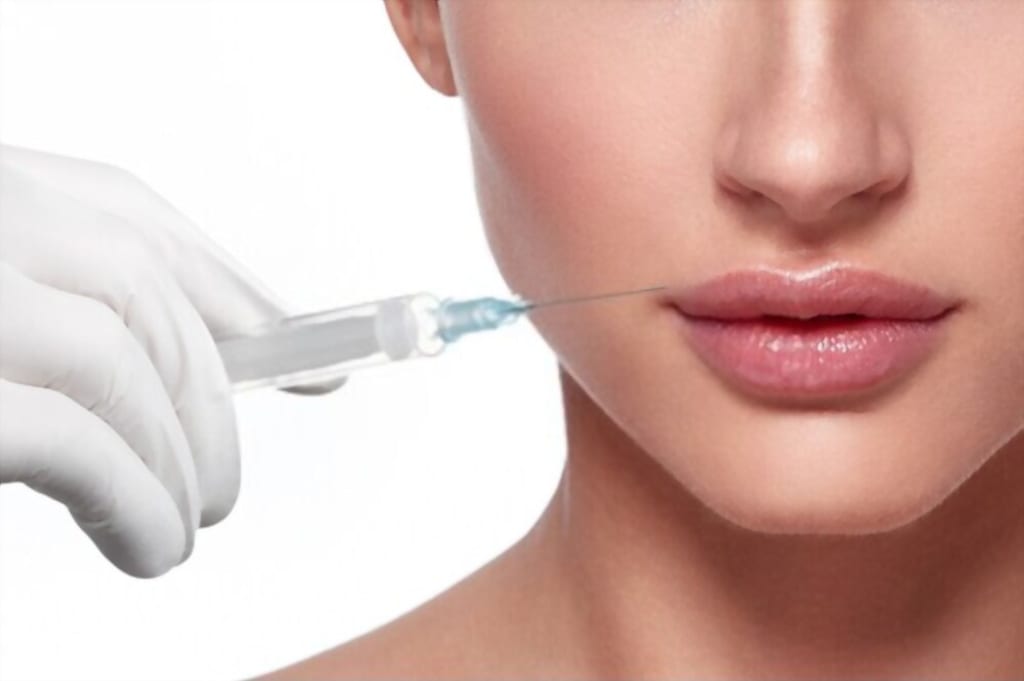 Everyone wants to get the Instagram look of the Kardashian sisters. But, getting lip fillers is not as simple and easy as it looks. Fuller lips can impact the way you look, and there are many lip fillers available in the market. You have to pay attention to different aspects before getting it done. If you have thought about going under the needle, it is essential to pay attention to specific points.
In this article, we will let you know about nine major points that you must know about lip fillers before getting it done.
Prepare Well
It is essential to prepare yourself physically and mentally before you visit the dermatology clinic for a lip job. You need to decide realistically how big your lips should be. Think long and deeply about why you don't like your thin lips and why you want to get it changed. When it comes to lip filling, it is good to have too little rather than too much. Most doctors want to give you a natural look, but if you are not sure about what you want, they may not give you the best look. Thus, preparing yourself for getting a lip job can change your look dramatically.
Don't Take Kylie Pic With You
Most women look at something on the web, and they want the exact look for them. But, this can be the worst mistake you can ever make. You must decide the lip filler based on your face cut. You can ask your doctor what you want, but don't ask him/her to give you the same look like the lady in the picture. Try to trust the doctors with their knowledge and experience.
Experience Matters
It is very important to visit a doctor who is renowned for providing the best lip fillers. Experience matters a lot in this case, and you don't want a novice doctor to change your look to the worst. Thus, get as much information about the doctor and the clinic as you can. In addition to this, try to go for a few consultation sessions before the final day. Ask your doctor as many questions as you can. This way, your doctor will understand your requirements, and you will be confident about getting the best look.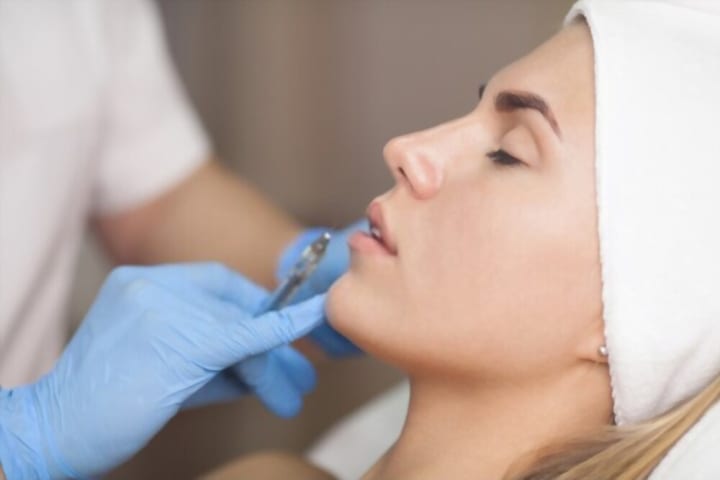 Each Lip Fillers Can Give You Different Results
Not all lip fillings are the same. Gone are the days when women had just one option to get collagen treatment. Over a few years, different options are available for women. Different types of dermal fillers are available. One of the major types of lip fillers that are available is called hyaluronic acid. This substance occurs naturally in our body, and it helps to bind the natural moisture in our body. The choice of best lip fillers should be left to your doctor. Different materials like Juvederm, Restylane, and volvelle can give different results. Thus, let your doctor decide what's best for you.
Instead Look Is Expensive
You can't expect to get the best result if you are not ready to pay more. You may get excited about getting bigger and fuller lips, but lip fillers come with a heavy price. Thus, be ready to pay a high price to get an expensive look. Each clock of lip fillers will cost almost $400 to $1000, depending upon the quality and the look you want to get.
Every one of us is obsessed with accentuating the features of their body, and lips are a prominent one. If you haven't tried lip fillers anytime soon, it's important to check the above-mentioned tips and then go ahead with it.