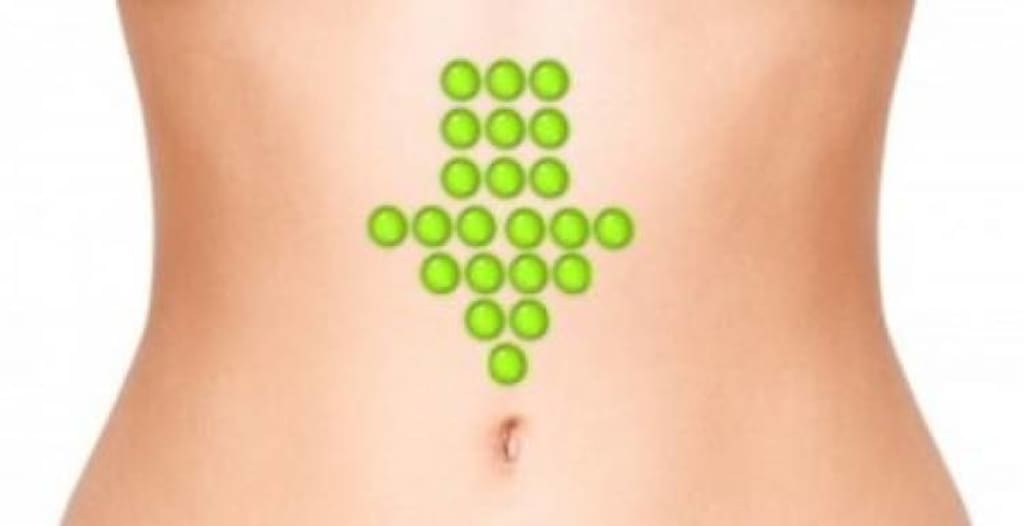 An Ancient Oil Made Modern
Castor Oil's hand-shaped leaves and reputation for healing have given this ancient oil the nickname "Palm of Christ." Cultures all over the world have used the oil- derived from the seed of the plant- for everything from skincare in the cosmetic industry to digestive care as a laxative. Edgar Cayce popularized the use of castor oil in the 1940's and 50's, especially in the form of castor oil packs.
Today, many healthcare practitioners are rediscovering the benefits of using real, therapeutic quality castor oil in ayurveda practice and for holistic medicine. It is truly one of the earth's most versatile healing gifts – both inexpensive and easy to use.
How it Works
Through the lens of Ayurveda and pharmacology, castor oil has a variety of ways that it helps heal. The chemical compounds in castor oil and its Ayurvedic qualities give it the following properties and effects:
Among all the oils we use for various things on a daily basis, one of the most ignored has to be castor oil. Derived from the castor seeds, this pale yellow oil is rich in antioxidants, can be used for both external beauty treatments as well as internally to cure digestive and other ailments.
You might not know this, but medicinal castor oil (industrial castor oil has a toxin called rincin) is a natural beauty ingredient with multiple benefits for skin and hair, and is therefore, a staple in many natural cosmetics.
In many parts of the world, a controlled dosage of castor oil is given to kids and adults at regular intervals as a laxative to flush out toxins as well as to remove parasites from the intestines – basically a deworming agent.
However, one must be careful before imbibing this oil (avoid if you have IBS, hemorrhoids, and stomach ulcers), castor oil. Here is one simple method to use castor oil for a detox…
Cure constipation: Take one tablespoon food grade (medicinal) castor oil before bedtime for three nights in a row to cure constipation.
You can repeat this once in three months, however, during the process, keep your food intake very light and easy; avoid raw veggies and fruits.
Detox-flush of the stomach
Here's how: Do this on an empty stomach (this is very important).
Add three tablespoon of medicinal/food grade castor oil to a glass of freshly squeezed orange juice, mix and drink up fast.
Wait for half an hour.
Have one glass of hot water.
Wait for 15 minutes, and drink two glasses of warm water.
Wait another 15, and have another two glasses of warm water.
Relax till you get the urge to go to the washroom.
For two days after the flush, avoid heavy-on-the-stomach, fried and spicy foods. Totally avoid eating anything raw.
This flush is very intense, as it eliminates all toxins from the body. So, it might make you feel a little light-headed as it also flushes out parasites such as tapeworms. Take it easy for a day.
Repeat only once in six months.
Key Actions of Castor Oil
Purgative, anti-fungal, anti-inflammatory, anti-infectious, anti-rheumatic, laxative, immune stimulant, insecticidal, anti-viral, labor-inducing, anti-allergic, anti-parisitic, rejuvenative, anti-aging, germicidal, disinfectant, and analgesic are the remedial attributes of pure castor oil.
Pharmacological and Medicinal Use of Castor Oil
Cleanses the Colon
Removes Stagnation and Blockages in the GI tract
Stimulates Lymphatic Circulation
Relieves Constipation
Breaks up Scar Tissue
Reduces Inflammation in the Joints
Relieves Pain and Inflammation in the Muscles
Helps Grow Eyelashes
Moisturizes and Thickens Hair
Helps with Menstrual Cramps
Reduces Bloating & Stomach Cramps
Helps with Dry Itchy Eyes
Topical Treatment for Skin Infections/ Sunburn
Natural Beauty Remedies
Promotes Restful Sleep
Castor Oil Cautions
Castor oil is relatively safe, but it can cause side effects in some people. Consult your medical practitioner first before deciding whether to use this oil.
Do not use it, if you are pregnant or breastfeeding. Avoid use if you have hypersensitivity, GI obstruction or perforation, severe impaction, symptoms of appendicitis abdominal surgery, ulcerative colitis and rectal fissures.
Only use 100% organic, cold pressed, hexane free castor oil from a reputable source- do not harvest yourself due to its extremely high allergenic qualities.
About the Creator
My aim is to create engaging and informative content that connects with my audience and inspires them in some way. And my goal is to leave a lasting impression.
Reader insights
Be the first to share your insights about this piece.
Add your insights