9 Amazing Celebrity Mullets
9 amazing celebrity mullets.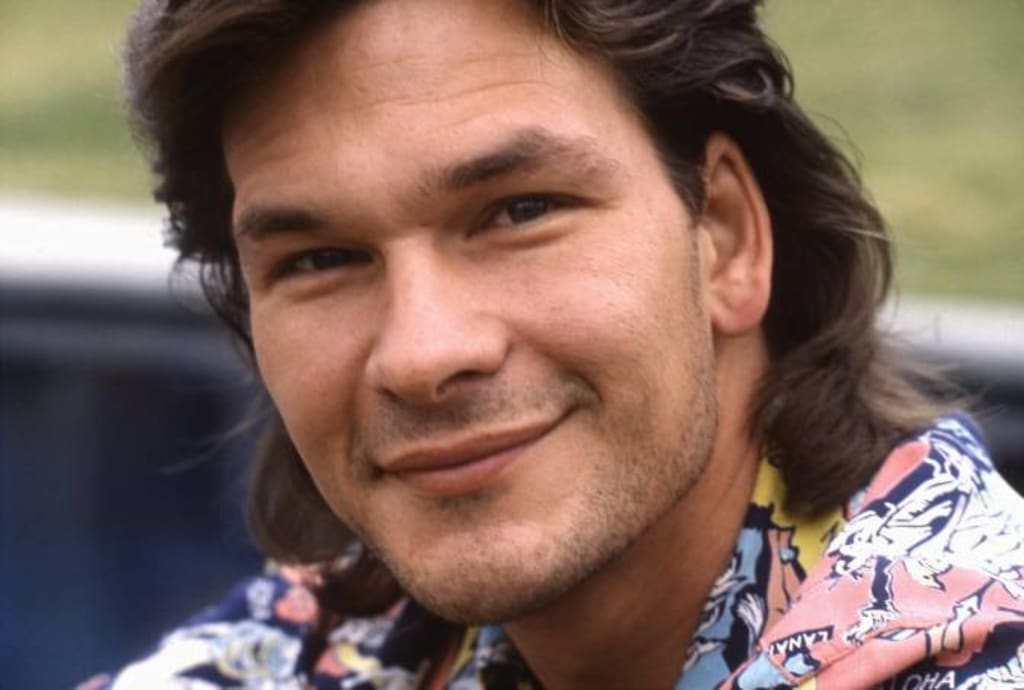 Billy Ray Cyrus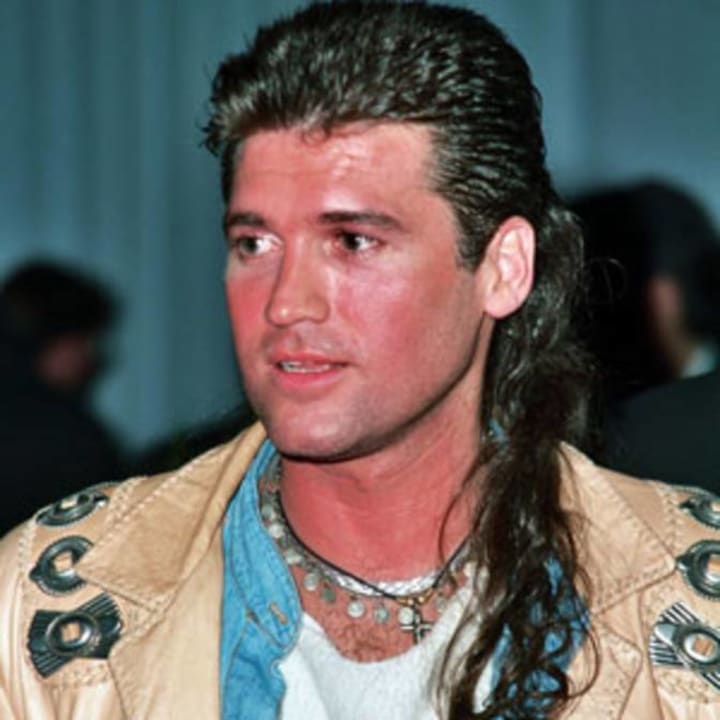 Billy Ray Cyrus arguably had the most famous mullet of all time. His signature look that reached the middle of his back helped to skyrocket him to the top of the country music charts. Cyrus became the face of the Country music mullet.
Mel Gibson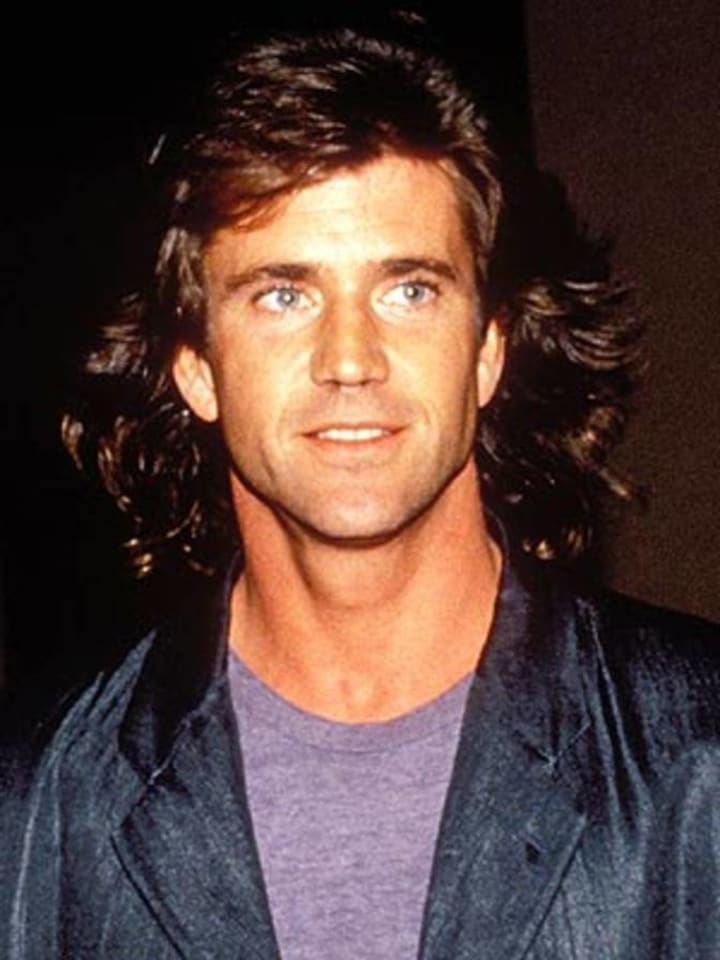 Back when the Lethal Weapon movies were hitting it big at the box office, Mel Gibson sported the mullet that made him the crazy-yet-tough cop that moviegoers idolized. The mullet expressed a carefree, willing-to-party look, and the ladies swooned over his locks.
Hulk Hogan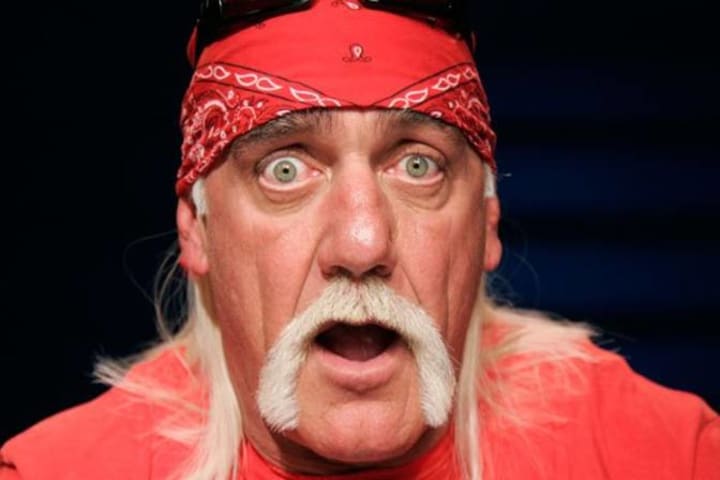 Hulk Hogan is famous for Hulkamania, his Fu Manchu mustache, and his blond mullet. The professional wrestler always sported the longer-in-the-back look, and when the top started to thin, he added a signature bandana to the mix. His mullet is somewhat controversial because a true mullet requires hair on the top, and Hogan is balding.
Randy Johnson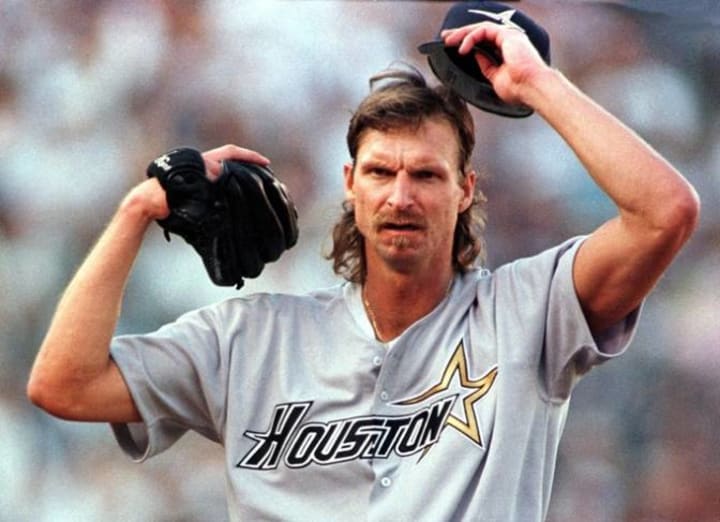 Randy Johnson, nicknamed "The Big Unit" in baseball, sported the most famous mullet in sport's long history. With his wild, curly hair flowing freely from the back of his ball cap, he won more than 300 games for various Major League Baseball teams throughout his career. His height, full mustache, and unruly hair made him an intimidating force on the pitcher's mound.
David Bowie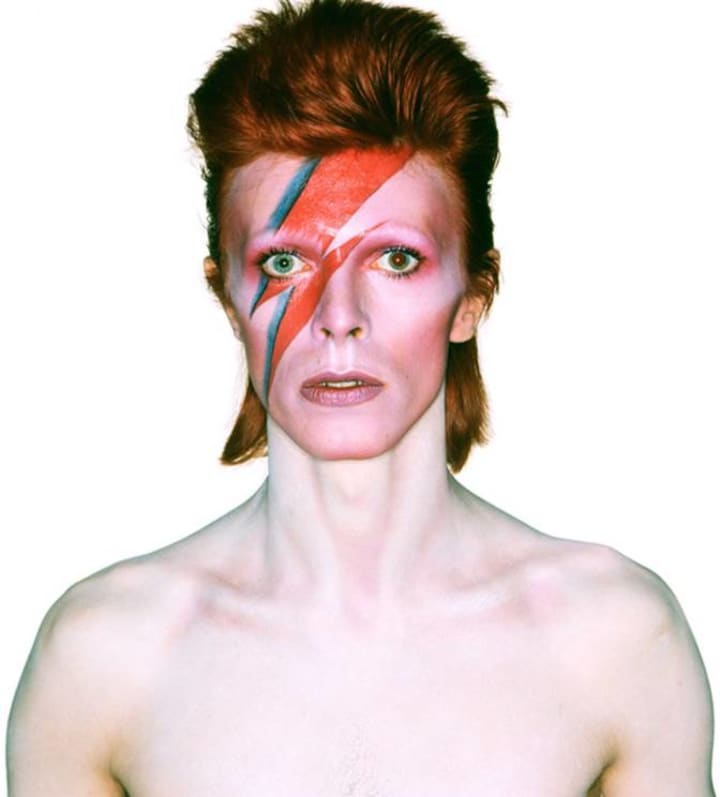 Many people consider David Bowie one of the originators of the mullet. He adopted the look in 1972 to become the fictional character, Ziggy Stardust. Ziggy represented excess in life, so the bright orange mullet was the perfect hairstyle for Bowie to rock. The mullet started to appear everywhere not long after Bowie introduced it.
Kenny Powers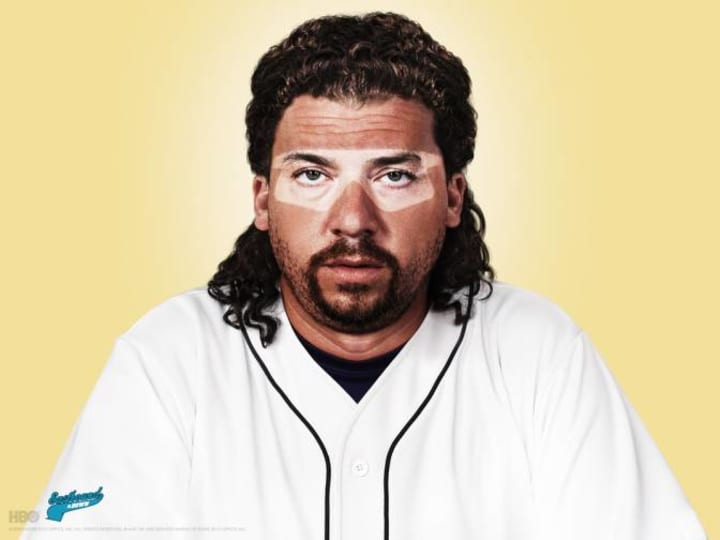 Kenny Powers, with his mullet full of tight curls, won over audiences as the main character on the HBO series, Eastbound & Down. As a troubled, former professional baseball player turned substitute physical education teacher, he looked the part with the mullet. This style prompted merchandisers to make a "Kenny Powers" costume, complete with a hat with the mullet attached.
Patrick Swayze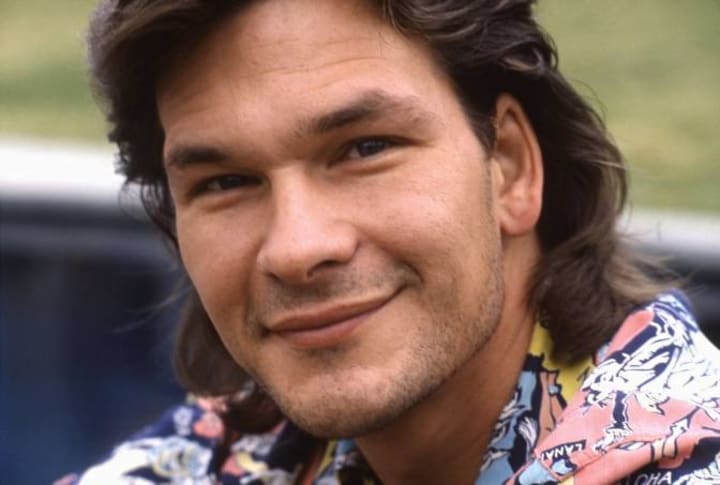 When Patrick Swayze turned Jennifer Grey into a dancer, drove crime out of town in Road House, and haunted Demi Moore, his mullet had ladies across the world swooning over him. The dirty blond mane stayed with him throughout the 80s, but he adopted a shorter look in 1991.
Richard Dean Anderson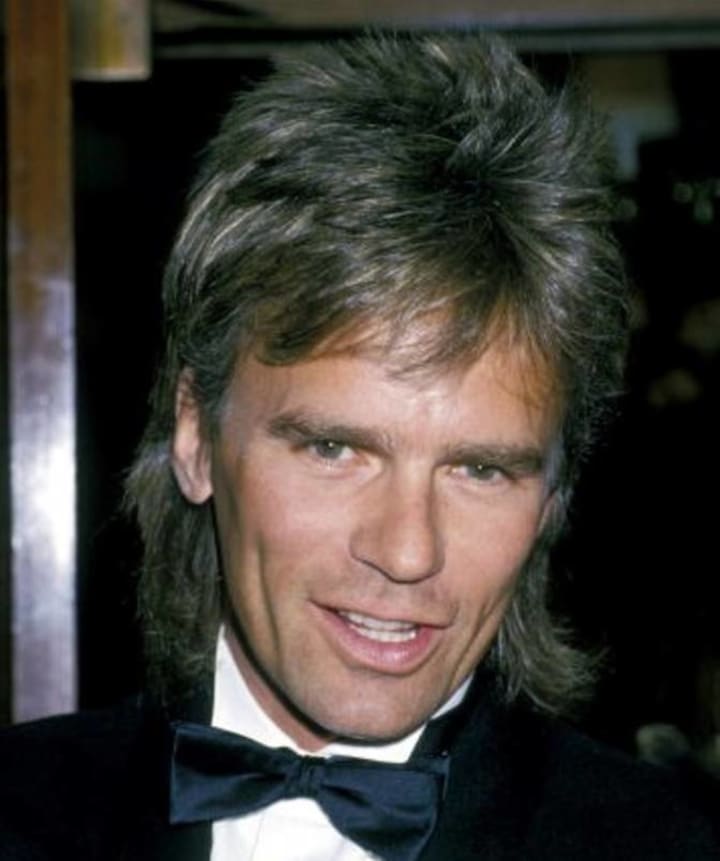 Richard Dean Anderson made the character MacGyver famous, and made it possible for everyone in the world to recognize him just from his party-ready blond locks. He could rig up any kind of device needed to get the job done, including using plenty of hairspray and a comb to get that mullet just right.
Jared Allen
Fans could see Jared Allen's mullet peeking out from underneath his football helmet for three different NFL teams. Sporting a mullet in a time when it has long since gone out of style, he stands by his claim that it is a great cut. Allan did cut the mullet for his wedding in 2010, but grew it back in 2013.
About Author: Doris Hall is a certified career coach, cheap essay writer, and speaker. She has worked as a college career advisor, a teacher, and rocket scientists. Doris has worked in homework-management for over fifteen years, and holds a Master's Degree in Counseling from the University of Virginia. A Southerner by birth, Doris enjoys listening to, and telling stories in, her spare time. She runs a small private practice for students, and works part-time at Dartmouth College.