8 Tips for Getting Flawless Makeup
Or At Least Hopefully Improving It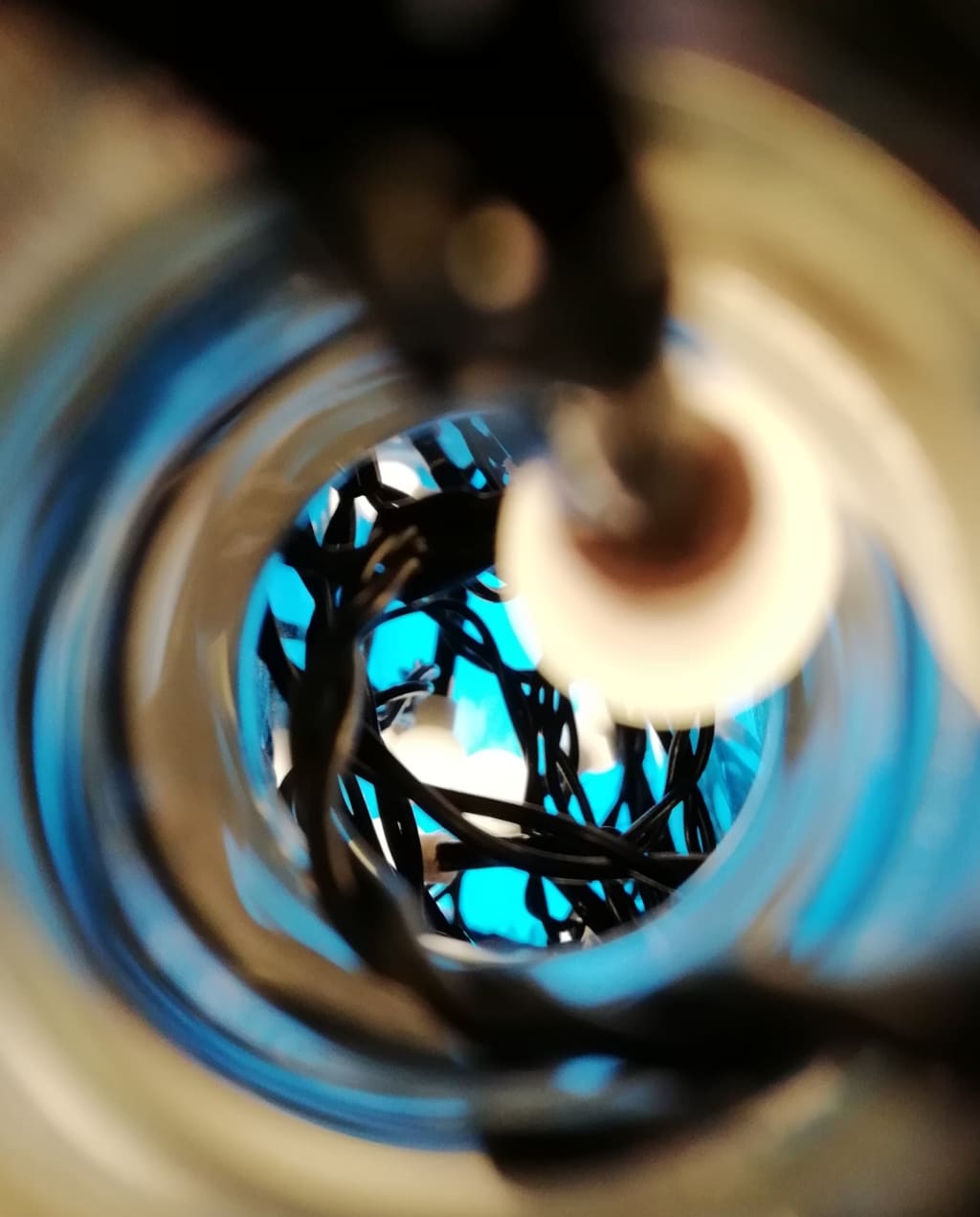 Makeup. We all know it can be so horrifying when you catch a glimpse of yourself in a mirror after a long day and seeing that you have turned into your own version of the Grinch. You start to wonder how long you've really looked like that and regret everyone you have spoken to throughout the day.
In the hopes to avoid that kind of situation for everyone and everyone, I've compiles a short list of things that you can do to help your makeup look great and last far longer than it has been.
#1. Don't use too much makeup!
Yes, that sounds obvious but half of the problem may be that the makeup is just too heavy on your skin. This can be a big problem in the summer months when you feel like your face is melting off in the blissful heat.
#2. Use makeup that is right for your skin.
Again, may sound a bit obvious to some but depending on the look you're going for, I can have a guess that your foundation is trying to match your actual skin tone. NEVER do a foundation colour test on your hand, your hand is naturally darker than your face. Instead, test the foundation on your neck to see if it is a match. If all fails, you can always try mixing two colours together to get your skin tone.
#3. Priming your skin is extremely helpful.
If you feel that your pores are ruining your makeup, try getting a primer that works to conceal them. It's a real life saver. NYX's primers work brilliantly and a little bit goes a hella long way.
#4. Setting Spray
If you're worried that your makeup is going to get messed up throughout the day... use a setting spray. Different sprays can give different finishing looks so be careful when shopping for them, you don't want a satin finish when you were aiming for matte! I would recommend Morphe's continuous setting mist for a beautiful finish.
#5. If you are going to wear lipstick... moisturize.
No one wants their lipstick flaking and cracking. Plus, you may end up with that butthole look when you pucker... not always the best aesthetic.
#6. Prime your eyelids!
If you want to have bomb ass eye shadow with bright oranges and blues, you need to prime it. Concealers work great as long as its a light colour that won't take away from the eye shadow colours. Be your inner peacock.
#7. Baby Powder
I said it. Baby powder words as an absolute miracle for baking. It is finer than most other powers used for baking, meaning that it get's EVERYWHERE. You had a problem with concealer creasing? Not anymore. This stuff works a miracle, plus you get no flashback when taking pictures using the flash. Plus it is dirt cheap, can you ask for anything else?
#8. Don't go too heavy on the contour.
Heavy contouring is the downfall of so many looks that would have been amazing. Of course, some looks suit it! Others... it is questionable. I consider the amount of contour to be related to the event, if you're trying to pull off an every day kind of look, I would take it easy. If, on the other hand, you are feeling like a sass queen and have one hell of a night ahead of you, go all out. Just be considerate of the look you're aiming for.
Most of these are probably well known to many people who are experiences with makeup, but for those who are just starting our and may need a bit of help when trying to get their desired finish, this is for you.
I hope those tips were helpful, they have served me well on my makeup experience so far and I can only hope they do the same for you.
If you liked what you read feel free to drop a tip and help me survive my poor university years :)