2019's Best Beauty Hacks
Take a look at these beauty shortcuts!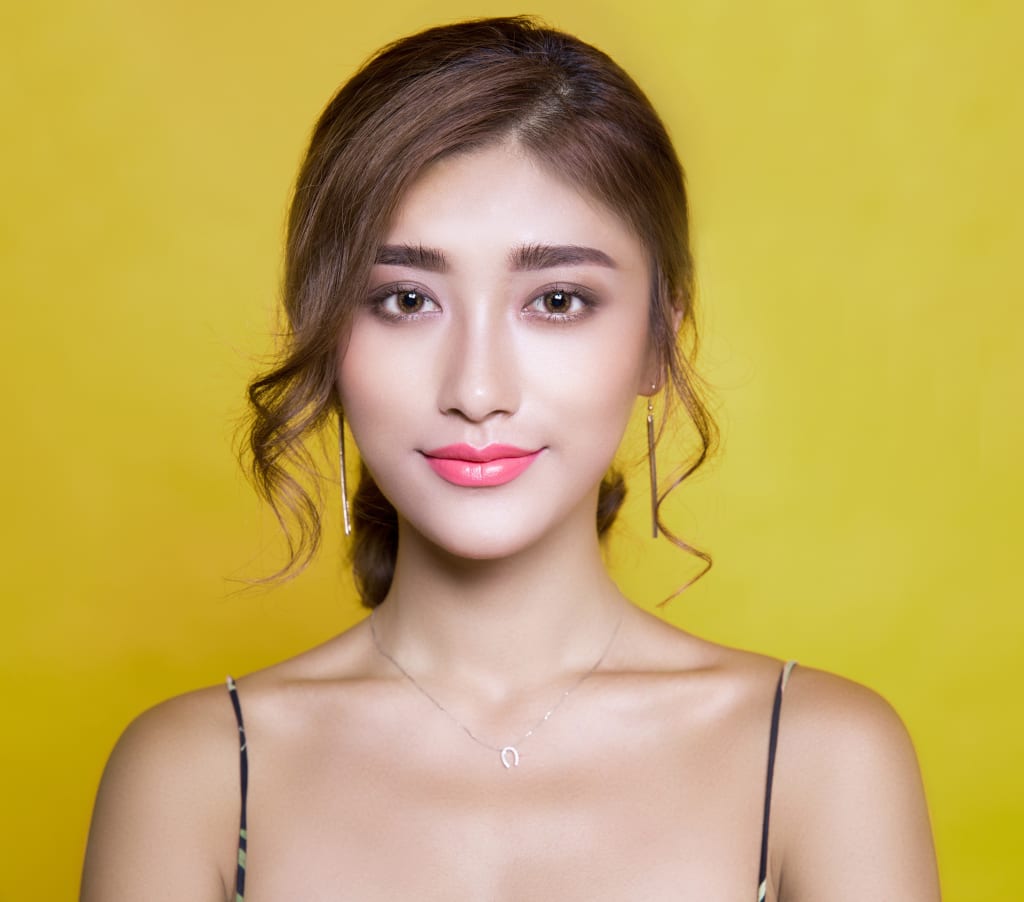 Are you wondering what a beauty hack is? If you are, let me explain. A "hack" is nothing more than a shortcut. Every gal wants to look beautiful or get that model look, and she wants to do it without spending a fortune or hours to do so. In order to get that gorgeous look in just a few minutes each day, you can try one of these beauty or make-up hacks.
Make Your Eyes Stand Out
Often, a woman believes her eyes are the focal point of her beauty. Of course, that means she certainly wants her eyes to stand out. In order to do this, she should choose white eye shadow, and apply it to her lids. After applying the white eyeshadow to the lids of her eyes, she should then add the colors she wants to highlight her eyes. In order to make her eyes really pop, she should add white to the top of her lid near her brow. The white eye shadow will prevent the other colors from rubbing off for the entire day.
Your Skin Will Benefit from Essential Oils
One of the main products of doterra oil distillation is Patchouli. It, amongst others, will help your skin in many ways. This essential oil will help you to have a smooth, glowing complexion by reducing the appearance of blemishes, wrinkles, and minor imperfections of your skin. You can improve the appearance of your skin by applying just one or two drops of this essential oil or you can add it to a moisturizer.
Add Volume to Your Eyelashes
If you try to add volume to your eyelashes by adding mascara, you may make them clumpy and heavy. However, there is a trick to prevent this from happening. You begin by applying a coat of mascara to your eyelashes. After that, you should dust your eyelashes lightly with baby powder or another loose powder. You then add another coat of mascara. This method will increase the volume of your eyelashes without making them clumpy or heavy.
If you want your eyelashes to have that long, full look, you don't need to wear false lashes. You can use the baby power trick to make your eyelashes look long and full. You dip a cotton swab into baby powder and repeat the process above.
You Can Make Your Lipstick Last Longer
In today's modern world, lipsticks are made of waxes, pigments, oils, and emollients. Whatever is your favorite color of lipstick, you can find it. However, the most popular color today is red.
The problem with lipstick is it comes off so easily. Eating and drinking cause it to simply disappear. If you're wondering whether it is possible to make it last longer, it is. You apply the lipstick by beginning with an outline. After you outline your lips, use a lip liner to fill in your lips. For the next step, you apply your lipstick with a lip brush. If you want your lipstick to last longer, you should separate the layers with a tissue. You this by placing a tissue layer over your lips. You then use a large brush to pat some loose powder against the tissue.
Applying Concealer Properly
Concealer can be purchased in a variety of different shades. It can also be bought in either powder, liquid, or cream form. Women use concealer to hide blemishes, dark circles, and age spots. Its use will give a woman an even complexion. Unsightly scars or birthmarks can be hidden with a coat of a heavier concealer. The shade of concealer you should use is two shades lighter than your natural skin tone. Depending on the discoloration you want to hide, it should also have undertones that are yellow, blue, or green.
Do you know how to properly apply a concealer? If you apply it properly, not only will it work as it should, but it will last longer as well. Concealer is usually applied under your nose, on your T-zone, or under your eyes. You can also apply it over your laugh lines, to your chin, and under your brow bones. You should blend it in well enough for it to have an even look. Finally, you should apply your makeup the same way you usually would.