10 Best Eye Makeup Looks for Winter
Winter is the perfect season to experiment with new looks, but only a special few eye makeup looks for winter will make you look like you live in a winter wonderland.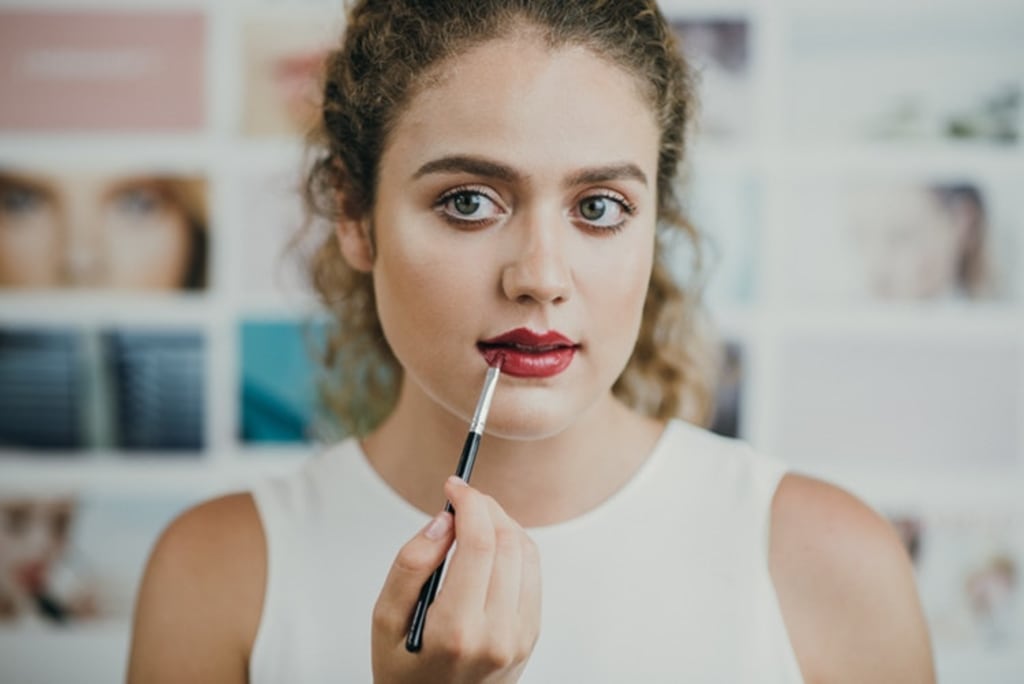 Photo by Malvestida Magazine on Unsplash
While you may be mourning as the heat and sunshine recede, the leaves change, and it begins to snow as one season passes into the next, you can find comfort in the fact that colder temperatures mean that now is the time to change up your makeup. During the summer, when you know you will spend time sweating while you're away from a fan or AC unit, it can seem useless to spend a lot of time on your makeup. In the winter though? Makeup brightens up an often dreary season. This is the time to experiment with layers of eyeshadow, full-coverage foundation, long, fake eyelashes, and the best eye makeup looks for winter you could ever imagine.
Experiment with Color and Glitter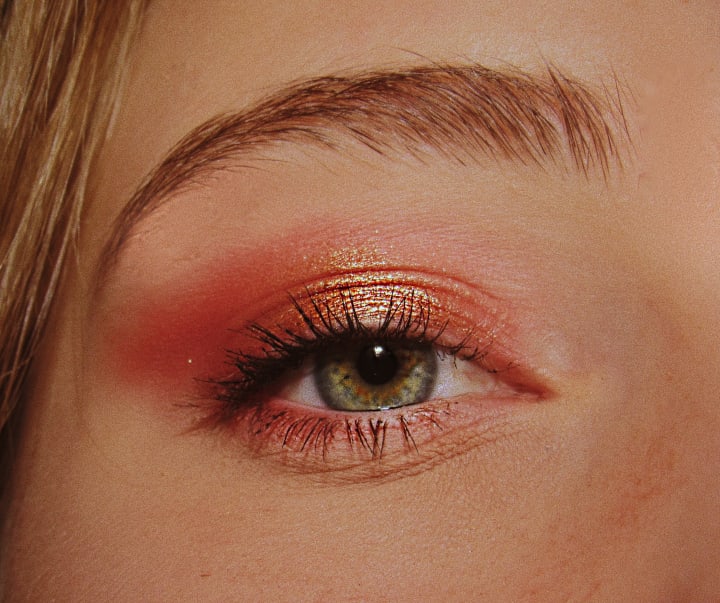 As I mentioned before, with cooler temperatures, you can ensure that your makeup will last quite a bit longer, which means you have the opportunity to put a bit more effort and time into your makeup looks. The winter is the perfect time to experiment with color. Pop quiz: Raise your hand if your everyday makeup looks rely on certain colors that you read were good for your eye color in a magazine when you were a teenager. If you're looking to take your makeup to the next level, playing around with the perfect eyeshadows for your eye color will surely break that chain. Some striking colors like a neon pink, metallic silver, or highlighter yellow, will not only draw attention to your eyes, but will test your makeup application skills, and encourage you to live boldly.
Shades of Blue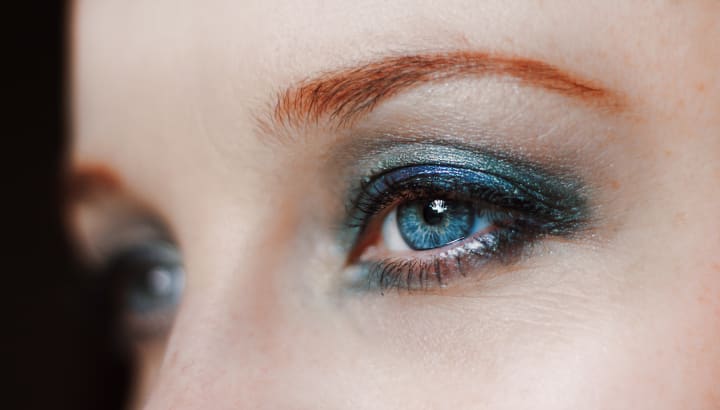 For a moodier look to match the moody winter skies, try various shades of blue in your eye makeup looks. This is the perfect time of year for these icy colors, and blue is a great eyeshadow color that makes everybody's eyes pop. Try darker shades of blue to really contrast the brightness of your eyes, and consider layering shades of blue eyeshadow on your eyelids. You could put lighter blues toward the inner corner of your eyes, and have your eyeshadow gradually get darker to not only make your eyes look larger, but to give them a more defined shape.
Eyeliner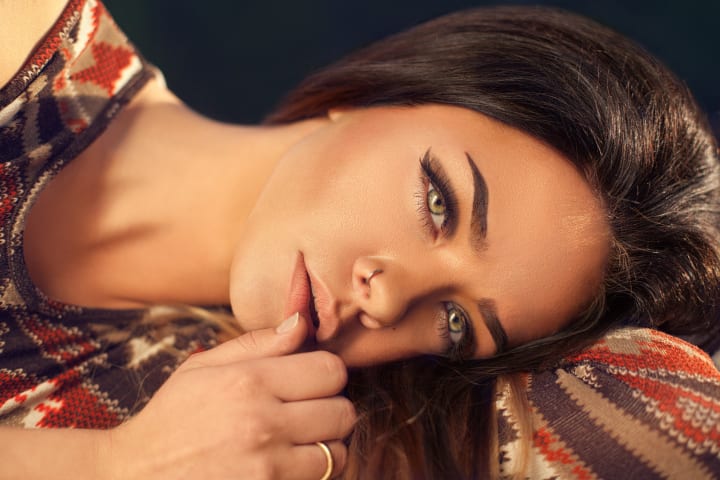 Traditionally, eyeliner was only used on the upper lash line, but in recent fashion weeks, eyeliner has been the new spot of experimentation for makeup artists. Winter is the perfect time for exaggerated cat eyes that feature thicker lines and darker colors, but you could also experiment with your eyeliner and create "graphic" eye looks. Try to think of inventive ways to exaggerate various features of your eyes with black lines in unusual places. For example, you could use eyeliner to trace the outline of your eyelid instead of adding eyeshadow, or you could place two lines beside your eye where a traditional cat eye would be. Not only are these experimental eyeliner looks eye-catching, but they're opening up a whole new way for you to express yourself and your style through your makeup.
Eye Shadows
Take the time this season to try using different eye shadows than you normally use. For example, if you always rely on matte eyeshadows, try out shimmery and glittery eye shadows instead, or try to incorporate them into your looks with the matte shadows and see what interesting combinations you can come up with. If you're not ready for a full-fledged, sparkly eye shadow look, try using your normal matte shadow on your eyelid, but use a sparkly shadow in a similar color in the inner corner of your eye, and in the area near your brow bone. That extra light-catching sparkle in the eye shadow will brighten up your eyes just a bit!
New Techniques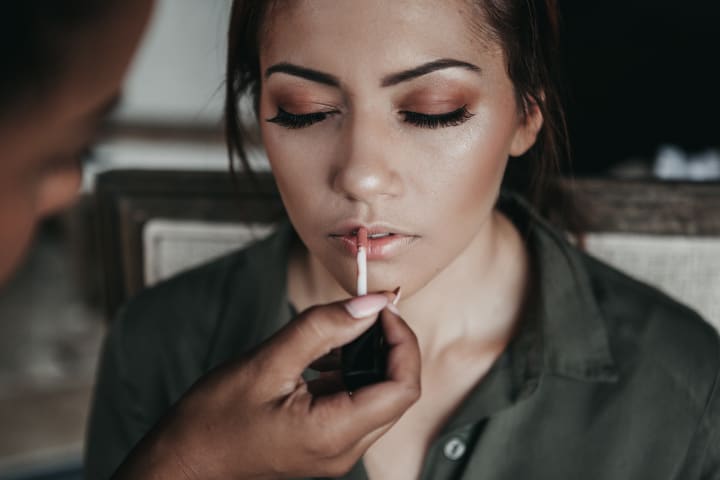 As we've established that winter is a time for experimentation, why don't you give some new techniques a try, like a cut crease? In this technique, concealer is potentially your new best friend, or you could use a contrasting eye shadow color on top of another color to create a stark line between the eye shadow already put down and the next you want to put on top. The point of this technique is to really gain more intensity between the colors in the outer corner of your eyes.
Redefining Statement Eyes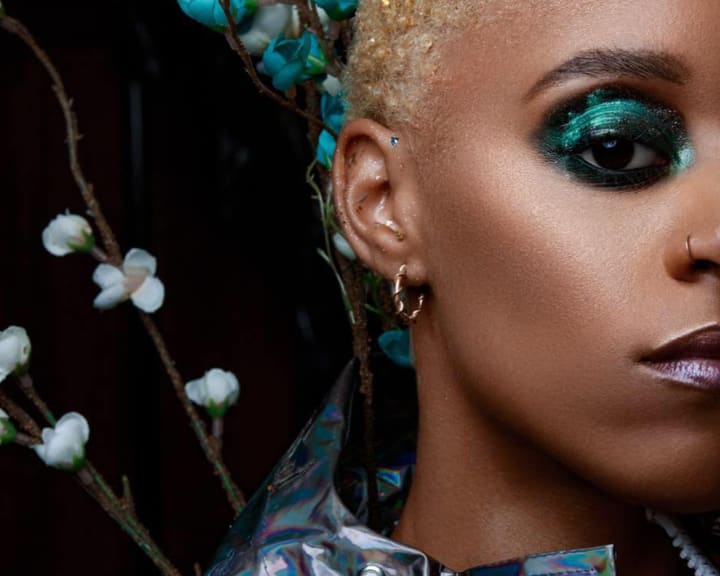 Another trend that's been popping up recently in the realm of "statement eyes" is the eyeshadow with no other makeup look. While those of us with uneven skin tones may be concerned about this look, what more could accentuate your eye makeup, and make your eyes really stand out, than a statement eye with no other makeup around it? After a few weeks of layering on the makeup as you experiment with all the items on this list, why not give your skin a day to breathe, and really focus all of your attention on your eye look? This look can look really sleek, especially if you use harsh lines like those in a cut crease.
An Extra Bit of Glam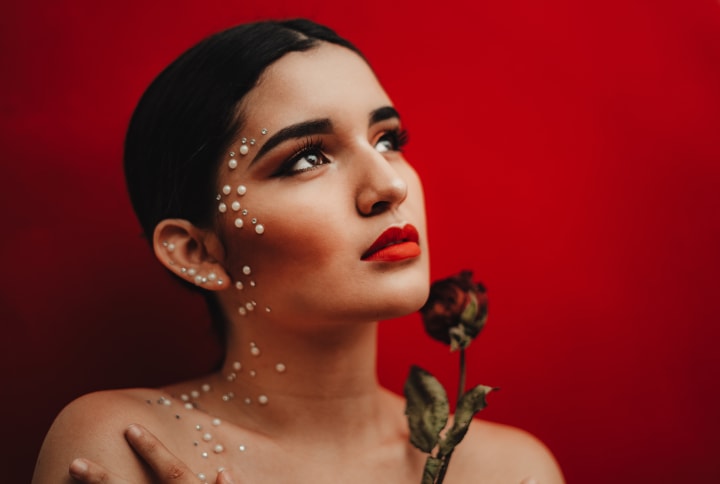 To take your eye looks to another level, you can also find pearl or gem appliques, which you can stick to the inner corners of your eyes, your cheeks, and below or above your lash lines to give your look that extra bit of glam. These accessories would be perfect for your New Year's Eve or Holiday party, and will make sure your eyes capture lots of attention.
Winter is also a great time to experiment with metallic colors—especially gold shadows—which are not only great to celebrate the holiday season, but are also highly eye-catching.
A Traditional Look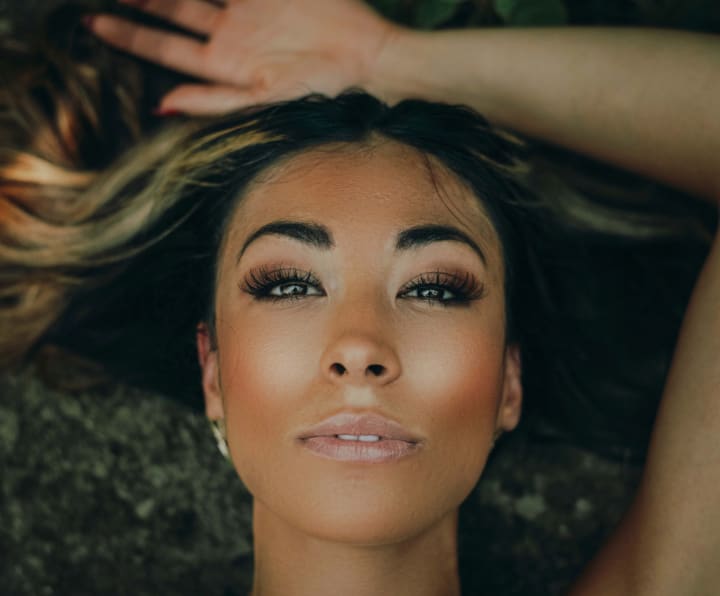 You can always stick with the traditional route as well, and brush up on your smoky eye skills. While women have been using black and darker shades to accentuate their eyes for centuries, smokey eyes became really popular in the later part of the 20th century. In order to create a smokey eye, you need to first make sure that you've brightened up the area under your eyes as much as possible—you don't want dark circles when you're about to put black eyeshadow on your eyelids. Then, all you have to do is put a dark shadow on the outer corner of your eyelid and along your upper lash line, and then take a blending brush and "smoke" it out over the rest of your eyelid.
Darker Tones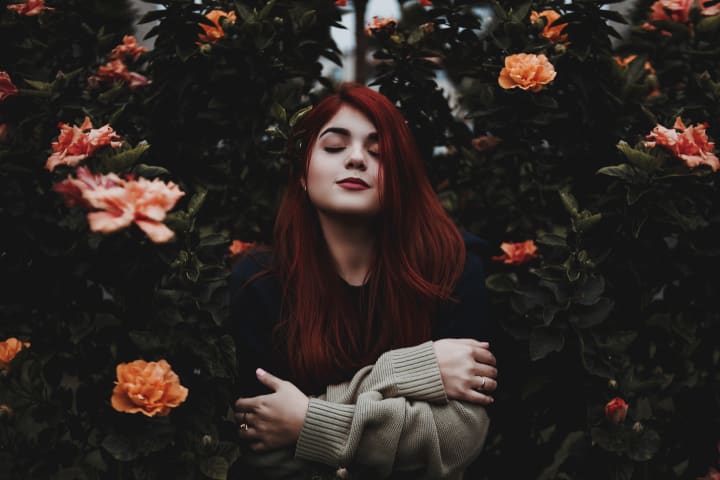 Overall, using darker tones in your makeup looks during the winter, especially around your eyes, will allow the brightness of your eyes, and the definition of all your facial features, to really be highlighted by your efforts. Pairing darker toned eyeshadows with a dark red lipstick is the perfect moody weather combination that will have you feeling like an artist or a supernatural creature, ready for the red carpet in no time. If you're going for more of a vampire vibe, make sure to add some metallic silver or another metallic color, and if you're going for a werewolf, add some brown shades.
Illuminated Eyes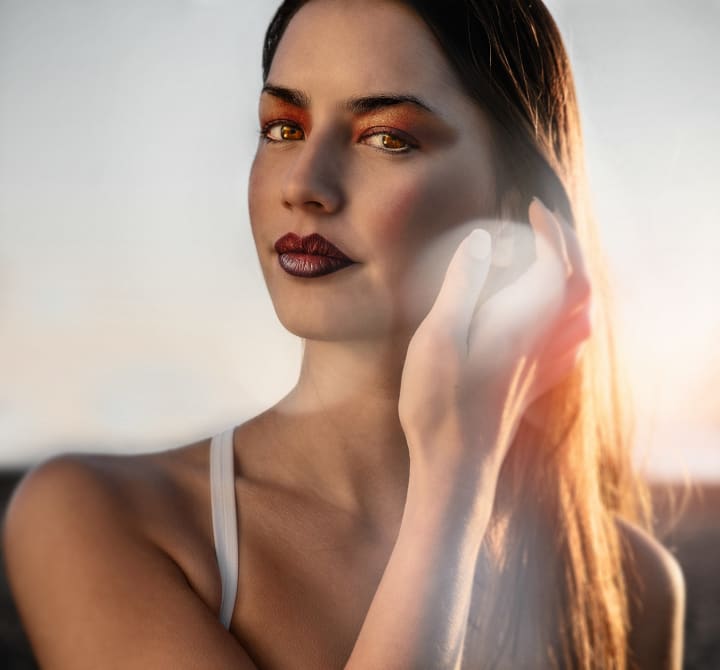 When experimenting with all of these darker shades, one of the most important things you can do is to make sure that you're also using highlighter or highlighting shades in the right spots. This little detail is the key to brightening your eyes, despite surrounding them with blacks and browns. You should at least put highlighter on the inner corner of your eye and on your brow bone, but to continue in the playful spirit of the season, you can also add a lighter eyeshadow or highlighting color below your lower lash line, or you can use a white eyeliner on your water line, to give your eye that bit of light-catching sparkle.
The best eye makeup looks for winter isn't going to make the sun shine any brighter, but you can take advantage of the opportunity presented by the cooler seasons to experiment with, and spend more time on, your makeup. Trends seem to show that making bold moves with your makeup, and trying to create new looks with the same old tools and products, is becoming more and more in style. If your makeup routine has felt a bit stale lately, now is the time to experiment.
While you experiment to your heart's content, don't forget that makeup should be a fun way to express yourself and enhance the beauty that's already there—and if you feel like you're using makeup to cover yourself up, maybe these makeup looks and ways to experiment can help shake you out of that mindset. Ultimately, makeup should make you feel more confident, and add to your overall style and look!