Worst Rock Albums of All Time
Though you might love these bands, even the best music groups can make mistakes. That's why the worst rock albums of all time often get brushed under the rug.
Music is an art genre that is very "hit or miss," and nothing proves this better than the music career of legendary artists in the rock industry. Most of the time, when we think of major bands, we think of the great songs they've performed.
However, not all music careers are spotless. In fact, most of them won't be — and some of your favorite bands may have had major flops that were conveniently "forgotten" by record labels.
What many people forget is that some of the greatest rock artists of all time have produced some of the worst rock albums of all time. Do you remember these disasters?
Welcome 2 My Nightmare by Alice Cooper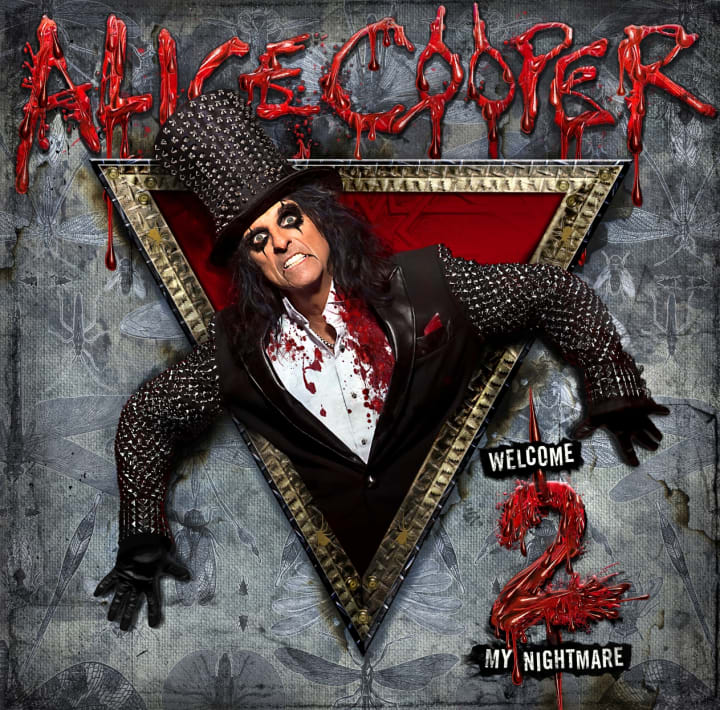 Alice Cooper is one of the biggest legends of rock, and has written a number of hits that almost every metalhead has smoked pot to. His music has become synonymous with 80s metal, and to a point, also has become famous for just being crazily badass.
Sometime around 2011, though, Alice Cooper slipped up. He created "Welcome 2 My Nightmare," an album that quickly became the laughingstock of the heavy metal scene. Bad album art, dubious celebrity appearances, a ridiculously high amount of glitz, all combined with a really heavy pop influence made this one of the worst rock albums of all time.
If you've ever wondered what a heavy metal star sounds like when he bands together with Ke$ha, you can now find out. Nobody really could explain what Cooper was thinking, but hey, it's a laughably bad album.
Volume 8: The Threat Is Real by Anthrax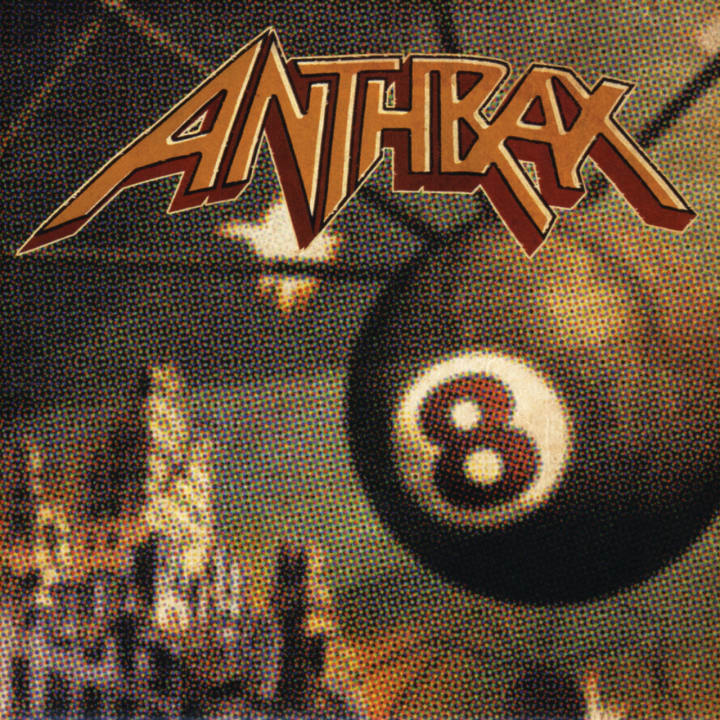 Anthrax is known for being a heavy metal legend, but this album would never make you guess that. This album, which is a clear nod to Black Sabbath's "Volume 4" masterpiece, was anything but masterful in its tracks.
At best, the majority of the tracks were standard rock — nothing heavy about them. But, what really ended up making this an embarrassment for everyone involved was the clear country twang found in "Toast To Texas."
Overall, country-metal was not Anthrax's best look. In fact, it basically turned into one of the biggest band disasters they've seen in their careers. Many music critics called it one of the worst rock albums of all time, and we're inclined to agree.
Into The Unknown by Bad Religion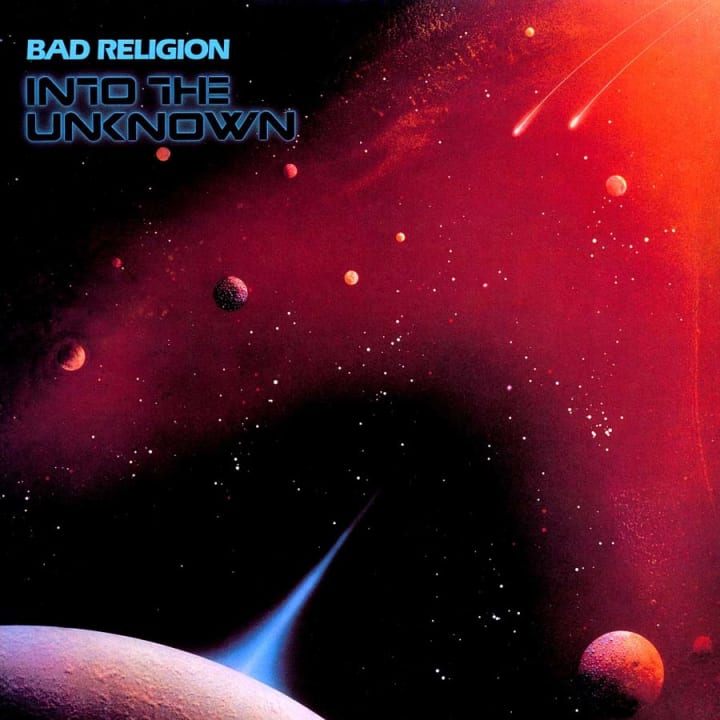 Bad Religion is considered to be one of the best punk rock bands of all time — and rightfully so. The sheer number of smash hits that involved killer guitar riffs, gritty vocals and just the right amount of rugged percussion make it hard to deny the band's talent.
However, much like Alice Cooper's foray into pop-metal proved, many major bands should just stick to the genre that gave them fame. In 1983, Bad Religion had decided to jump on the progressive rock train, and the result was an album called "Into The Unknown."
"Into The Unknown" was the exact opposite of what Bad Religion's fans were hoping to hear in the album. Rather than devil-may-care vocals and wild guitar solos, they got to hear buckets of cheesy synthesizer solos and watered-down guitar notes.
The worst part about the album was how hackneyed the songs were. There was none of Bad Religion's rebellious personality in it, and that spelled disaster for the band. Bad Religion's reputation as a punk band got soiled by this album, and fans of the band even admitted that it was one of the worst rock albums of all time.
Asshole by Gene Simmons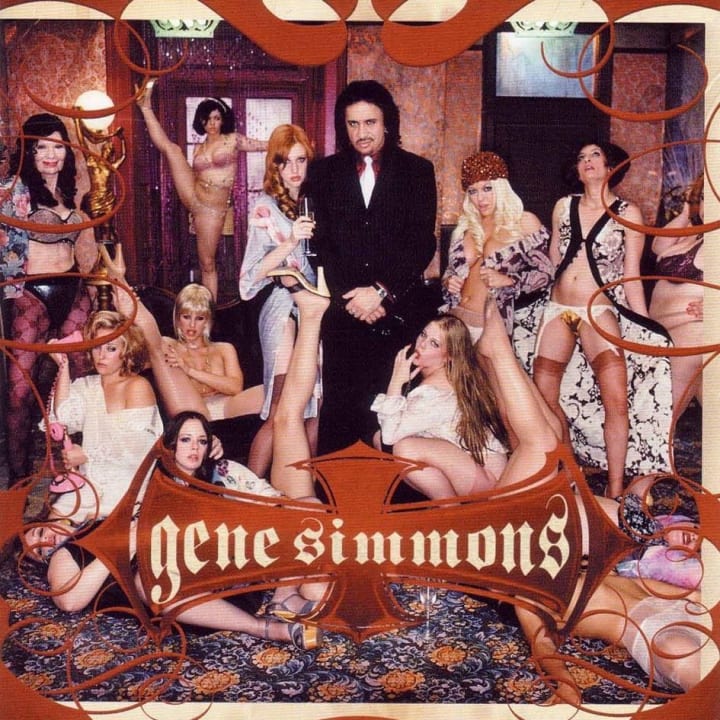 Yes, it's possible for a rock god like Gene Simmons of KISS fame to have one of the worst rock albums of all time. Considering that each band member released a solo album in a single day to very little success back in the 1970s, you'd have thought he'd have learned a lesson — but no, he didn't.
His 2004 release, entitled "Asshole," really did make him look like an asshole. In this album, the world got to see an aging rocker's really sad attempt at staying youthful and young...and trying to make a cover of The Prodigy's "Firestarter" with horrible results.
This album ended up being one of the most cringe-inducing debacles of any semi-retired rocker's career. Listen at your own risk.
Forbidden by Black Sabbath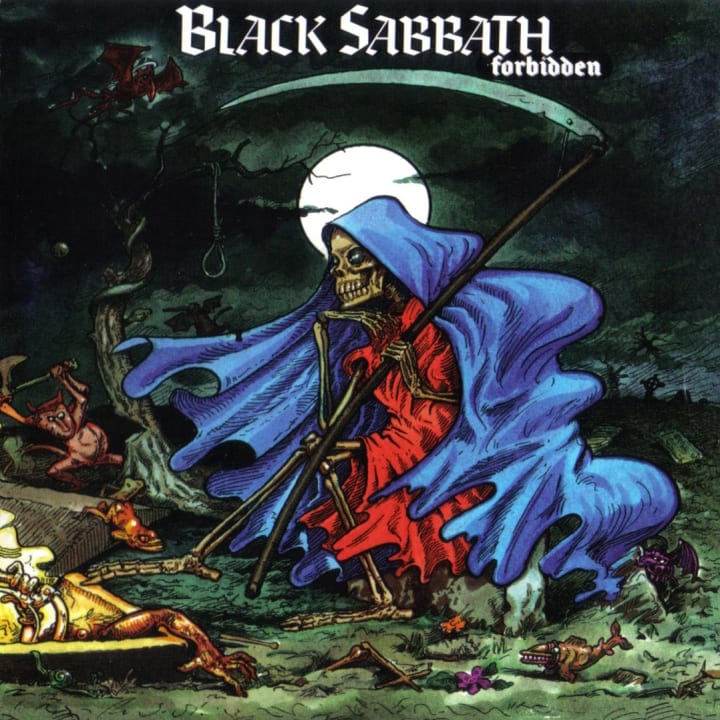 Black Sabbath has long been known as one of the founders of the heavy metal genre. The Osborne-led band has become famous for having wild antics and also making some of the most recognizable songs in metal. Despite the rock-solid rep, Black Sabbath ended up creating one of the worst rock albums of all time.
Much like with what happened with Gene Simmons, this aging band ended up making themselves look foolish when they tried to update their sound for a younger audience in 1995. The album's creation was fraught with problems, and actually was a disaster waiting to happen.
Production was rushed, and this led to most of the songs sounding recycled, lifeless, and passionless. One song was accused of plagiarizing "Love in an Elevator." Another song involved backup vocals by Ice-T, which just made fans wonder what Sabbath was smoking when they decided to do this.
"Forbidden" was marked by critics as the time that Black Sabbath hit rock bottom, and if we're honest, they're totally right on that.
Dylan & the Dead by Bob Dylan & The Grateful Dead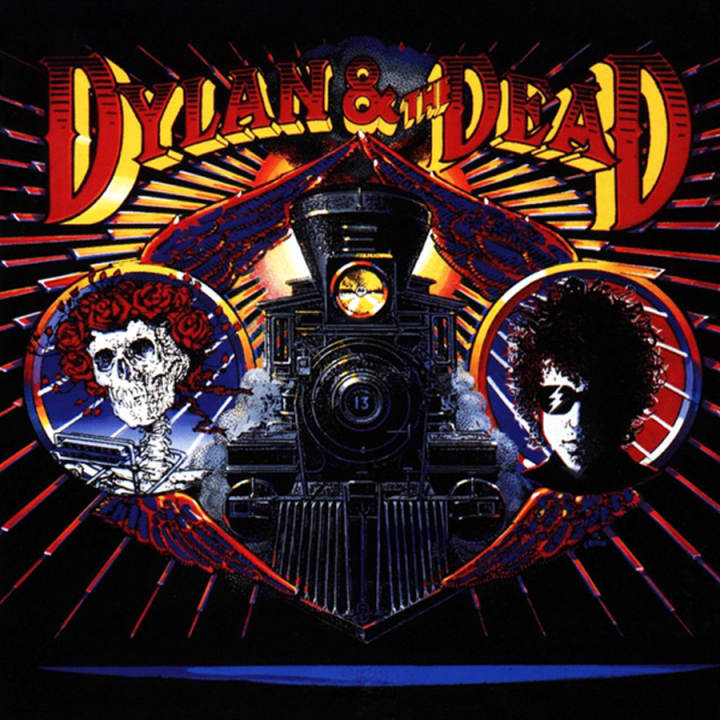 On paper, these two classic rock bands should have made one of the best albums in rock history. In reality, it was one of the worst rock albums of all time.
Why?
Well, unlike most of the other albums on this list, this album idea wasn't an attempt to modernize a classic sound. It also wasn't a rushed idea. The problem with this album was that Grateful Dead fans and Dylan fans enjoy two drastically different types of sound.
What ended up happening was that "Dylan & the Dead" was an album that sounded like a square mix between the two bands — and all the tracks had a lifeless, almost mournful feeling to it. The bands just didn't mesh well, and cover tracks sounded downright strange.
Both Dylan fans and Deadheads ended up panning the album, making it a stunning failure between both groups.
The Most Wonderful Time Of The Year by Scott Weiland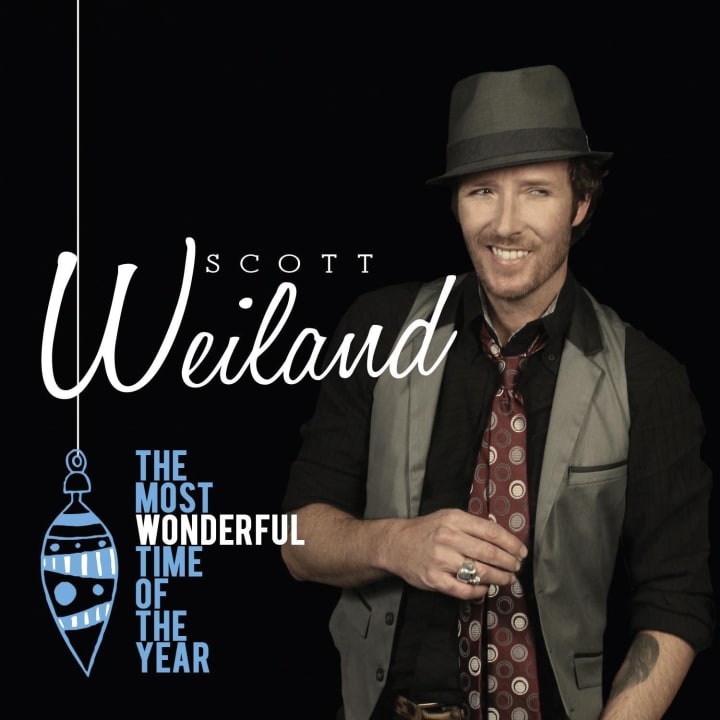 Scott Weiland was the lead singer of the Stone Temple Pilots, and that made him a bit of a rebel. You know what doesn't mesh well with a rebellious image like Weiland's? A Christmas album.
Hopefully, the reason why this is considered to be one of the worst rock albums of all time needs not be explained. It's just as awkward sounding as you'd expect it to be.
Other Voices by The Doors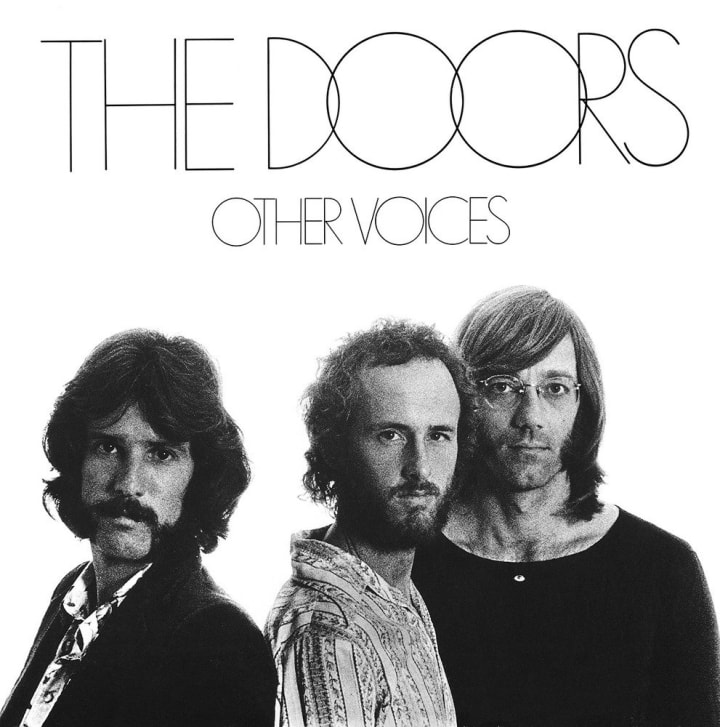 There are certain bands that are completely and totally carried by their lead singer, and one of the bands that had this rep in the past was The Doors. When singer Jim Morrison died, the remaining members of the band decided to keep on playing...much to the fans' chagrin.
"Other Voices" is a rock album that perfectly illustrates how bad some bands can be without a good singer. The band's desperate attempt to make similar vocals happen can be heard clearly, but everything came off flat. When you combine the lack of good vocals with tracks like "I'm Horny, I'm Scared," you have a catastrophic failure.
When "Other Voices" was released, music critics called it mediocre and fans called it tragic. Needless to say, some even went as far as to say it's one of the worst rock albums of all time.
About the Creator
Rowan Marley is a 20-year-old sports enthusiast who hails from Brooklyn. When he's not hitting up a local Zumba class, he's drinking organic smoothies. That's just how he rolls.
Reader insights
Be the first to share your insights about this piece.
Add your insights