What Happened to Tiffany Evans???
From young Star Search starlet to 1/2 duo of Jawan & Tiffany but why didn't she make it to the top????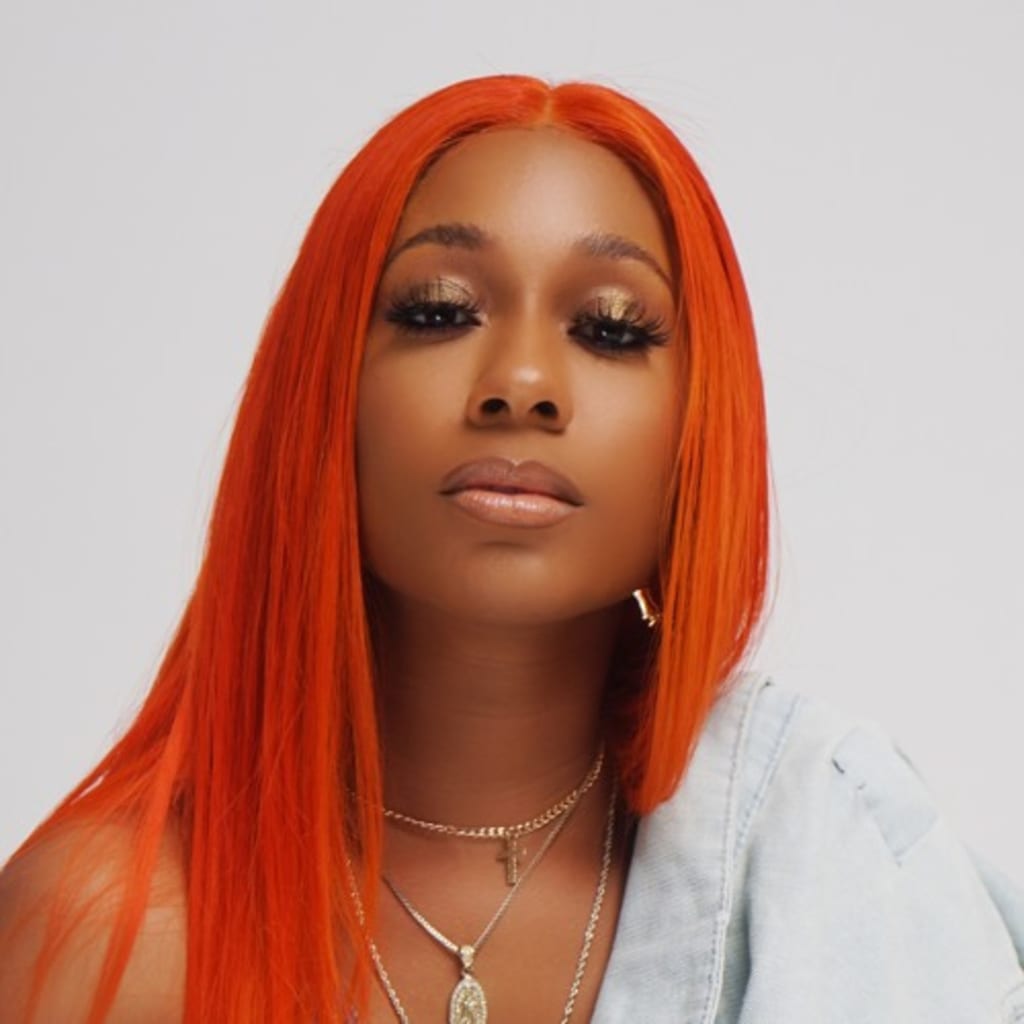 Tiffany Evans
She was the young starlet from the South Bronx singing on Showtime at the Apollo and Star Search in the 2000s with a powerhouse voice. She went on to acting in small roles and signed with Columbia Records debuting her first album, starting her own record label, her divorce from her abusive husband and now in a R&B duo band with her boyfriend Jawan Harris. But what happened during her music career?
Here's what happened to Tiffany Evans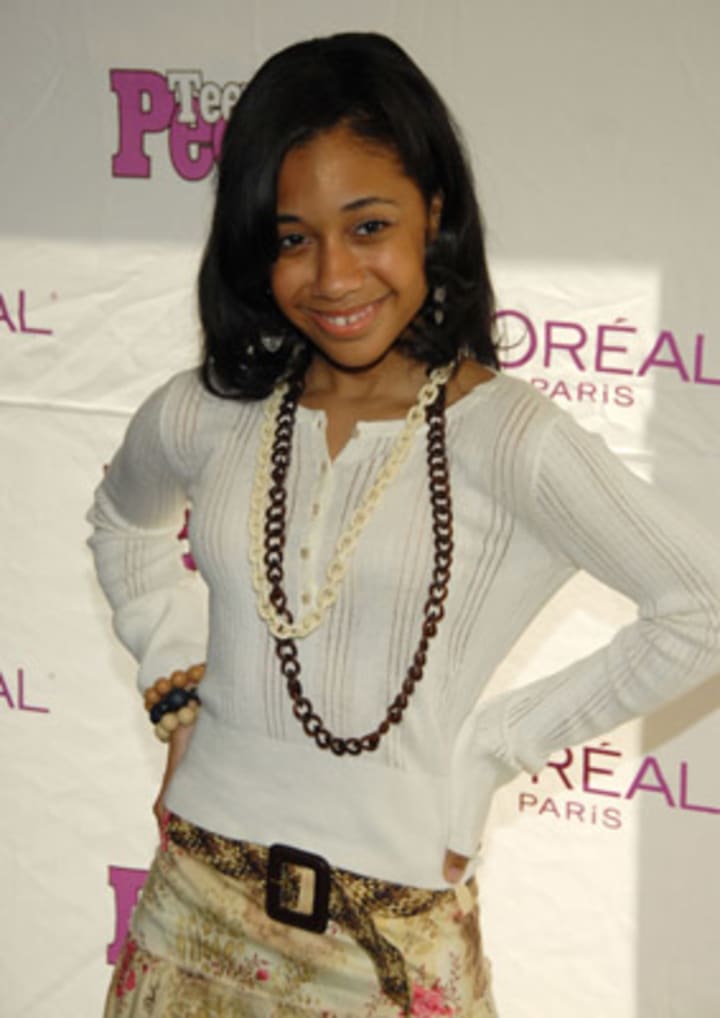 Tiffany Evans was on born August 4, 1992 in Bronx, New York. Evans was born into a large family dealing with homelessness and barely had any food to eat. At the age of 9, Tiffany Evans made a memorable appearance on Showtime at Apollo Theater, a vocal competition for amateurs.
During Tiffany's young career she received considerable support from renowned manager and vocal coach, Sal Dupree. Dupree coached Evans, who in 2003 went on to perform on hit television show Star Search, an iconic show which has featured child stars-turned-megastars Aaliyah, Justin Timberlake and Beyonce. During the competition, she competed against fellow singers Lisa Tucker and David Archuleta, who both later appeared on American Idol. Evans won Grand Champion title in the junior singer division, becoming the only performer in Star Search history to receive perfect five scores on all of her appearances.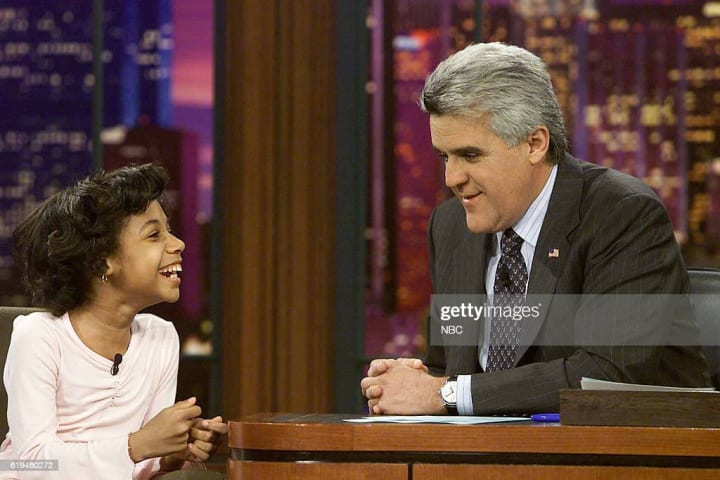 After winning the competition, Evans made appearances on the Tonight starring Jay Leno show and Oprah Winfrey show.
After her success and making appearances on TV, She signed with Columbia Records. Her first single "Let Me Be Your Angel", a cover of Stacy Lattisaw's song was released in 2004. The song hit on the number 94 on the charts. Soon after she released her self-titled EP which featured eight tracks.
Evans has starred in an episode of Law & Order: SVU, playing actor Blair Underwood's daughter. In 2005, Evans made her feature film debut in Tyler Perry's Diary of a Mad Black Woman as Brian Simmons' daughter, played by Perry himself. She also contributed to the movie soundtrack on "Father, Can You Hear Me" featuring Cheryl Pepsii Riley, Tamela Mann, Terrell Carter, and Anya Washington. She lent her voice on the film Tarzan II and sang "Who am I" for the film's soundtrack.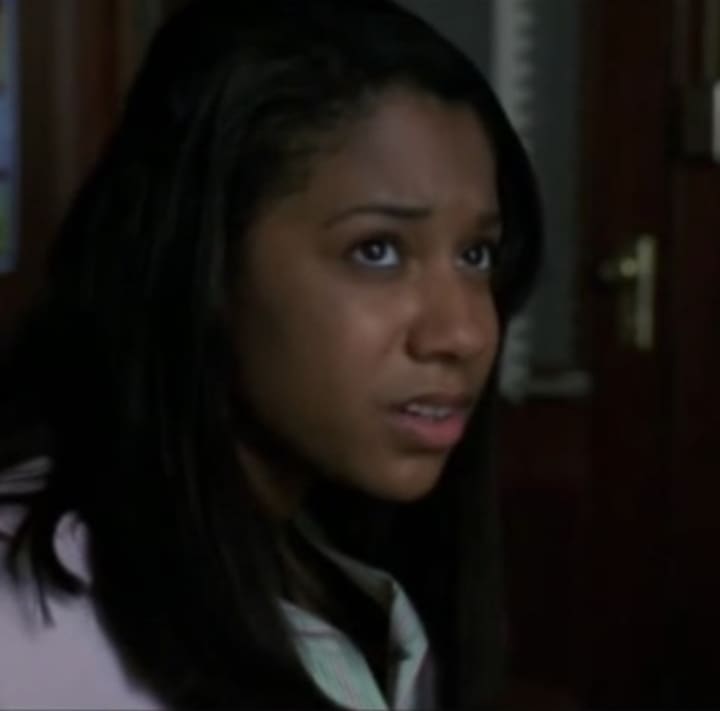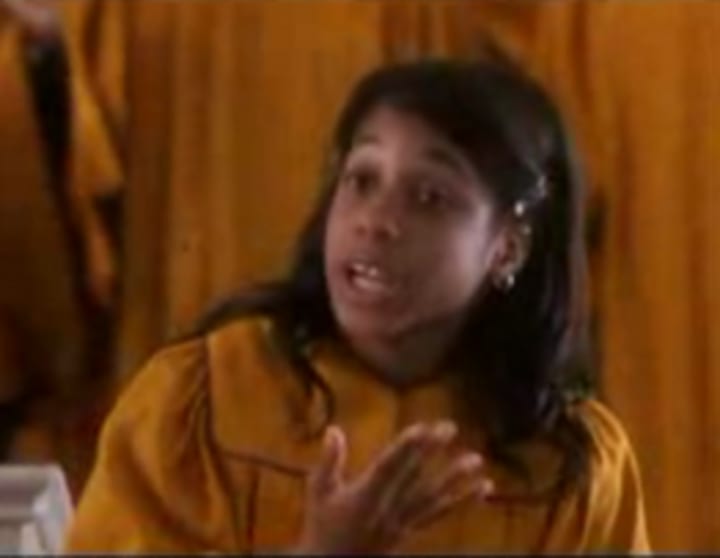 At age 14, her first album was the self-titled Tiffany Evans was released on on April 22, 2008. The first single was "Promise Ring", which features Ciara and is Evans' most successful single to date and was overplayed in every hip hop and R&B radio stations. Her single "I'm Grown" featuring Bow Wow did well in the charts. The album peaked number 134 on US Billboard 200. Evans joined Ciara and rapper T.I. on the Screamfest Tour, a summer concert series presented by BET which featured popular R&B, hip hop, and rap artists.
Her talents would be later noticed by Matthew Knowles (Beyonce's father) and signed her in his management deal. After signing a management deal with Matthew Knowles of Music World Entertainment, Evans released "I'll Be There" on October 18, 2010 as the lead single off her second album titled Perfect Imperfection.
However, her album was ceased and was dropped from Columbia Records and Music World Entertainment. She announced that she has started her own independent record label Little Lady Enterprises. On October 1, 2011 Tiffany Evans released a buzz single entitled "Won't Find Me" to give fans a feel of the music that she is preparing to bring to the table while doing everything independently.
She met her husband Lorenzo Henderson on the set of her music video and they got married and had their first child together.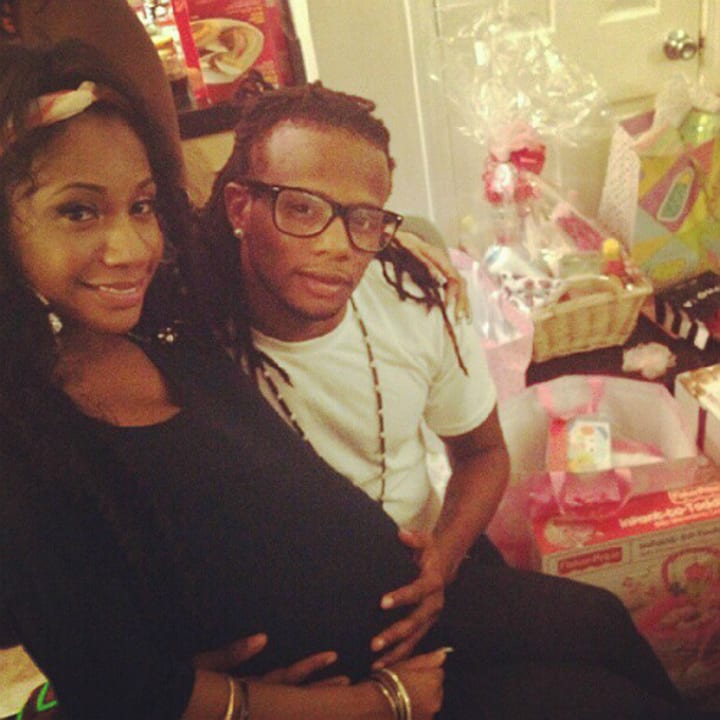 After the birth of their daughter, Tiffany Evans released her 2013 R&B ballad, "If You Love Me." Evans returned releasing the single "Baby Don't Go" in 2014. More recently, Evans has proven her multi-talented abilities when she released the single "On Sight." The single features popular rapper and Billboard chart-topper, Fetty Wap. She announced she was expecting their second child and had the baby in 2012. Along with the news of her marriage and pregnancy, Evans also released her first single "If You Love Me", a powerful R&B ballad, from her mixtape 143. The mixtape was released on February 12, 2013.On November 4, 2014, Evans released "Baby Don't Go". In 2018, she announced on Twitter that she divorced her husband Lorenzo. She later blasted her then husband for cheating on her and abusing her.
"This is reason #1 I left my ex. What I'm not gonna do is suffer in silence because this man don't wanna let me go. Yes this is tonight. The black eyes, the busted lips, the countless embarrassments, the cheating, the lying, I've endured for years and so much shit on my name because of this man. Somehow I'm still the blame for moving on. NOW the cats out the bag."

Tiffany Evans's Instagram
What Now?
Evans is now 30, divorced from her abusive husband, has 3 kids (2 daughters from her ex-husband and a baby from her current boyfriend Jawan Harris). She still makes music independently and works in a R&B duo called Jawan x Tiffany with her current boyfriend Jawan Harris who was a teen idol who made hits like "Keisha" and "Girlfriend" .
Hopefully, we'll see more and hopefully Jawan and Tiffany makes it to the top!!!!!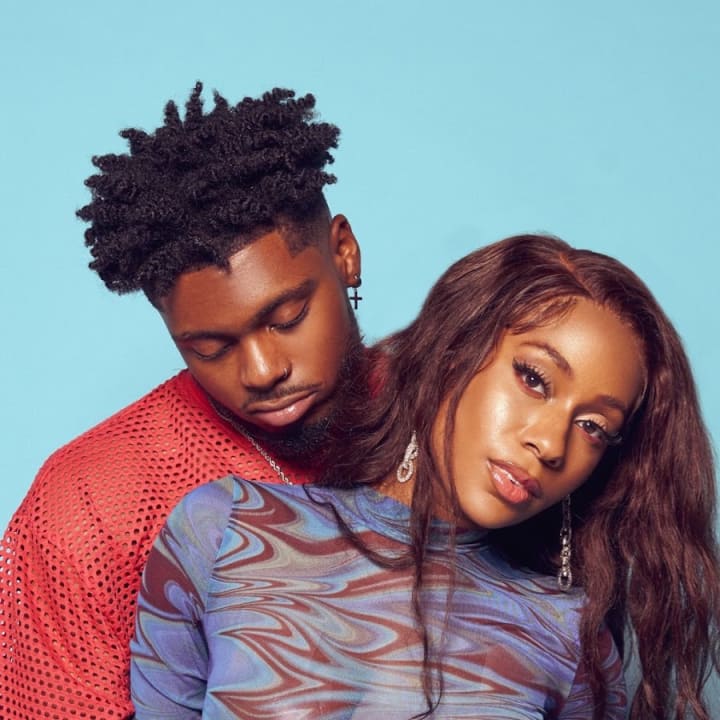 Source
YouTube
Wikipedia
About the Creator
Hello, My name is Gladys W. Muturi. I am an Actress, Writer, Filmmaker, Producer, and Mother of 1.
Instagram: @gladys_muturi95
Twitter: @gladys_muturi
Facebook: facebook.com/gladystheactress
YouTube channels in the works
Reader insights
Be the first to share your insights about this piece.
Add your insights