Top 10 Underrated Hunter Hayes Songs
Hunter Hayes is no stranger to the country music scene, winning a CMA, being nominated for multiple Grammys, and racking in multi-platinum record sales. Even with this success, Hunter is still overlooked in many ways. So personally, I think all of his songs are underrated in one way or another, but here are what I think are his top 10 underrated songs. (I'm excluding his radio singles—except for one—because his singles are more popular, but I'll make a list for that later.)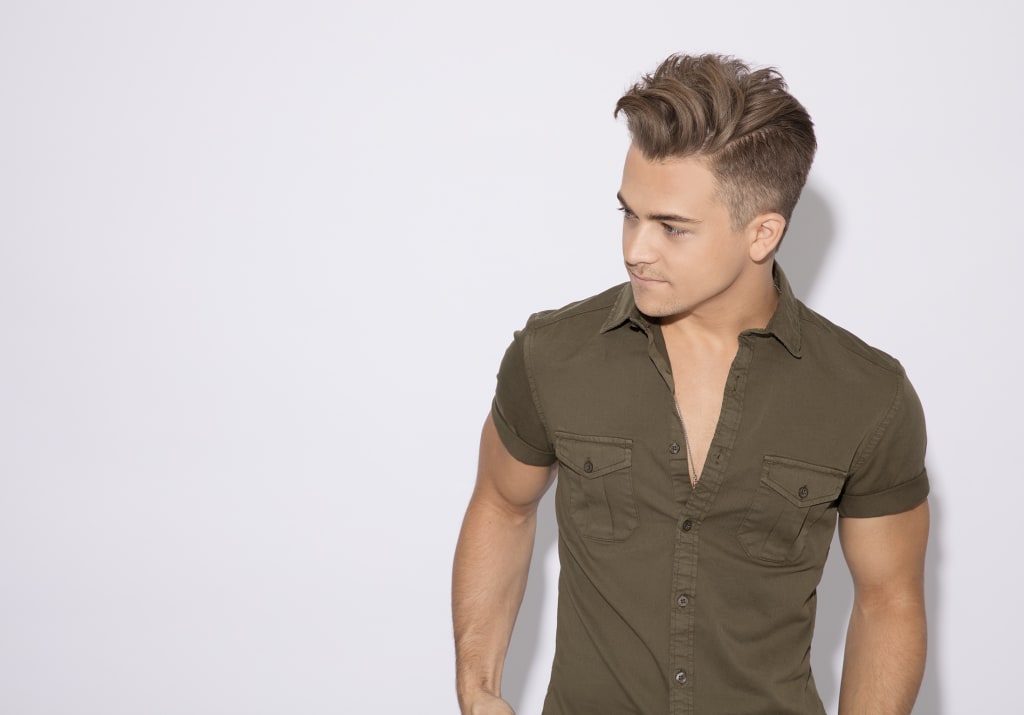 This song will always hold a special place in my heart. It's about always being able to find yourself in music. There a many times when we're hurting and lost and we go to music for help, and it could change our entire lives. It helps us find ourselves again.
This song is about getting up after being knocked down. Learning that when your life may seem to be falling apart, it may just be falling together in the most beautiful way.
This one is probably one of my all time favorites. I can never listen to it without crying. It makes you think, what if we were all a little nicer to each other? Tell the people we love that we love them more often? Told people that we care? A tearjerker for sure.
Now this song is a JAM. Perfect for drives with the windows down and a PERFECT soundtrack for chasing your dreams. Roll the windows down and turn this song UP!
Now this is one of Hunter's most recent releases but this one doesn't get talked about enough. It's such a jam and it has an incredible meaning behind it. YOU should be loved. :)
Put this song on whenever you feel like you need a friend. It's about being there for someone and helping them through. I love this song so much and I think you will too.
This song has personally helped me through a ton. If you're ever feeling lost, just put this song on. It'll help you, no doubt.
This song is underrated because of the fact that Hunter wrote this song BY HIMSELF when he was about 15 or 16. THEN he played every single instrument on the final recording of this song (not to mention the fact he played every instrument on his entire debut record). If that's not talent, I don't know what is.
Now this is the only single I'm allowing on this list because it just means way too much to not put it on the list. This song helped me through EVERYTHING. If you've ever felt alone, left out, or well, invisible, this song will help you. I can guarantee it.
Another one I can't listen to without crying. This song is absolutely incredible. Listen and find out yourself.
(P.S... Hunter is working on is new album and let me tell ya, keep an eye out for it. His new songs are really, really good. You won't want to miss it.)
Reader insights
Be the first to share your insights about this piece.
Add your insights