To the Beat: June 2020
A monthly playlist curated by creators, for creators.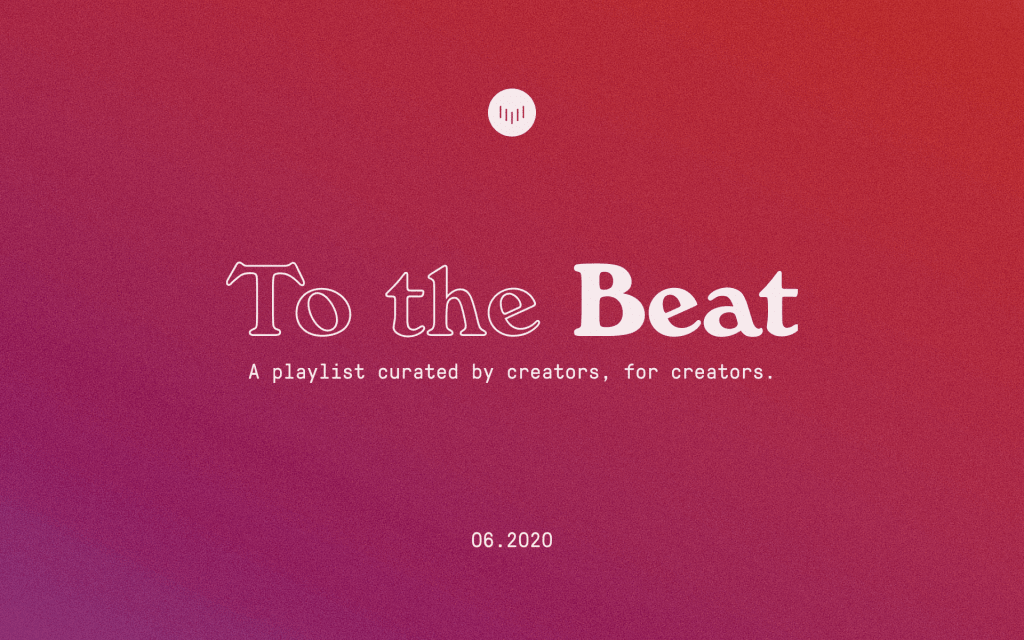 We're excited to kick off summer with a new To the Beat playlist featuring all the songs and artists you loved this month. Whether you are celebrating pride, protesting for BLM, or showing your support from home, this month's collection has something for you. This roundup highlights music from every decade. Creators shared everything from Lady Gaga's dance-pop hits to Jimi Hendrix's psychedelic rock. Craving Fleetwood Mac's moody tunes? Check. How about Sam Cooke's soulful ballads? Double check.
Check out our playlist below, but first, here's a glimpse of the stories we loved this month:
1. Carly Rae Jepsen - Dedicated Side B: Album Review by Luigi K.D.Cruz
2. LGBT songs that should be on your playlist for pride by Samantha Parrish
3. THE NEW GROOVE: Black Female Artists by Leigh Hooper
4. My Review of "Harry Styles: Fine Line" by Brian Anonymous
5. Top Songs To Describe Your Quarantine Mood by Emily Bright
Without further ado, here is the full June 2020 To the Beat playlist: