To the Beat: August 2020
A monthly playlist curated by creators, for creators.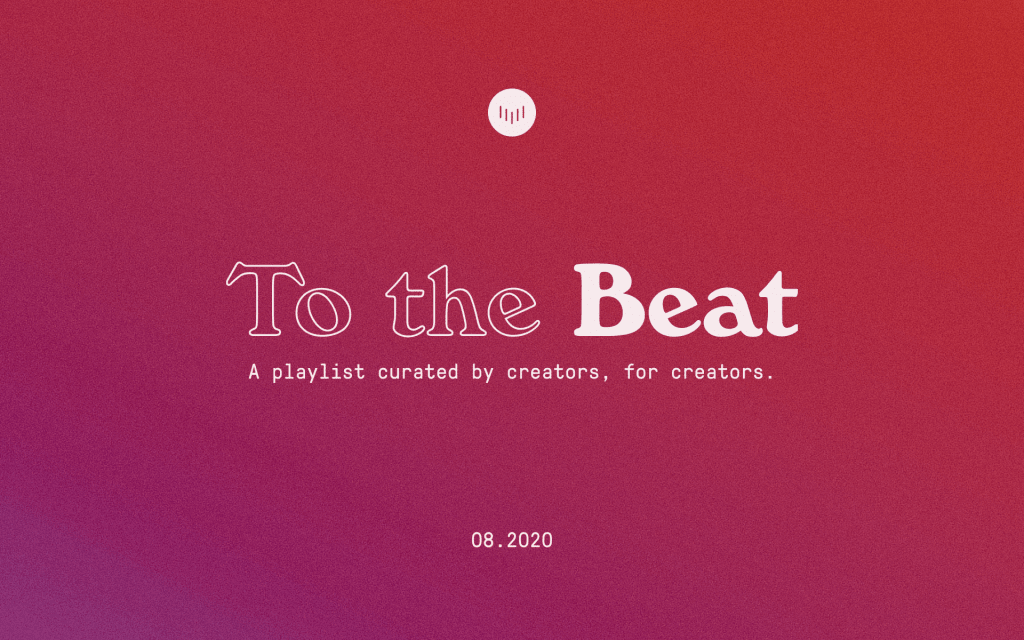 To the Beat is back with a brand new playlist featuring the songs you shared in your stories this August. The music preferences of our creators cover a vast range, so this month's roundup includes a bit of everything. This time around we have some oldies (but goodies), 90's throwbacks, and 00's hits, with some indie jams, K-Pop, and a bit of rap sprinkled in. No matter what you're in the mood for—from 1930's jazz to August's new releases—you'll surely find it on this month's To the Beat.
Here's a peek at what you can expect, and don't forget to check out the full playlist at the end of this story!
1. Musical Digest: Miley Cyrus "Midnight Sky" by Paulina Pachel
2. Funkadelic classified as one of the 100 greatest rock bands of all time by Cheryl E Preston
4. Title: TyDi Unleashes Powerful Anthemic Indie Dance Pop Track "New Normal" ft. Bella Renee by Rebecca S
5. THE NEW GROOVE: August Tunes by Leigh Hooper
And finally, here's August's To the Beat: