The Power of Hip-Hop Duos
Who's the best one?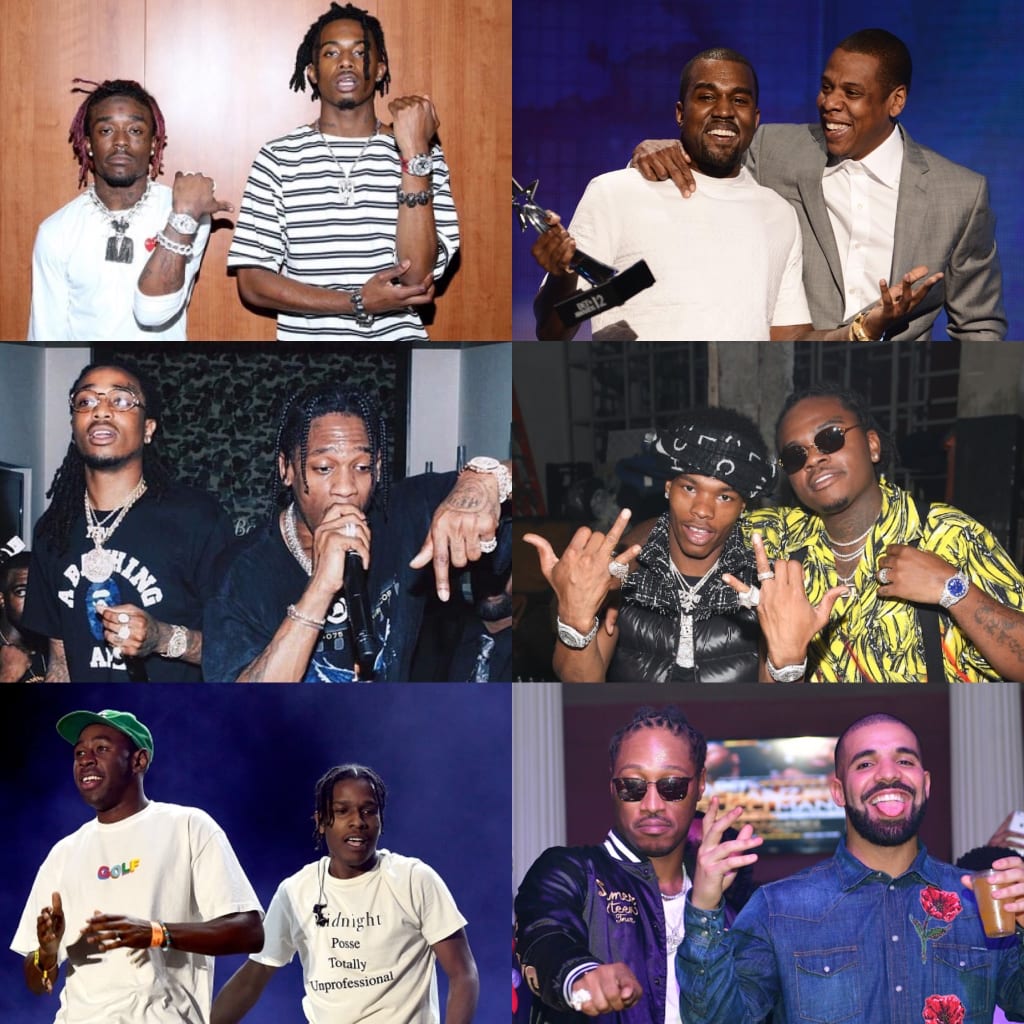 Hip-Hop has become a dominant genre where it also opens the door for collaborations. For years, fans have been given great collaborations between two big artists at the time and loved it. The greatest collaborations have given us classic songs or albums that have remembered for a long time and I feel these are the best ones or ones to come.
Kanye West & Jay Z
Early fans remember how rappers Jay-Z & Kanye West have a long history and friendship. Kanye West first started out as a producer in 2001 who was brought on to produce for Jay-Z's Roc-A-Fella Records. He produced some songs for Jay-Z such as "Izzo (H.O.V.A.)" Overtime, they have collaborated and numerous songs like "Monster," & "Run This Town," and furthermore decided to drop their collaboration album in August 2011, Watch The Throne. The album was preceded with singles like "Otis," "No Church In The Wild," and "H*A*M." Since the release, it was ranked as one of the best albums of 2011 and Kanye & Jay-Z went on to develop the Watch The Throne tour, proving their chemistry is better than ever.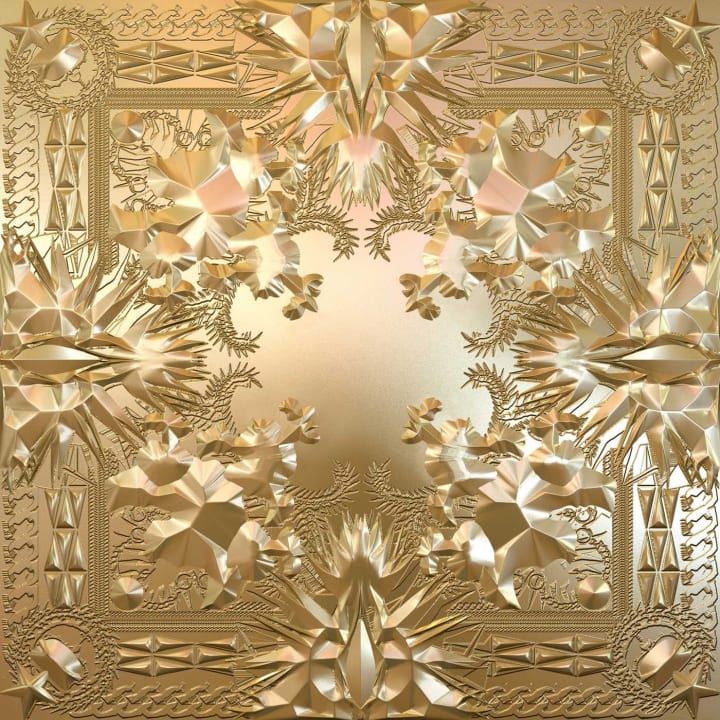 Drake & Future
Another hip-hop bromance that is well appreciated is Drake & Future. They first collaborated on tracks like "Where Ya At" & "Used to This." This was kind of an unexpected surprise from both artist, but they both dropped the 2015 mixtape, What A Time To Be Alive. This was followed with the commercial success single, "Jumpman." According to sources, this started off as a song collaboration between the two, which turned into a mixtape recorded in a week in Atlanta. It debuted at number one on Billboard, The " Summer Sixteen" Tour and some even called this one of the greatest collab albums of the decade, with two of the biggest artists at the time after dropping their successful solo projects, DS2 and If You're Reading This It's Too Late.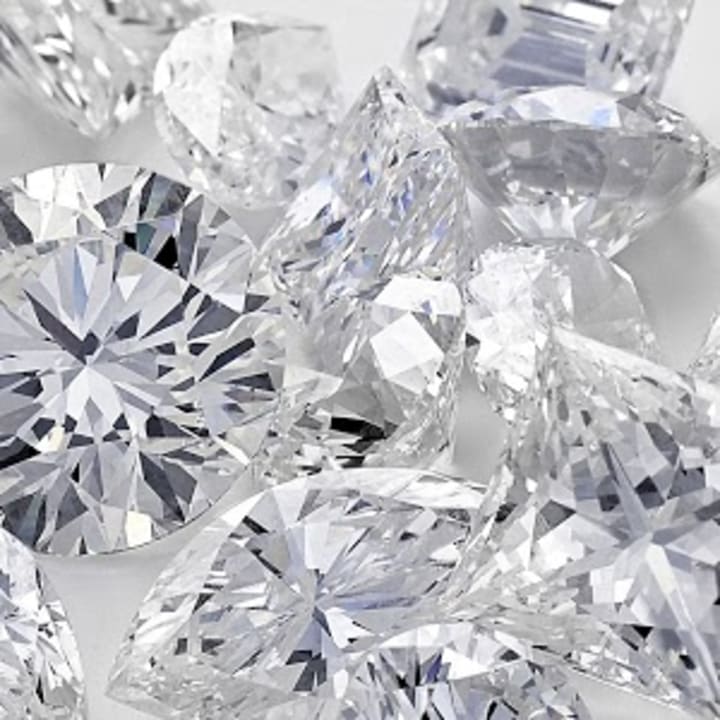 A$AP Rocky & Tyler, The Creator
This hip-hop friendship has an interesting history behind it. You've heard stories of how duos become friends, but not like this one. At first, A$AP Rocky and Tyler, The Creator's crews (A$AP Mob & Odd Future) did not like each other. It was a few years of trading insults through songs. Until one day, both Tyler & Rocky decides to put the beef aside them from the groups and became friends individually, thus ending the fued. Since then, they have become the best of friends and has been show of them recoding music on social media. They have one single together called "Potato Salad" & Rocky has appeared on the song "Who Dat Boy" on Tyler's 2017 studio album, Flower Boy. It has been reported a collab album is in the works, but we'll see the future holds for this great musical friendship.
Quavo & Travis Scott
Quavo & Travis Scott both emerged in the Hip-Hop game around the same time with each dropping their debut albums, Rodeo & Y.R.N.(Yung Rich Nation) in the same year. They first collab on Travis' album with the single "Oh my Dis Side" & "Pick Up The Phone." Their collab album, Huncho Jack, Jack Huncho in December 2017. This was preceded with singles like "Black & Chinese" & "Huncho Jack." Many snippets were leaked online of them certain songs recorded of them together, but a collab album was officially confirmed by both artists through social media. This showed their chemistry is better than ever and they can do more with their individual talents, together.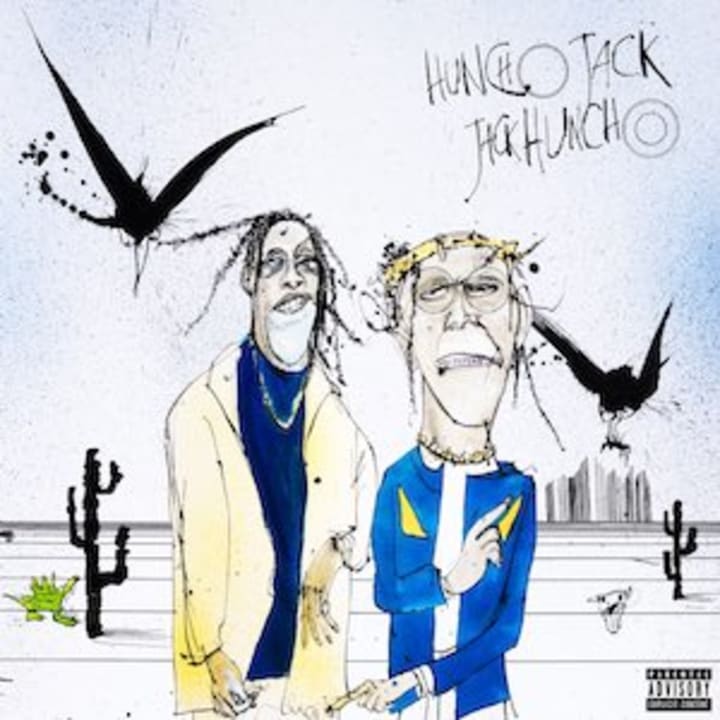 Lil Baby & Gunna
This friendship proves no one has a dynamic like these two. Lil Baby and Gunna are both natives who hail from Atlanta. They first both collab on their 2017 song, "Drip Too Hard." By this time, they were both coming off their big solo projects the following year, Harder Than Ever & Drip Season 3. In October 2018, they dropped their anticipated collab album, Drip Harder. It debuted at number four on Billboard Hot 100 and showed their great musical chemistry. It was preceded by the commercial single "Close Friends." This proved this was another great duo that Hip-Hop has to offer, as they both continue to make good & promising music together.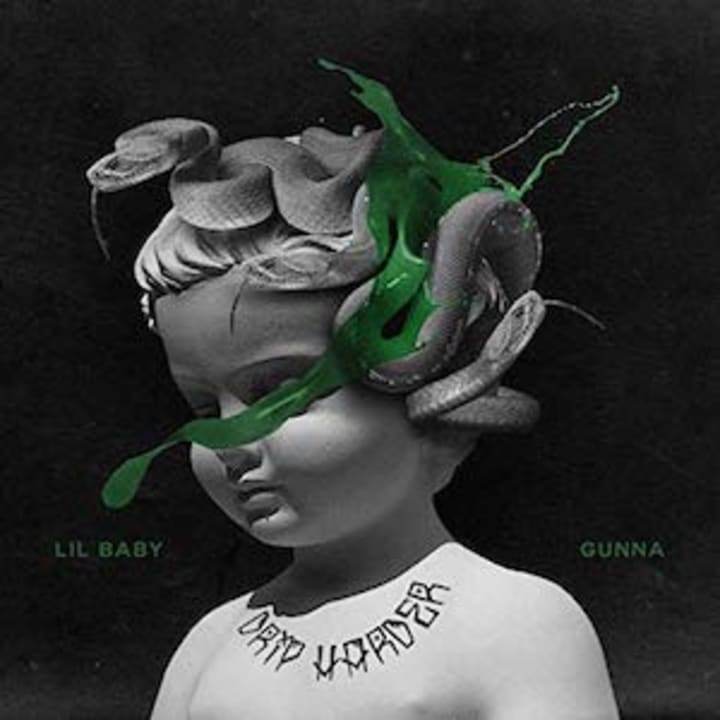 Lil Uzi Vert & Playboi Carti
The last duo I wanna talk about is Lil Uzi Vert and Playboi Carti. They both came up around 2016/2017 with their tapes, The Perfect LUV Tape & Playboi Carti. They first collaborated on the song "Of Course We Ghetto Flowers", off of Lil Uzi's 2016 tape, The Perfect LUV tape. They then collaborated on many more songs like "Lookin," "RAF," and "Shoota." Their musical friendship has been showcased all over social media and many snippets has been leaked. According to both artists, they have over 100 songs finished and hopefully in the future a collab album will be released.
Hip-Hop has always been open to many collaborations and they will be many more in the future. Who do you think was the best ones on this list or ones you think were not mentioned?