The ILoveMakonnen "My Parade" EP is an absolute summer smash!
Reasons why you should be listening to "My Parade" this summer!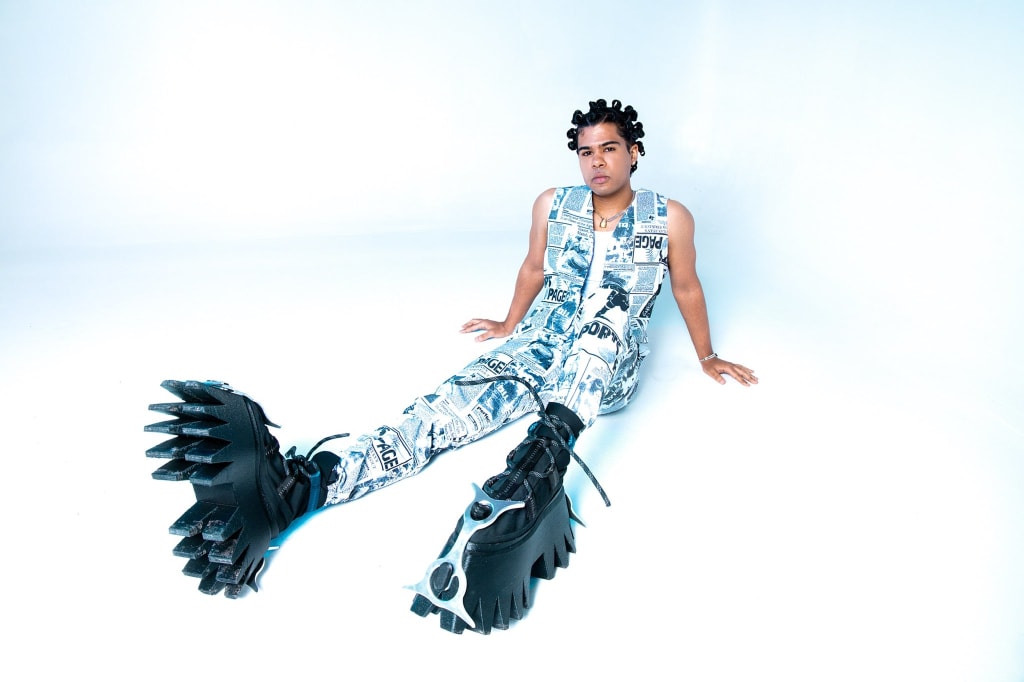 ILoveMakonnen - My Parade (Official Audio)
So let me guess, you're looking for a new playlist for your hot girl summer?
Looking for that pool party jam or that new slow romance banger that hits home when you're tipsy? Well, look no further because ILoveMakonnen has dropped his latest project, "My Parade", just in time before the summer heats up with overnight pregnancies, hotel madness, and dancefloor strip teases. In case you don't know who ILoveMakonnen is, he's an Atlanta native who advocates drinking more water, which can be seen in his "Drink More Water" mixtape series. The "My Parade" album is his newest project and his most authentic project.
Without having any boundaries, no stipulations as to what's hot or what's not hot, he simply chooses what's hot and what's not. This project features California representatives "Lil B The BasedGod" and " Payday" which compliment Makonnen and the full sound of the project in an amazing way. The Lil B feature on "More Bitches than the Mayor" gives a remembrance of one of my favorite tracks, "Solo", which was released as he started to begin transitioning from working under the OVO label. The Atlanta native and former "OVO signed artist" has continued to stamp how much of a trailblazer he is on this unique project with sweet adlibs, heartfelt lyrics, harmonizing melodies, and an interesting piano tune influenced track that dates back to 2017 titled "Makonnen's Beethoven".
ILoveMakonnen has proved he is still ahead of the times by being one of the few solo acts to utilize NFTs in association with his newly released project. His clothing brand Martha's World has shown how likable and popular it can be amongst streetwear enthusiasts and cult followers of his music.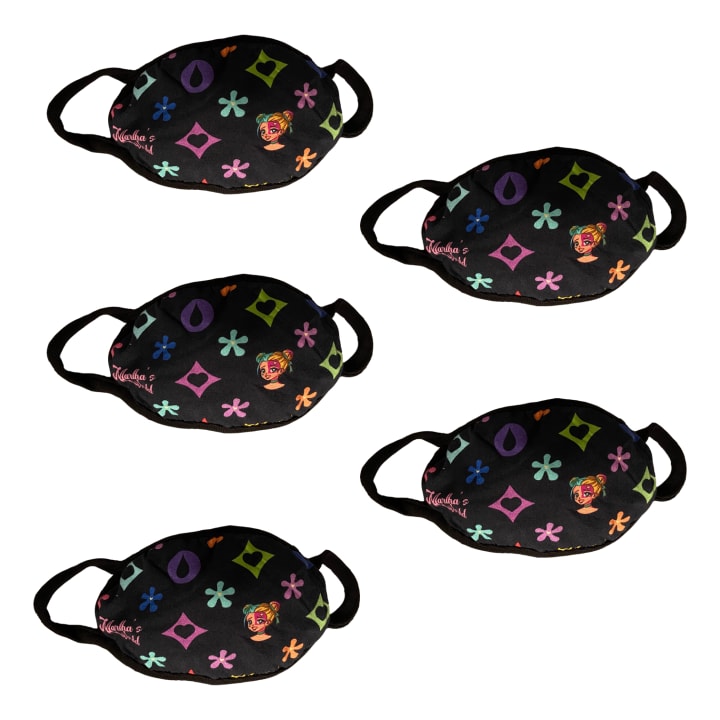 The "My Parade" project is doing quite well and the reviews fans are giving have shown just that. Any thoughts of ILoveMakonnen not being able to deliver have been disproven with this amazing project that is a true anthem for the summer of 2021. I would have to say my favorite track so far would have to be "Bad bitch with the stutter".
The adlibs on this track are crisp, the beat sounds like you're lost in a space portal, and match up well with the lyrics. Makonnen has continued to show that he is an innovator as the music continues to transform and lean further toward the crypto world. ILoveMakonnen is not only giving us some of his best work, but he is also teaching his fans how important it is to stay up to date on where the internet is headed. This project has served as a respectable follow-up to the success of his hit single "Tuesday", featuring Drake. Tweets from the artist hint at a full visual experience for each song on the album in its entirety. I can say to myself that the full experience of "My Parade" as a listener has been achieved on this album.
album reviews
About the author
Poetry & creative writing based on having an unbiased perspective of perspectives. Spiritual Theories and Transformation of ones own consciousness.
Reader insights
Be the first to share your insights about this piece.
Add your insights