The Best Bob Dylan Covers
The greatest times the legend's words were reimagined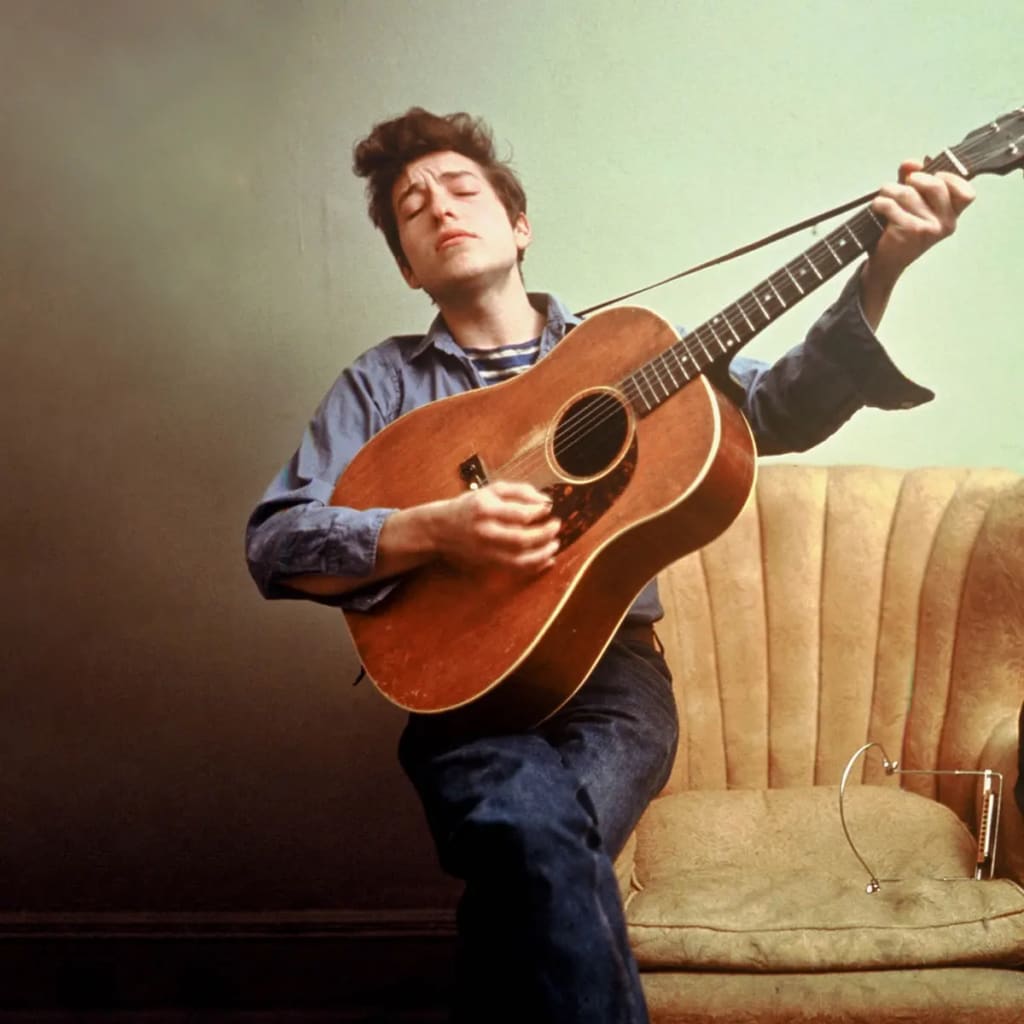 I recently went to see the brilliant musical 'Girl from the North Country.' I love Bob Dylan's music but the story itself is also excellent and I can't recommend it enough. Another great aspect of the show is the way his songs are interpreted. And this is a common occurrence with Dylan's work. There are so many songs you may not realise he wrote, because others made them their own. He is probably the greatest songwriter (and one of the greatest writers in general) of all time. But it's fascinating to see how others interpret this genius. And with such a prolific writer, there are so many instances of this in music history. I would be here all day if I was counting down my favourite Dylan songs (I'm always discovering more), but when it comes to covers, I've cut it down to my top 5. There aren't any versions from 'Girl from the North Country' mentioned, because if you've got this far, go see it!
If not for you - George Harrison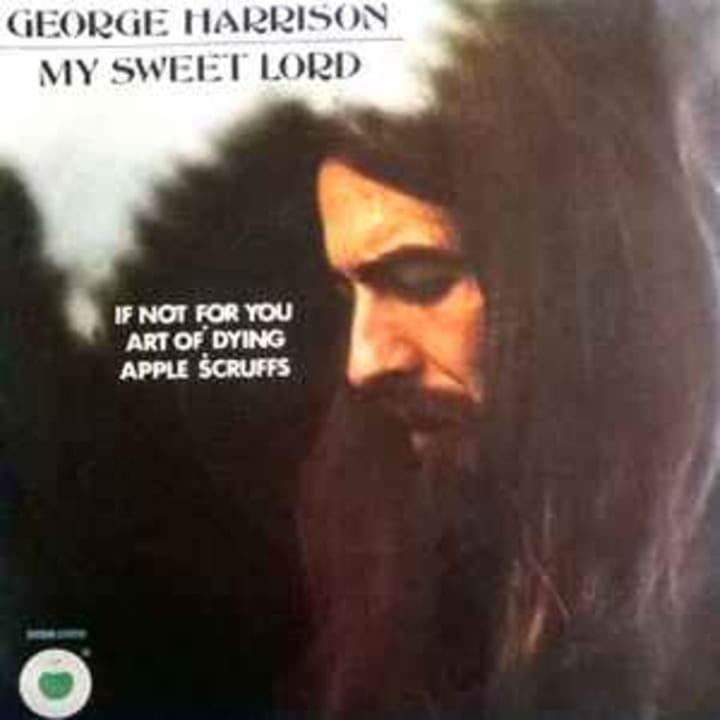 Covered beautifully by the late Olivia Newton-John, and it's regular playing on the radio was a fitting tribute to her life and career. But for me, it's another late legend who sang this the best. The quiet Beatle, George Harrison, on his debut solo album, 'All things must pass,' which produced some of his best work.
All along the watchtower - The Jimi Hendrix Experience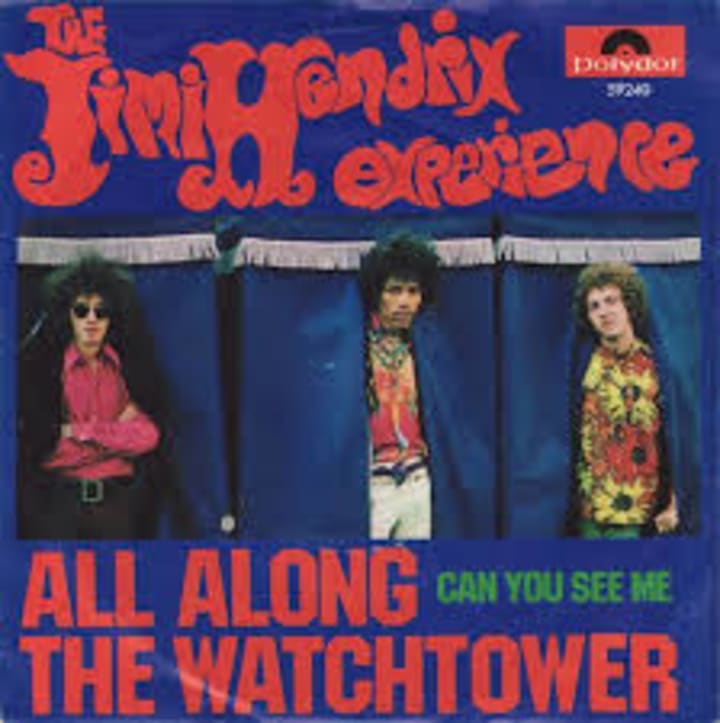 Music experts will tell you that Jimi Hendrix took Dylan's work and turned it into something incredible. "Unlike the sonic reserve of Dylan's recording, here the frequency space teems with dynamic activity. From the highs of the cymbals and tambourines to the lows of the bass guitar and kick drum, the ongoing agitation of the frequency space heightens the track's sense of tumult." I have absolutely no idea what that means, but can, as a fan, appreciate the epic hard rock anthem that he made it.
My back pages - The Byrds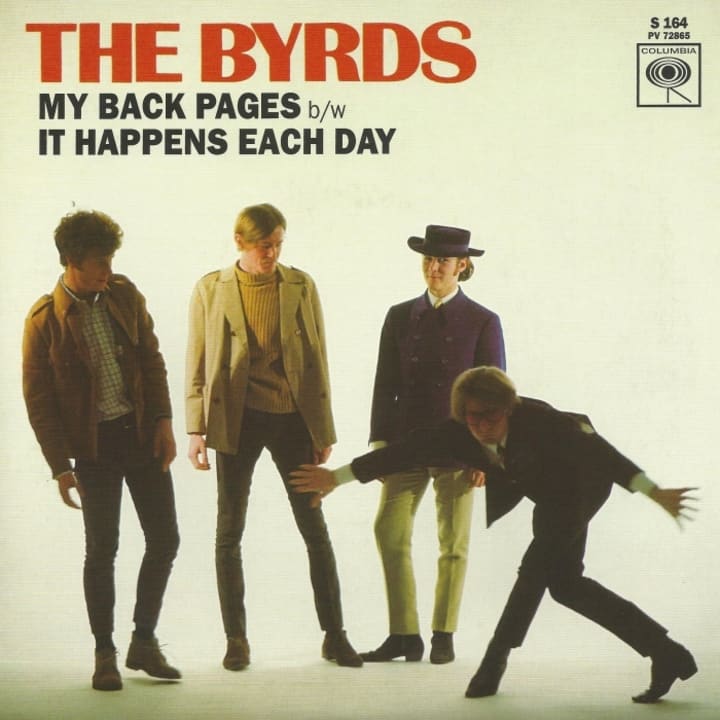 This is one of Dylan's best lyrical works, and indeed one of his most personal songs, about learning more about yourself and your opinions as you get older and gain experience. But after a treatment by the Byrds, it becomes a tap-along-to pop-rock song on top of that. Their version of 'Mr Tambourine man' is more famous, but I think this cover trumps it. There is also a brilliant, brilliant live version from Dylan's 30th anniversary concert, featuring not only The Byrds' Roger McGuinn, but Tom Petty, Eric Clapton, Neil Young, George Harrison and Dylan himself.
Don't fall apart on me tonight - Aaron Neville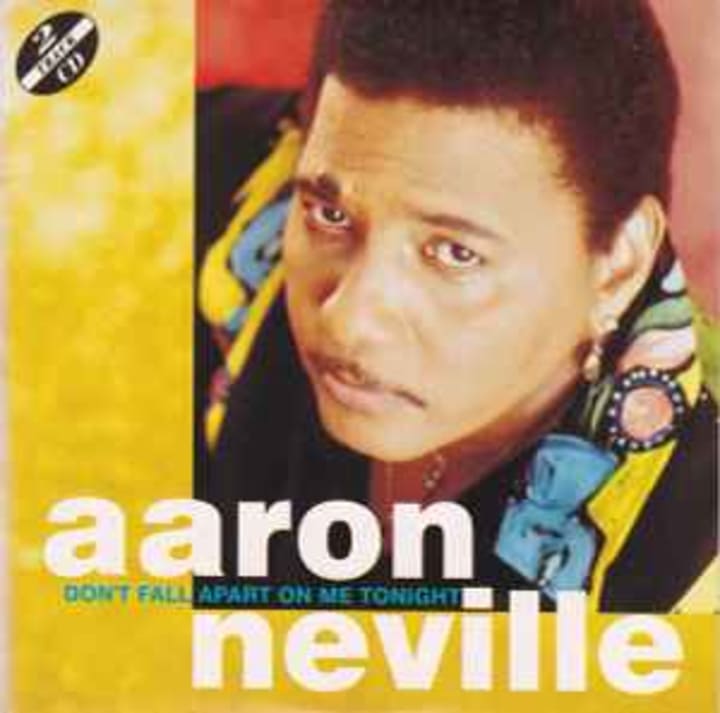 Aaron Neville turns any song he covers into something very different, very much his own, and very beautiful. And that is epitomised in this cover. I thought it was just a lesser known song by Neville; I only realised recently that it's a Bob Dylan cover. His genius knows know bounds.
Don't think twice, it's alright - Joan Baez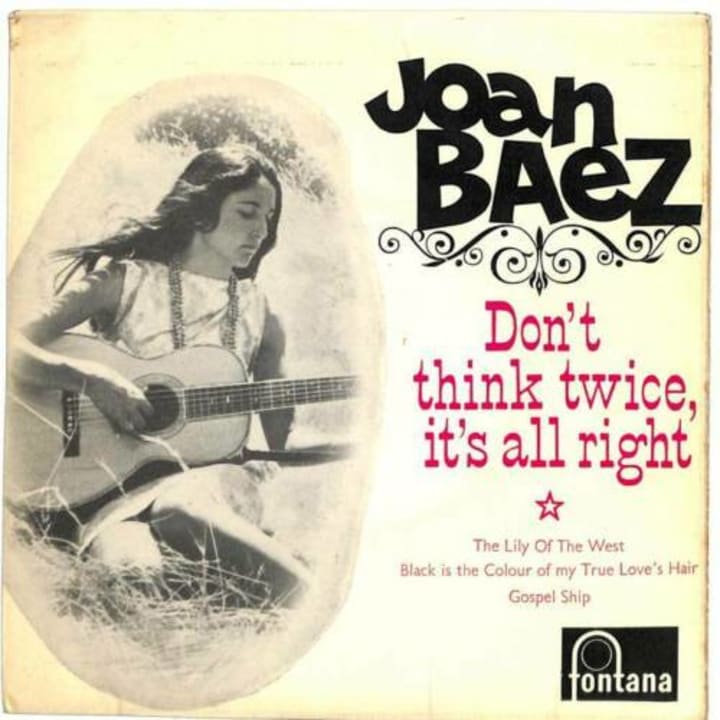 This many-times-covered track was allegedly written by Dylan during a rough patch in his relationship with Suze Rotolo. It's passive aggressive tone gets something of a profound treatment when sang so beautifully by Baez, another flame of Dylan's, although the exact nature of their relationship, and which songs either wrote about the other, is unclear. This means this cover is shrouded in a lot of mystery, both lyrically and contextually, but I like it that way.
There are so many more, but these are my favourite. One day I might feel capable of doing a Dylan top 5, but I hope to be very old before that is the case.
About the Creator
"I have opinions of my own - strong opinions - but I don't always agree with them." - George H.W. Bush
X: @eardstapa_
Reader insights
Be the first to share your insights about this piece.
Add your insights