'Summer on Main St.': A Must Listen
It's Explicit Music but...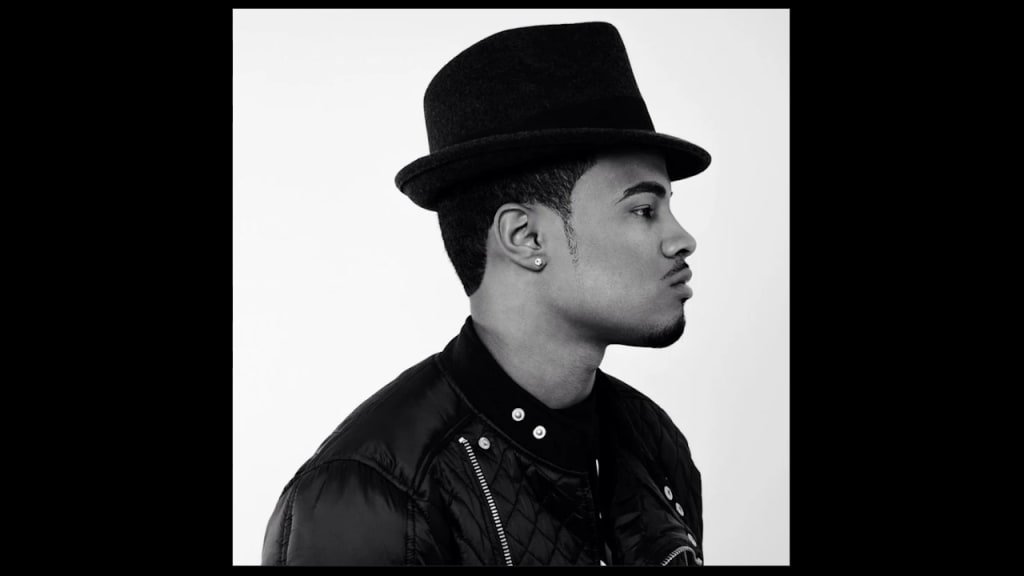 Royal releases 'Summer on Main St.'
When it comes down to creating some fabulous music, Royal might not be a name known—yet (although he has performed alongside artists such as Waka Flocka, Meek Mill, Yo Gotti, YG, and Tory Lanez). This guy is a wizard who makes the words and tunes dance around in synchronization, making them a treat for the ears.
Every song of his has a beauty of its own, making them unworthy of comparison with another. There are a few songs that connect with you instantly. When listening to those you feel like they were meant for you, and thus, Summer on Main St. is one such album that will make you fall in love with it!
The Backdrop
The quicker he emerged from the shadows, the sooner he went back in...
Royal lost his path and started running behind money, which proved as a big bump in the Hiphop singer's career. He went through an ugly divorce, and got completely overshadowed by the things he never asked for. But soon, his failing career made Royal realize that it was his passion for music and not money, which made him what he is today. Thus, gaining back all of his lost confidence and bravery, Royal managed to rise up once again!
Royal is an emerging talent whose music has mesmerized people, adhering them to the stereos with his song on repeat mode all the time. But what is so special about his music? The guy's music is REAL! It has meaning, depth, and makes sense where people can easily relate to the pain reflected through it.
The pieces Royal has realized over the past few years are excellent, direct, and meaningful. And so his new album, Summer on the Main St., is equally amazing.
A Mellifluous Piece
Mellifluous (of a voice or words) sweet or musical; pleasant to hear.
This mellifluous piece is beyond brilliance. Yes, it is "musically pleasant" to hear, but listen, really listen. It has soul, it has pain, it has depth, and most importantly, meaning that makes you instantly connect with it. It will take you on a journey, down the street in the scorching heat of the sun, with words that will be embedded in yourself.
The lyrics are powerful, and the melody is fantastic, making a killer combination of a piece that is here to touch millions of hearts out there.
Royal, just like his name, wishes to create songs that are true to the world, that can bring a change in someone's life. His passion of music comes from his humble natures and thus, the hiphop chorales that he manages to constitute are unique in every sense of it.
Hiphop music may not be loved by all, but it's definitely one of the most powerful genres that has been introduced to the world. With perfect rapping to strong lyrics, The Summer on Main St. by Royal is an album not to be missed.
It will become an instant hit, because of the deep connection it has been able to create with the audience. And yes, with this album sure to hit the charts, one can say that Royal is back, pursuing his passion with fire within!
Important Note that SHOULD NOT go unnoticed:
Royal understands the importance of giving back, and he performs at dozens of middle schools and high schools. In the past, he has donated the proceeds from concerts and albums entirely to the community, spreading his generosity to the surrounding neighborhoods.
Royal has made it to the top one of one of our Spotify Playlist HipHopMomma Explicit and one of his older "radio ready" songs has made it to our mySoundMix Playlist. Consider adding him to your playlist, and don't be afraid to share.