Steph Lamonte—Path to Success
Steph Lamonte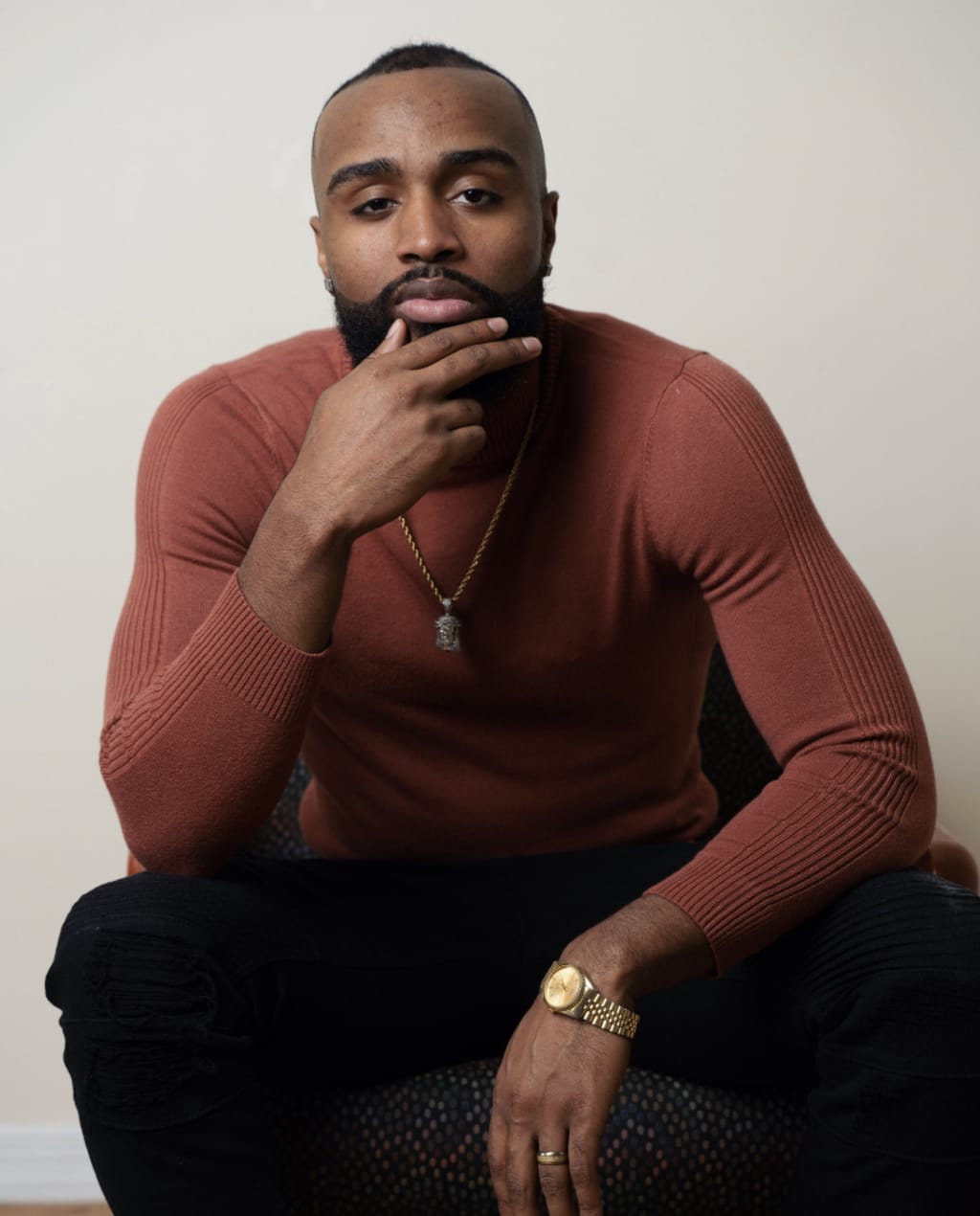 Stephen Alexander, Famously known as Steph Lamonte, is an American musical and songwriter from Queens New York.
Tell us about your business:
I am a rap artist out of Queens, NY who does it all. Not only do I write my own raps, I engineer my music and others as well. I taught myself how to mix and master through YouTube and self-exploration. I have a home studio where I record and edit. I also do photography/videography on the side. I come up with the vision for my music videos, produce them and edit/record it as well. I have performed for household names like Power 105.1, took my talents too many places in the U.S and Canada. The biggest thing about my business is the message that goes behind it. I'm really big on being intentional with each project I work on and making sure my audience leaves with a message they can ponder on. There's a lot of things I want to accomplish in my life above all I think a lot of it revolves around family. From a young kid I was driven by making my family proud. Whether it was a basketball game or rap freestyle. My desired result was always the same. With that being said I would like to create company that all my family can benefit from. Whether that be through the textile industry which would allow my mother and sister to thrive in there seamstress business, or through a non profit organization that would allow kids that grew up like me to connect to something that could keep them out of trouble. I would also like to generate a financial status that a lot of pressure off of them. I have made music for my fans for a while now but it started with making music that my family would dance to.
Where do you see yourself in 5 years?
In five years I see myself successful in my music career. I want to make a living off of my true love which is music. If I could inspire large groups of people with my words, that means my job is done. In five years I hope my music reaches many and I also make a profit off of it to support me and my family. I would like to create a non profit organization with in that five years to enhance kids like myself that don't have a outlet to express themselves. I truly believe my music is a window of truth to most people. So asking me what I bring to the music world, I would have to say "Truth". My aspiration is to help the audience that I have take that truth and build on it. If that happens I feel I would definitely gain fulfillment from it. Music is a collaborative art and while I'm the only one in the process of creating the song my audience surely influence the finish product.
What type of legacy do you wish to leave behind?
I wish to leave a lasting legacy, something that will carry long after I'm gone. I want my music to resonate with people of all age ranges for a lifetime. I don't want to be an artist who is just around for 5-10 years with some hits. I want to have an impact through the work I do. Music is the main way I hope to accomplish this but not the only. I have many different programs I wish to be a part of once I make it. I want to open businesses and really connect with the youth. Music is my therapy and I want that for others as well. I hope to leave a legacy behind that my family and grandma can be proud of
interview
Jason James is an American journalist Andrew writer from Miami, Florida that specializes in covering the entertainment industry.