Bust a Rhyme
Shooting at Veteran Sacramento Rapper's Video Shoot Kills One and Injures Four
Gunfire erupted at park in South Sacramento during a video shoot promoting local unity, which was organized by rapper Shawn "C-Bo" Thomas.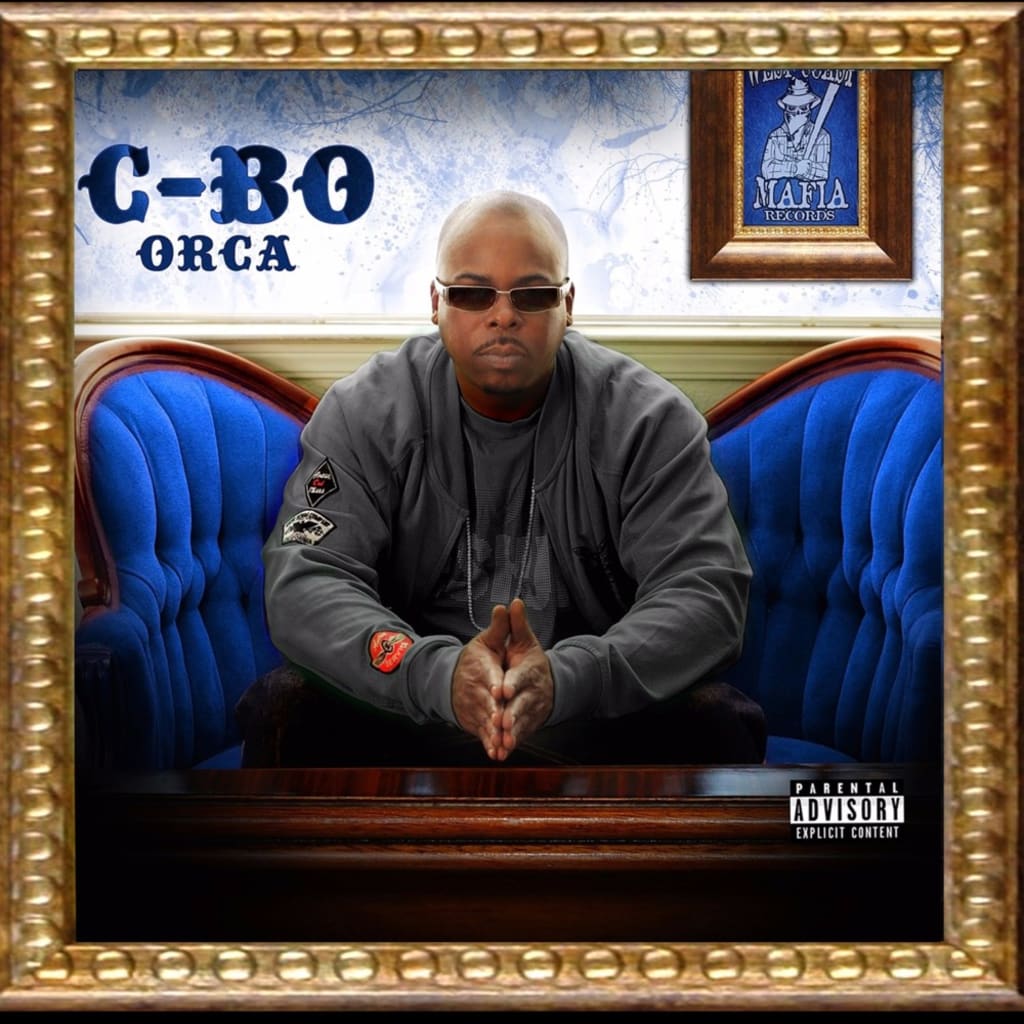 One person is dead and four others suffered serious injuries after bullets were sprayed at Sacramento, California's Meadow View Park around 2:30 PM on Sunday (August 27, 2017).
According to KXTV-10, a local ABC-affiliated news station based in Sacramento, police have confirmed that officers with the city's police department arrived at the scene after the shooting near the 7700 block of 24th Street. A spokesperson for the Sacramento Police Department said one of the victims was transported to a local hospital where they died.
The four other people who were wounded in the ambush were transported to hospitals in cars driven by private citizens, not in an ambulance like the victim who passed away. The Sacramento Police Department's spokesperson has also stated that the identities of the five shooting victims were not publicly revealed by Sunday evening.
However, a police spokesperson was able to determine that the four people who were injured by the gunfire had been listed as being in stable condition as of Sunday evening, KXTV-10 reported. As officers worked the crime scene, witnesses of the shooting gave some information about what was going on at Meadow View Park prior to the violent attack.
According to these witnesses, a music video promoting local unity was being filmed, which was organized by Shawn "C-Bo" Thomas, 45, before the shots rang out. Thomas is a veteran rapper and executive producer from Sacramento who has been in the music industry for almost 30 years. Since 1993, Thomas has sold millions of albums as an independent artist.
He has also collaborated with a number of notable rap acts with national acclaim, such as the late Tupac Shakur, the Outlawz, Bay Area hip-hop stalwart E-40, Daz Dillinger, Glasses Malone, and Yukmouth. Thomas is an established music label head and co-founder of West Coast Mafia Records, a company he started in 1998.
Thomas is responsible for grooming a number of rap artists who went on to have semi-successful careers on the underground music circuit, including the Mob Figaz (Husalah, Rydah J. Klyde, The Jacka, Fed-X, and AP.9), rap queenpin Marvaless, as well as Fat Tone, a deceased rapper from Kansas City, Missouri who was killed in Las Vegas, Nevada in 2005.
The independently acquired commercial success that Thomas has respectfully earned throughout the decades has not come without controversy. In 1998, the same year he founded West Coast Mafia Records, Thomas was arrested for a parole violation after becoming the first rapper ever to be sanctioned by law enforcement officials over rap lyrics.
The lyrics were penned for "Deadly Game," which was a song that was featured on Thomas' 1998 album Til My Casket Drops. This project was definitely Thomas' most commercially successful. It debuted at the number four spot on Billboard's R&B and Hip-Hop Albums Chart. The lyrics in "Deadly Game" were a diatribe against local political officials.
Word has circulated about there being some type of rivalry between the younger, new generation of Sacramento-based rap artists, such as Timothy "Mozzy" Patterson and Thomas himself. Speculation about a rift between the generations began after Patterson did a video interview with the No Jumper podcast, which was published on YouTube late last month.
Some of the older generation Sacramento artists, such as Kevin "Brother Lynch Hung" Mann felt that Patterson snubbed Thomas and his other pioneering peers by not paying any homage to them in the interview when asked to do so. Mann expressed his sentiments in an exclusive interview with DJ Vlad.
However, Thomas responded with a scathing diss song and video aimed at Patterson titled "Body 4 Body." There is not, however, any proof that Sunday's shooting at Meadow View Park is connected to this budding rap rivalry whatsoever. Police have no information on a suspect, getaway vehicle, or any kind of motive.
Residents of Sacramento are urged to call the local police department at 916-808-4500 if they have any information that could lead to an arrest.